×
Justin Sommer @ Free Mag #33
Justin Sommer went on a trip to Paris with Independent Trucks. You can find an article about that trip in the newest issue of Free Mag, including this nice Varial Heelflip by Justin.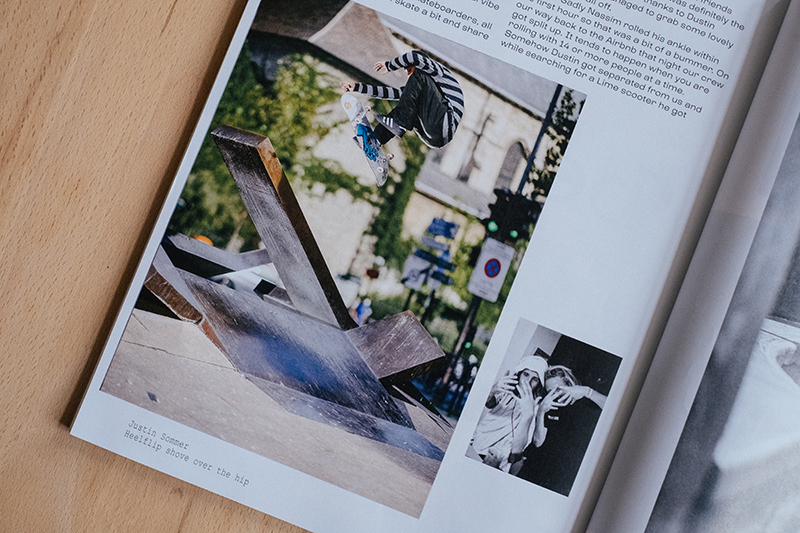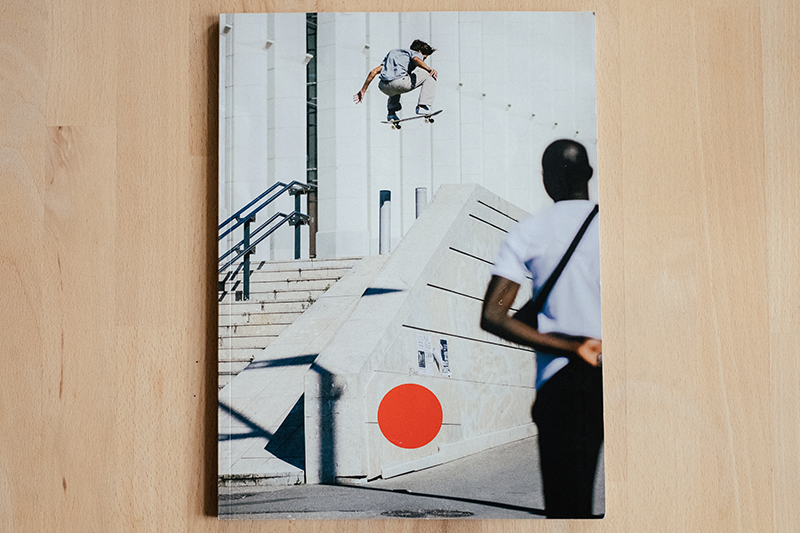 More Blog
02 Sep 2020
The Saxonz - Time together
Everybody likes to spend time with the homies. The B'boy Crew The Saxonz had not luck with the weather at their happening, but they had a lot of fun in the mix of rain & sun.
Read more