×
Justin & Lenni @ SKTWK
The SKTWK 2019 in Duesseldorf was a blast and full of nice events everyday - art show, diy quest, Pocket book launch, real street contest, video night and last but not least the German Championship at the skatepark "Eller". Teamrider Justin Sommer was on fire all the WEEK and took the first place at the street finals, yesterday. Congratulations Justin and congrats to Lenni who also ripped the transition section and took the second place. Well deserved boys and props to the SKTWK for doing another great event.
Photos by TM
The Pocket Barber shop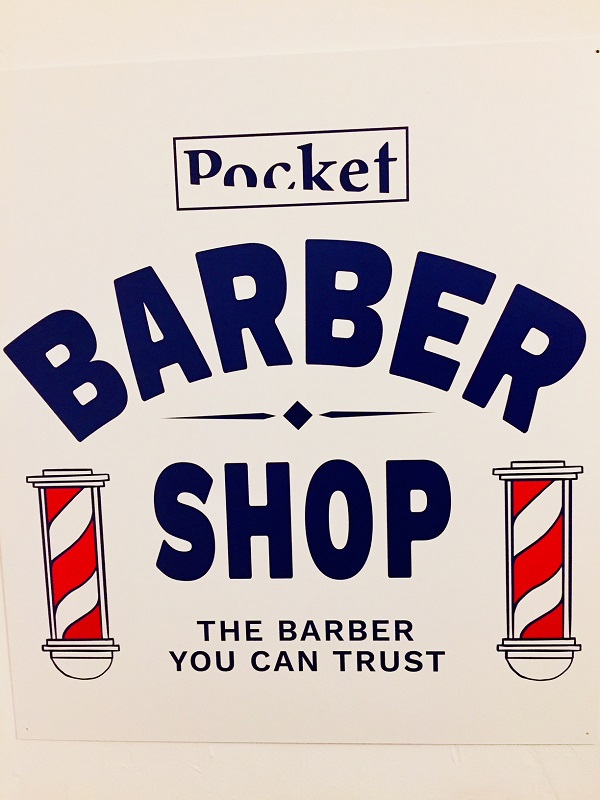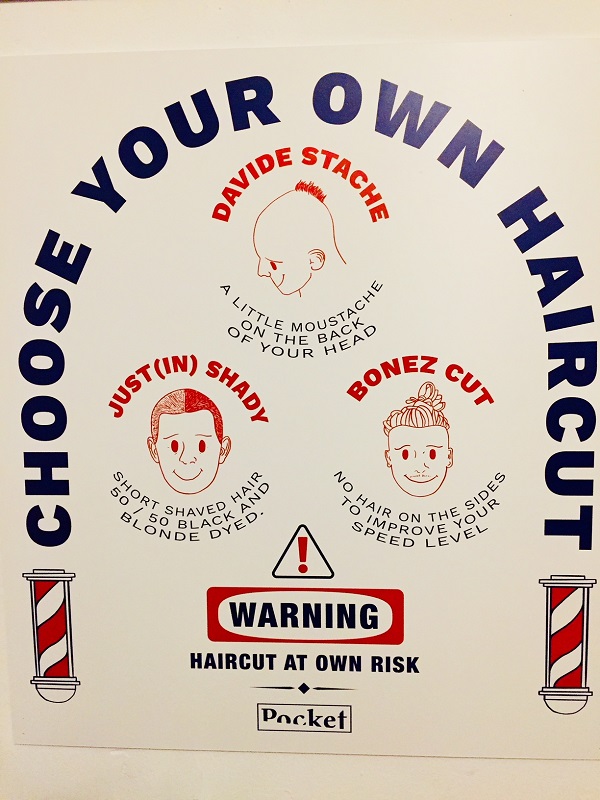 Choose your own haircut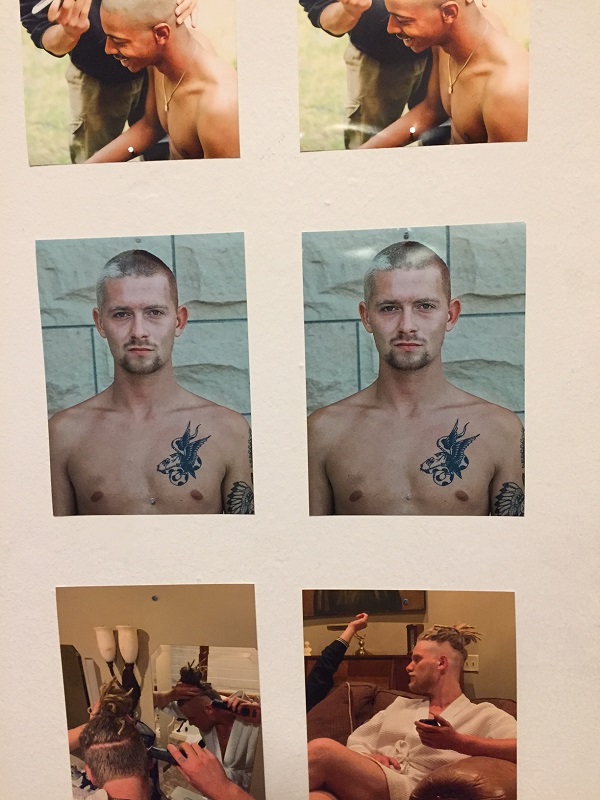 Justin Sommer Portrait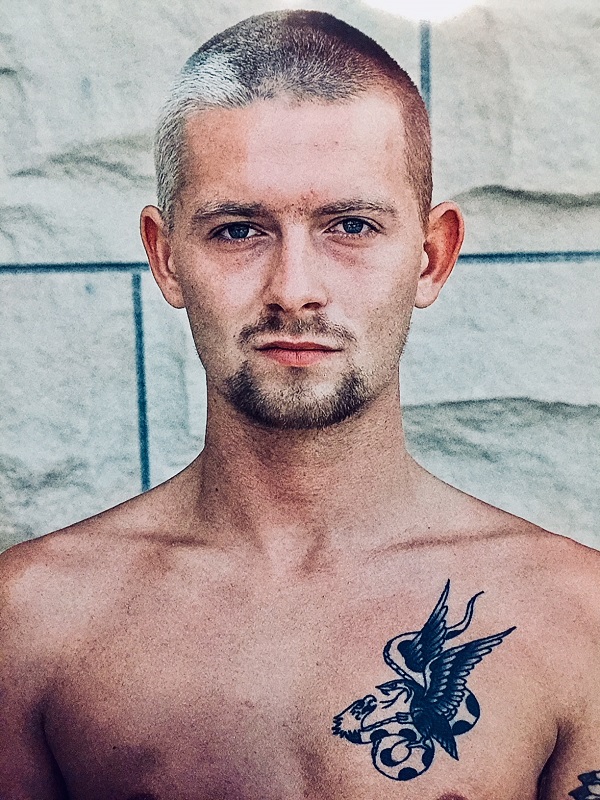 Ludi Shady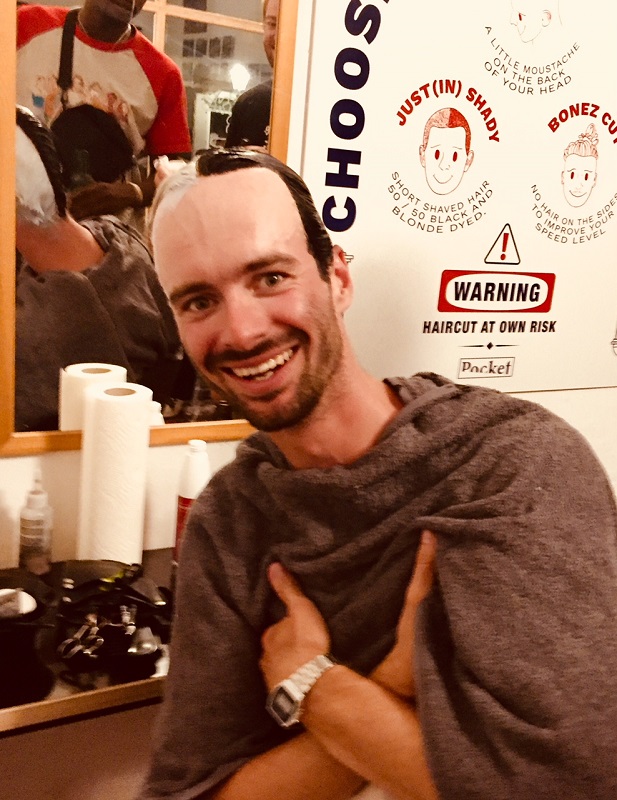 Recycling with Josh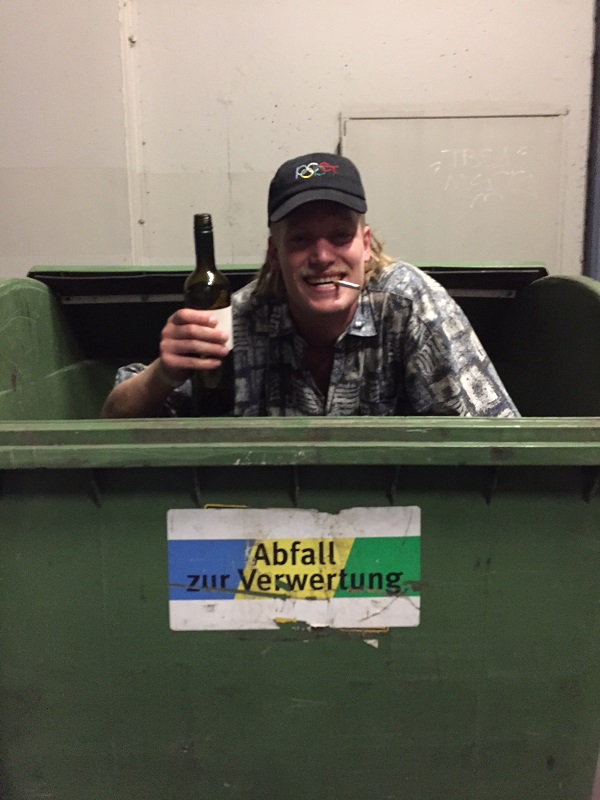 SKTWK Video Night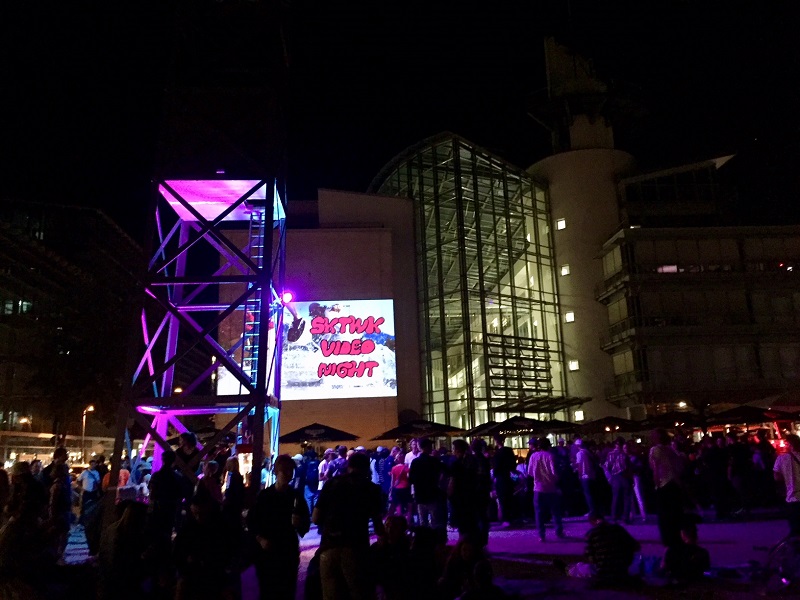 Justin part by Ludi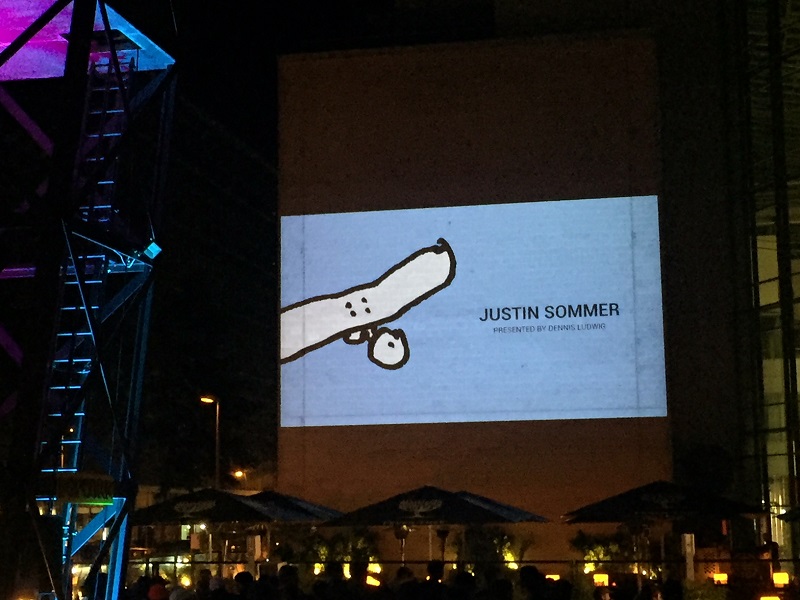 Congrats mates Justin 1st street - Lenni 2nd transition/park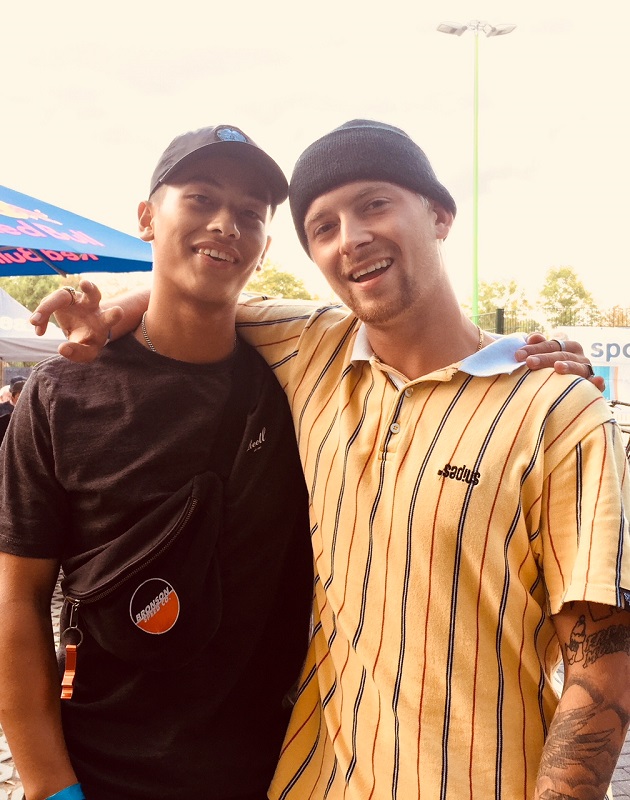 Photos by
http://sktwk.de/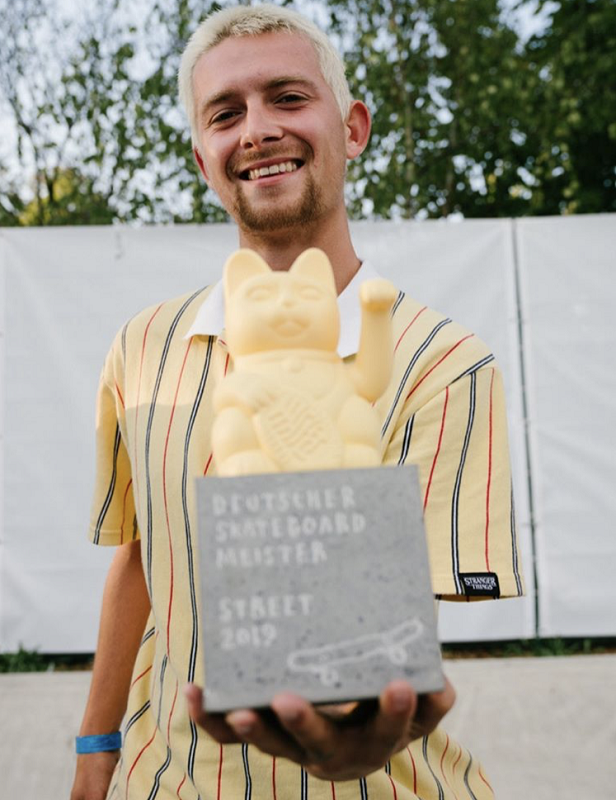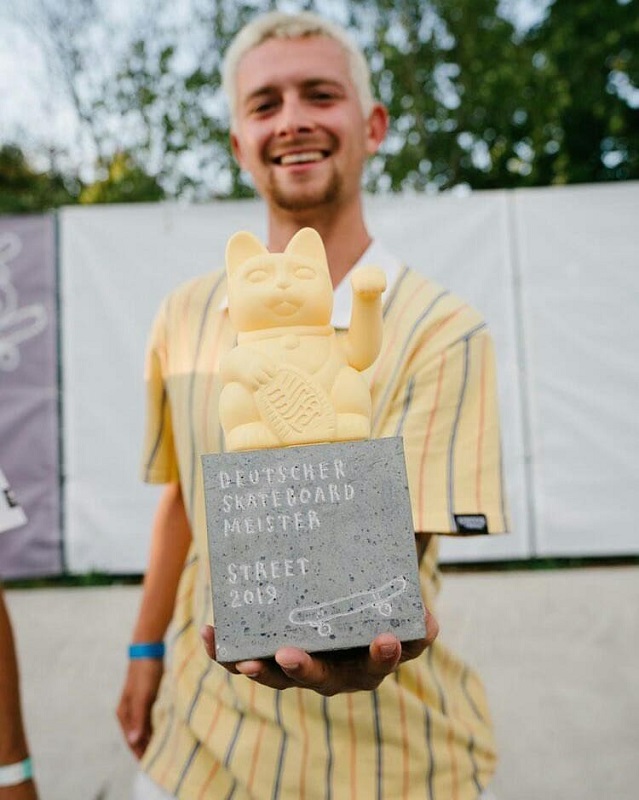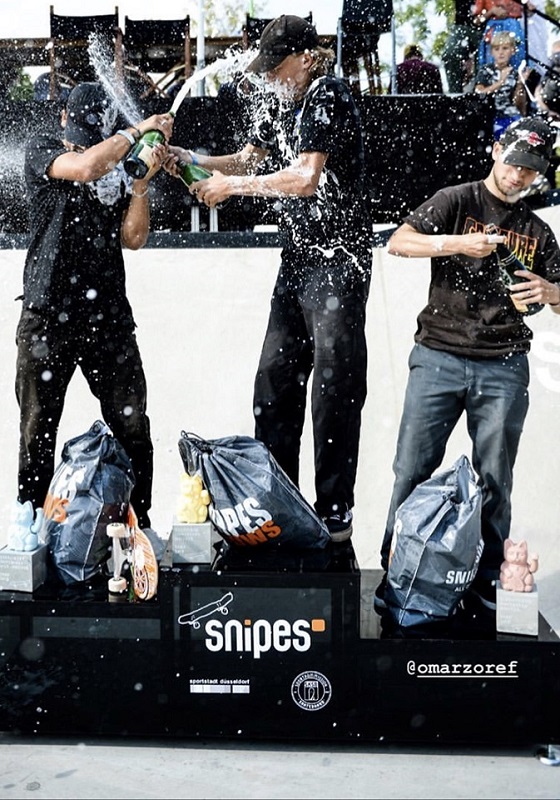 Justin's Final Run by OG PAV
More Blog
06 Apr 2022
Secret Session Miniramp pics
The Secret Session with the OG Team & a part of the German team riders and crew, in the skate school, was a highlight in the cold days.
Read more