×
Justin @ COS & Lenni @ Miniramp Madness
Justin Sommer and Lenni Janssen were ripping the contests again. Both made the second place - Justin at the COS Cup in Leipzig (Germany) and Lenni at the Miniramp Madness in Helmond (Netherlands). Congratulions boys!
Check out the COS and Miniramp Madness Clip:
Justin - Blindside Flip to Fakie @ Cos Cup / Photo: Gentsch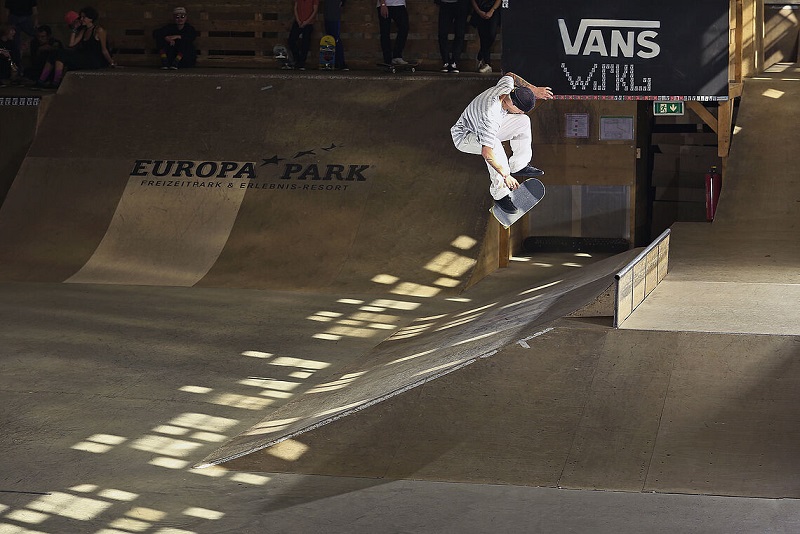 Lenni - Crailslide @ Miniramp Madness / by Flatspot Mag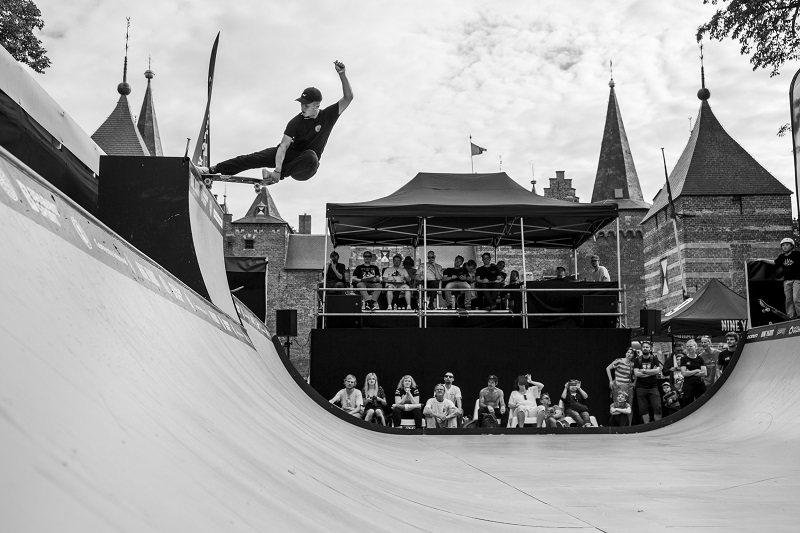 Justin Sommer Fs Flip Bonus from his German Championship (SKTWK) winning run / filmed by Pascal Wiens
More Blog
28 Nov 2018
Martin Schiffl @ Freedom Solo article
Freedom Skateboards will celebrate the premiere of their video Psychedelic Penetration next Saturday. The Solo Mag printed an article about the video in their current issue, in which teamrider Martin Schiffl is featured with a rad Fs Boardslide down a 12 stair rail.
Read more