×
Justin @ COS & Lenni @ Miniramp Madness
Justin Sommer and Lenni Janssen were ripping the contests again. Both made the second place - Justin at the COS Cup in Leipzig (Germany) and Lenni at the Miniramp Madness in Helmond (Netherlands). Congratulions boys!
Check out the COS and Miniramp Madness Clip:
Justin - Blindside Flip to Fakie @ Cos Cup / Photo: Gentsch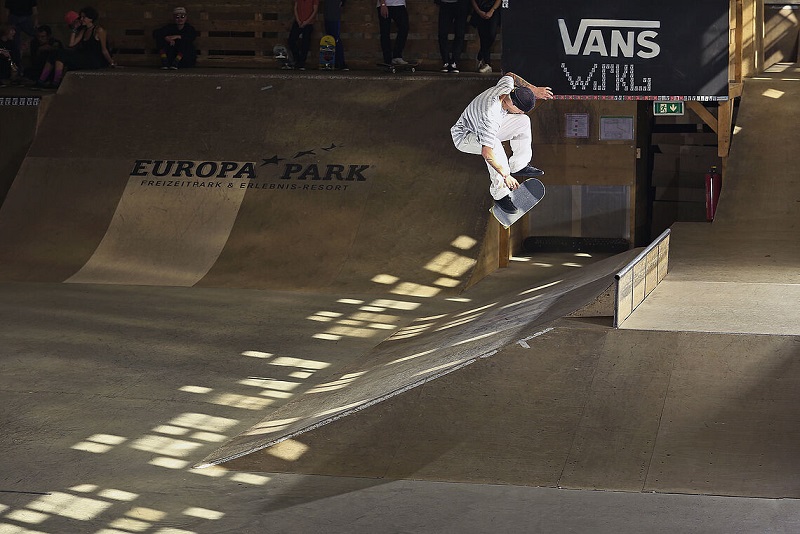 Lenni - Crailslide @ Miniramp Madness / by Flatspot Mag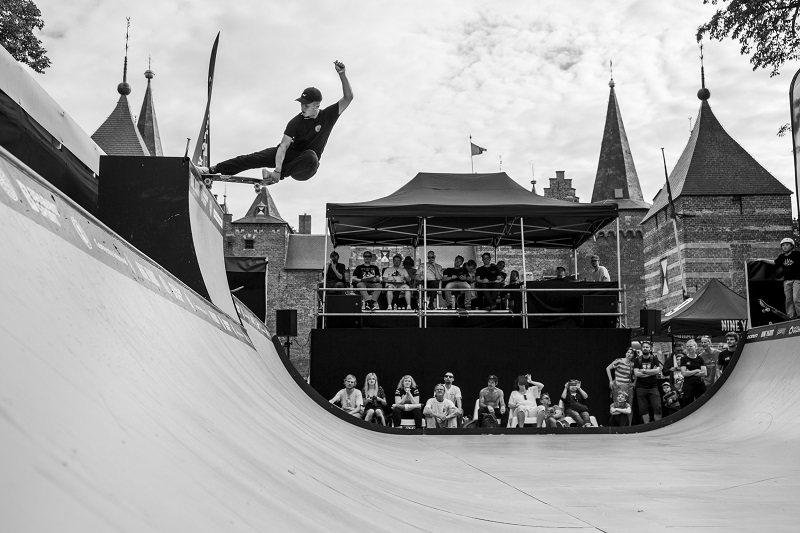 Justin Sommer Fs Flip Bonus from his German Championship (SKTWK) winning run / filmed by Pascal Wiens
More Blog
06 Apr 2022
Secret Session Miniramp pics
The Secret Session with the OG Team & a part of the German team riders and crew, in the skate school, was a highlight in the cold days.
Read more