×
Julian Lorenzo @ Marbella Bowl
After a long injury lay-off, Global team rider Julian Lorenzo could finally shred the Marbella Bowl! Shot on the Knarrtz Barc II Tour, from photographer Fabian Reichenbach.
Moments by photographer Robert Christ.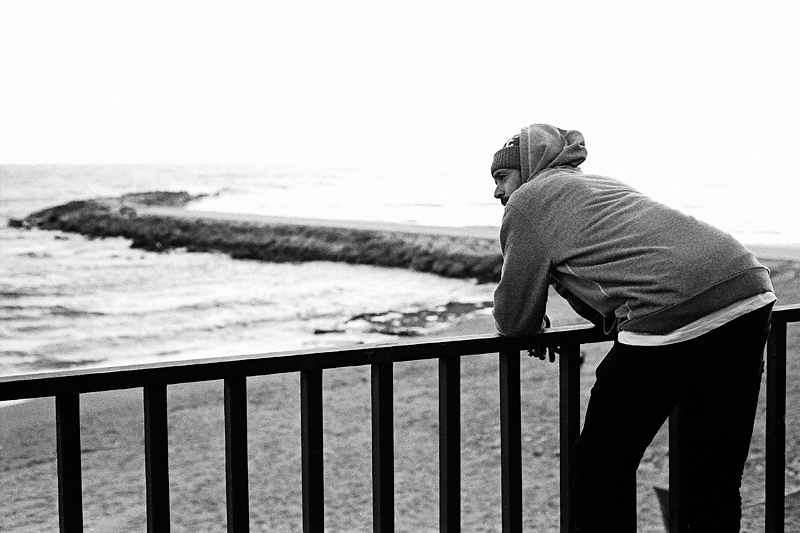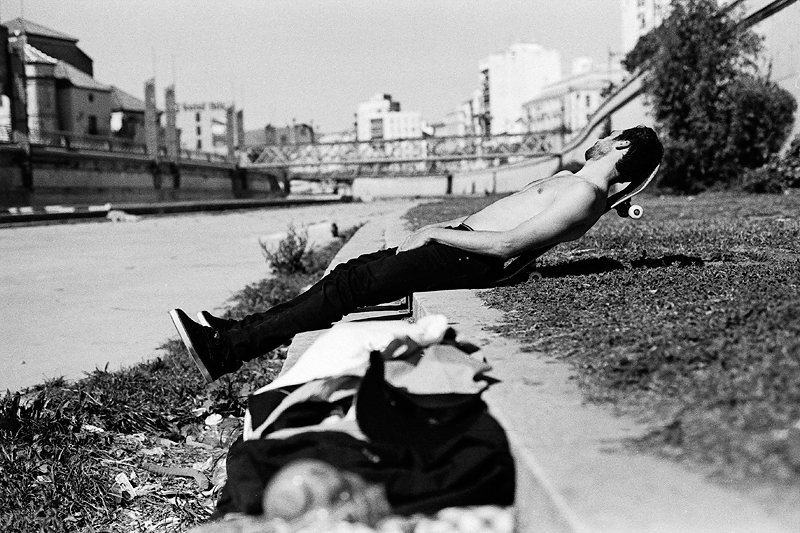 FS Air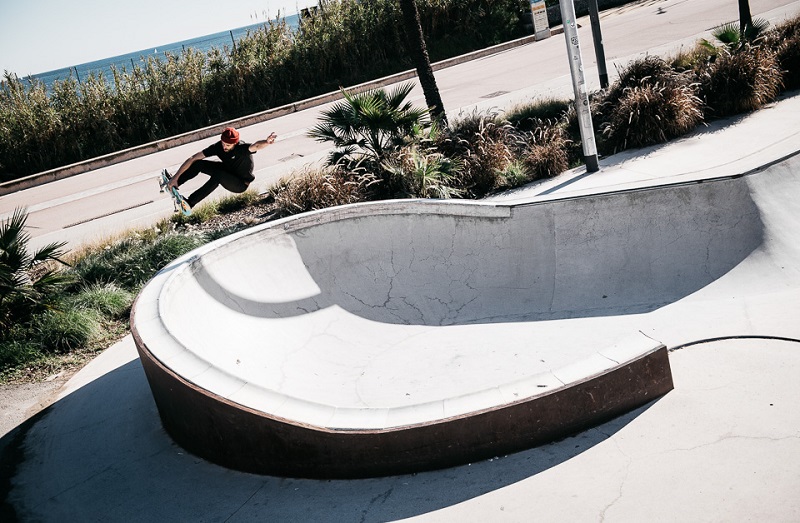 Tucknee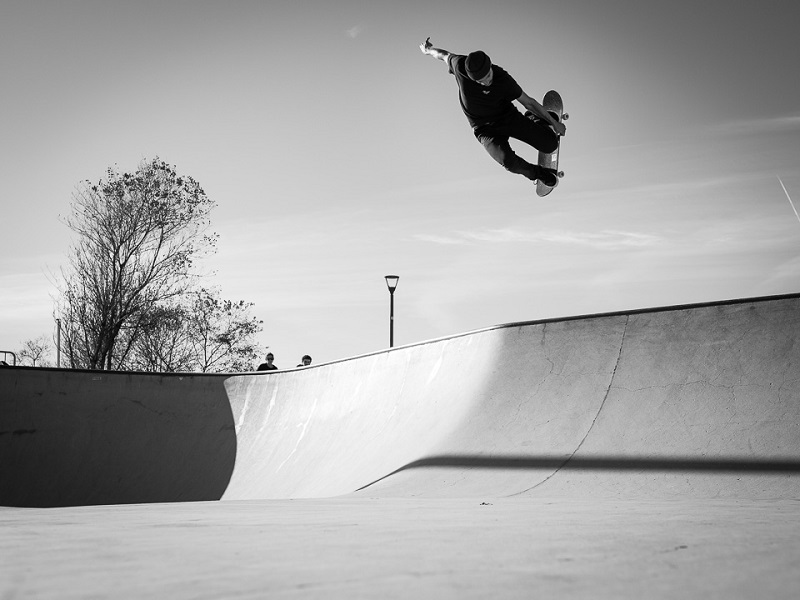 FS Smith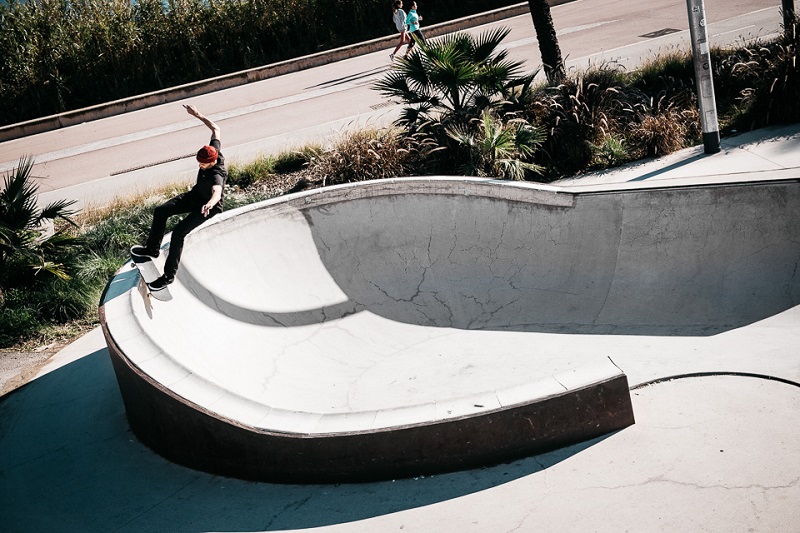 More Blog
—
24 Oct 2019
Tricky Tricky Thursday 42/2019
Skateboarding is about creativity and finding new ways to skate a spot. Martin Schiffl with a Bs 50-50 Hippie Jump 50-50 from his Irregular Skatemag interview.
Read more