×
Julian Lorenzo @ Marbella Bowl
After a long injury lay-off, Global team rider Julian Lorenzo could finally shred the Marbella Bowl! Shot on the Knarrtz Barc II Tour, from photographer Fabian Reichenbach.
Moments by photographer Robert Christ.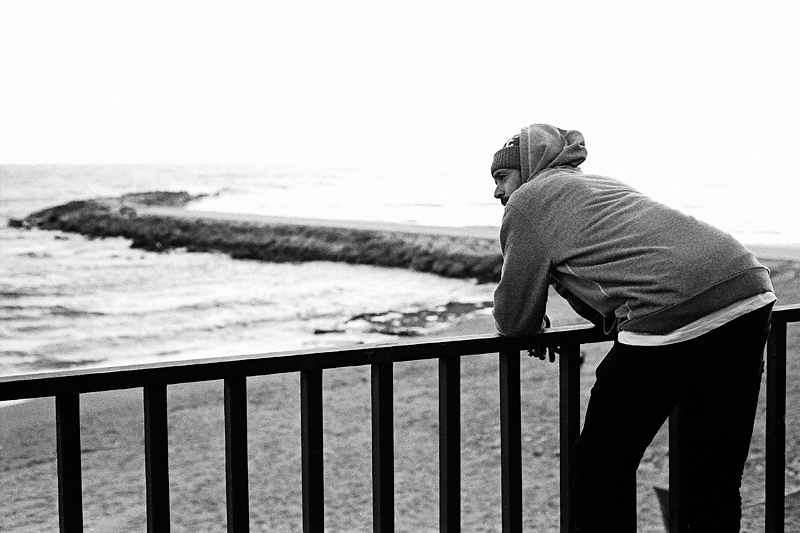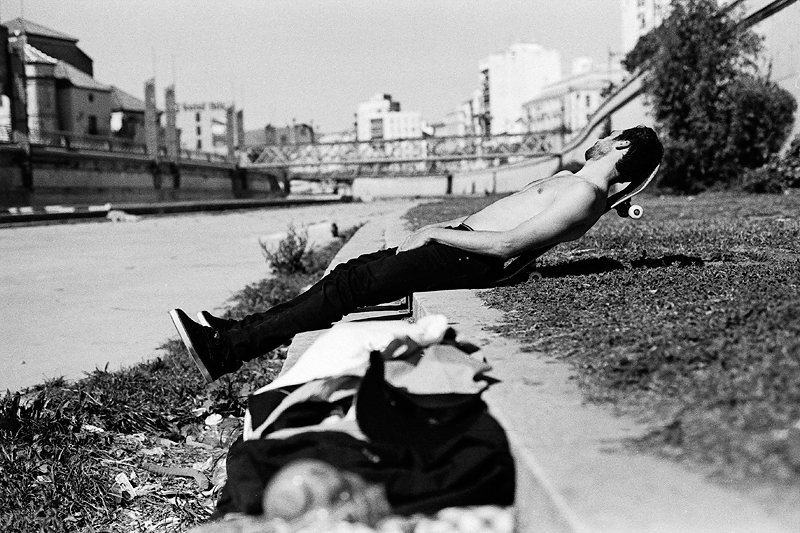 FS Air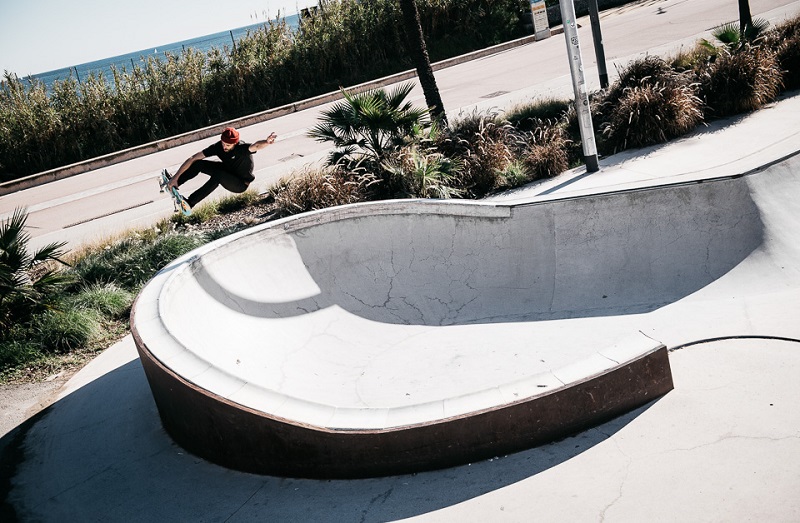 Tucknee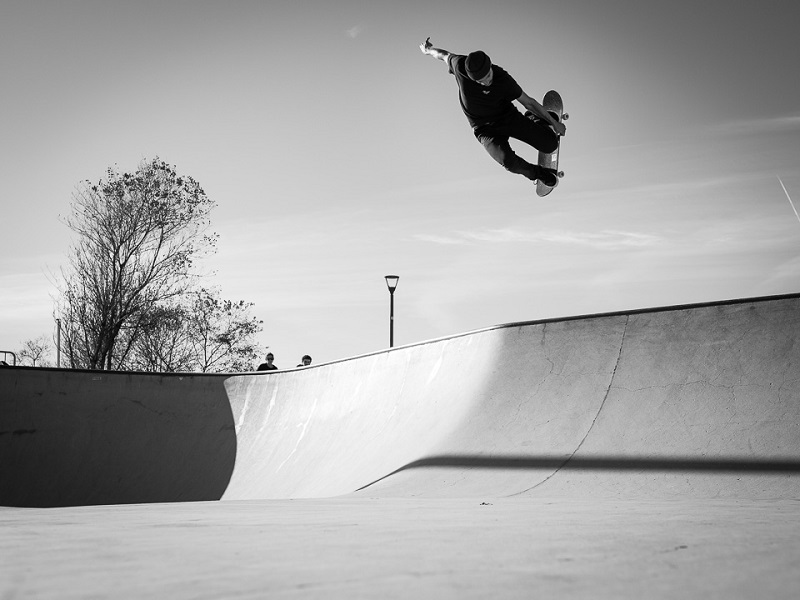 FS Smith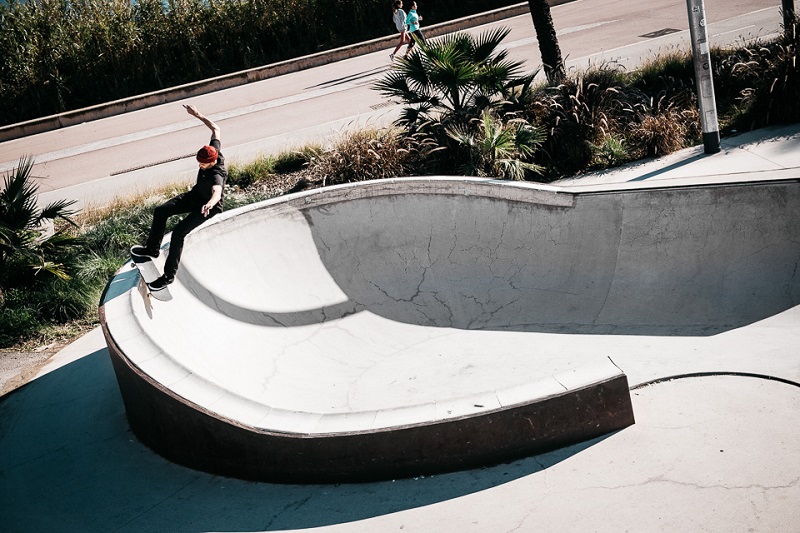 More Blog
04 Jan 2019
Julian Lorenzo - Be Mag Cover
To start the new year with a magazine cover is something every skateboarder would be hyped about. So we think our teamrider Julian Lorenzo is very happy at this moment cause he scored the new cover of the BE Mag.
Read more