×
Jason Lijnzaat @ Essay Mag
Jason Lijnzaat made it into the galleries of issue 14 & 15 of Essay Mag with a stylish Bs Overcrooks and a biiiig Ollie.
Make sure to check out
Essay Mag
and get your copy!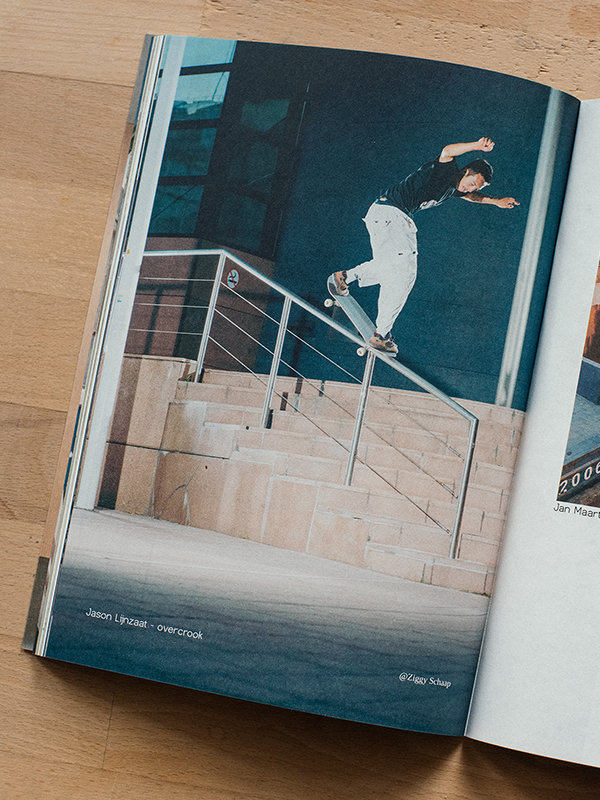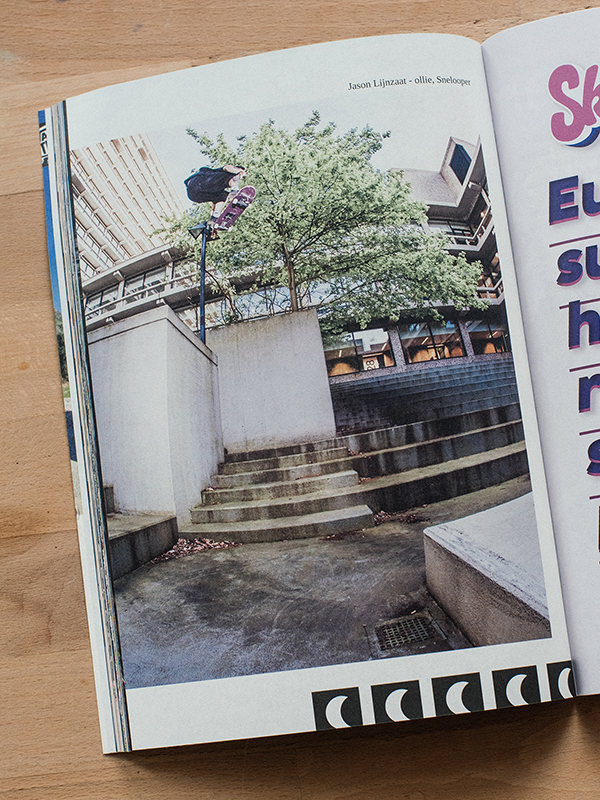 More Blog
05 Mar 2019
Jeffrey Esguerra @ Pocket No. 2
Not only team mate Martin Schiffl is featured in the recently published Pocket book. Newcomer & young gun Jeffrey Esguerra did a gnarly 360 pop shuv it into the bank & also got a pic in Gallery no. 2!
Read more