×
Greetings from Barce
Greetings from the Reell 15th Anniversary BCN Tour with team mate Lenni Janssen & a stylish BS Tailslide.
Photography: Fabian Reichenbach (1) TM (2)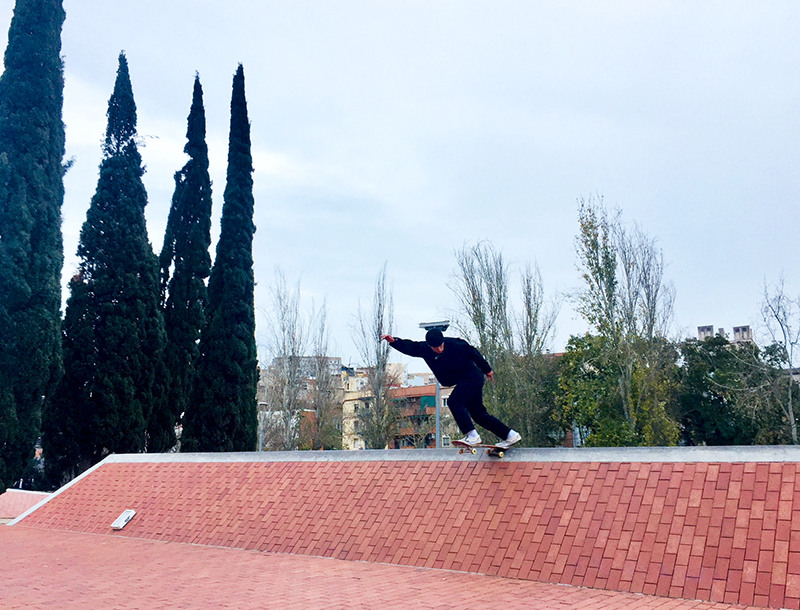 More Blog
02 Sep 2020
The Saxonz - Time together
Everybody likes to spend time with the homies. The B'boy Crew The Saxonz had not luck with the weather at their happening, but they had a lot of fun in the mix of rain & sun.
Read more