×
Go Skateboarding Day
Happy Go Skateboarding Day! It's always a highlight at the beginning of summer & we have 3 events for you.
In the SNBY Skateyard Brueggen (Germany) there is a First T & Best Trick Jam.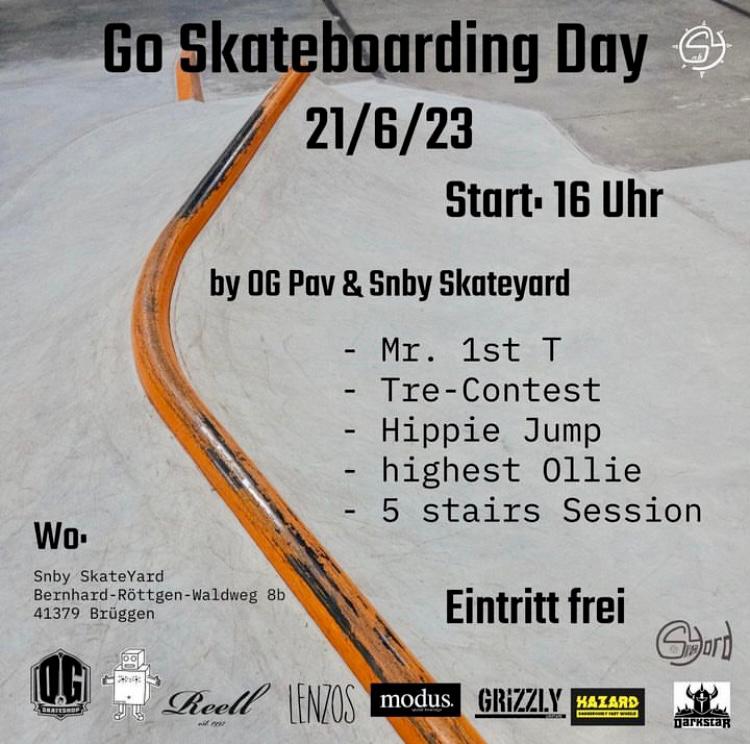 In Sinsheim (Germany) it rocks gnarly in the skatepark.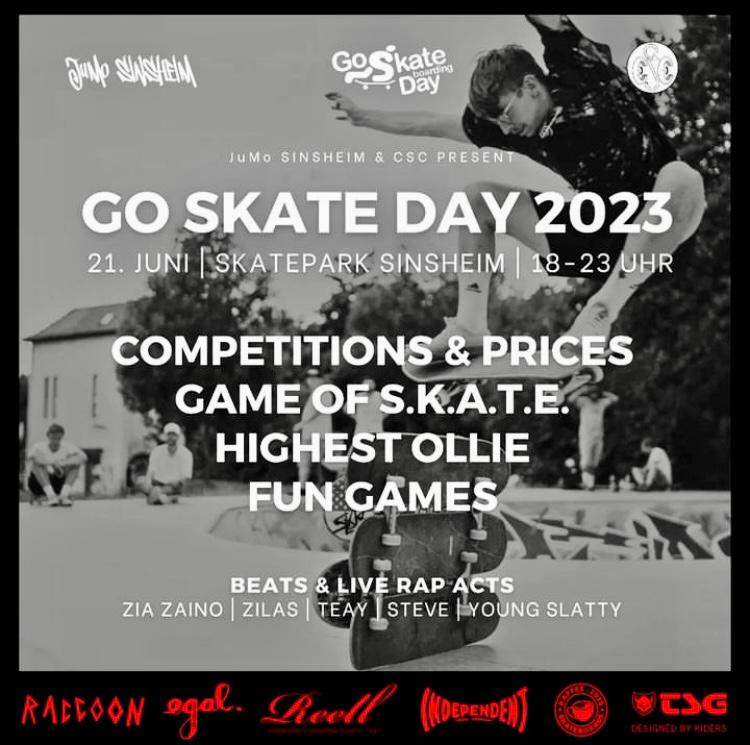 In Sant Boi near Barcelona (Spain) there is a Best Trick Challenge presented by the Panorama Skate Club.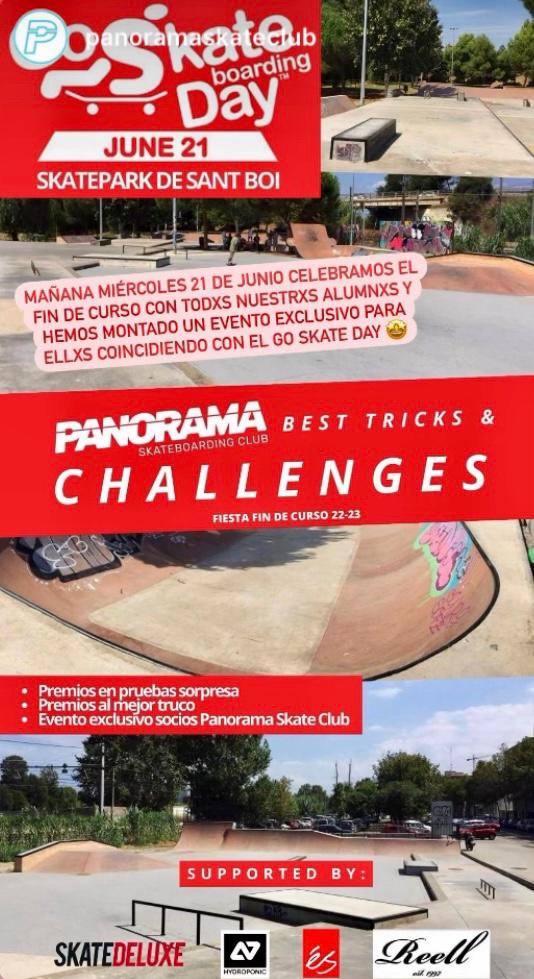 If you are in the area, roll with us. The main thing is to rock on your board.
Skate all day - Skate every day!
More Blog