×
Germany's Olympia Squad - Eller Plaza
Big German Olympic team meeting in the Eller Plaza Düsseldorf (Germany) a few weeks ago.
Team chief Jürgen Horrwarth and his team used the largest outdoor park in NRW as a training facility. For team rider Lenni Janssen, who belongs to the squad & the TM, it was a pleasure.
Photos by Benjamin Malchin - 2 x Olympia Team - 1 x Family Pic.
Part of the Olympia squad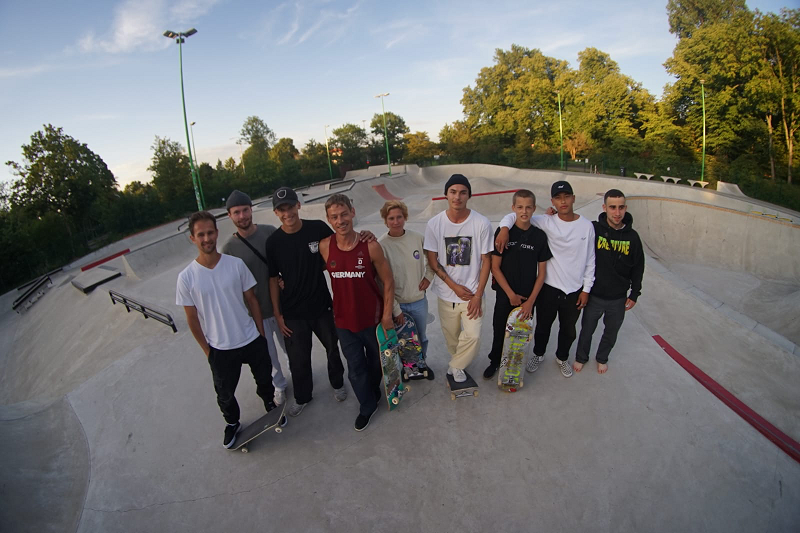 Family Meeting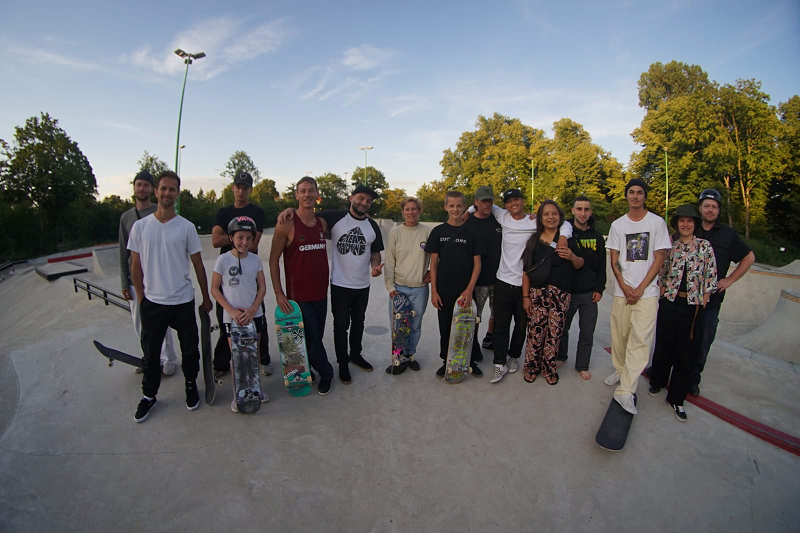 More Blog
04 Jan 2019
Julian Lorenzo - Be Mag Cover
To start the new year with a magazine cover is something every skateboarder would be hyped about. So we think our teamrider Julian Lorenzo is very happy at this moment cause he scored the new cover of the BE Mag.
Read more