×
Germany's Olympia Squad - Eller Plaza
Big German Olympic team meeting in the Eller Plaza Düsseldorf (Germany) a few weeks ago.
Team chief Jürgen Horrwarth and his team used the largest outdoor park in NRW as a training facility. For team rider Lenni Janssen, who belongs to the squad & the TM, it was a pleasure.
Photos by Benjamin Malchin - 2 x Olympia Team - 1 x Family Pic.
Part of the Olympia squad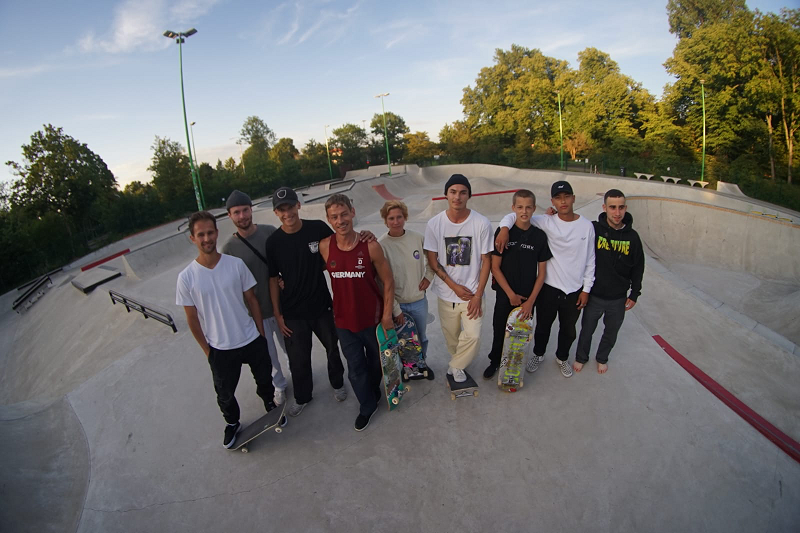 Family Meeting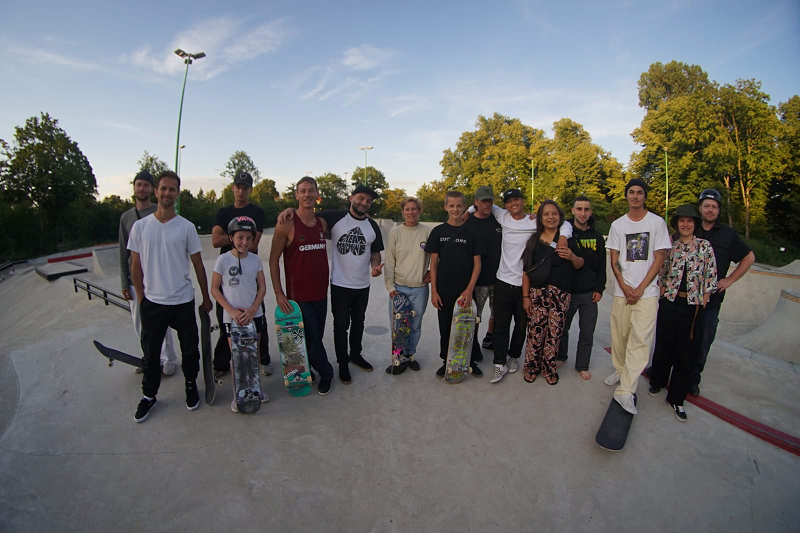 More Blog
02 Sep 2020
The Saxonz - Time together
Everybody likes to spend time with the homies. The B'boy Crew The Saxonz had not luck with the weather at their happening, but they had a lot of fun in the mix of rain & sun.
Read more