×
Germany's Olympia Squad - Eller Plaza
Big German Olympic team meeting in the Eller Plaza Düsseldorf (Germany) a few weeks ago.
Team chief Jürgen Horrwarth and his team used the largest outdoor park in NRW as a training facility. For team rider Lenni Janssen, who belongs to the squad & the TM, it was a pleasure.
Photos by Benjamin Malchin - 2 x Olympia Team - 1 x Family Pic.
Part of the Olympia squad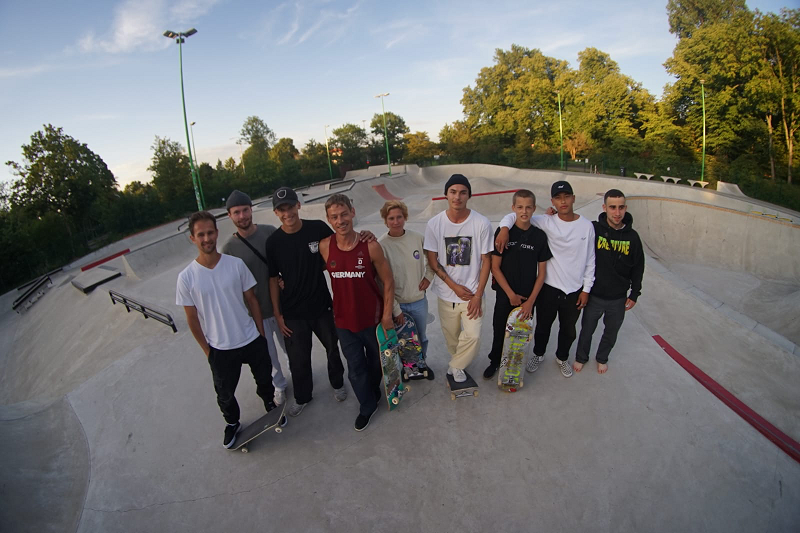 Family Meeting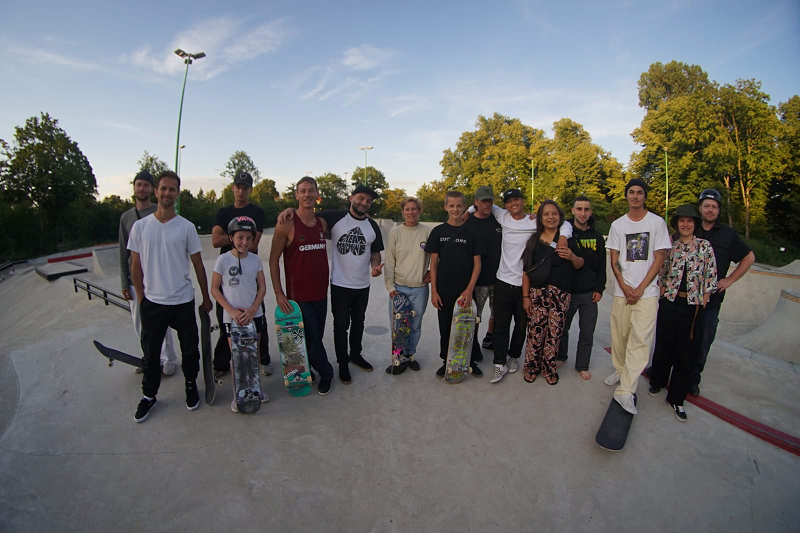 More Blog
28 Nov 2018
Martin Schiffl @ Freedom Solo article
Freedom Skateboards will celebrate the premiere of their video Psychedelic Penetration next Saturday. The Solo Mag printed an article about the video in their current issue, in which teamrider Martin Schiffl is featured with a rad Fs Boardslide down a 12 stair rail.
Read more