×
Game of Skate Results & Pics Pt.I
Game of Skate at the Duisburger Plaza (Germany / NRW) for the 12th time in a row! We had a great day with about 70 starters from half of North Rhine-Westphalia. Thanks to everyone for beeing of it & see you in 2019!
Here are the results of the groups A, B, C and the first part of the pics. Part two and the clip will follow next week.
Photos Sebastian Krawiec.
A (sponsored)
1. Pascal Tawadros (Langenfeld)
2. Patrick Zentgraf (Krefeld)
B (unsponsored over 16)
1. Lars Gordon (Hilden)
2. Ramon Pusch (Solingen)
3. Lukas Klimczak (Krefeld)
C (unsponsored under 16)
1. Cedric Lindenberg (Muehlheim a.d. Ruhr)
2. Stefan Dittus (Duesseldorf)
3. Marlon Meyer (Oberhausen)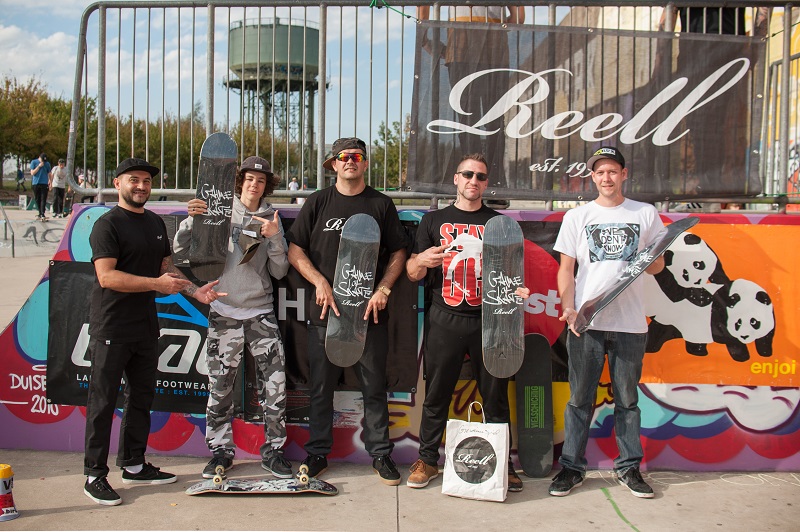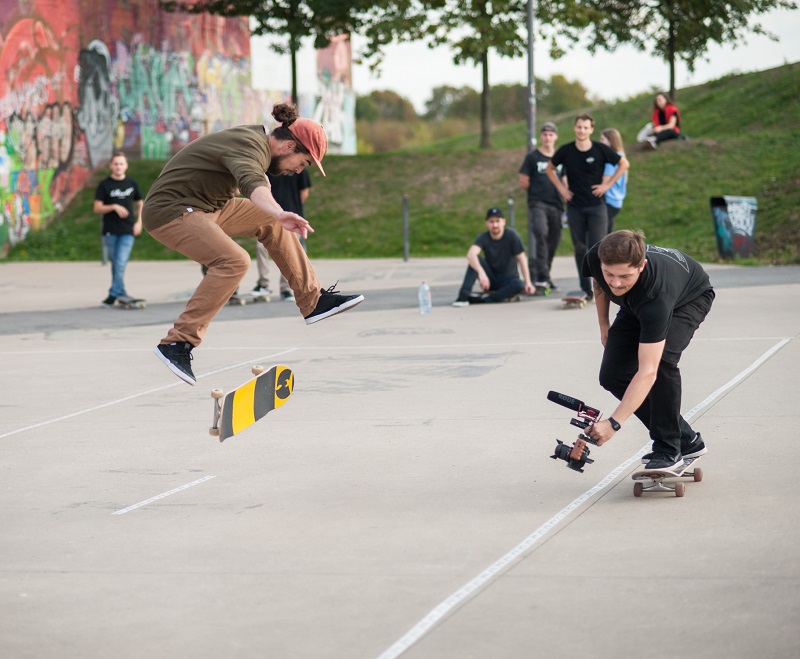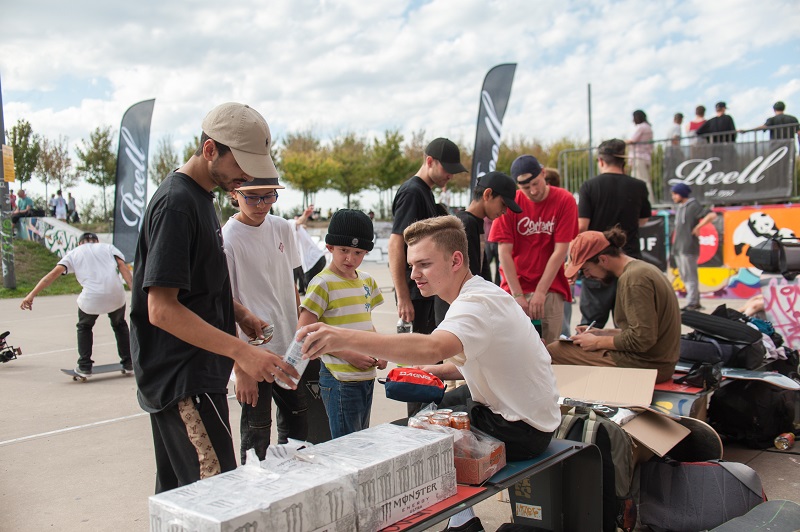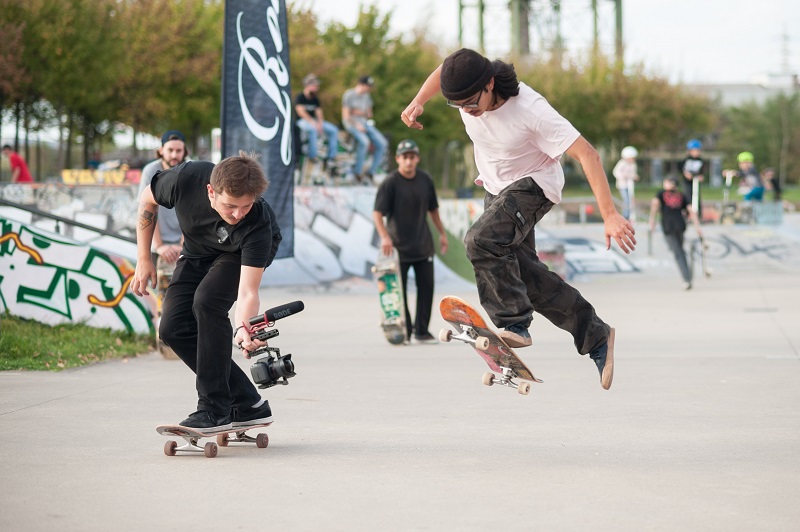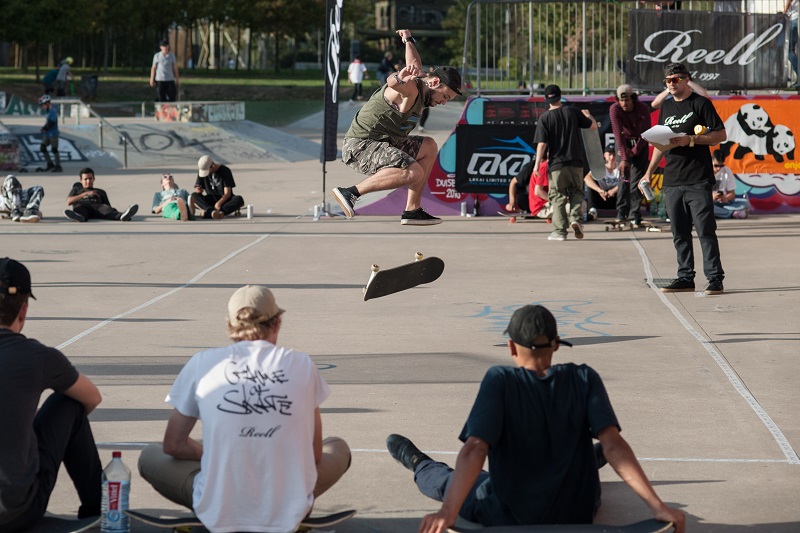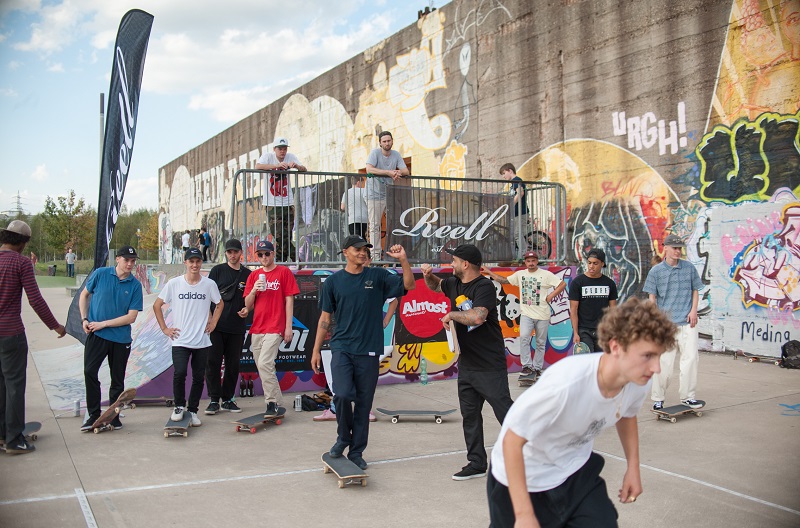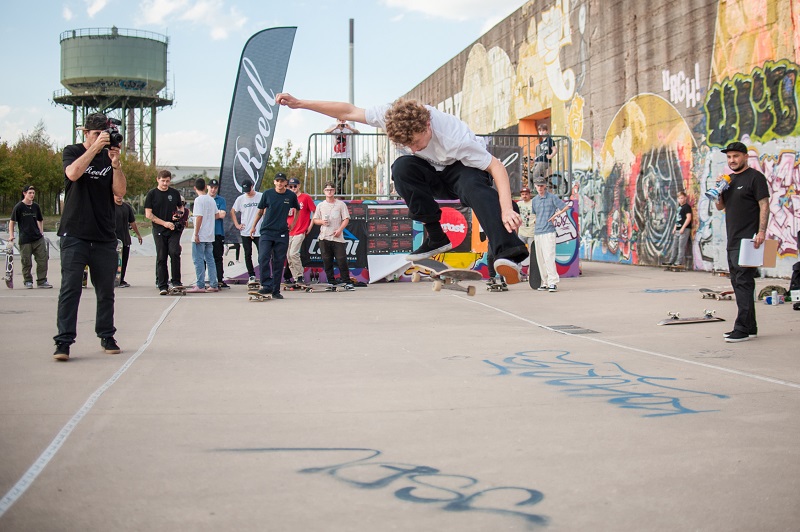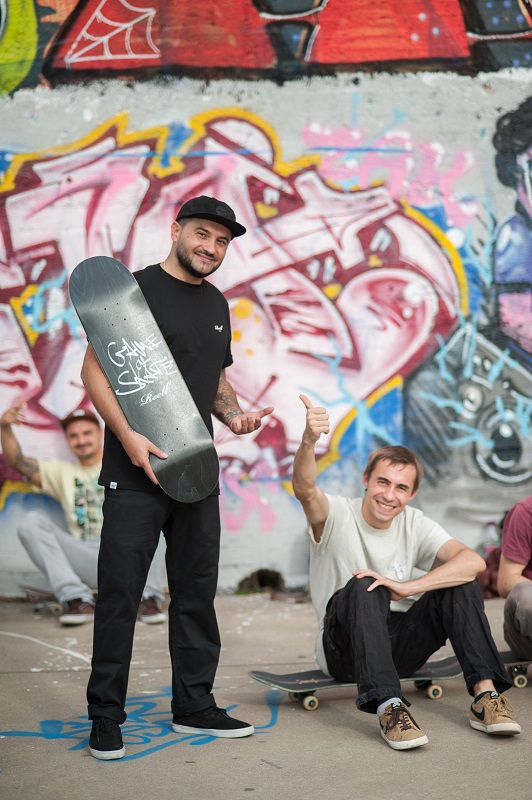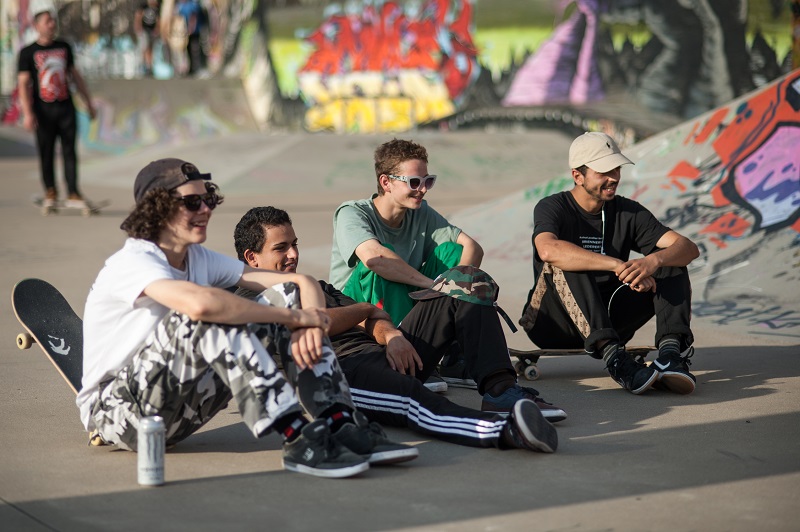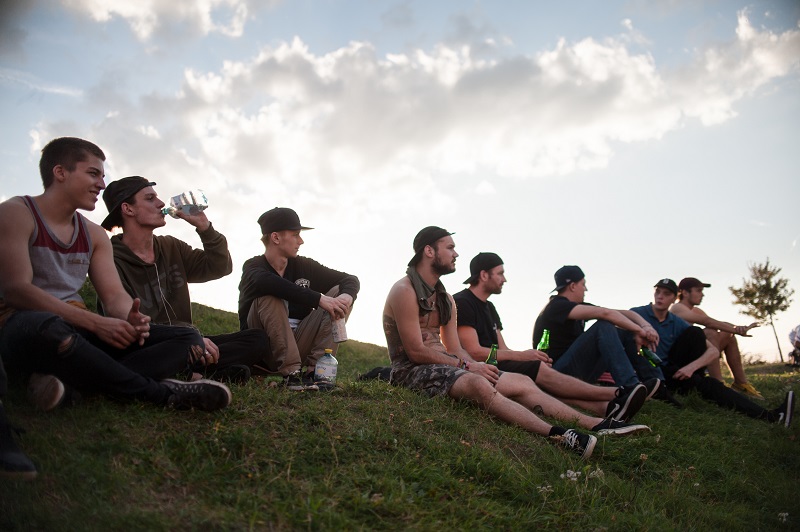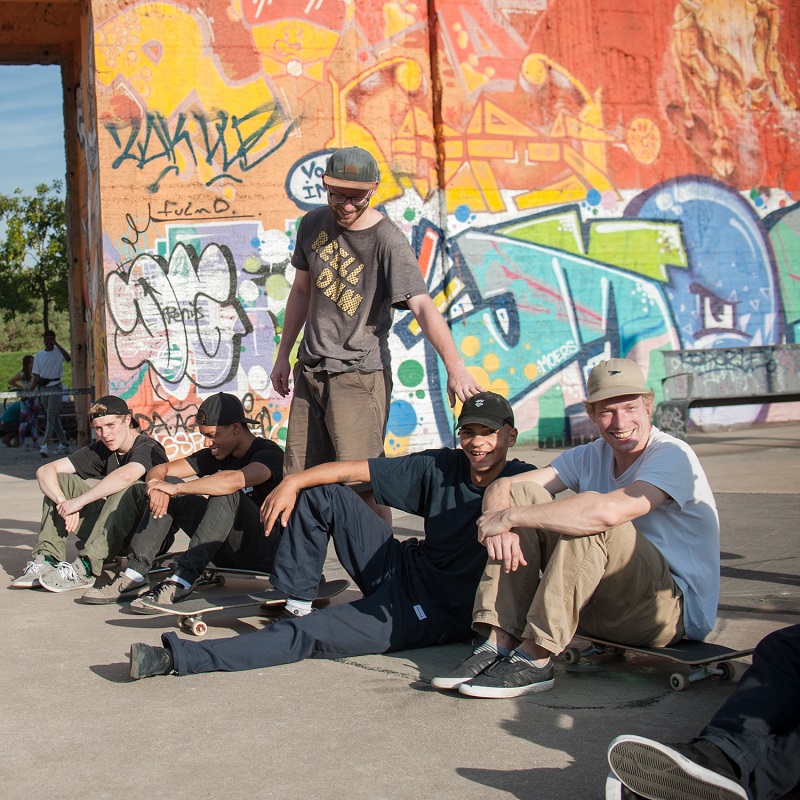 More Blog