×
Game of Skate Results & Pics Pt.I
Game of Skate at the Duisburger Plaza (Germany / NRW) for the 12th time in a row! We had a great day with about 70 starters from half of North Rhine-Westphalia. Thanks to everyone for beeing of it & see you in 2019!
Here are the results of the groups A, B, C and the first part of the pics. Part two and the clip will follow next week.
Photos Sebastian Krawiec.
A (sponsored)
1. Pascal Tawadros (Langenfeld)
2. Patrick Zentgraf (Krefeld)
B (unsponsored over 16)
1. Lars Gordon (Hilden)
2. Ramon Pusch (Solingen)
3. Lukas Klimczak (Krefeld)
C (unsponsored under 16)
1. Cedric Lindenberg (Muehlheim a.d. Ruhr)
2. Stefan Dittus (Duesseldorf)
3. Marlon Meyer (Oberhausen)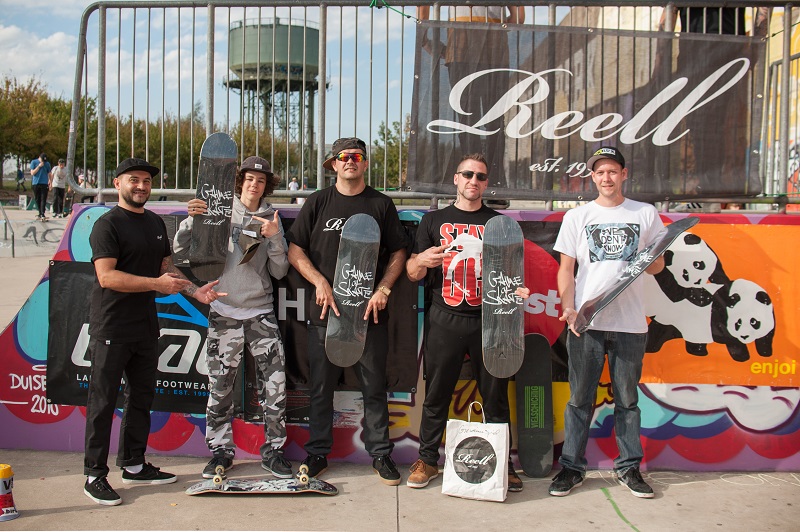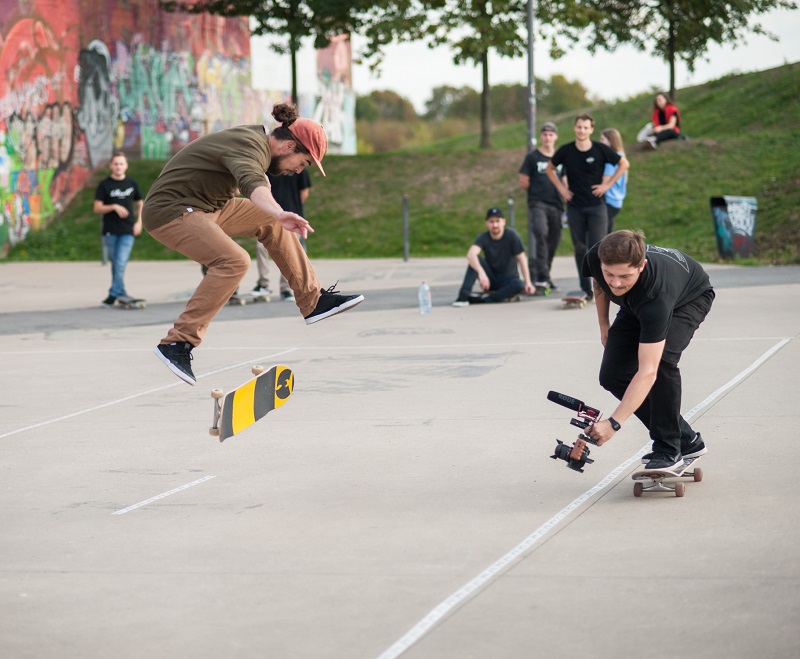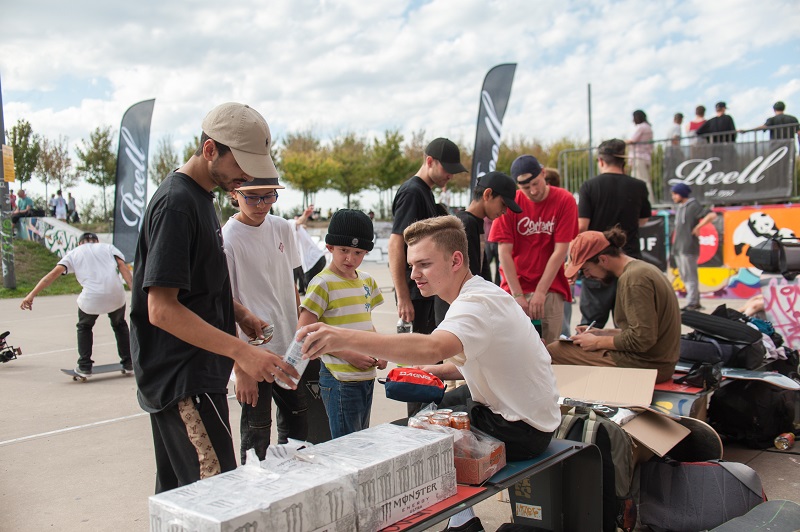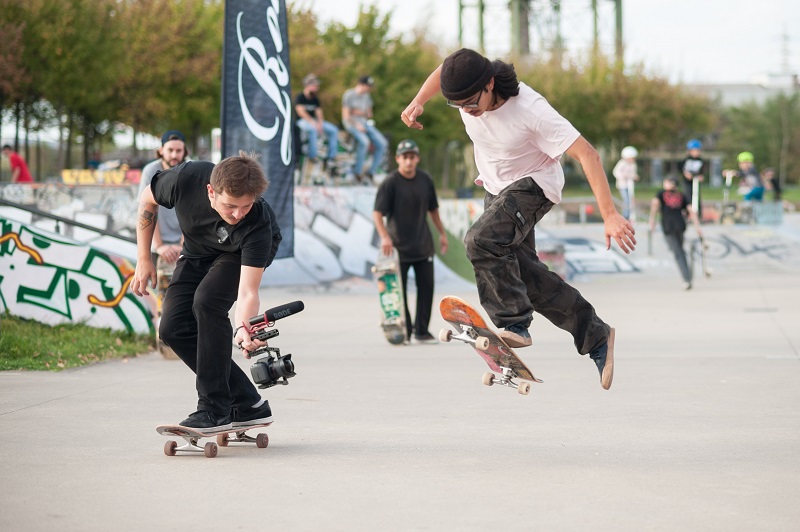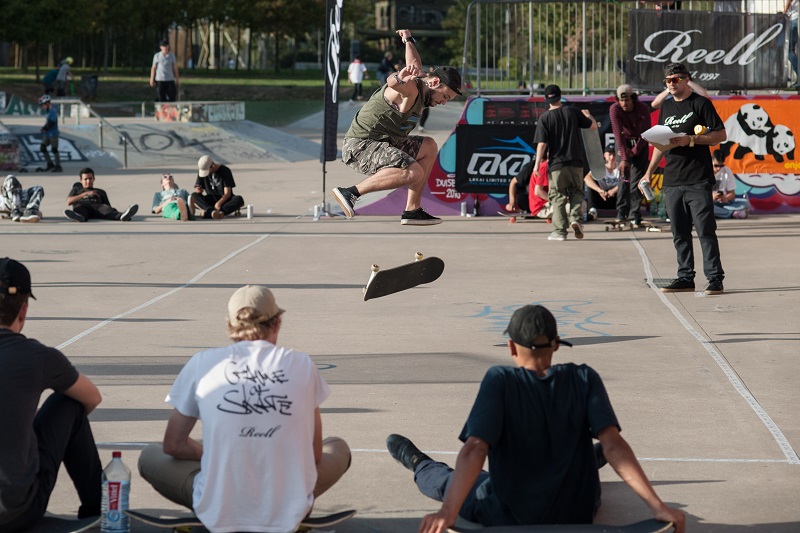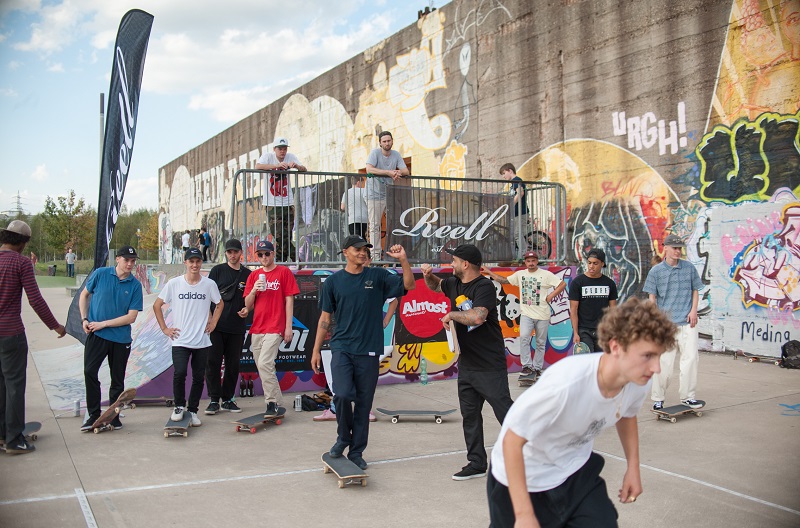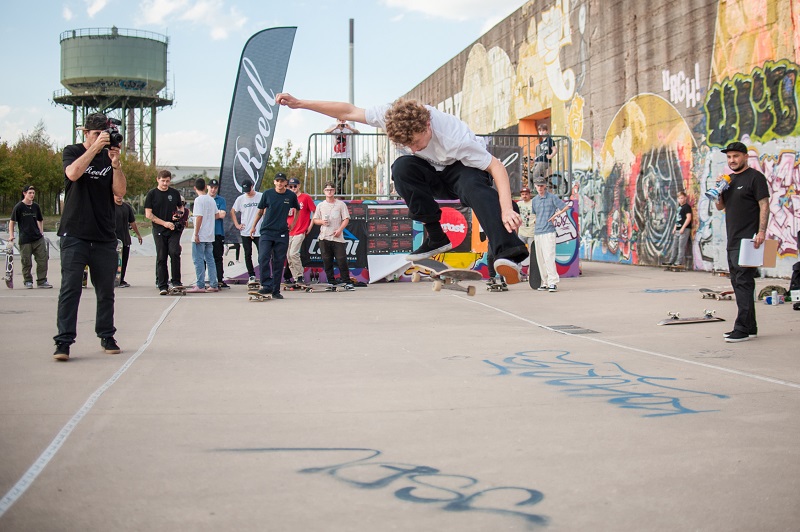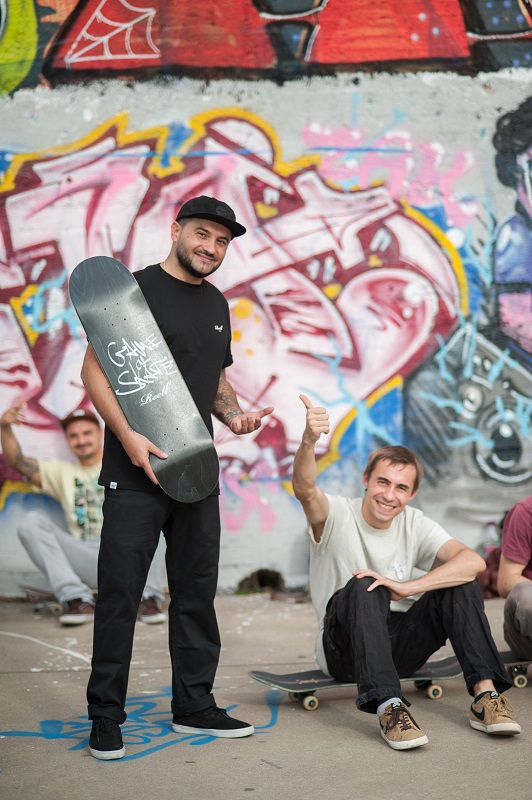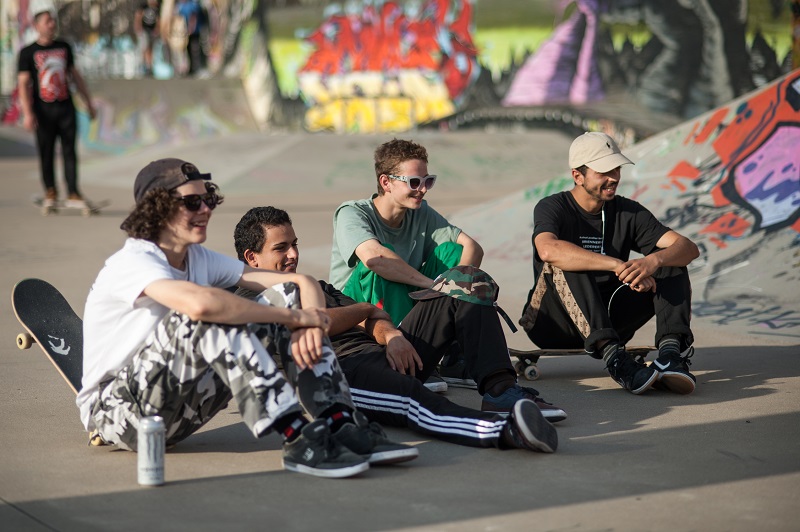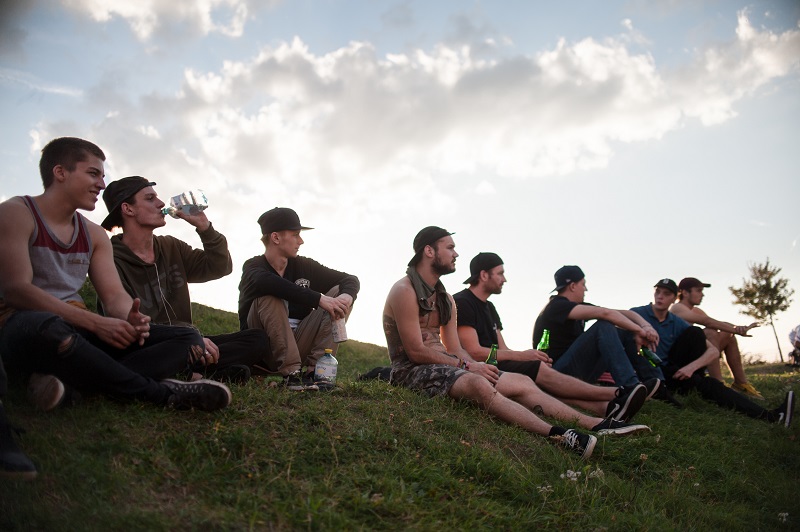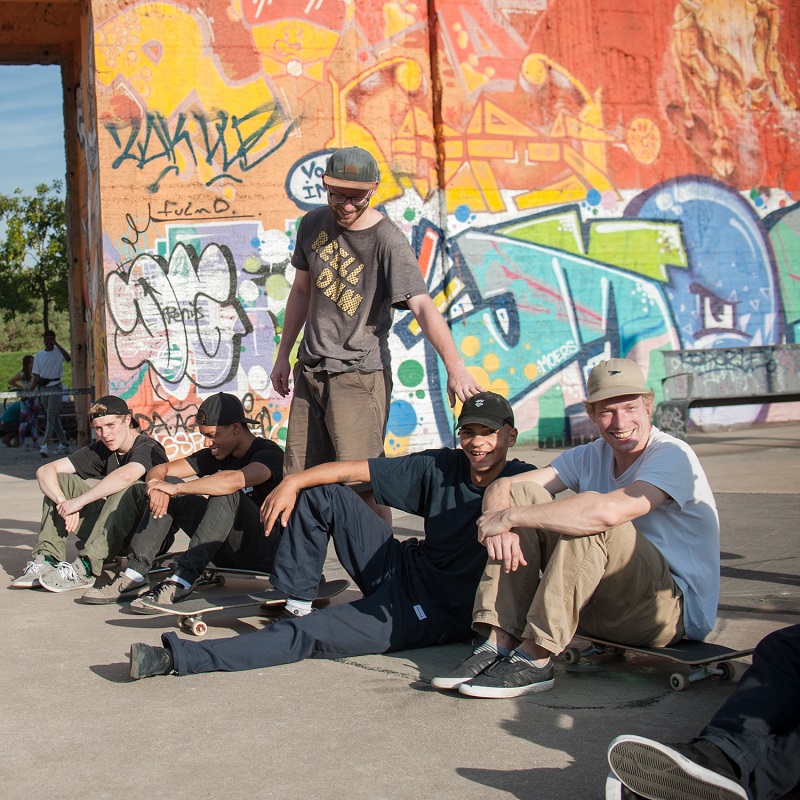 More Blog
08 Jan 2018
Best-of TTT 2017
The Tricky Tricky Thursday is the most traditional post on our blog. For several years we are posting new photos from our teamriders at this day of the week. So here is a kind of best-of for the last year with photos by Fabian Reichenbach, Robert Christ, Sebi Hartung and Phil Pham.
Read more