×
Game of Skate pics & results
The Game of Skate Lucky 13 Years are done & it was despite bad weather a highlight this year at the Plaza Duisburg (Germany). A great gathering with at least 30 participants. Respect! The mood was definitely there, to see good vibes like on the pics from Sebastian Krawiec. With these pics we can only hope for a sunny Game of Skate next year, with the same good vibes as in this one!
Results:
Group A (Sponsored)
1. Pasquale Zollino / Oberhausen
2. Jeffrey Esguerra / Moenchengladbach
3. Nils Tulke / Cologne
Group B (unsponsored)
1. Lars Sordon / Hilden
2. Mucahit Bolat / Moenchengladbach
3. Lukas Zielke / Krefeld
Group C (unsponsored under 16)
1. Tristan Klimsch / Muelheim a.d. Ruhr
2. Nik Dziewior / Viersen
3. Vin Kavius / Aachen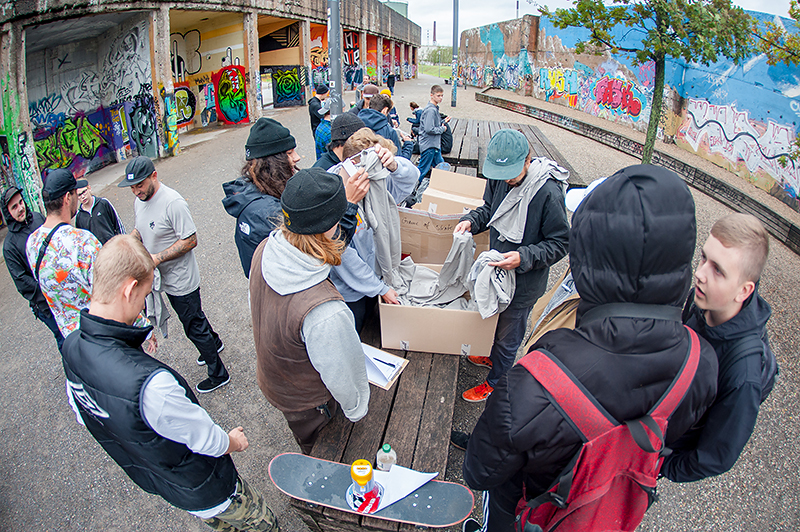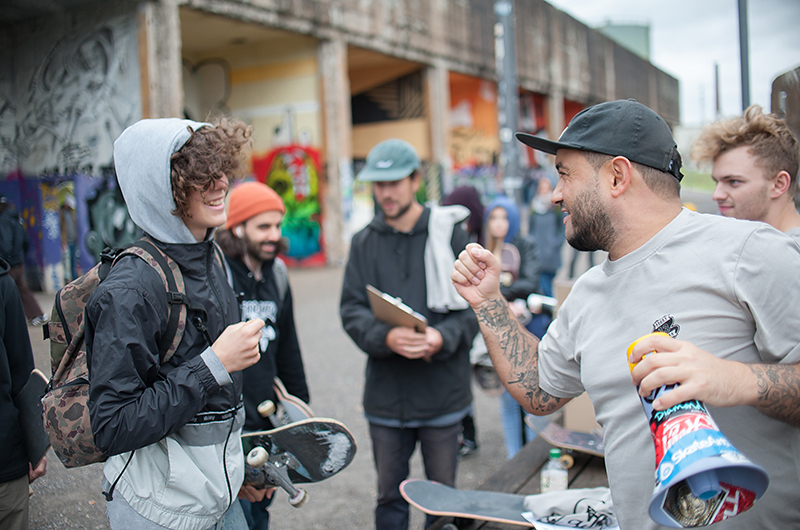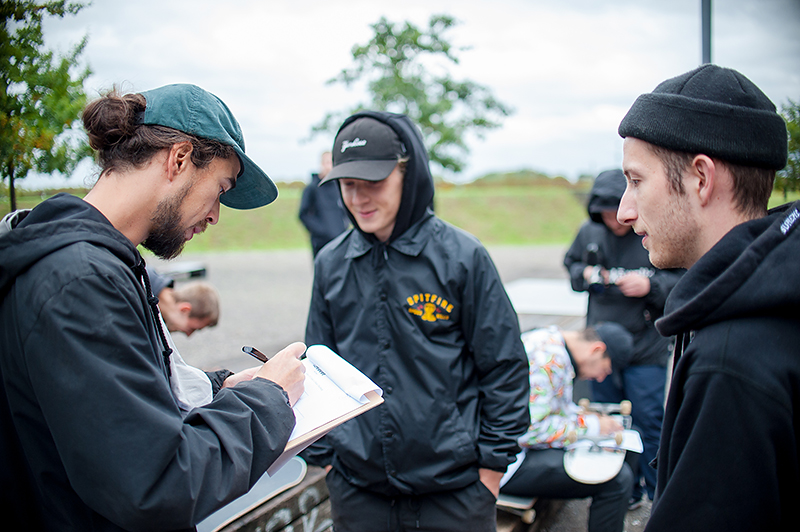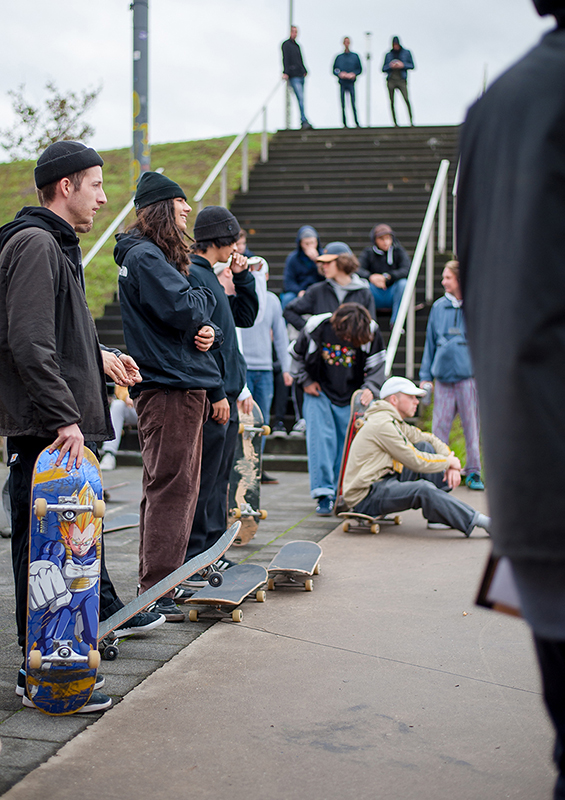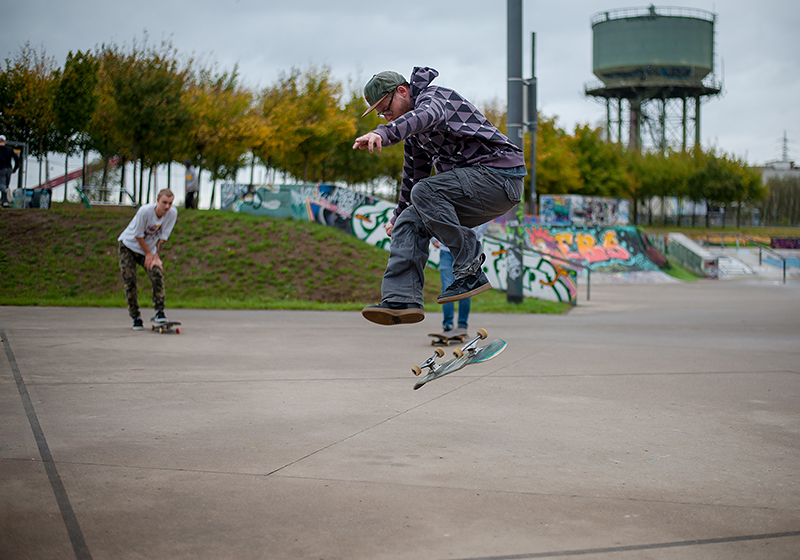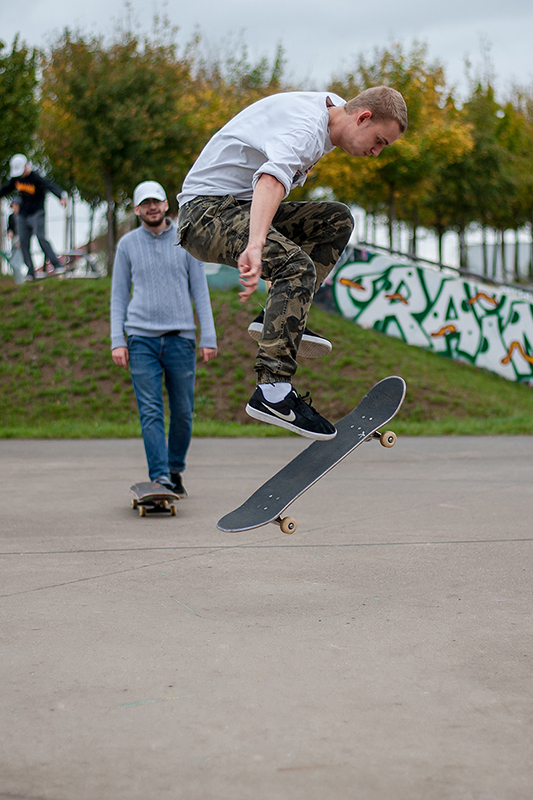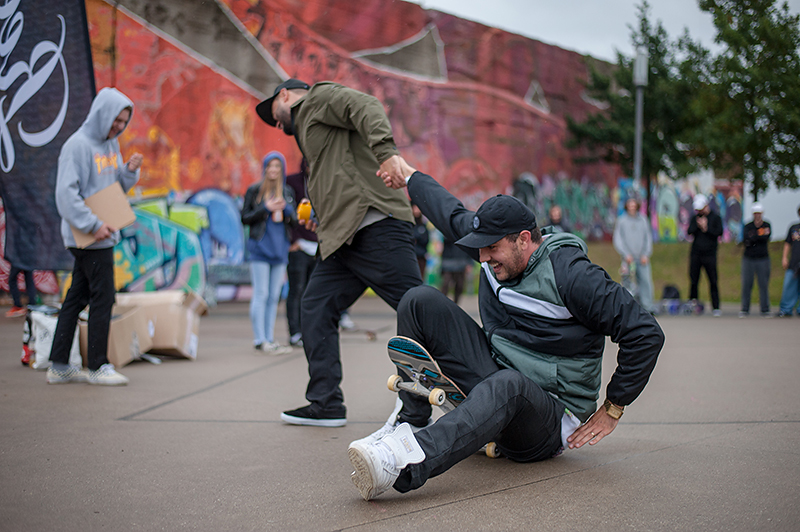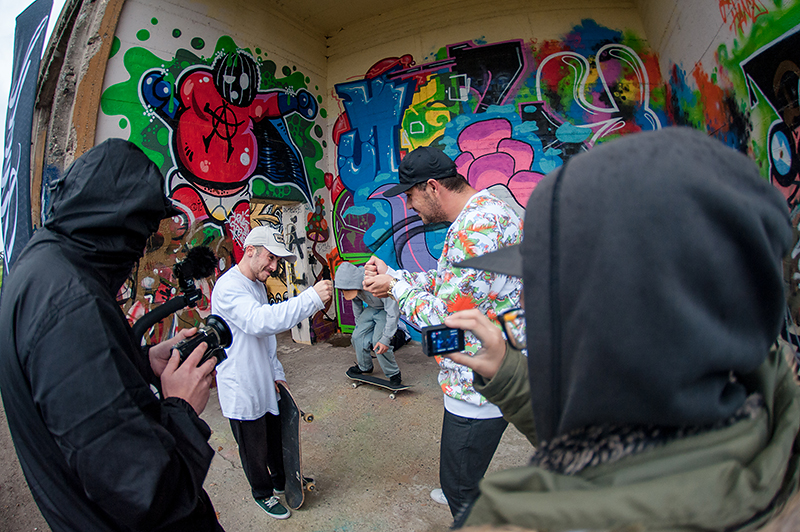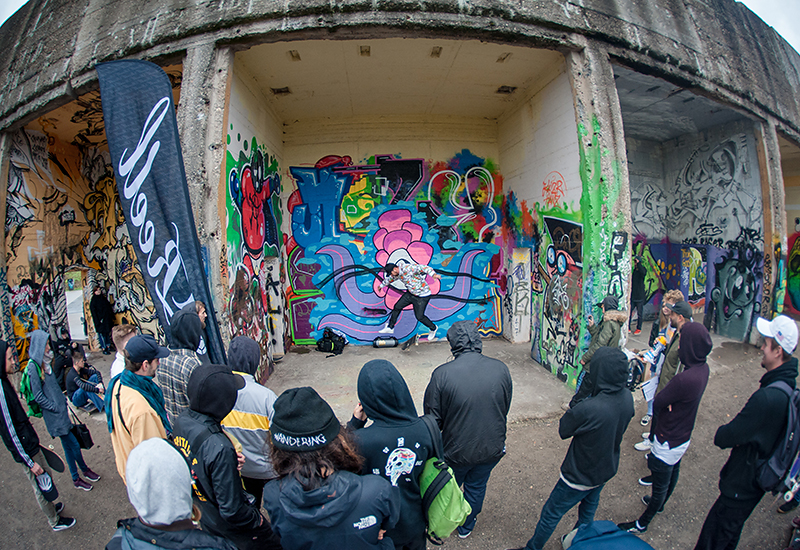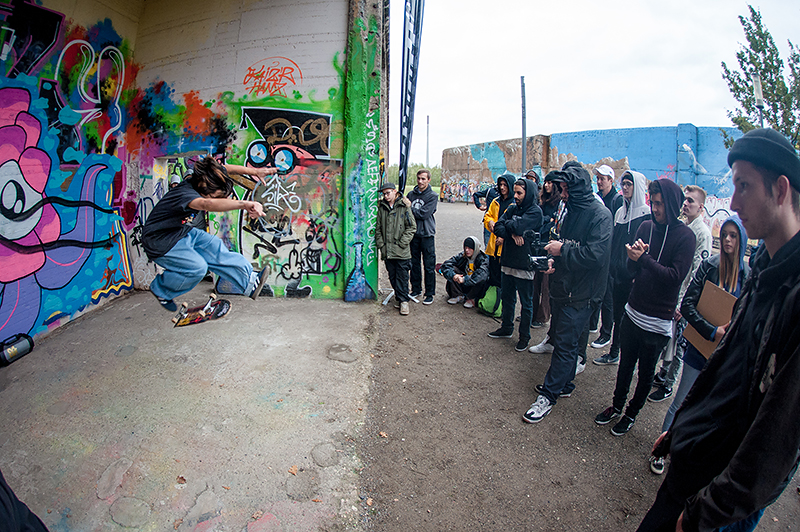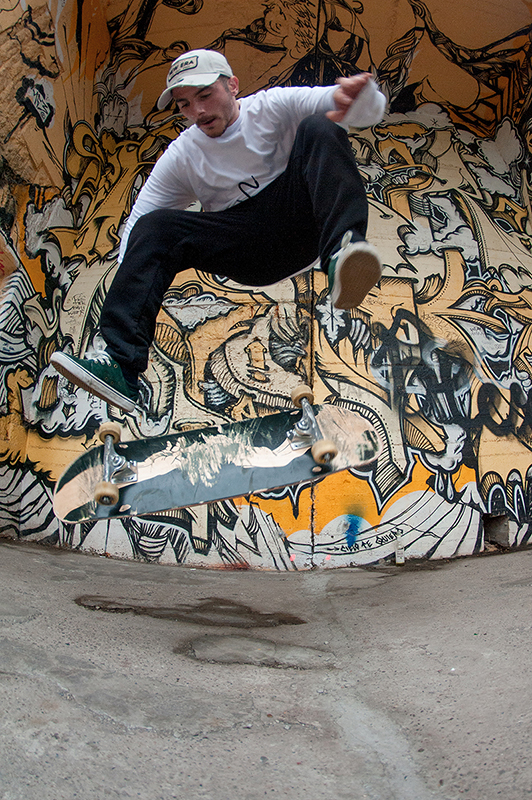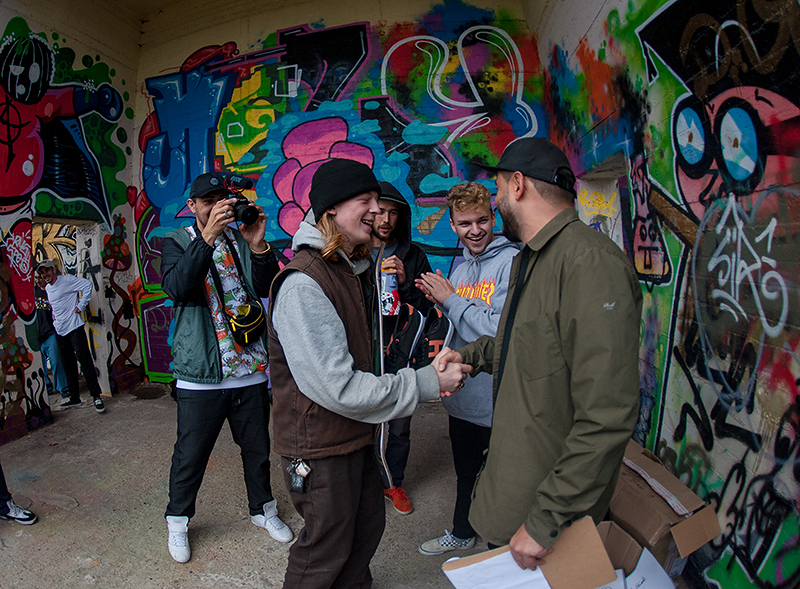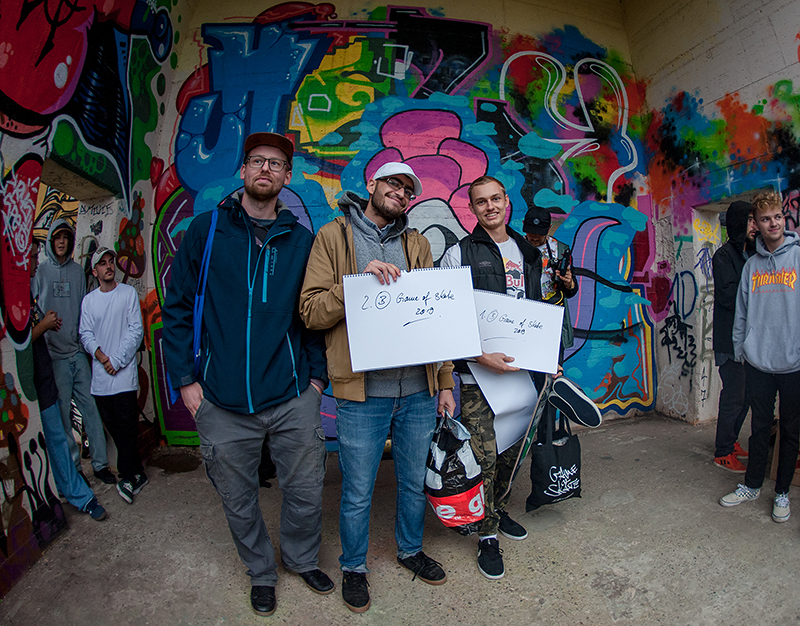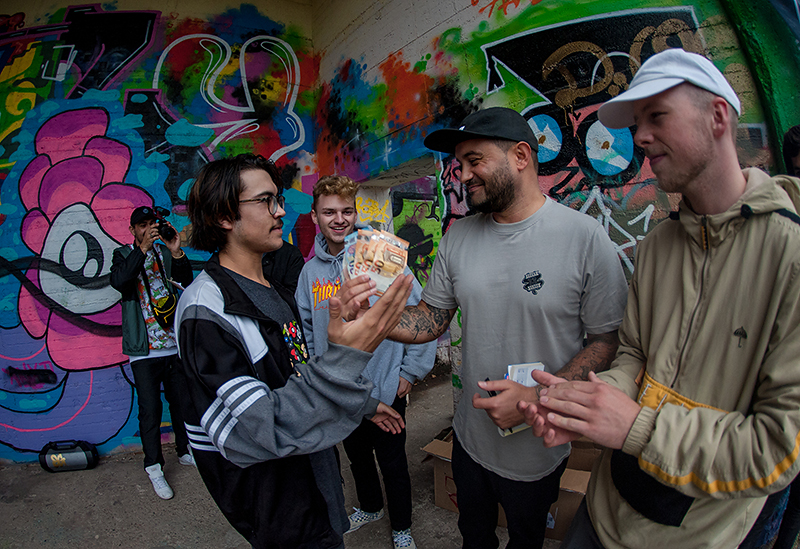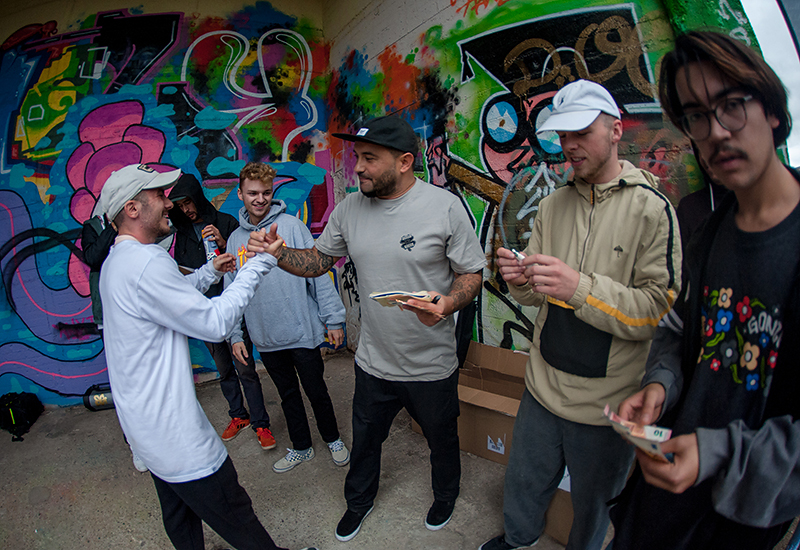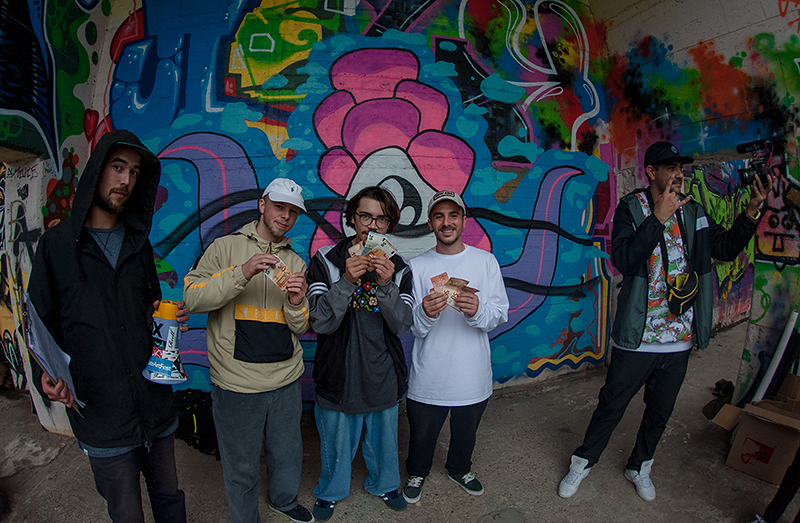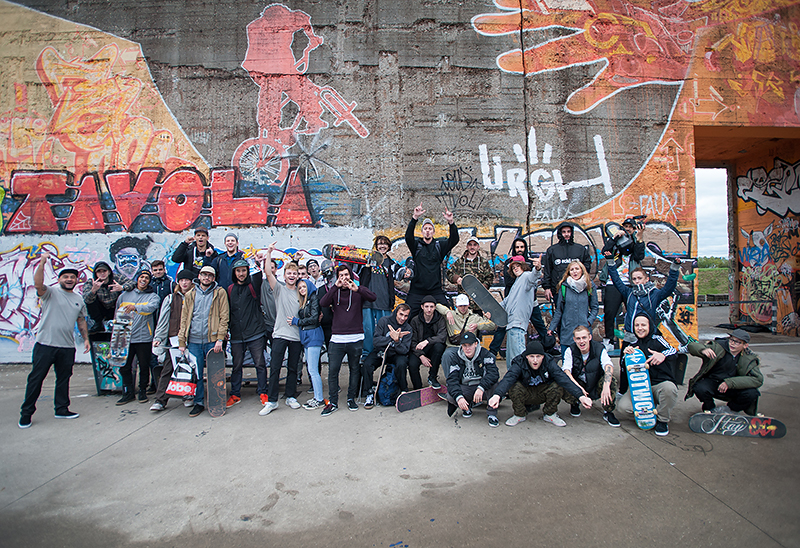 More Blog
05 Mar 2019
Jeffrey Esguerra @ Pocket No. 2
Not only team mate Martin Schiffl is featured in the recently published Pocket book. Newcomer & young gun Jeffrey Esguerra did a gnarly 360 pop shuv it into the bank & also got a pic in Gallery no. 2!
Read more