×
Game of Skate pics & results
The Game of Skate Lucky 13 Years are done & it was despite bad weather a highlight this year at the Plaza Duisburg (Germany). A great gathering with at least 30 participants. Respect! The mood was definitely there, to see good vibes like on the pics from Sebastian Krawiec. With these pics we can only hope for a sunny Game of Skate next year, with the same good vibes as in this one!
Results:
Group A (Sponsored)
1. Pasquale Zollino / Oberhausen
2. Jeffrey Esguerra / Moenchengladbach
3. Nils Tulke / Cologne
Group B (unsponsored)
1. Lars Sordon / Hilden
2. Mucahit Bolat / Moenchengladbach
3. Lukas Zielke / Krefeld
Group C (unsponsored under 16)
1. Tristan Klimsch / Muelheim a.d. Ruhr
2. Nik Dziewior / Viersen
3. Vin Kavius / Aachen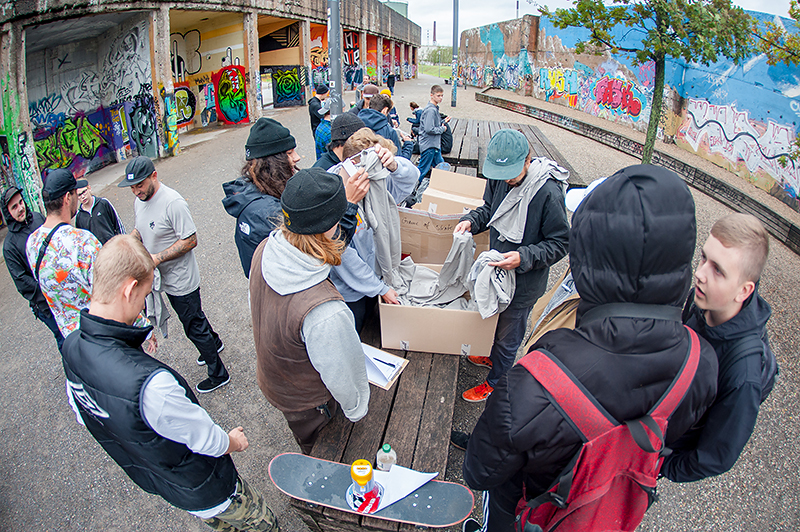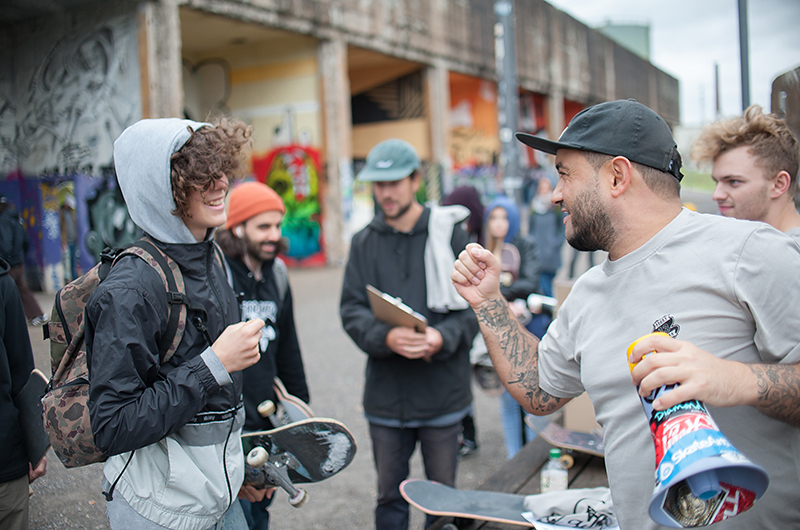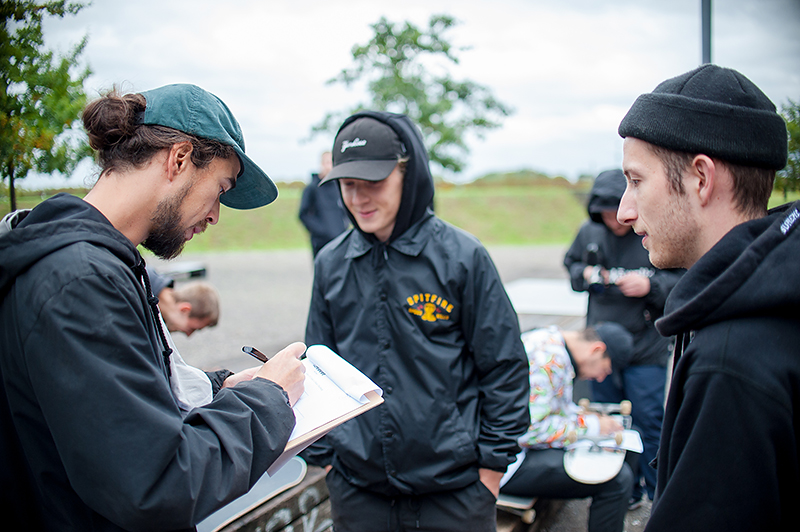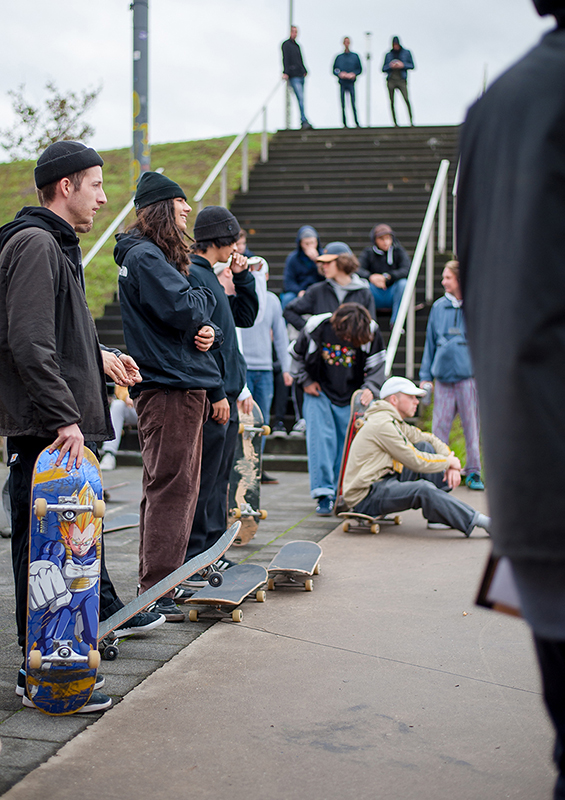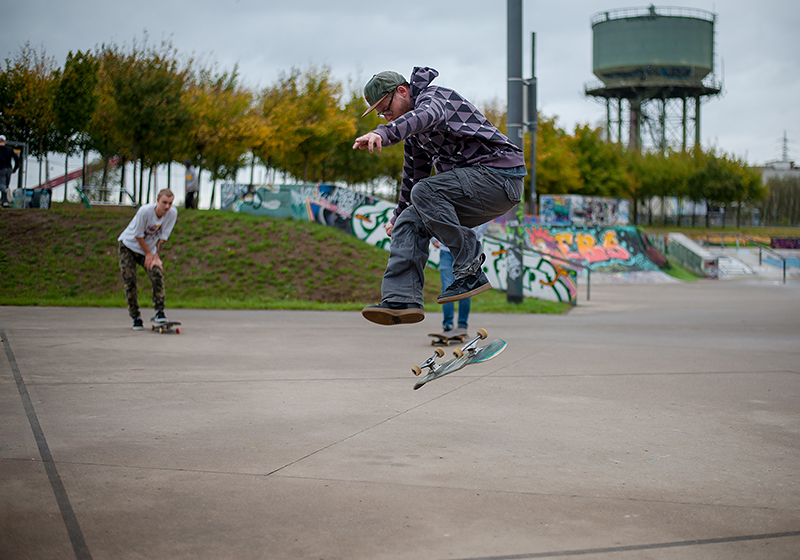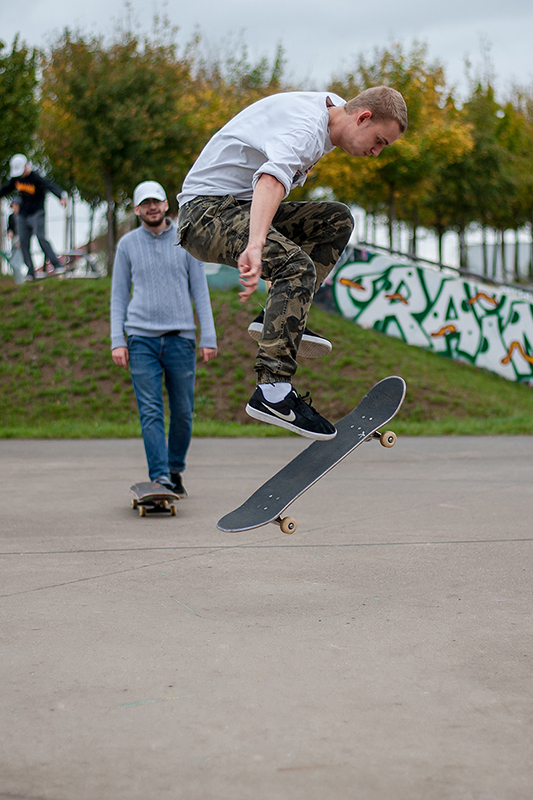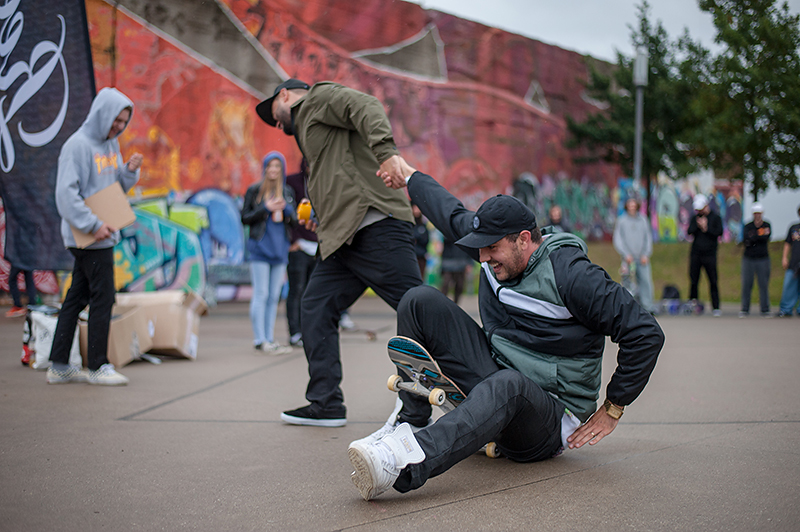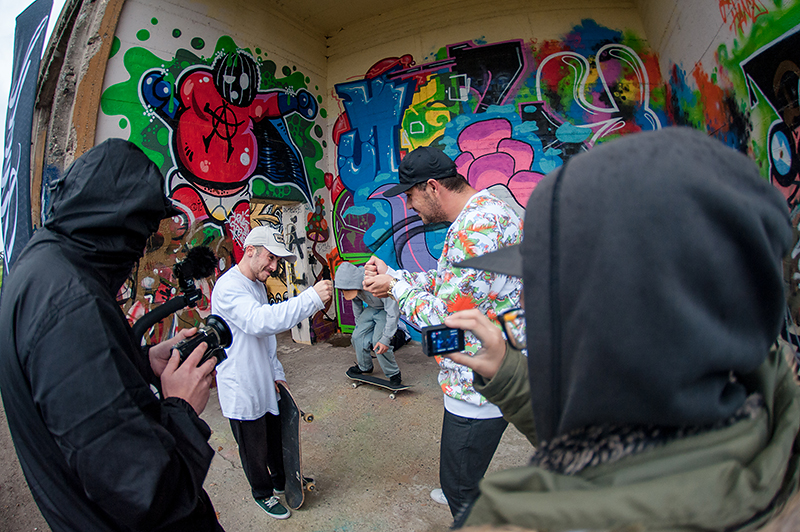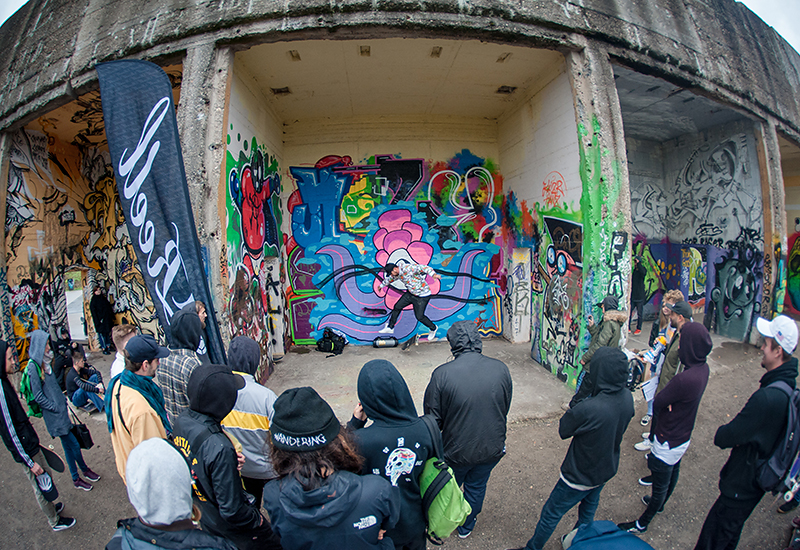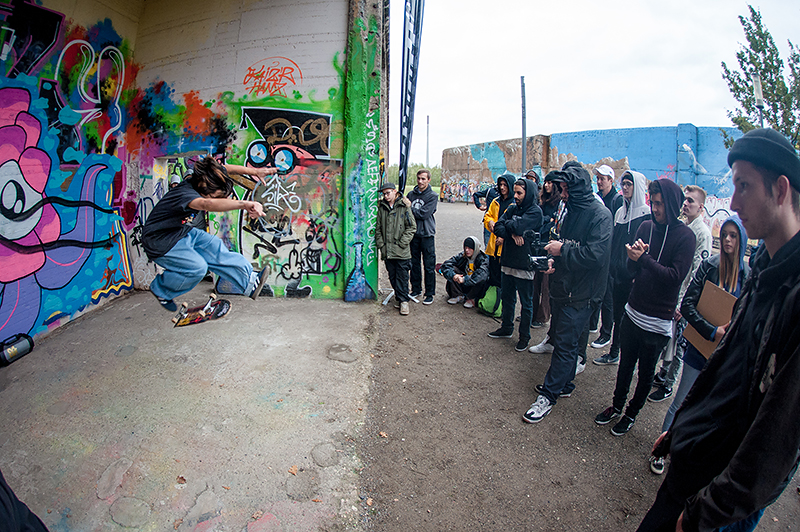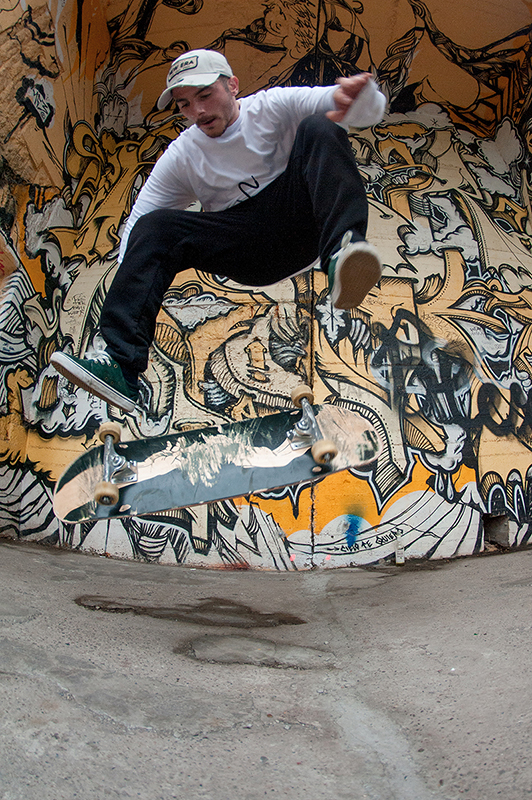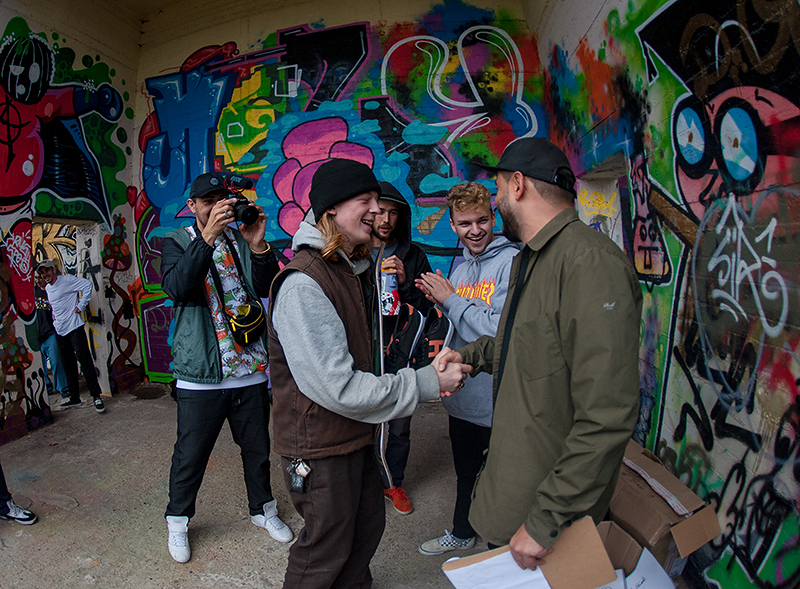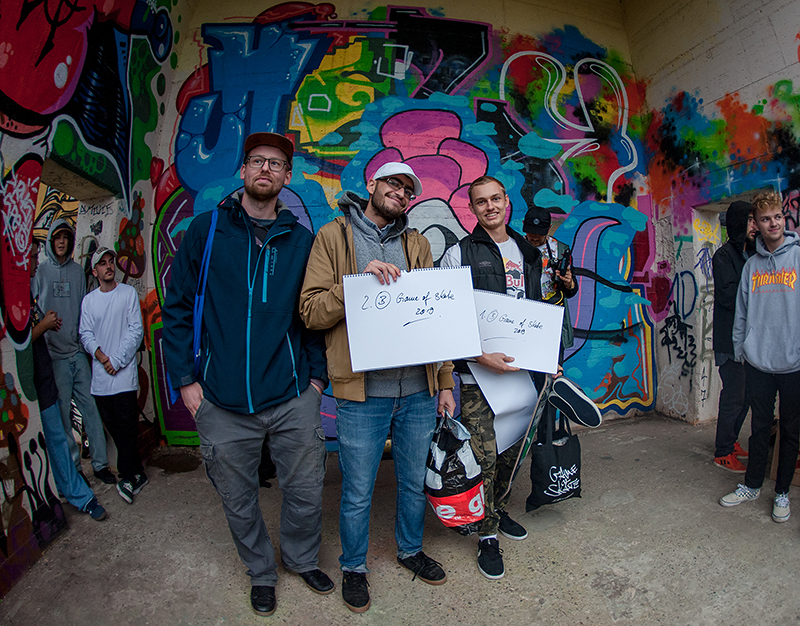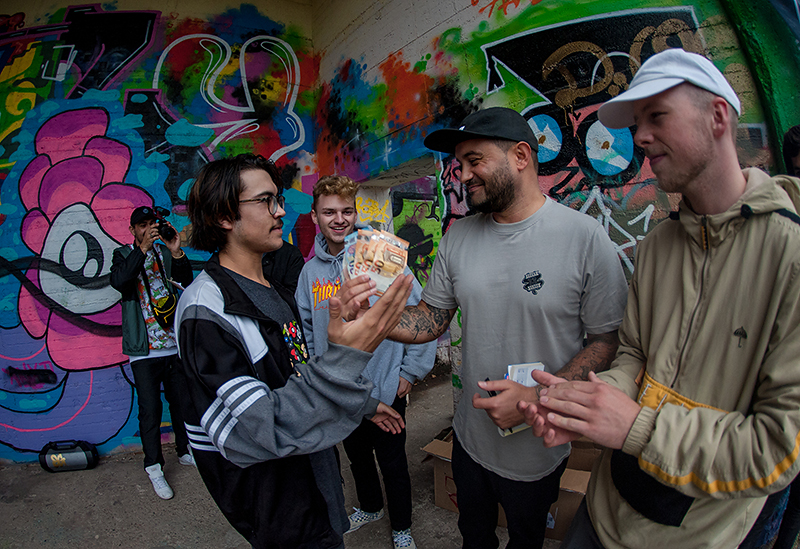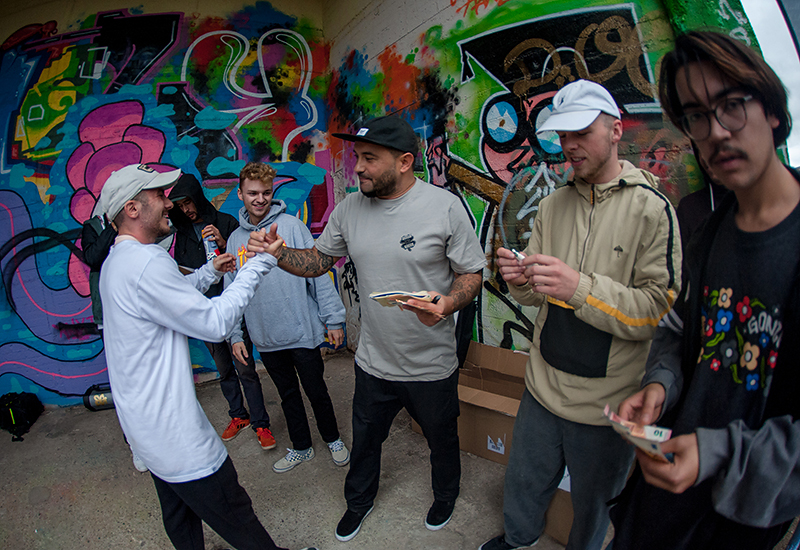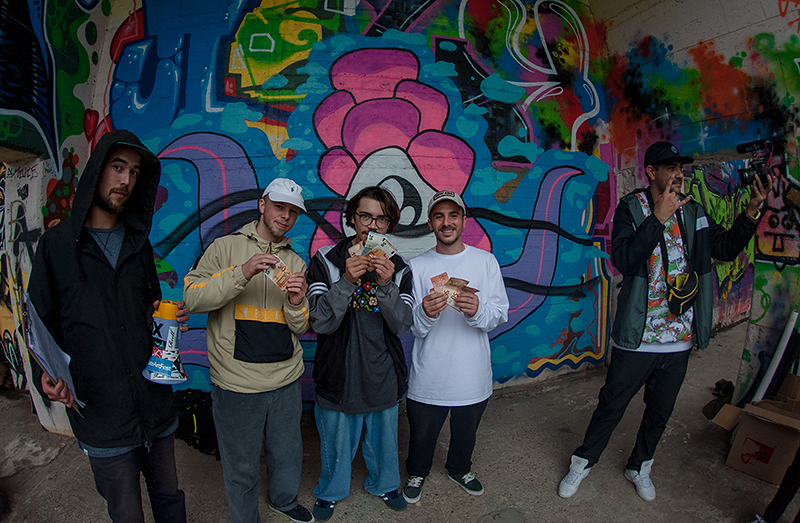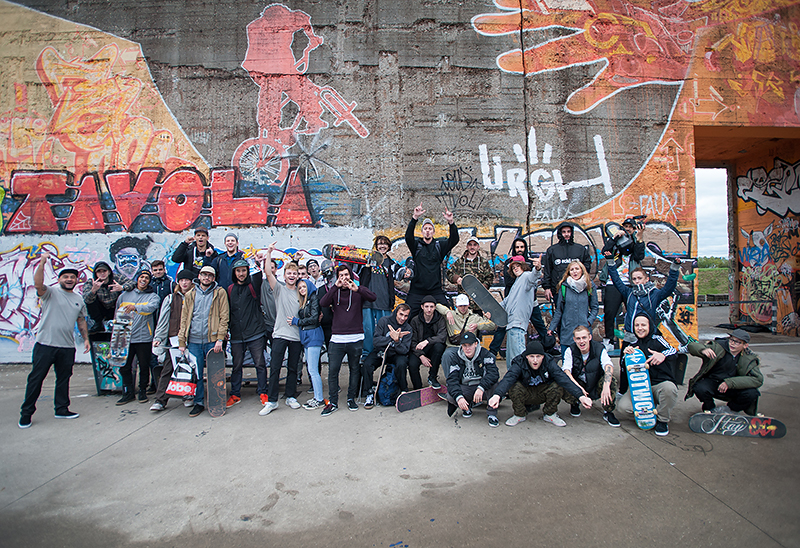 More Blog
28 Nov 2018
Martin Schiffl @ Freedom Solo article
Freedom Skateboards will celebrate the premiere of their video Psychedelic Penetration next Saturday. The Solo Mag printed an article about the video in their current issue, in which teamrider Martin Schiffl is featured with a rad Fs Boardslide down a 12 stair rail.
Read more