×
Game of Skate Pics Pt. II
Let's come to the 2nd part of the Game of Skate photos by Sebastian Krawiec.
The clip will follow soon. Have fun with the pics!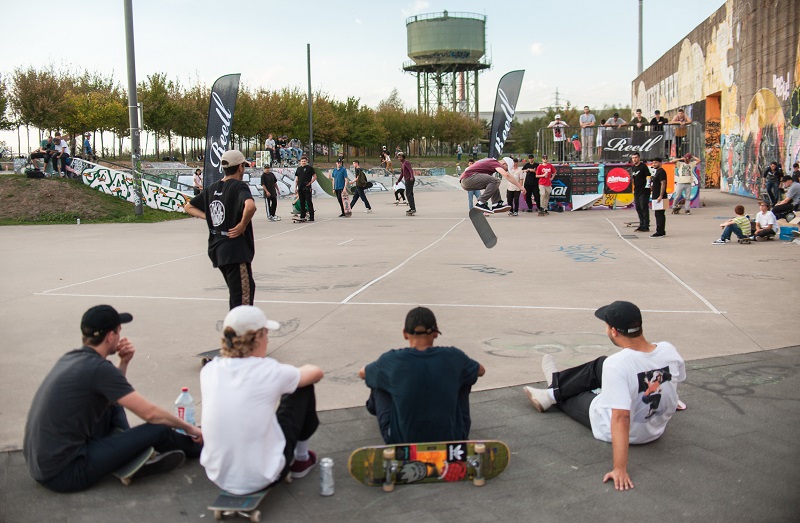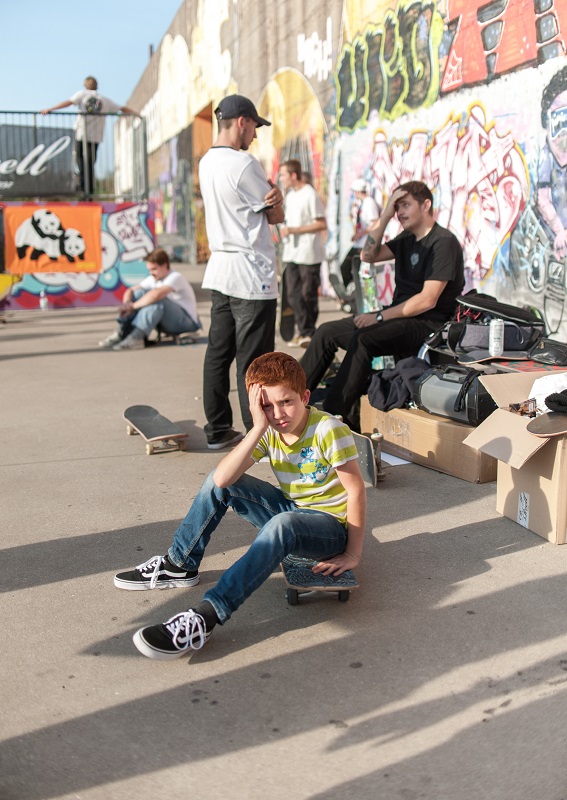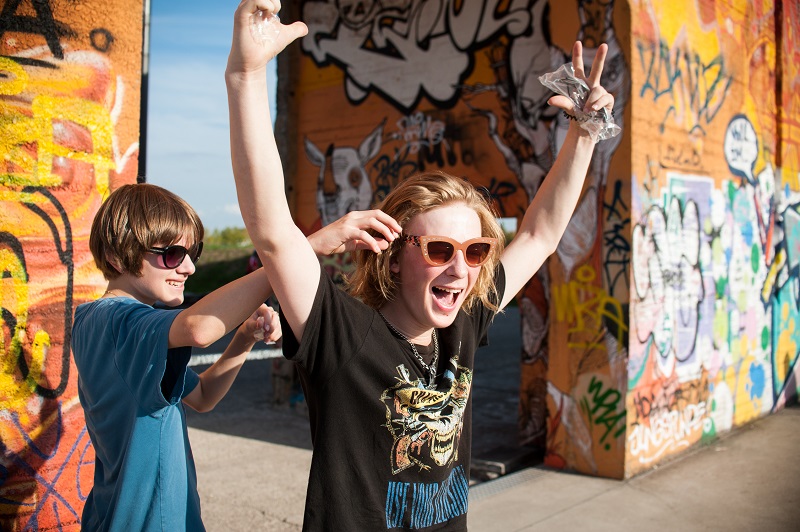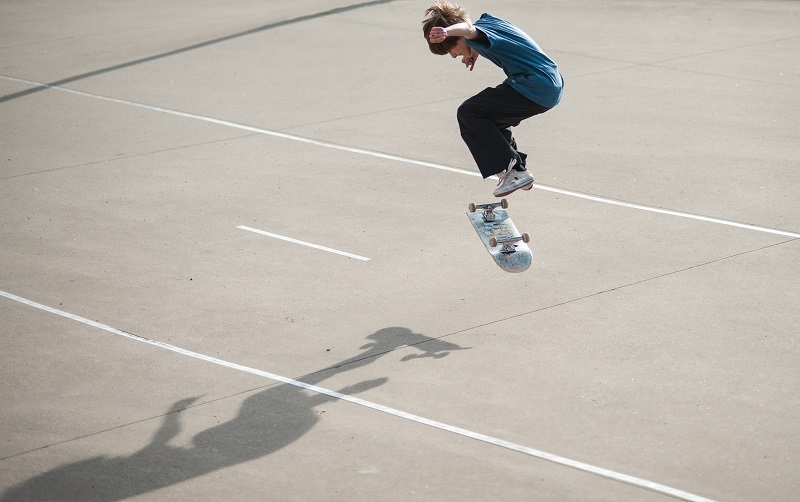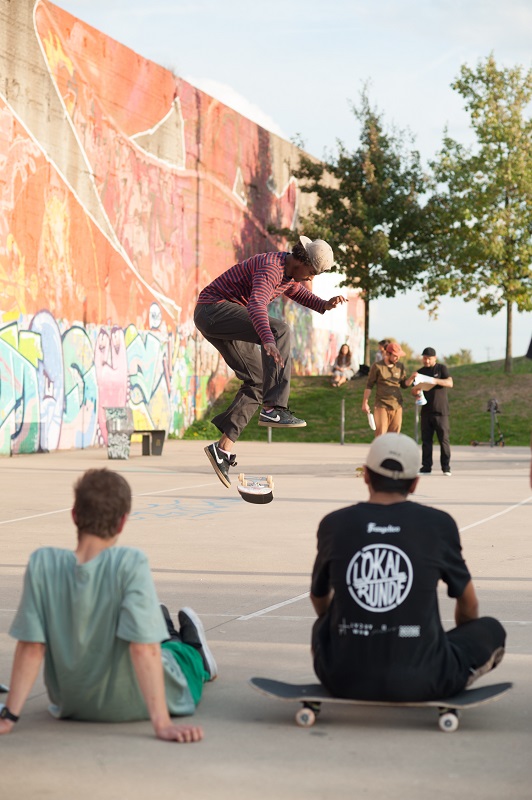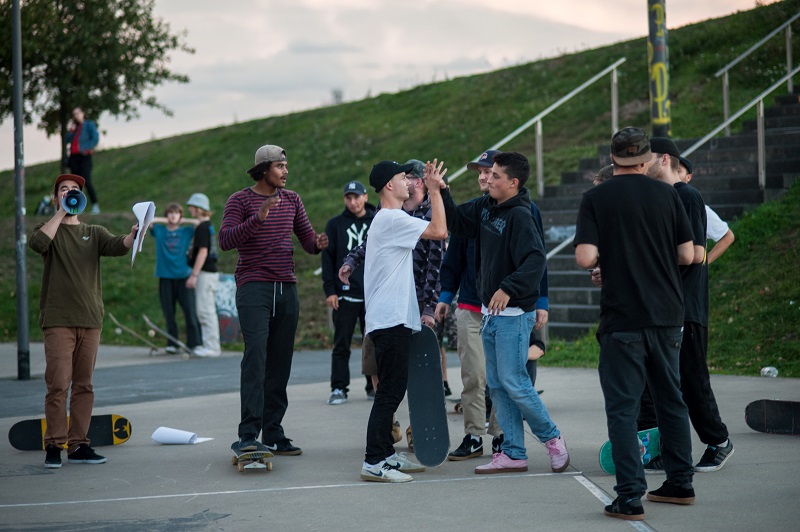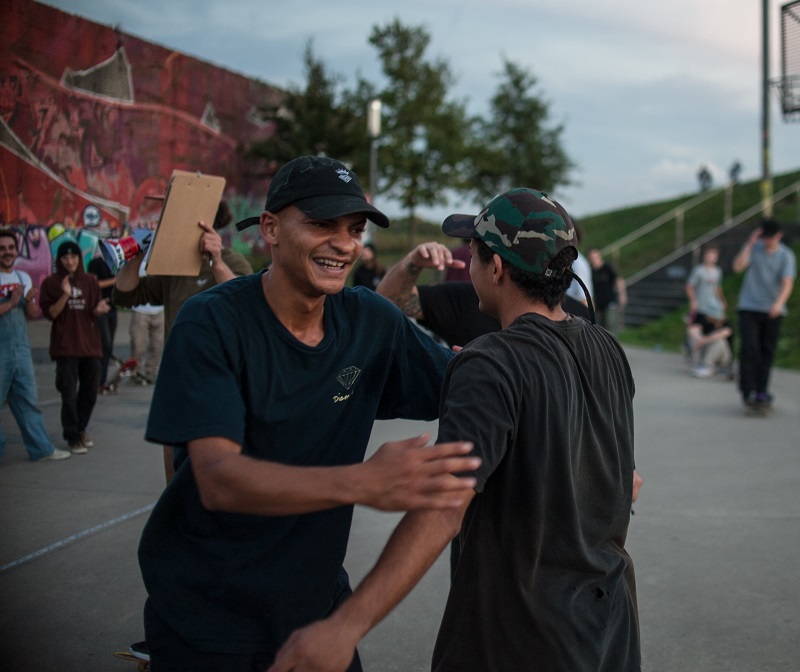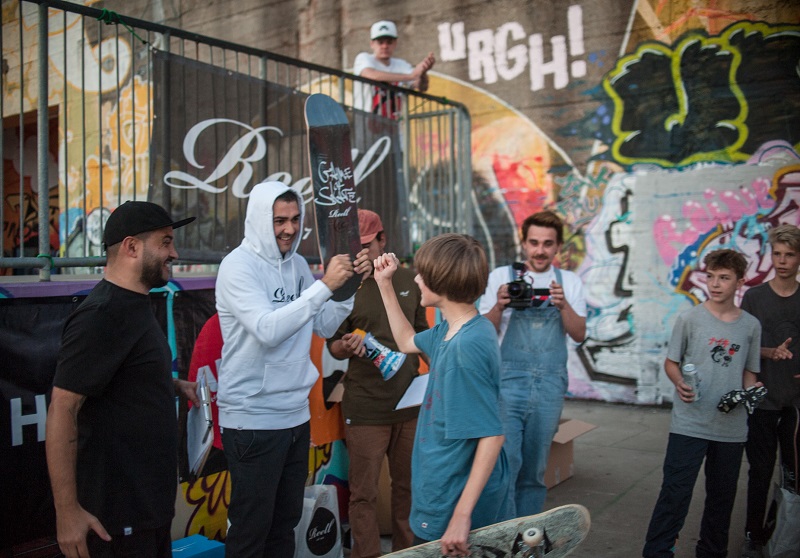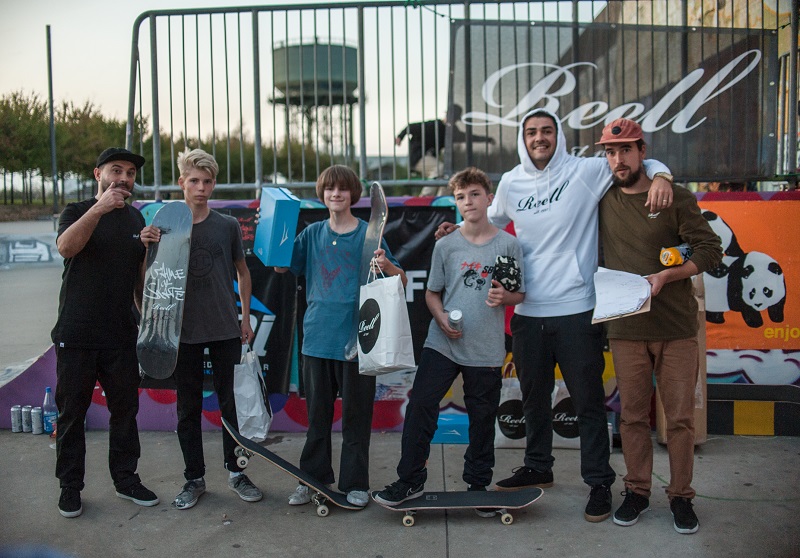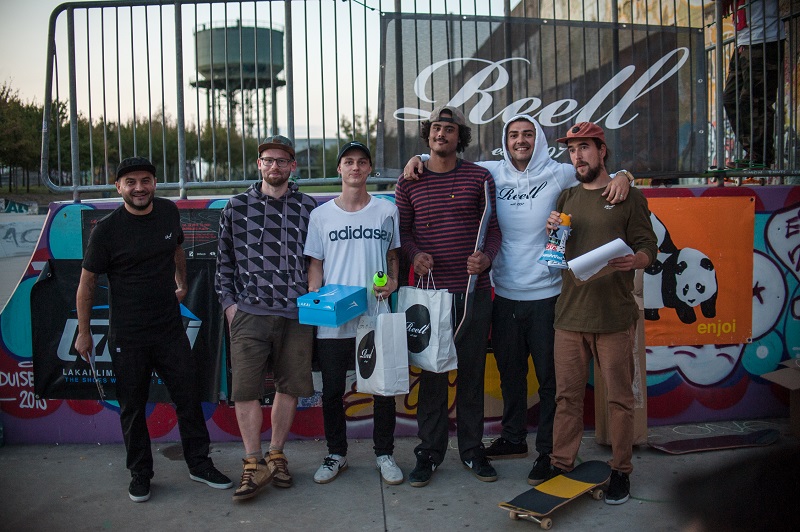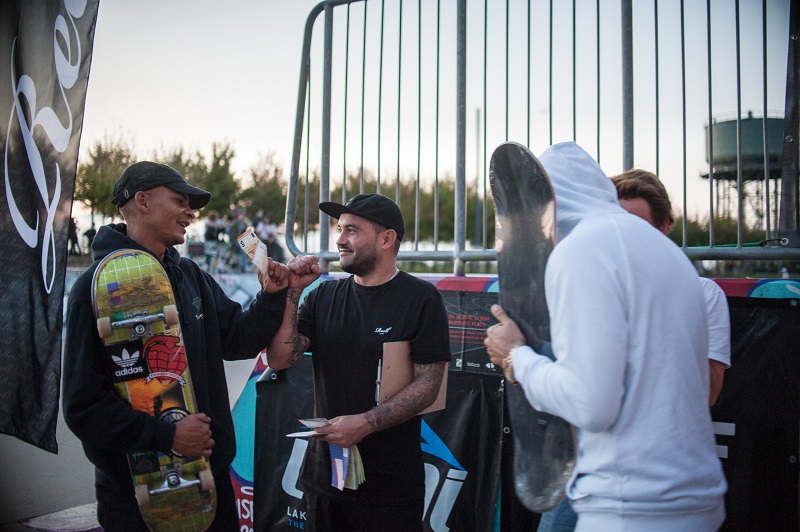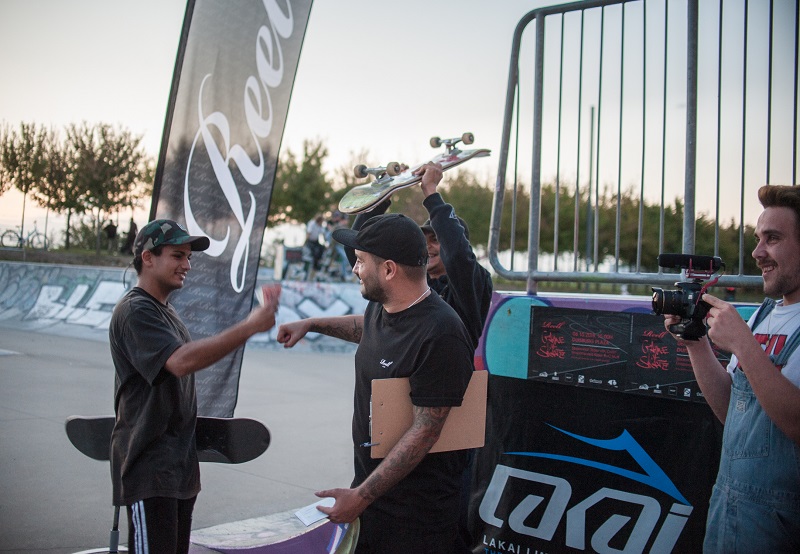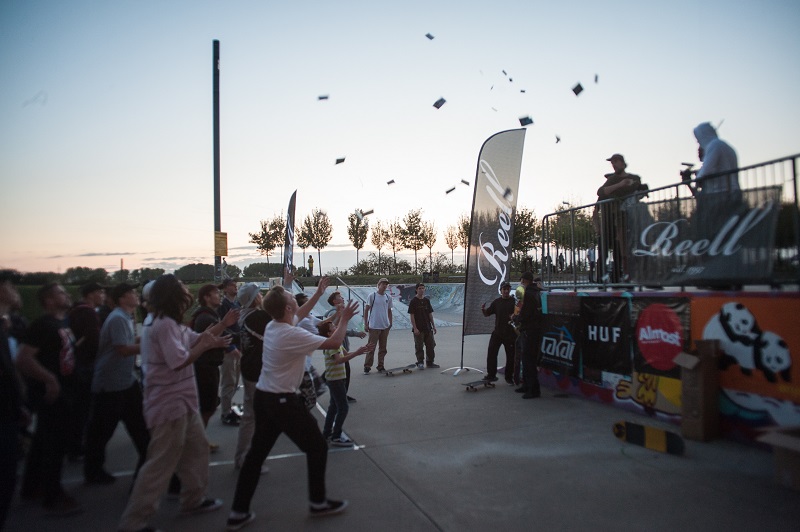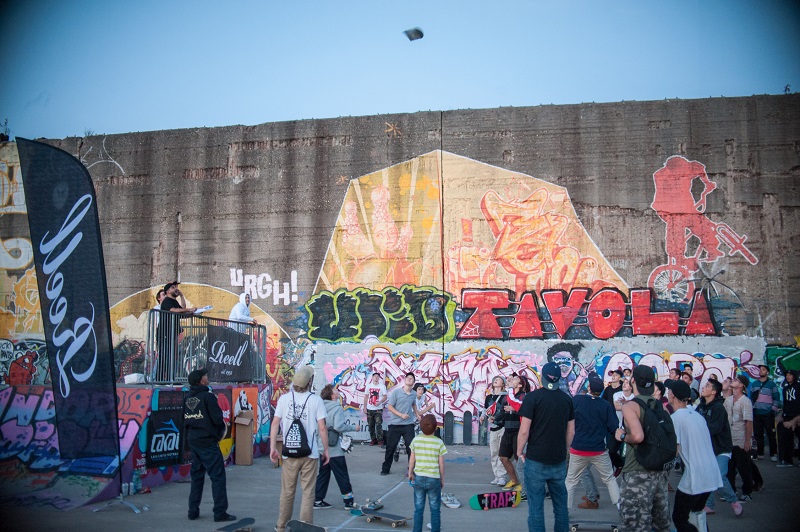 More Blog
29 Mar 2019
SCHIFFL Zine
Martin Schiffl and photographer Robert Christ spent a lot of time on the Roads together, the last years. Robert decided to do a little zine for him, with photos from Martin and some of his friends.