×
Game of Skate Pics Pt. II
Let's come to the 2nd part of the Game of Skate photos by Sebastian Krawiec.
The clip will follow soon. Have fun with the pics!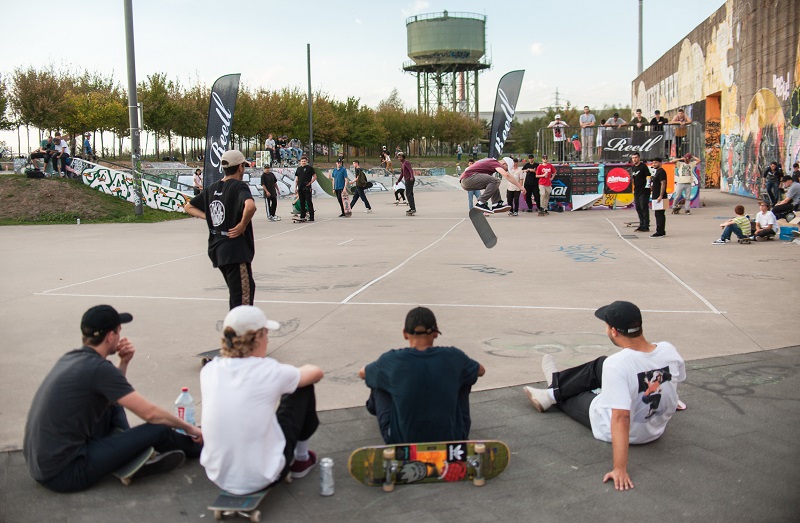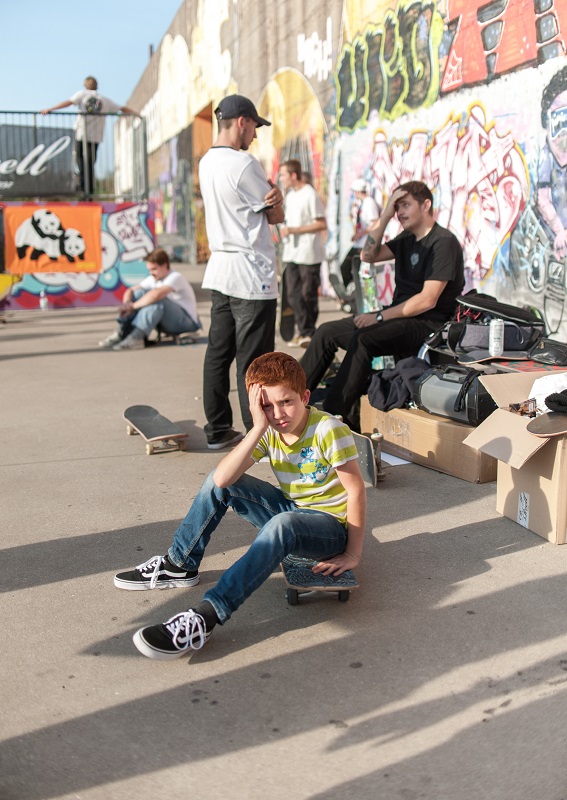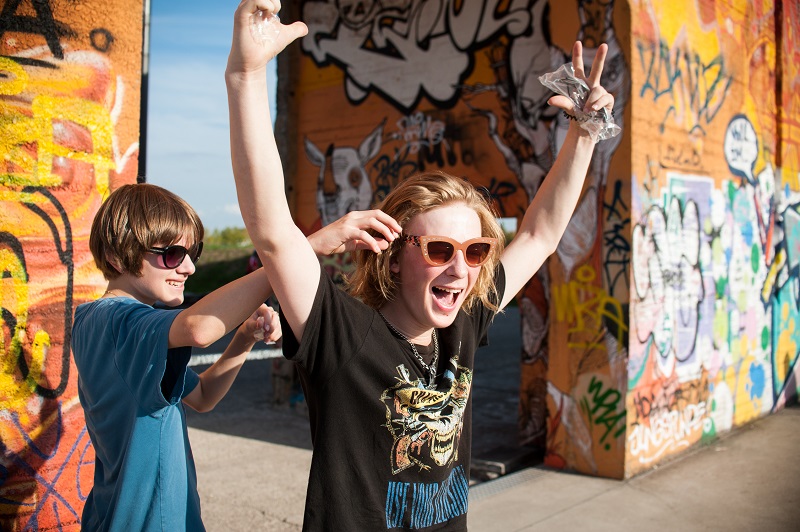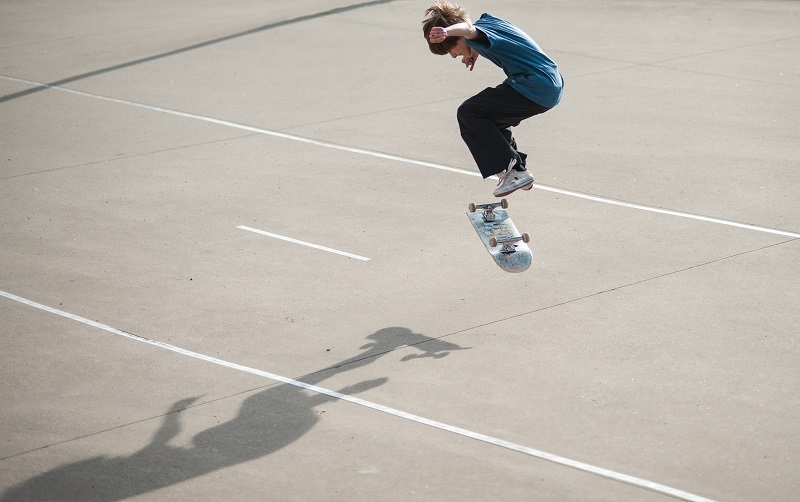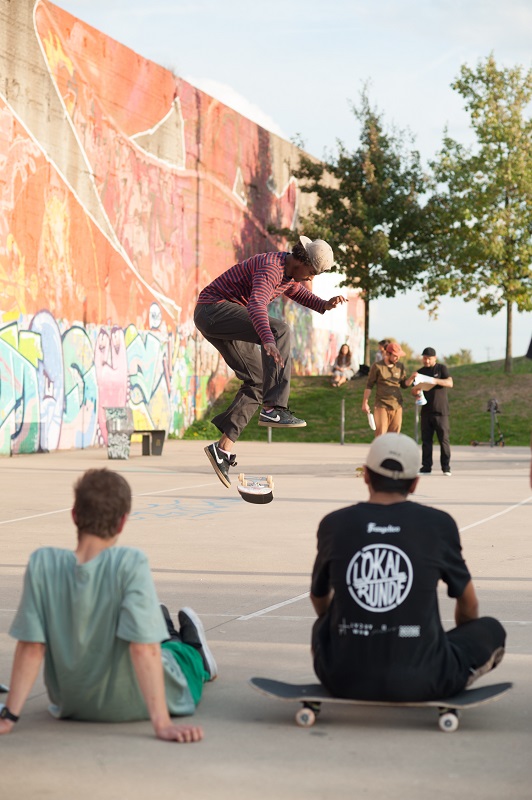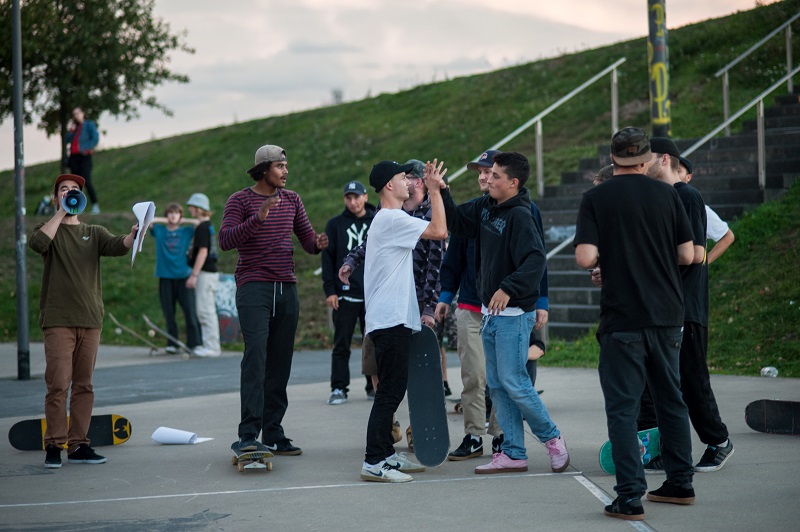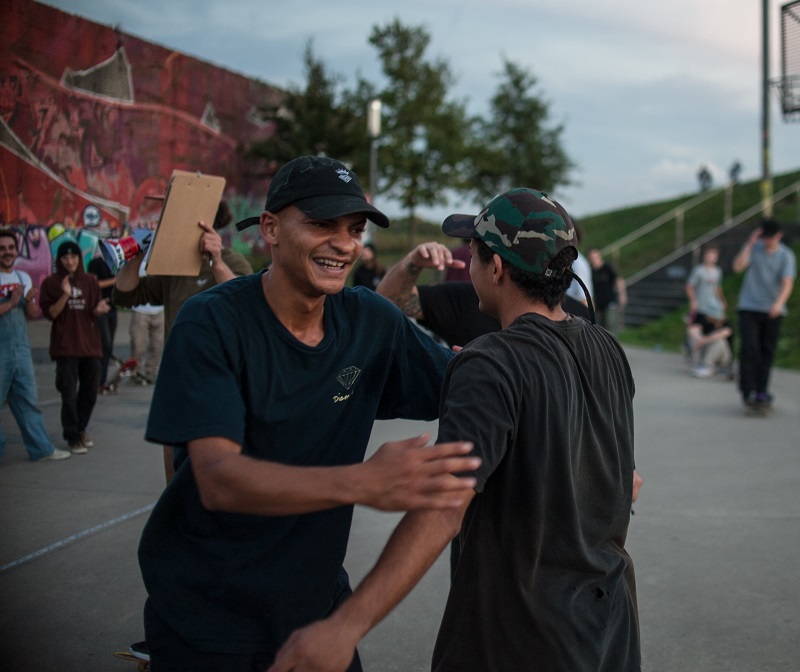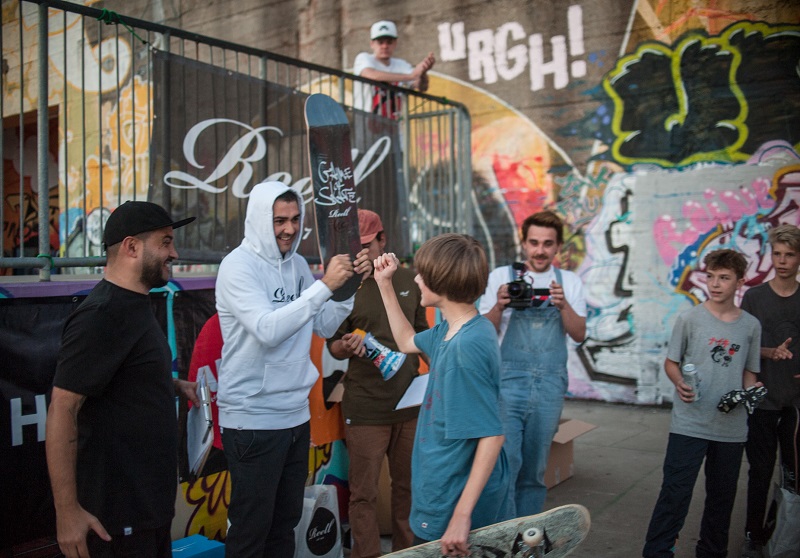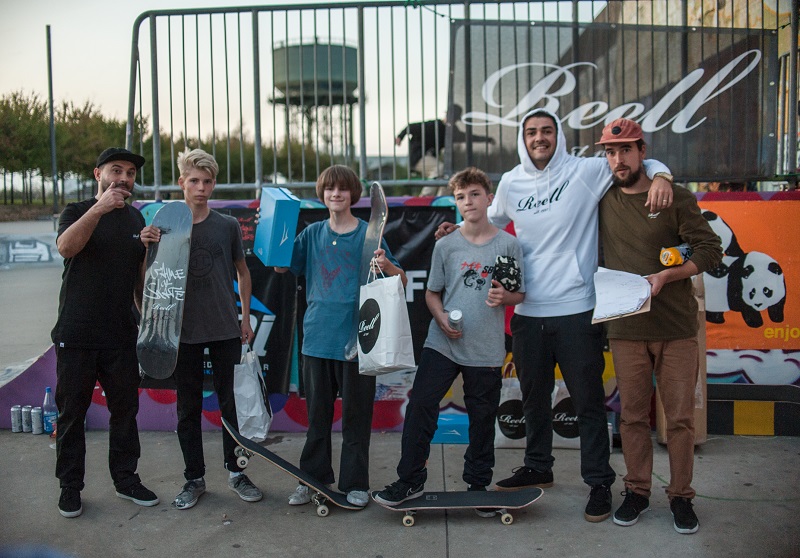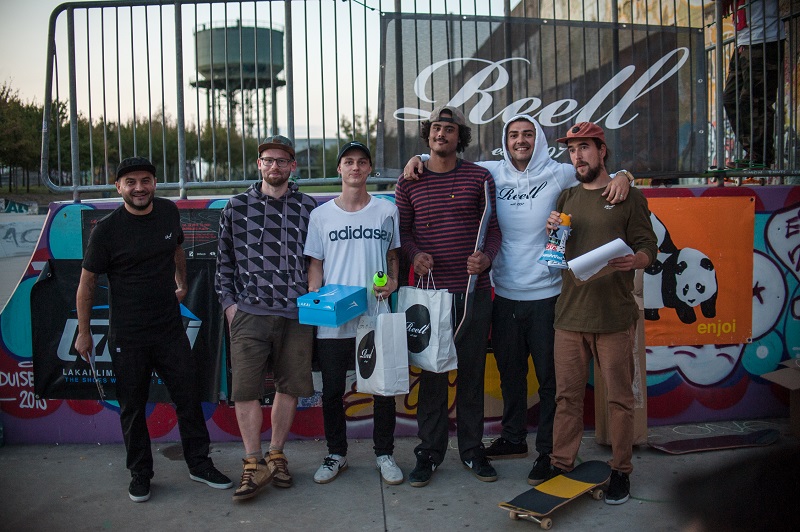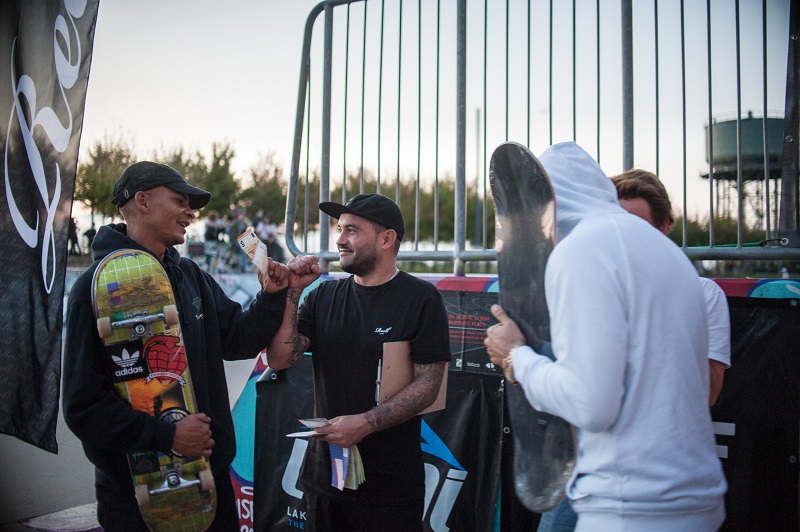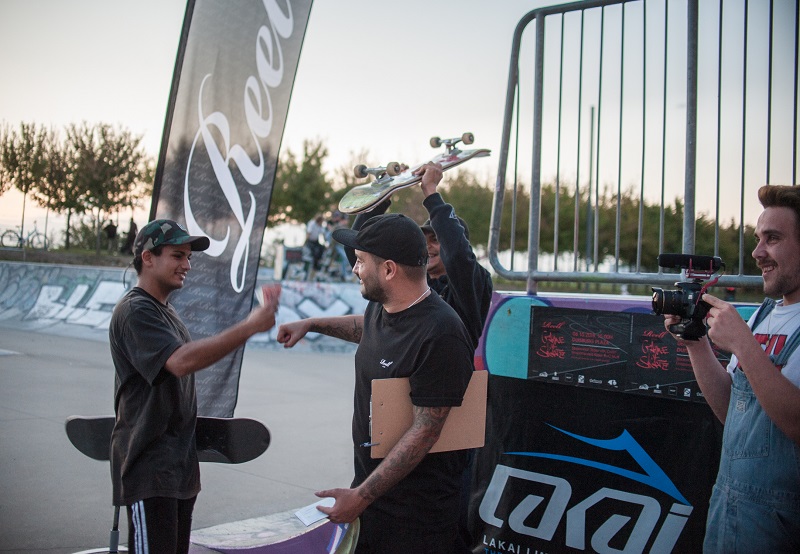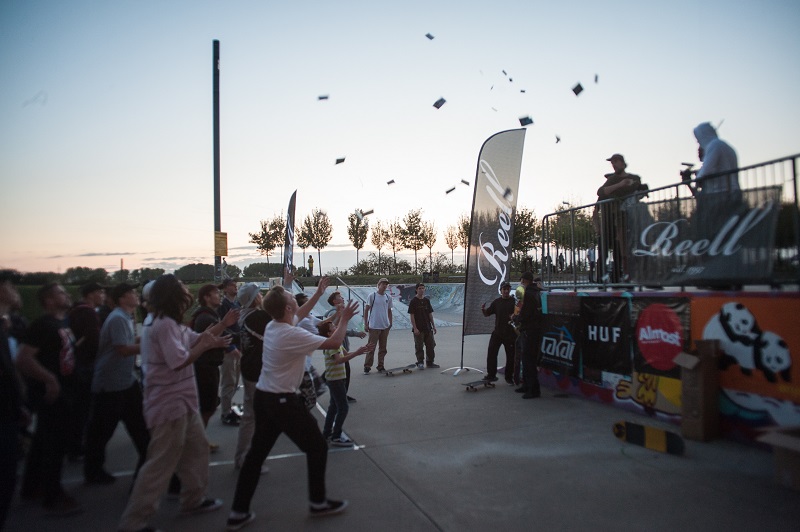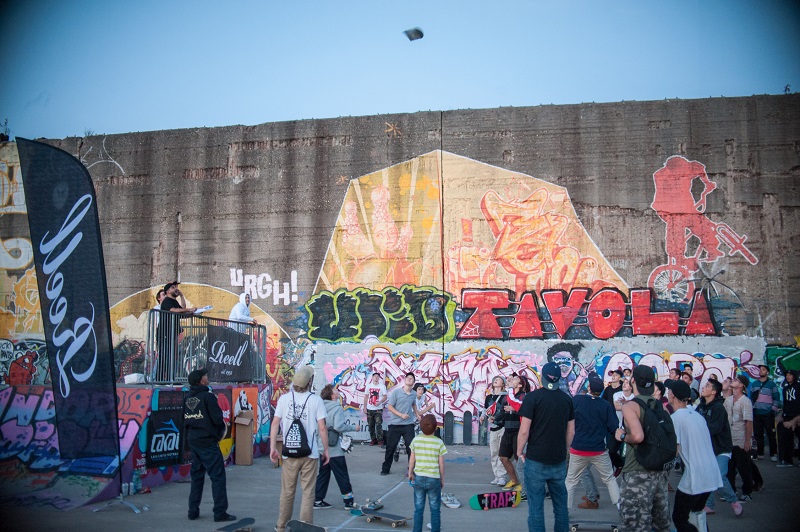 More Blog
14 Dec 2022
25th Anniversary photo session
For the 25th Reell Anniversary, our team riders Lenni Janssen, Fabian Klassen & Jeffrey Esguerra came together with the TM and photographer Robert Christ.
Read more