×
Game of Skate Pics Pt. II
Let's come to the 2nd part of the Game of Skate photos by Sebastian Krawiec.
The clip will follow soon. Have fun with the pics!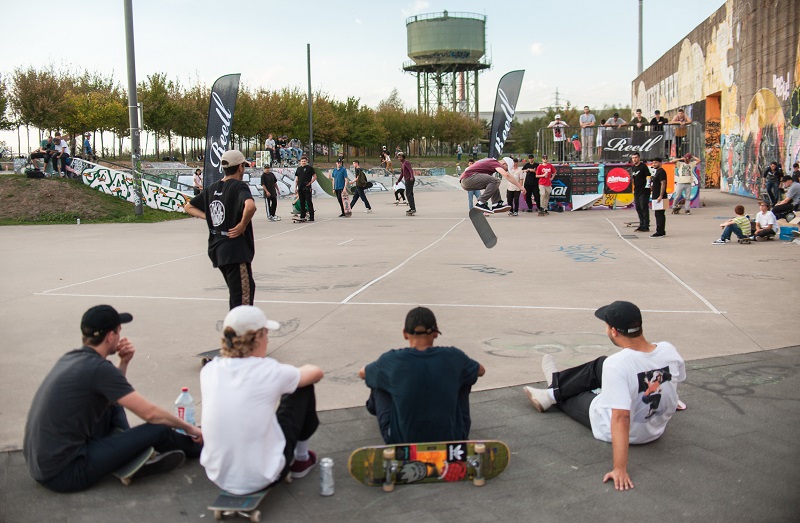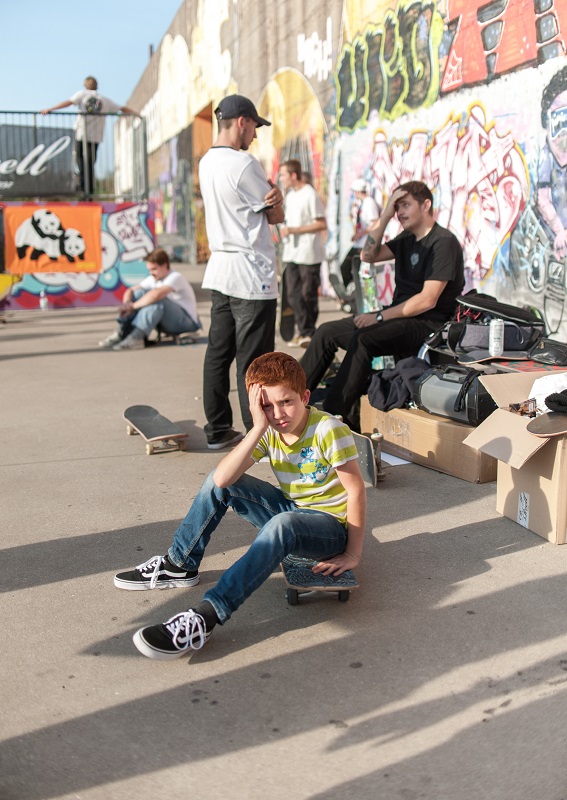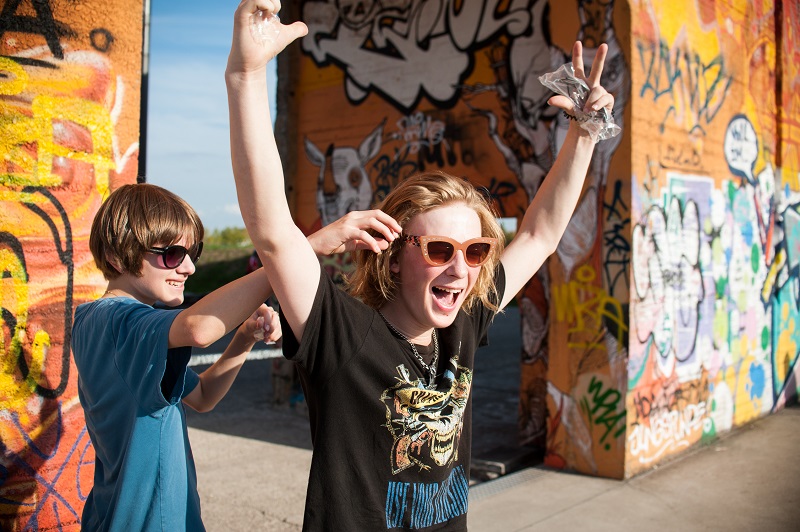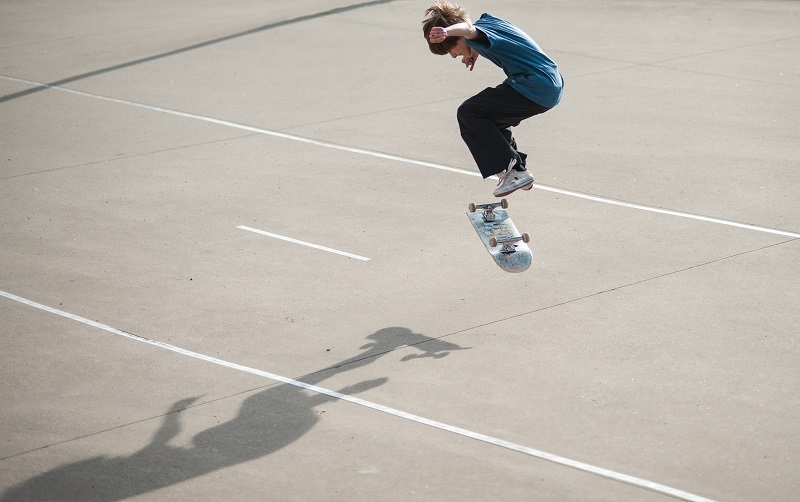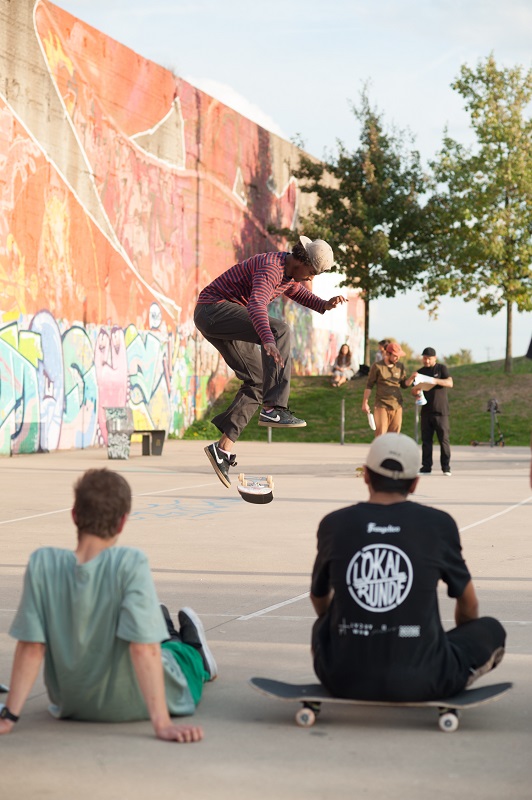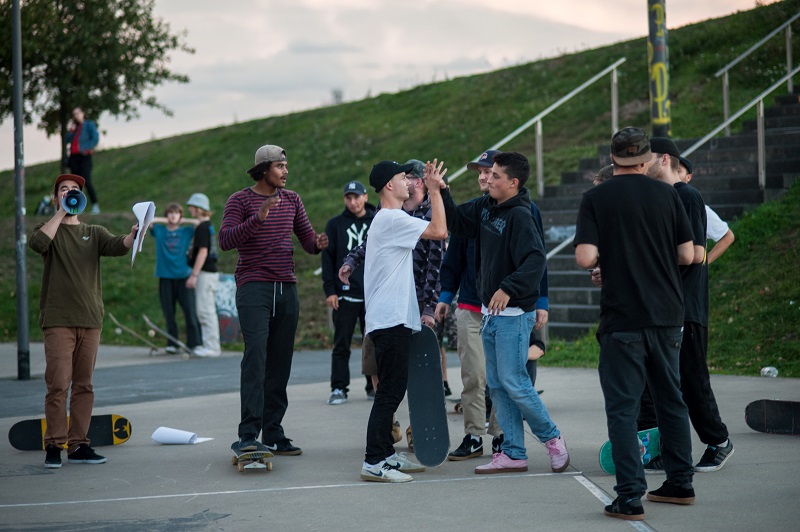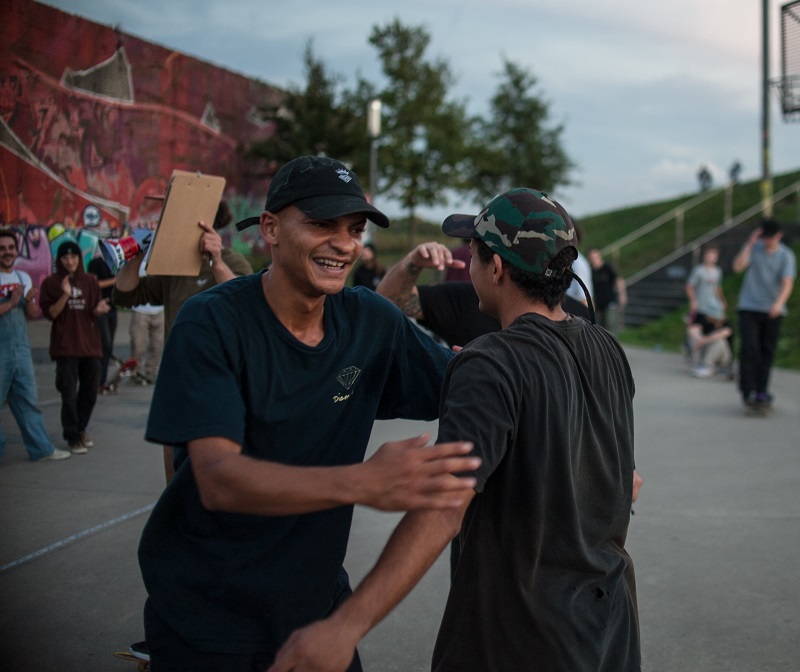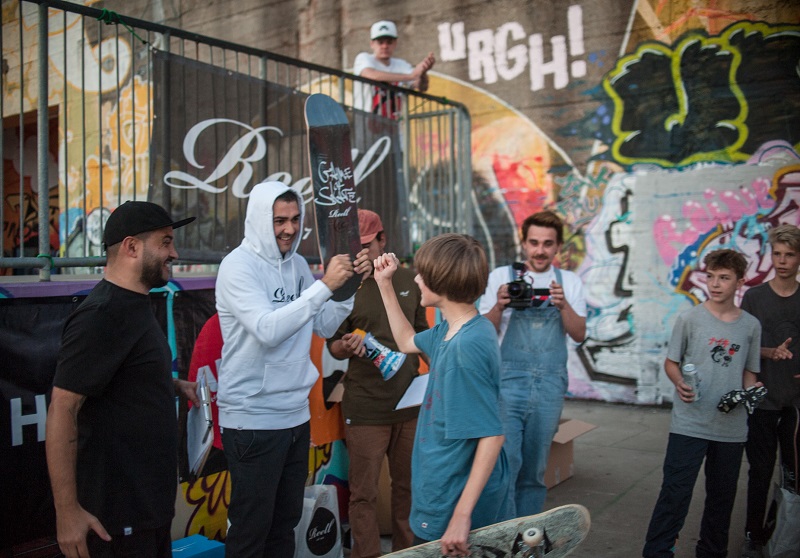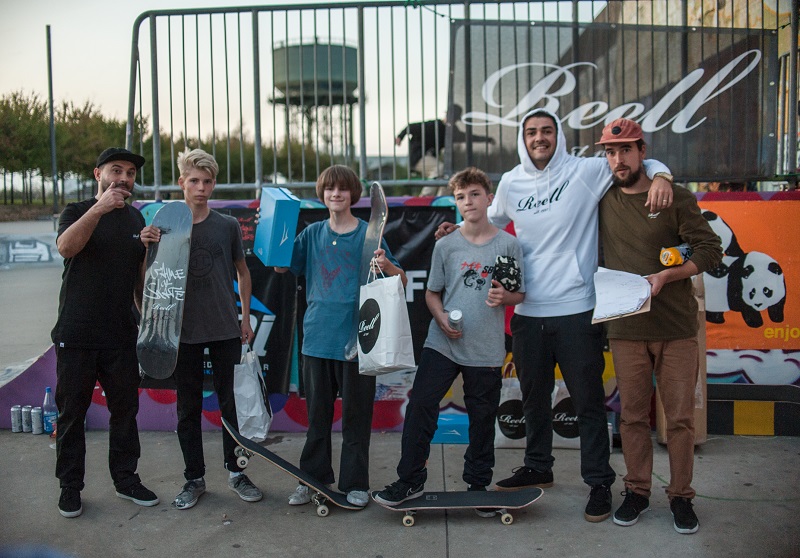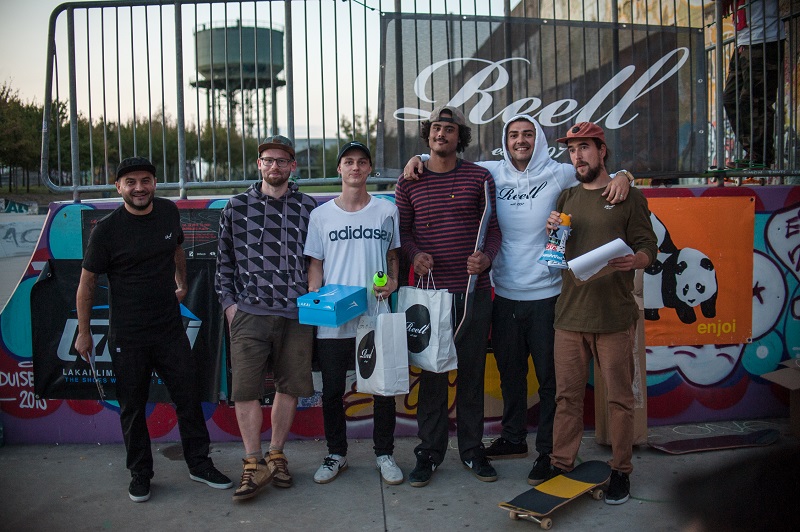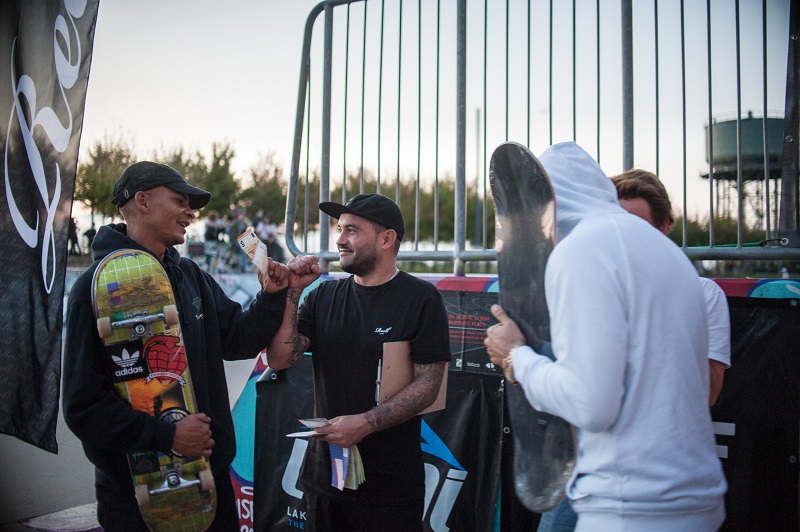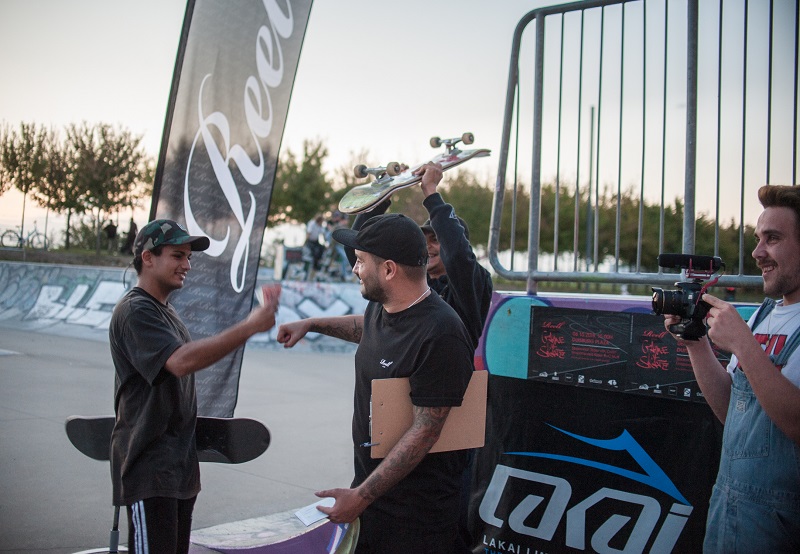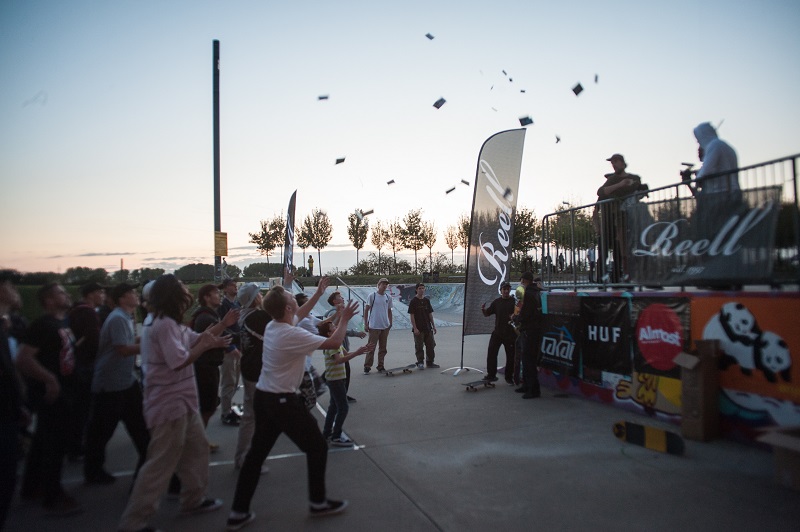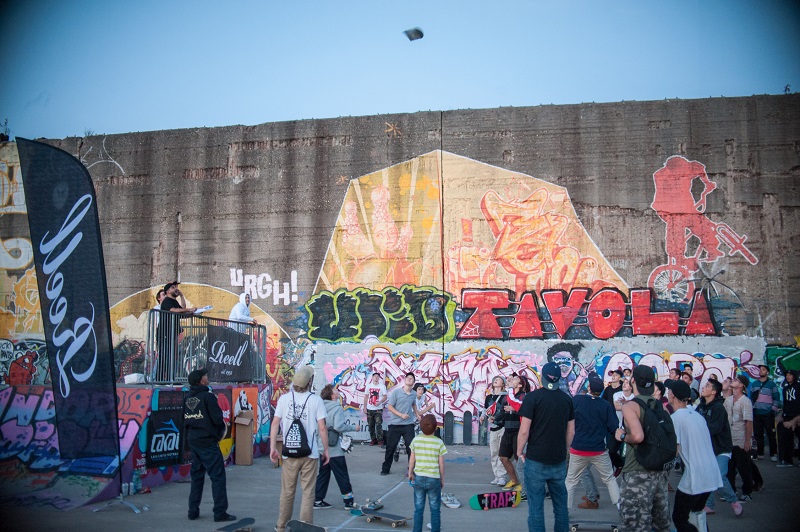 More Blog
02 Sep 2020
The Saxonz - Time together
Everybody likes to spend time with the homies. The B'boy Crew The Saxonz had not luck with the weather at their happening, but they had a lot of fun in the mix of rain & sun.
Read more