×
Game of Skate Pics Pt. II
Let's come to the 2nd part of the Game of Skate photos by Sebastian Krawiec.
The clip will follow soon. Have fun with the pics!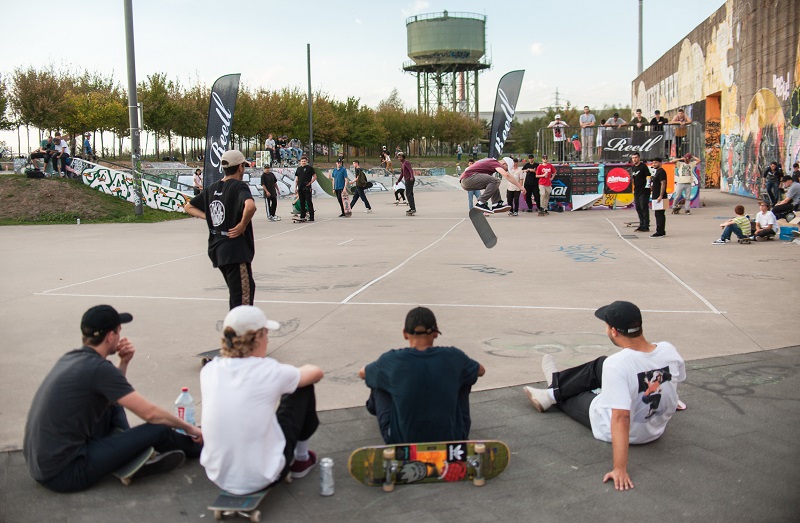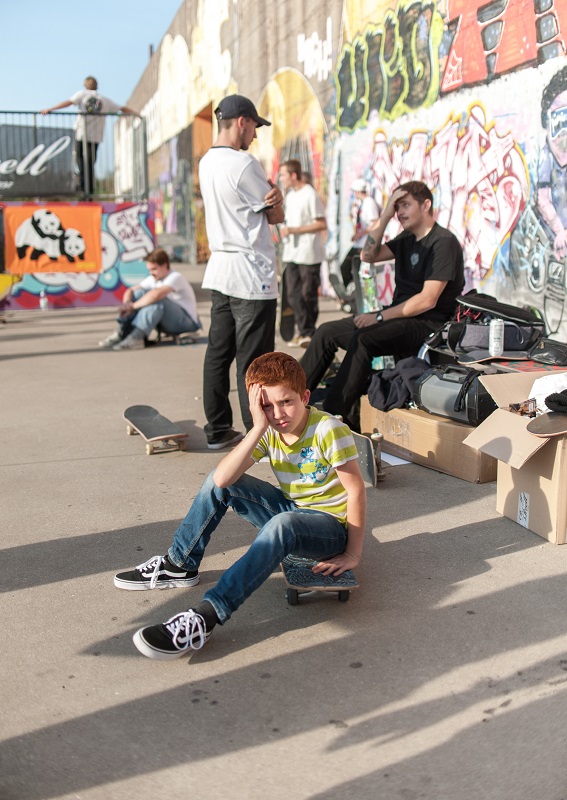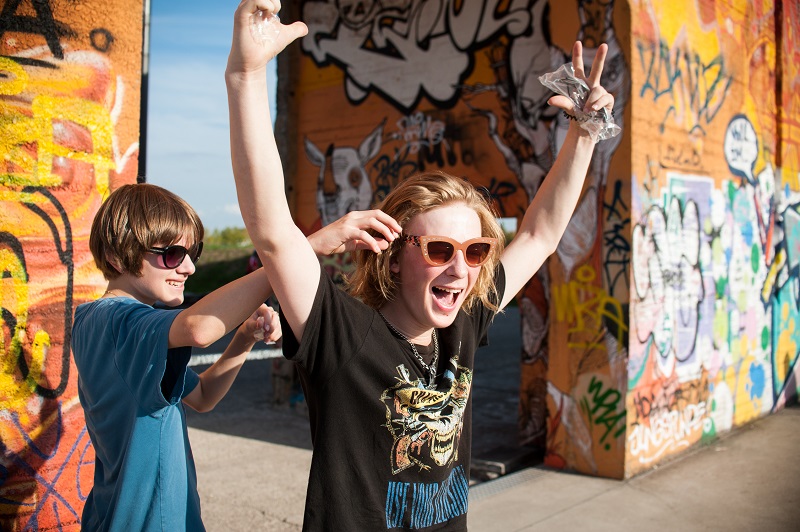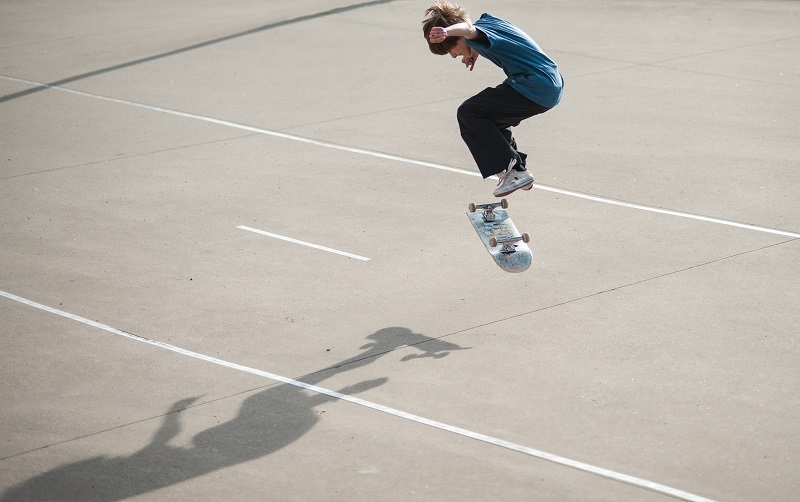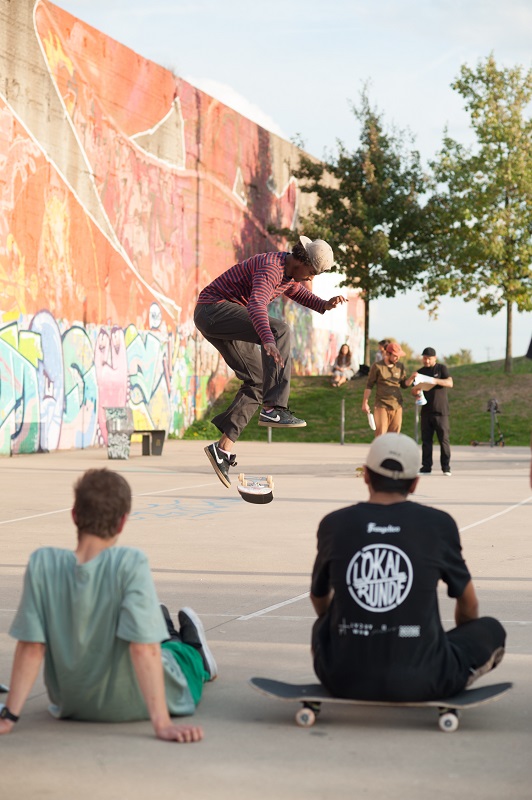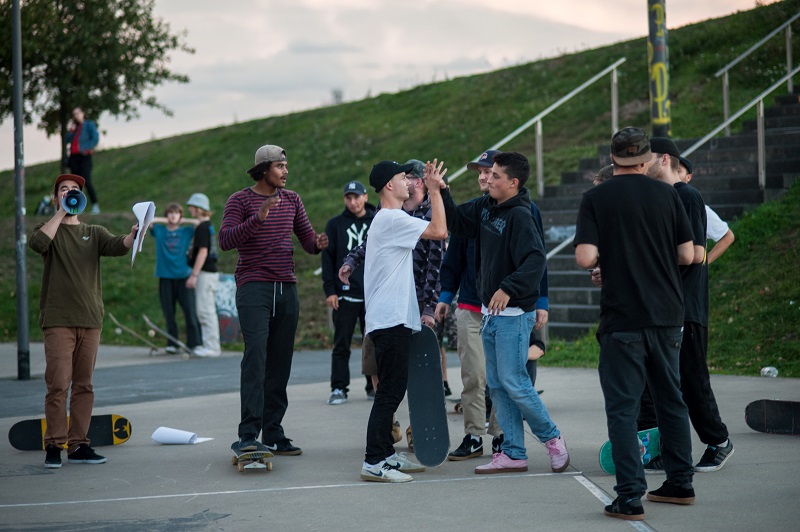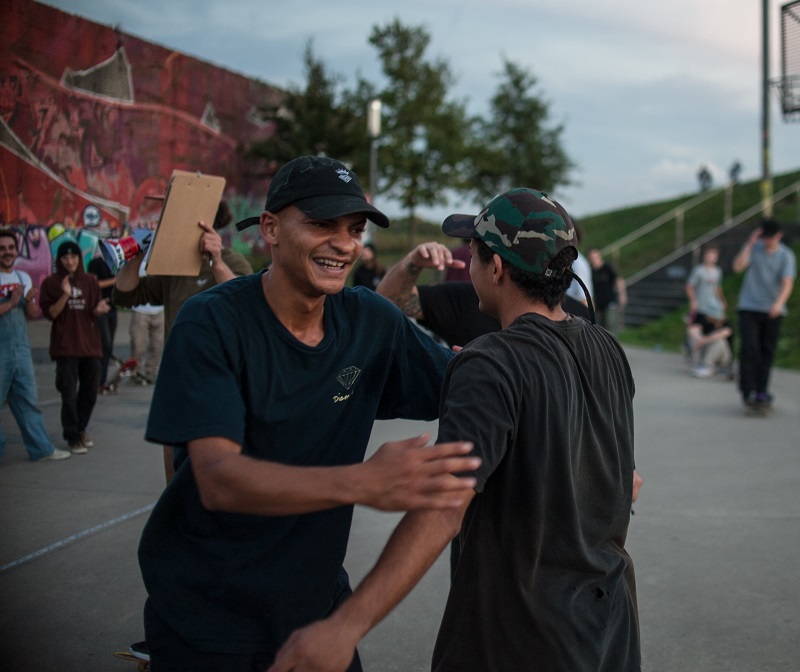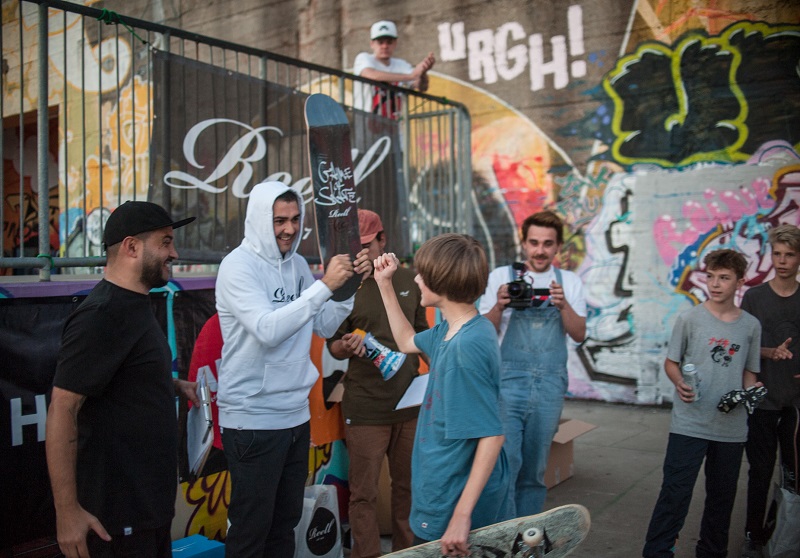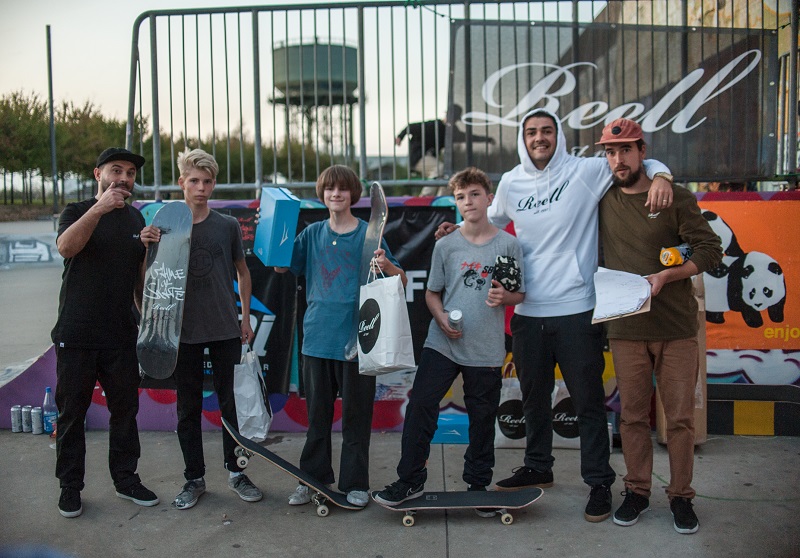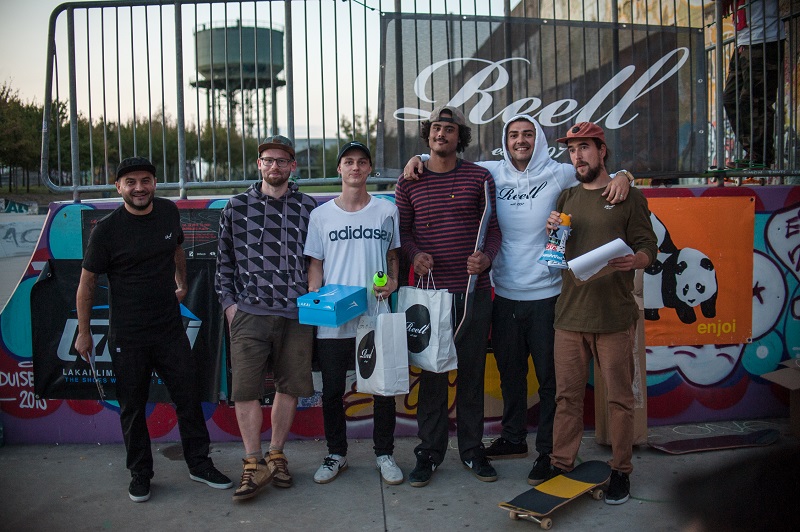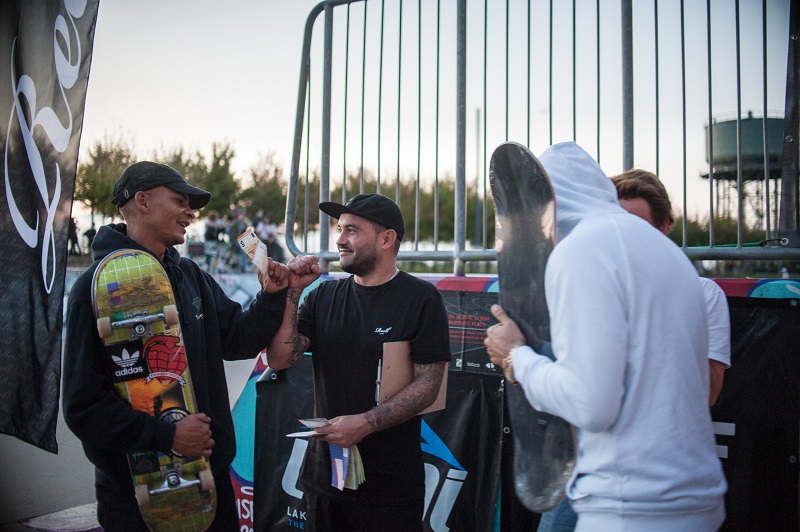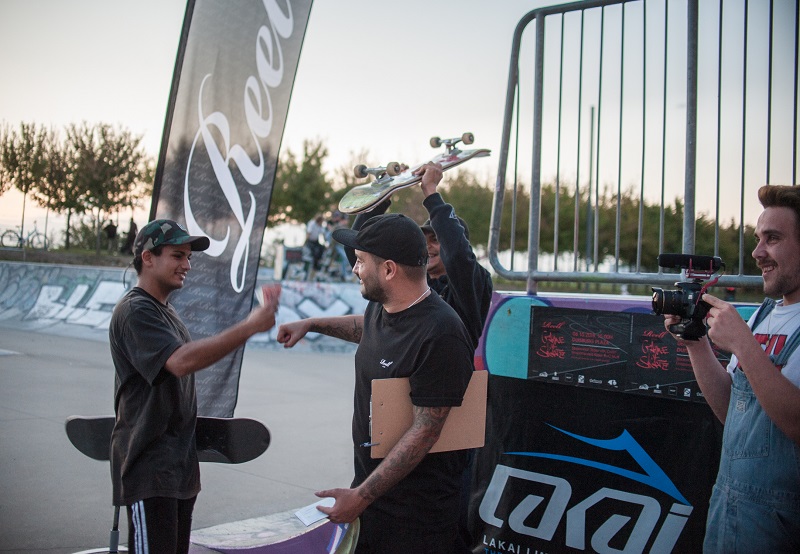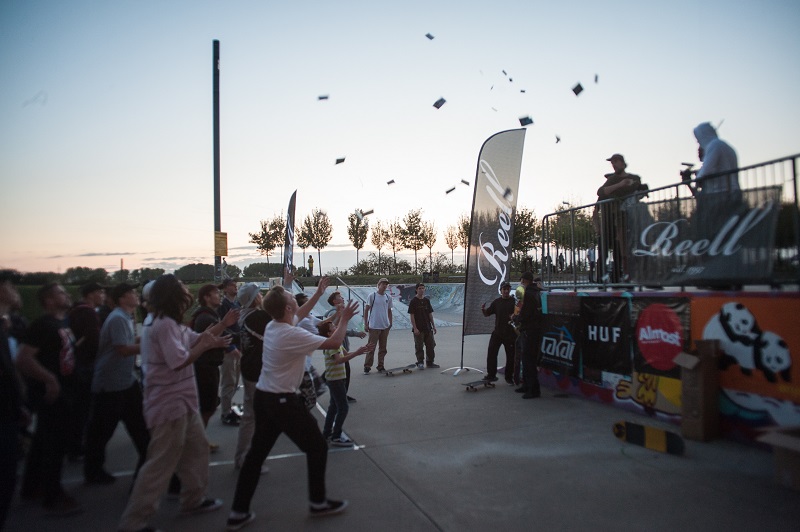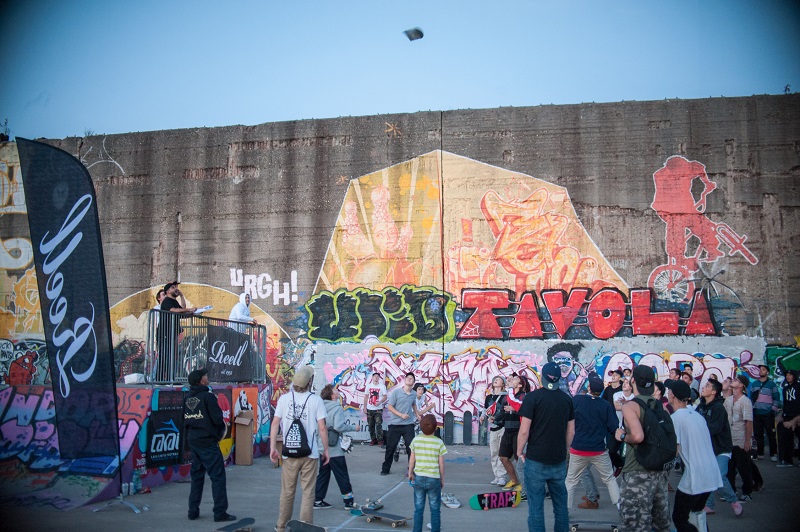 More Blog
—
11 Dec 2019
Game of Skate snippet
It was rainy at the end of September at this year's Game of Skate in Duisburg (Germany). Nevertheless 30 riders joined the battle.
Read more