×
Game of Skate Pics Pt. II
Let's come to the 2nd part of the Game of Skate photos by Sebastian Krawiec.
The clip will follow soon. Have fun with the pics!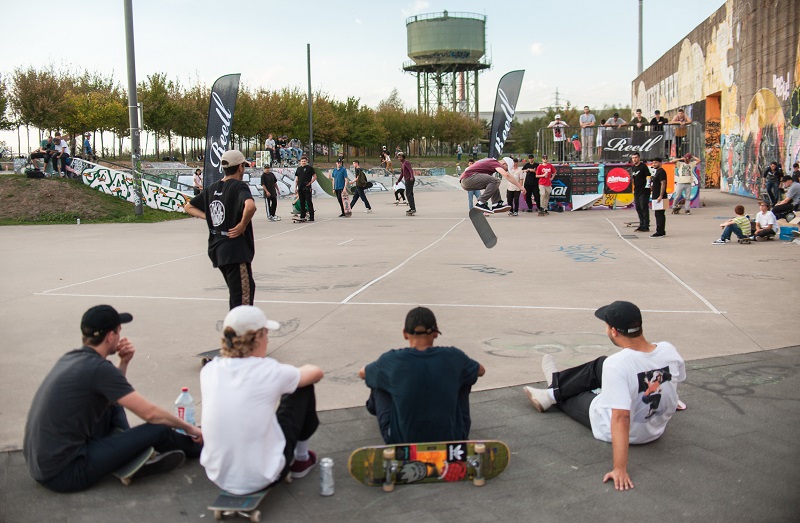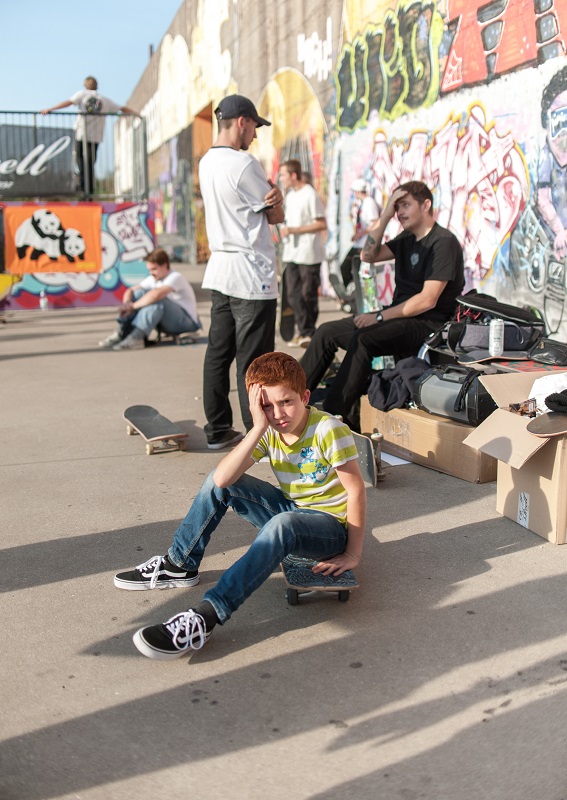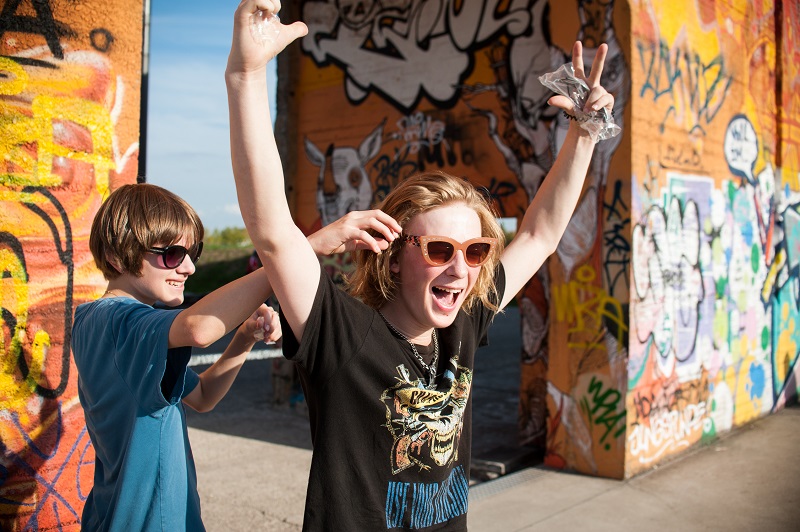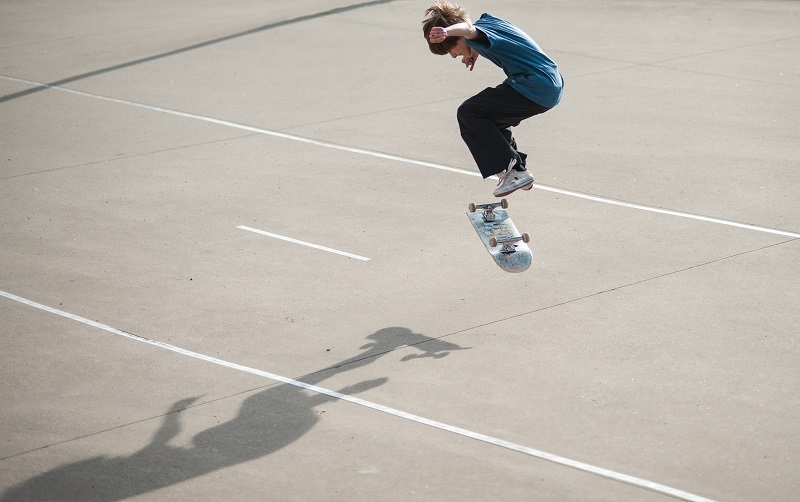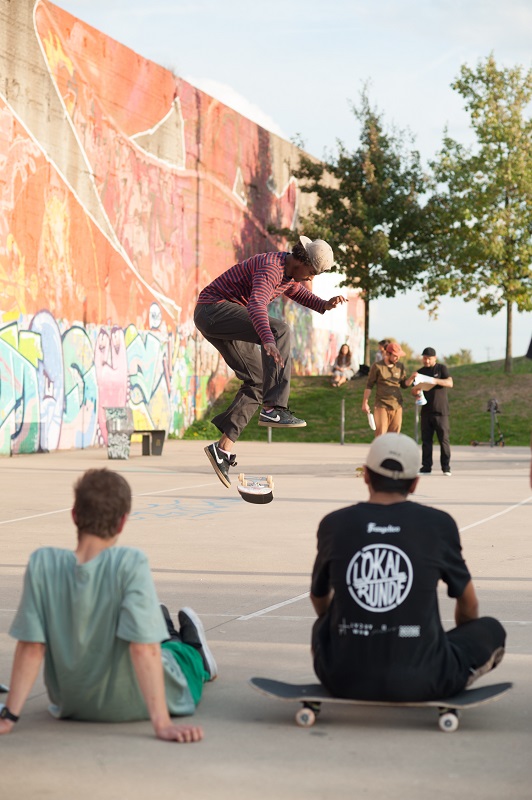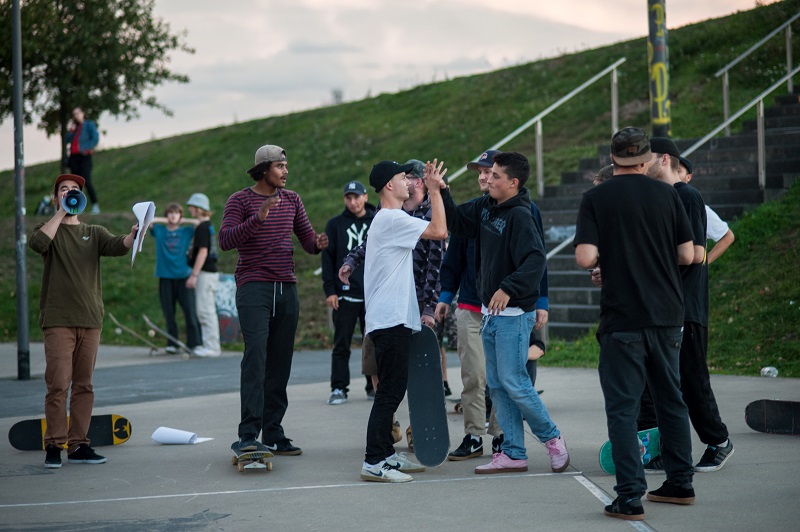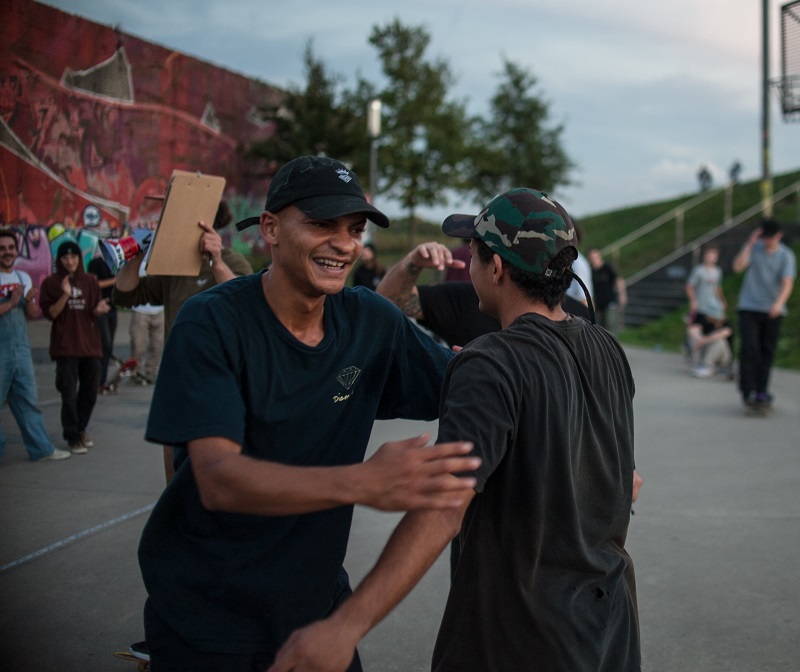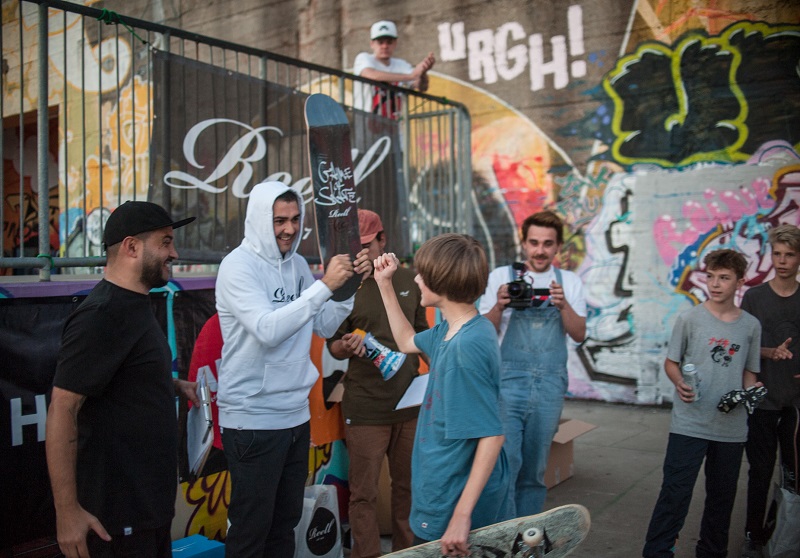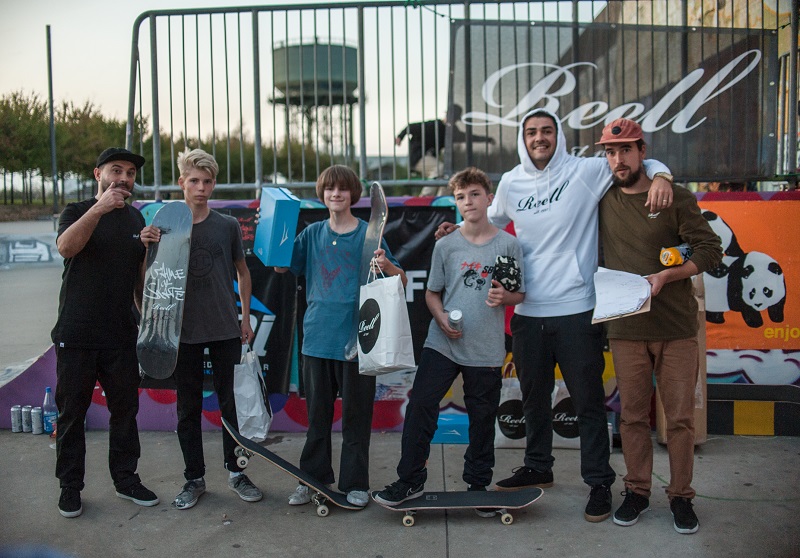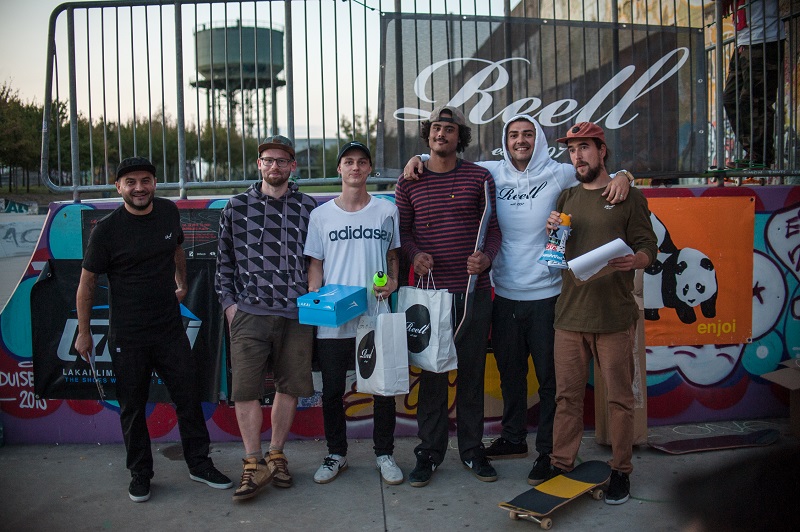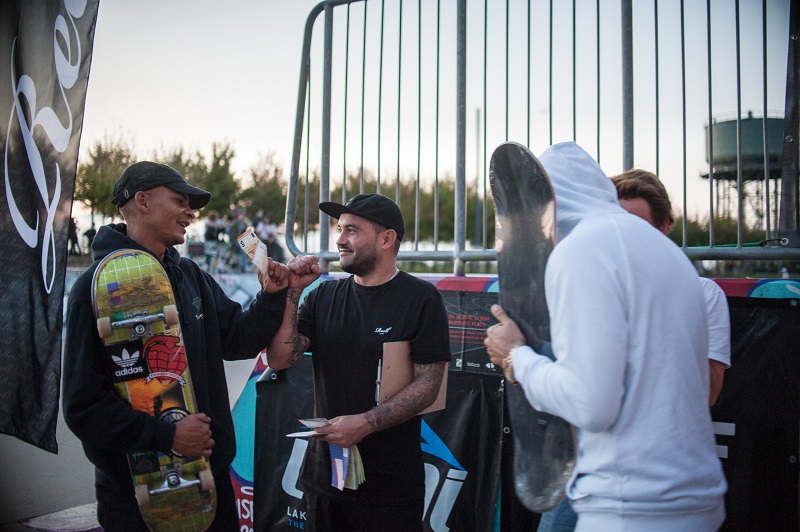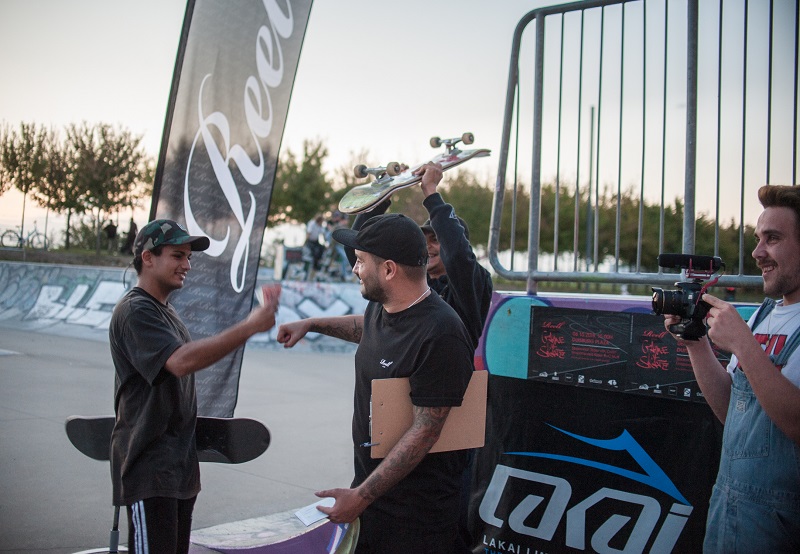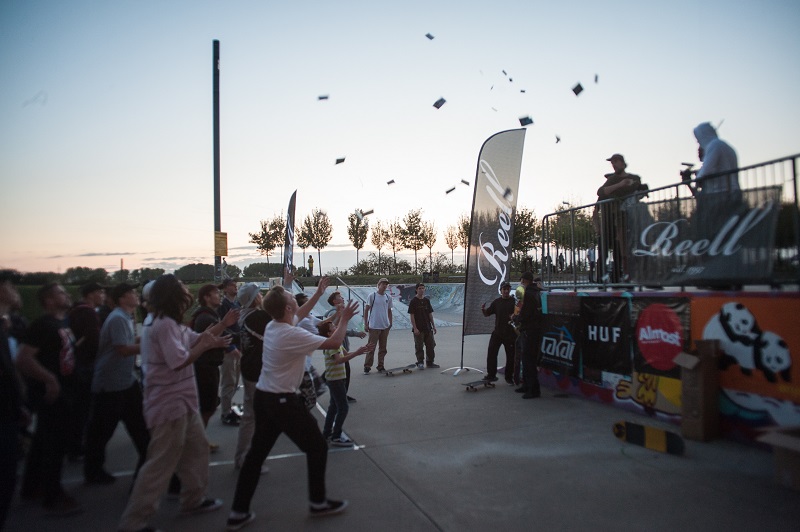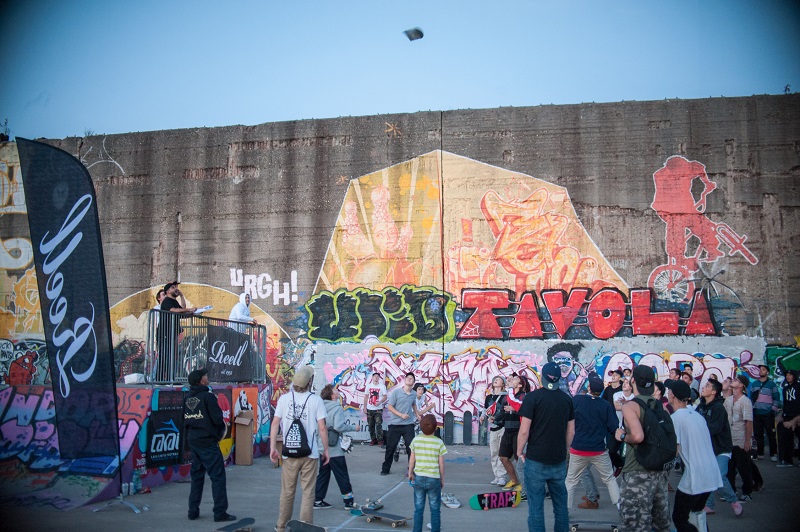 More Blog
25 Sep 2018
SKTWK clips
Two weeks ago the Skateweek took part in Düsseldorf (Germany) and got it all – photo exhibitions,  a skatevideo night, a real street contest, a skateable sculpture  and last but not least the german championship at the skatepark in Eller.  Five days full of rad skateboarding, party time and skateboardculture.