×
Flatspot Tour in Curacao with Douwe Macare
Douwe Macare, Rob Maatmann, Shajen Williams and the Flatspot Mag crew were invited by the Flipside Skateshop to visit Curacao in the Caribbean - a beautiful island with perfect wheather, nice beaches and good spots. Maybe it's not the first destinations that comes to your mind when you think about a skateboard trip but the crew came back with a nice clip and definitley made the kids in Curacao hyped on skateboarding.
Check out the full article at:
http://www.flatspot.nl/2020/03/video-fotos-skateboarden-op-curacao/
Photos: Mathijs Tromp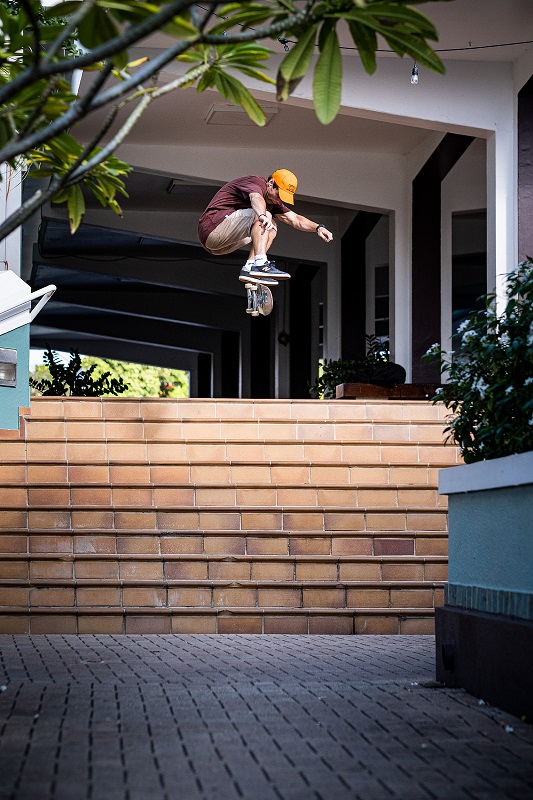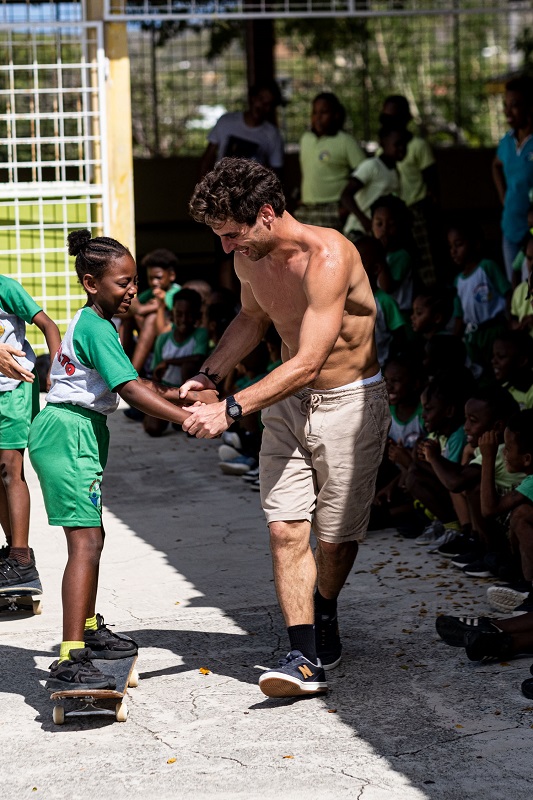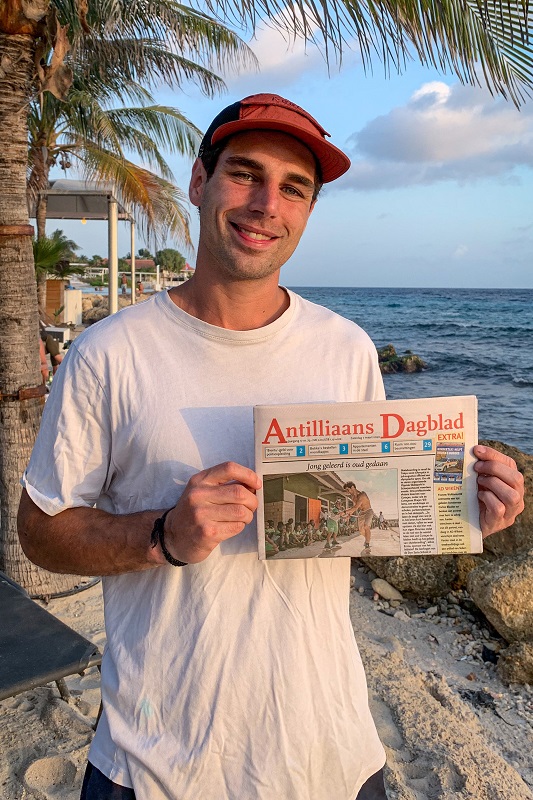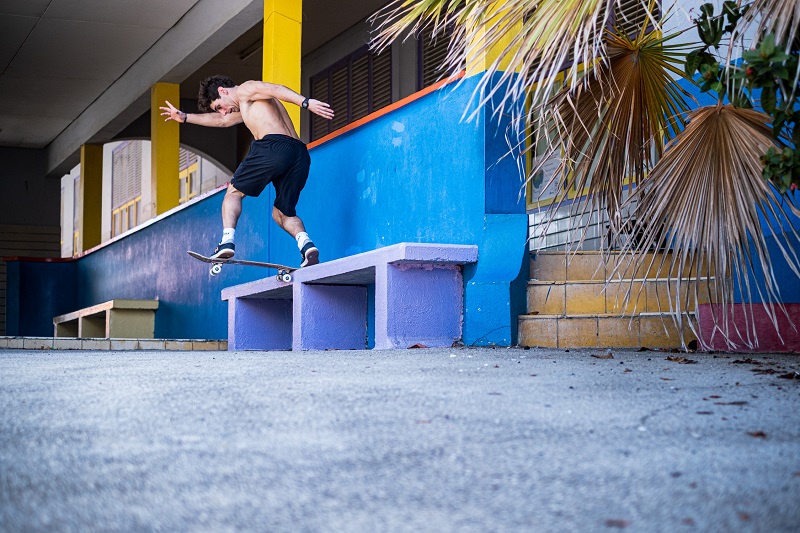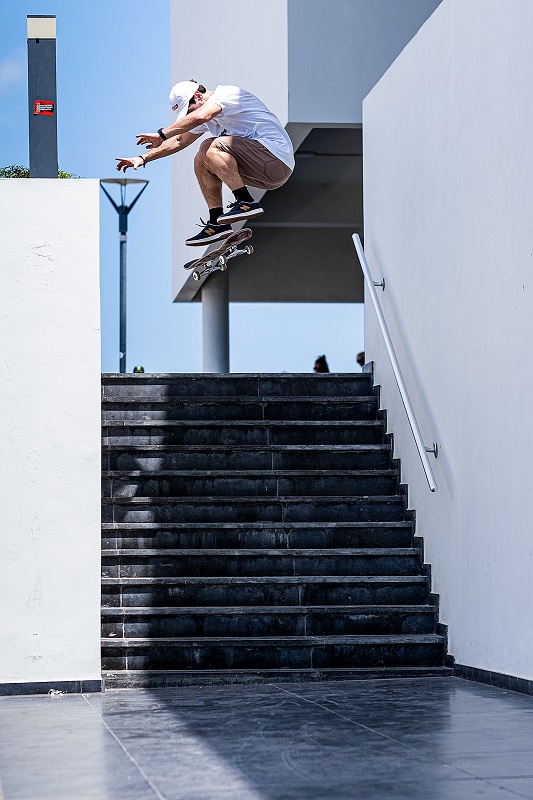 More Blog
28 Jan 2020
The Sound of Revolution photos
To make sure you get the full package of Hardcore Punk Rock, here are some impressions of the terrific Sound of Revolution Festival with IGNITE, SHELTER, BACKTRACK, HEIDEROOSJES & UK SUBS.
Read more