×
Flatspot Tour in Curacao with Douwe Macare
Douwe Macare, Rob Maatmann, Shajen Williams and the Flatspot Mag crew were invited by the Flipside Skateshop to visit Curacao in the Caribbean - a beautiful island with perfect wheather, nice beaches and good spots. Maybe it's not the first destinations that comes to your mind when you think about a skateboard trip but the crew came back with a nice clip and definitley made the kids in Curacao hyped on skateboarding.
Check out the full article at:
http://www.flatspot.nl/2020/03/video-fotos-skateboarden-op-curacao/
Photos: Mathijs Tromp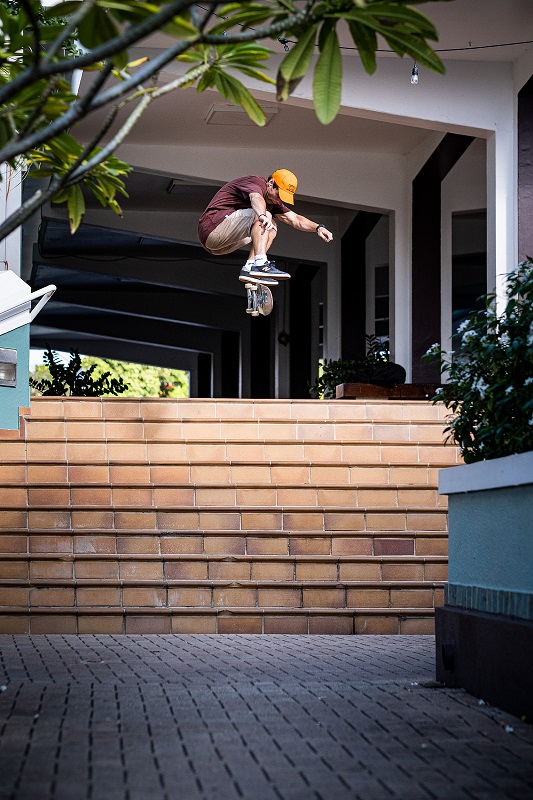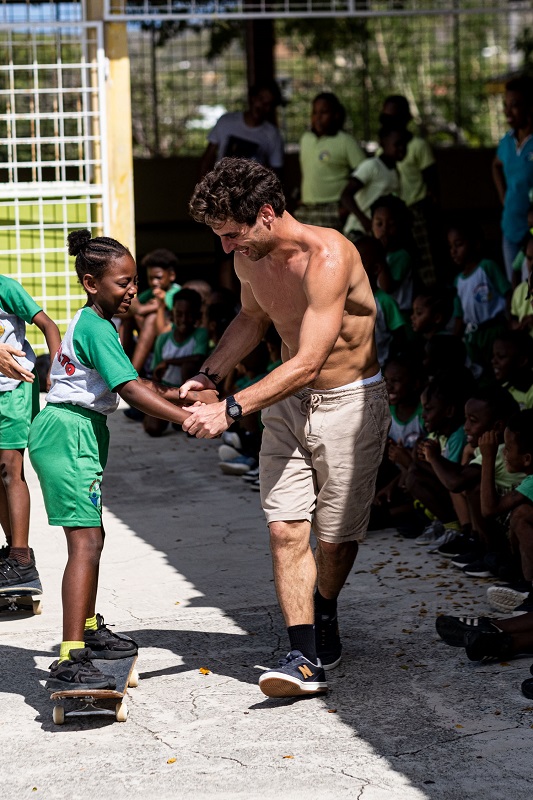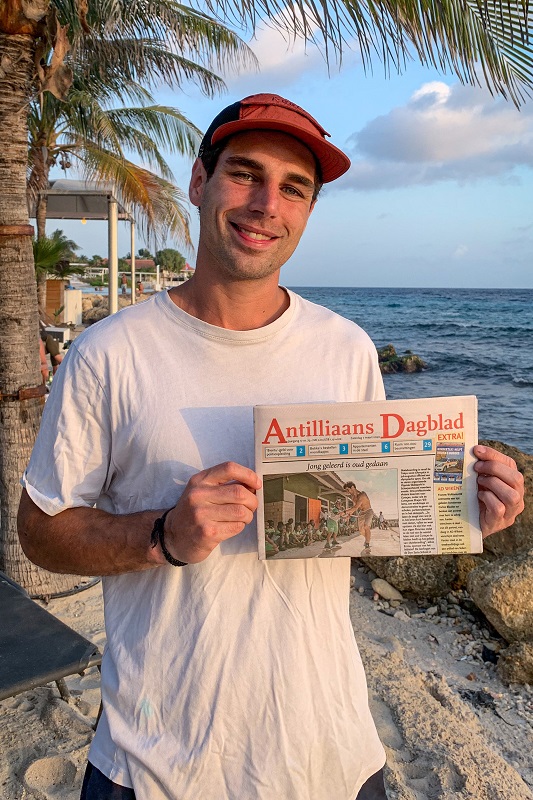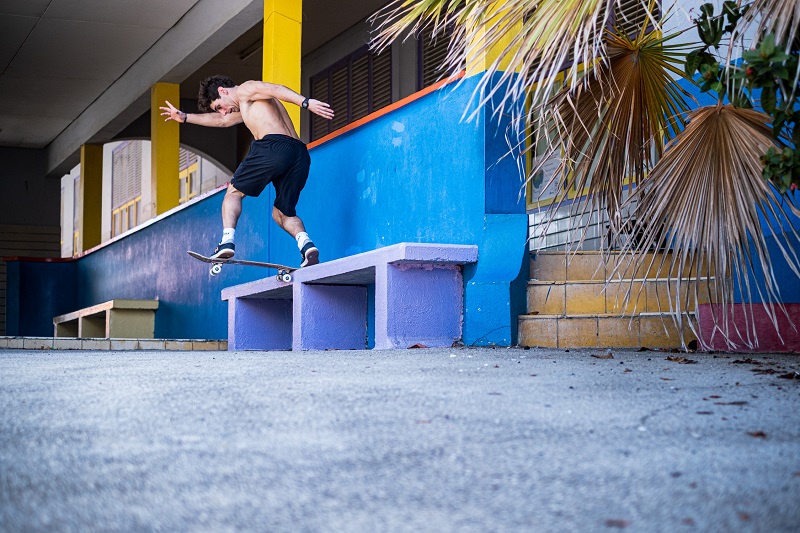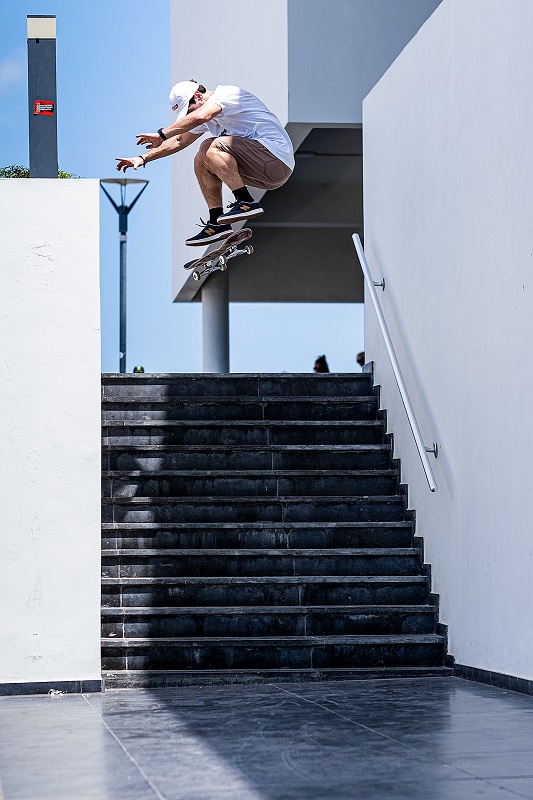 More Blog
14 Dec 2022
25th Anniversary photo session
For the 25th Reell Anniversary, our team riders Lenni Janssen, Fabian Klassen & Jeffrey Esguerra came together with the TM and photographer Robert Christ.
Read more