×
Fest Cup Pics
Every year goes so fast. We start with few indoor events in January & land outdoor in July, clearly a few months earlier. But still, time is runnin´!
The ´Das Fest´ in Karlsruhe is always a highlight. At the Fest Cup a part of the German Halfpipe Championship is celebrated & Pro Team Driver Johannes ´Cho´ Thurn defended his title, Team Master Dirk Roesen won bronze.
Congrats Cho, Dirk & the other participants!
2020 will be huge!
Warm up pics by Fabian Reichenbach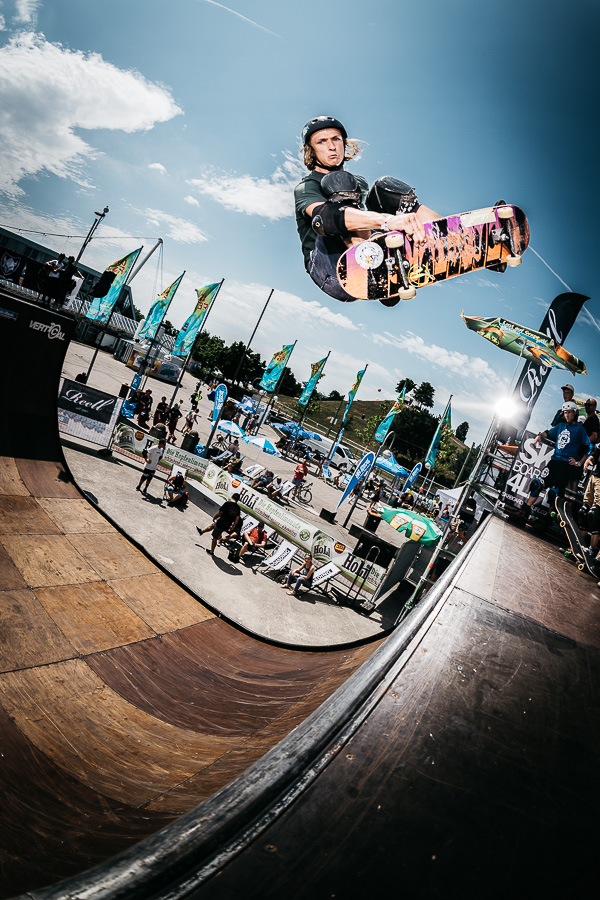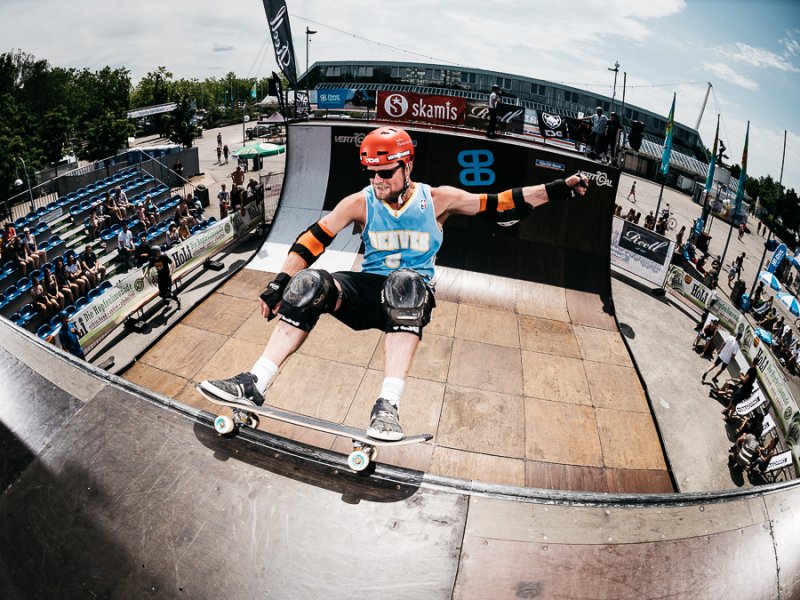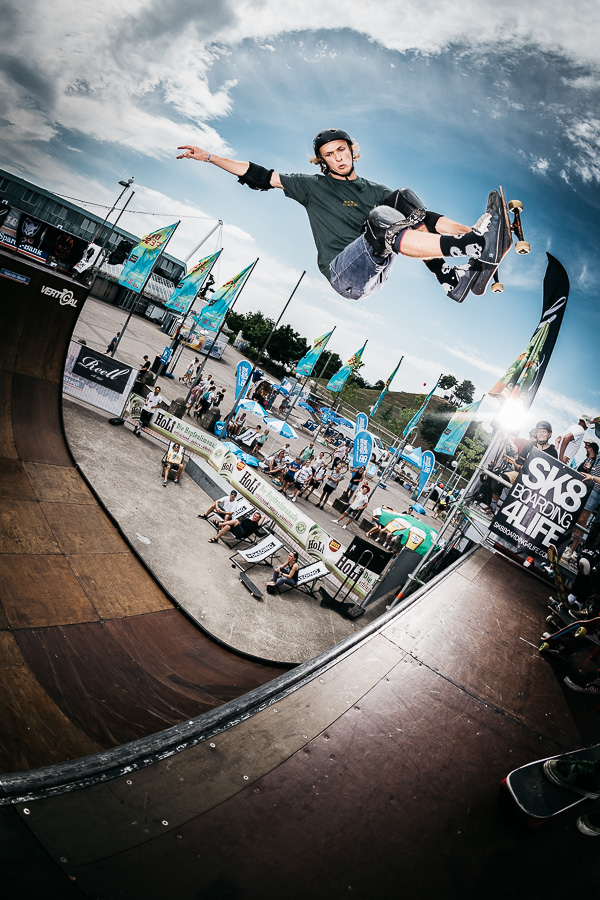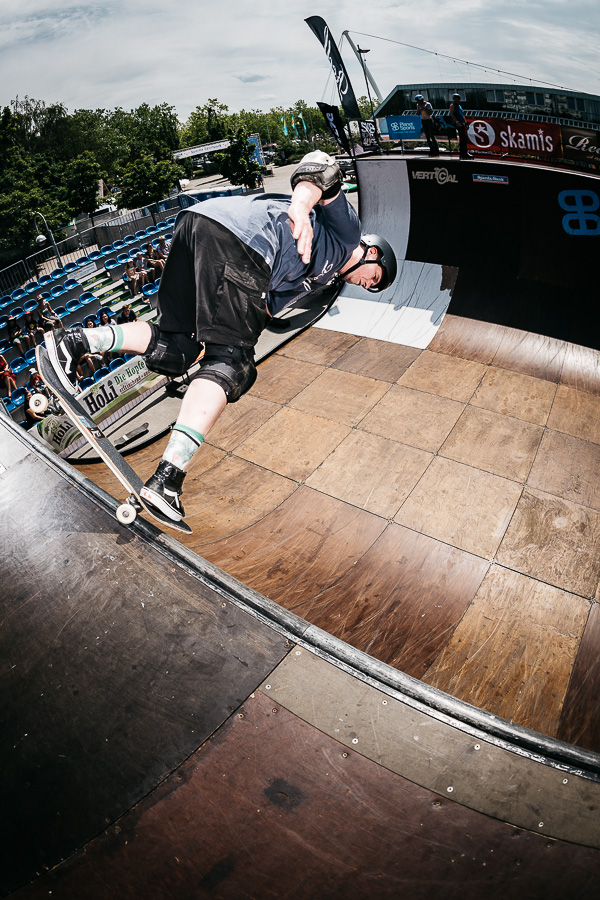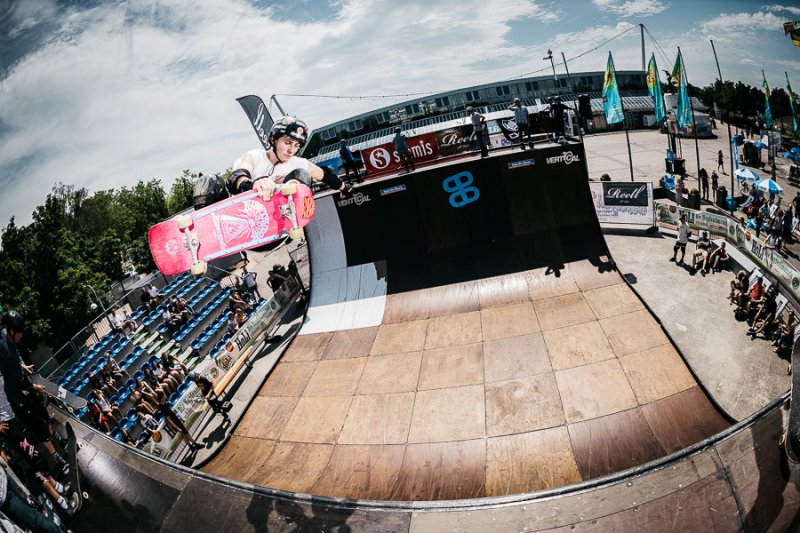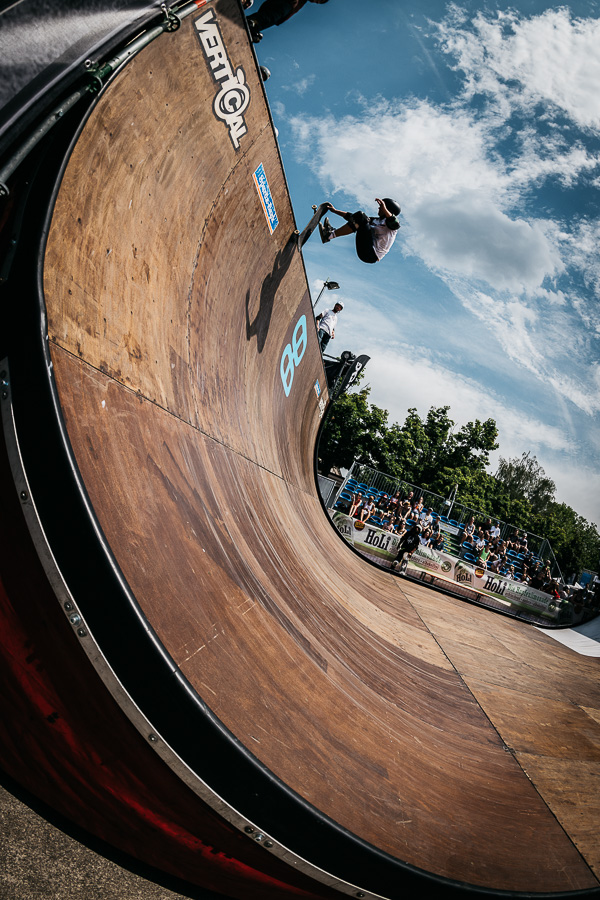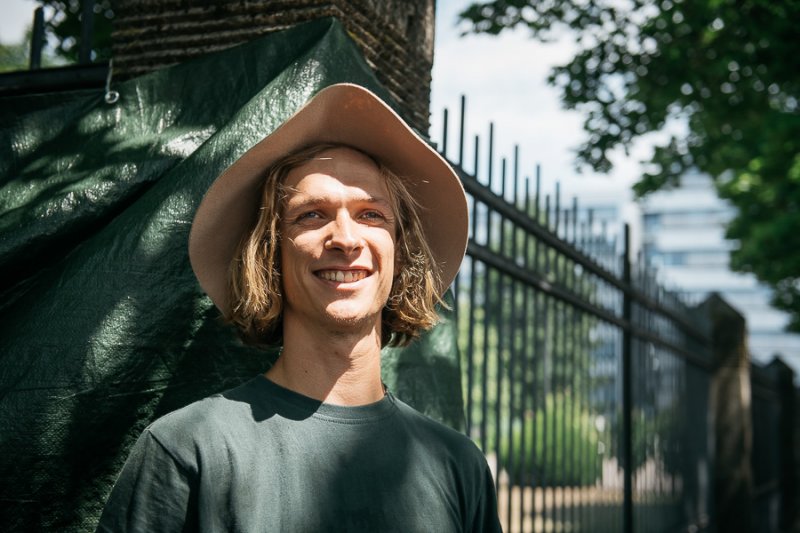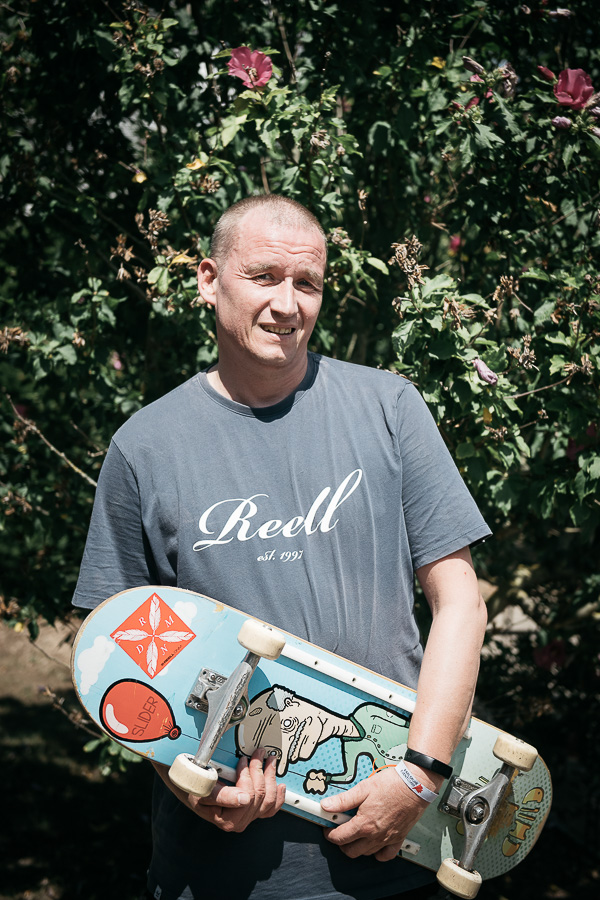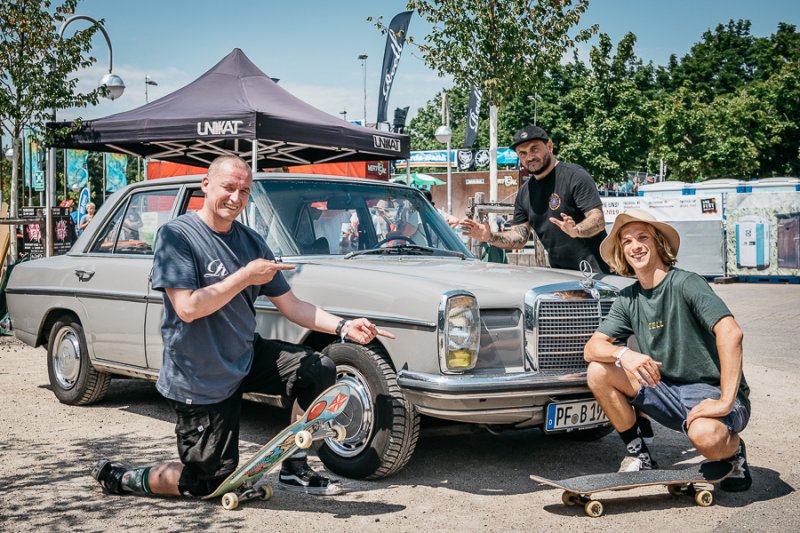 More Blog
05 Mar 2019
Jeffrey Esguerra @ Pocket No. 2
Not only team mate Martin Schiffl is featured in the recently published Pocket book. Newcomer & young gun Jeffrey Esguerra did a gnarly 360 pop shuv it into the bank & also got a pic in Gallery no. 2!
Read more