×
Fest Cup Pics
Every year goes so fast. We start with few indoor events in January & land outdoor in July, clearly a few months earlier. But still, time is runnin´!
The ´Das Fest´ in Karlsruhe is always a highlight. At the Fest Cup a part of the German Halfpipe Championship is celebrated & Pro Team Driver Johannes ´Cho´ Thurn defended his title, Team Master Dirk Roesen won bronze.
Congrats Cho, Dirk & the other participants!
2020 will be huge!
Warm up pics by Fabian Reichenbach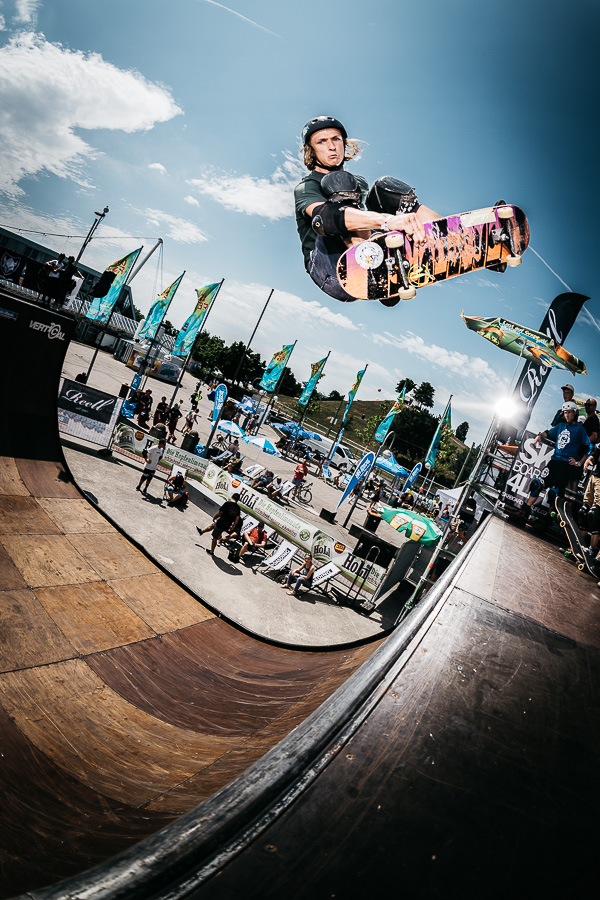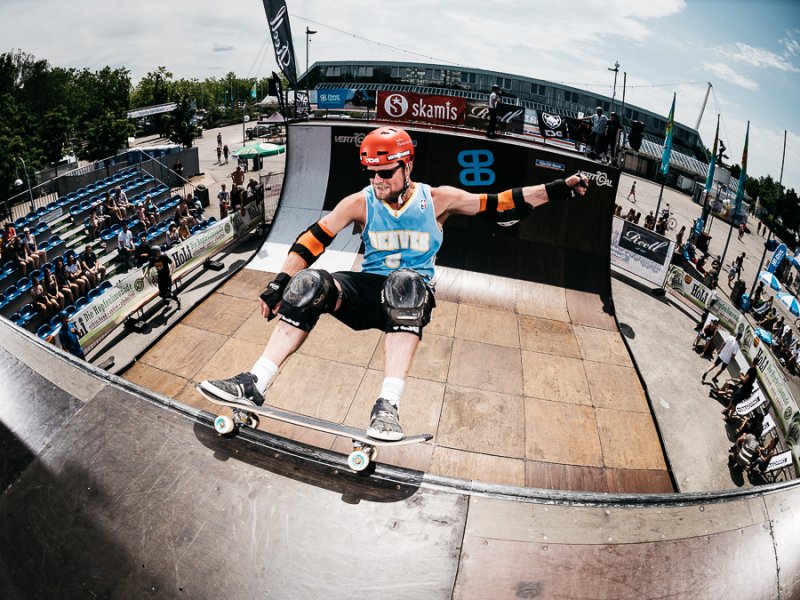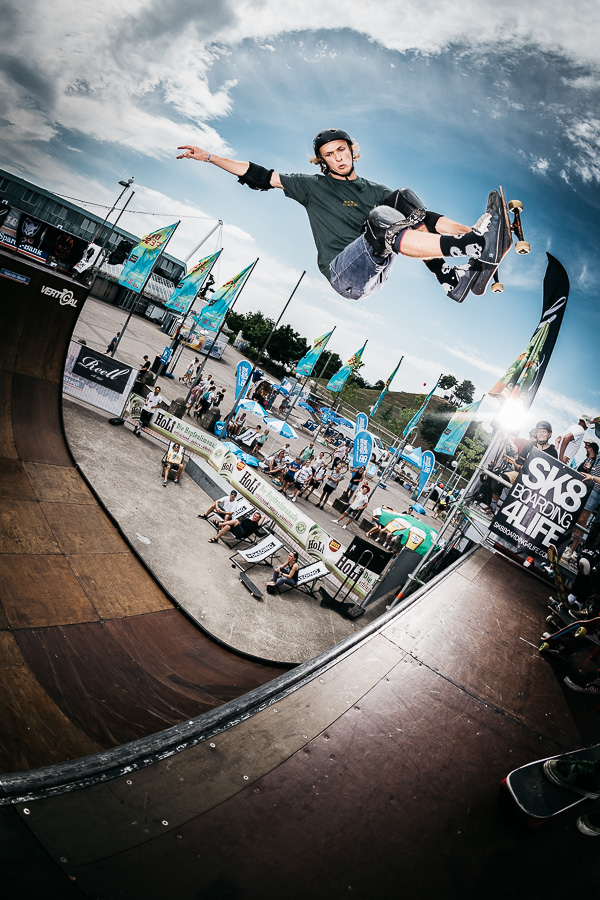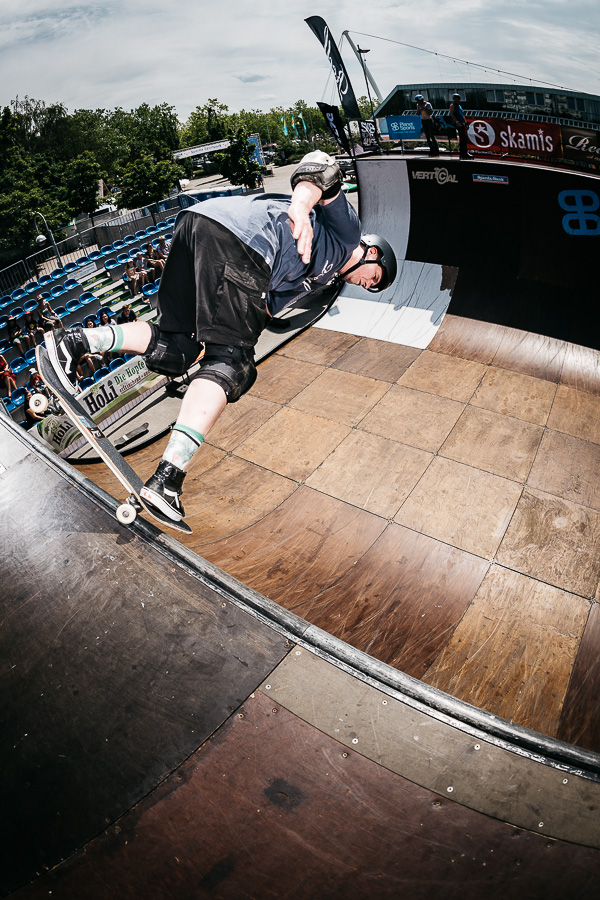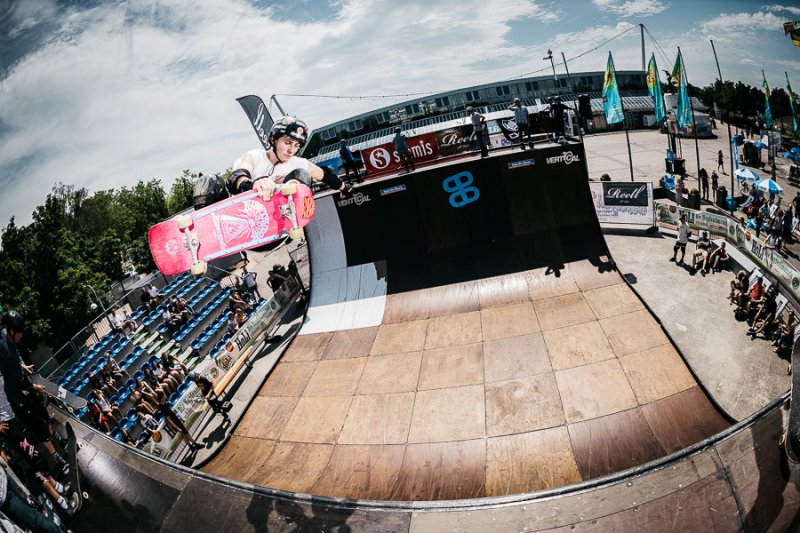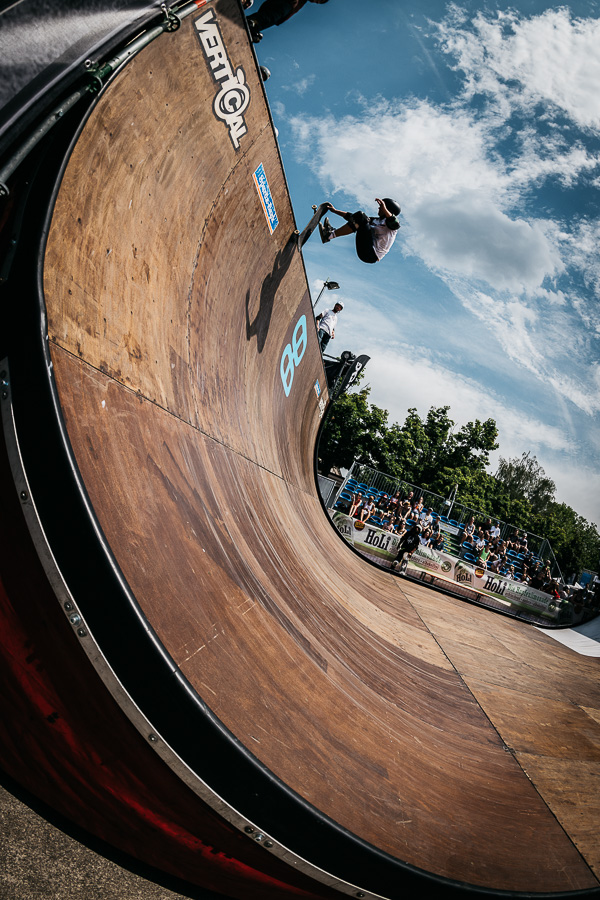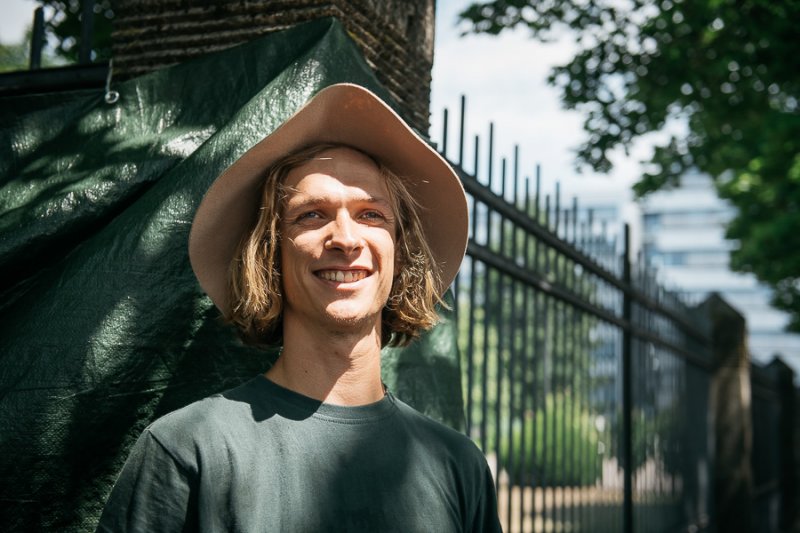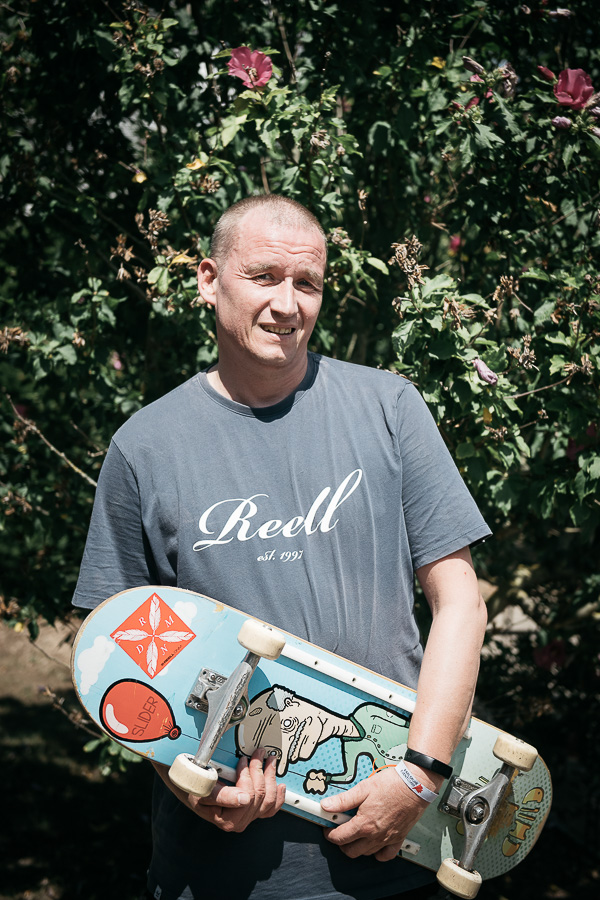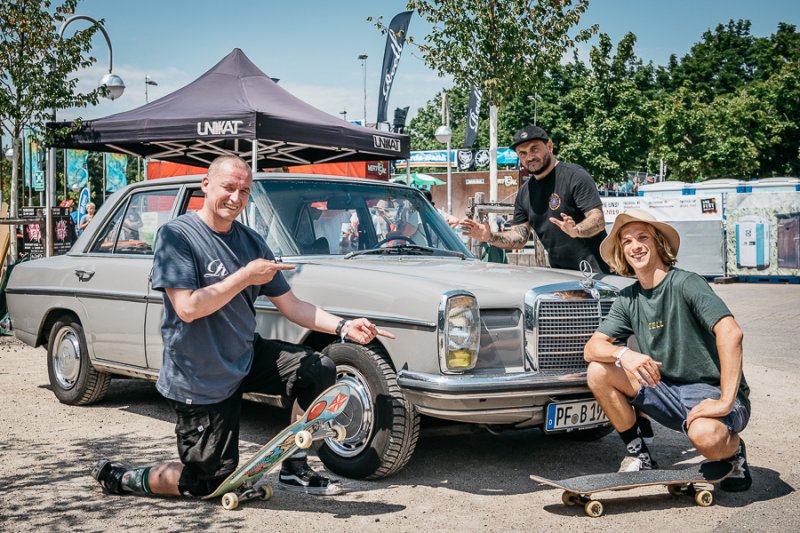 More Blog
08 Jan 2018
Best-of TTT 2017
The Tricky Tricky Thursday is the most traditional post on our blog. For several years we are posting new photos from our teamriders at this day of the week. So here is a kind of best-of for the last year with photos by Fabian Reichenbach, Robert Christ, Sebi Hartung and Phil Pham.
Read more