×
Events for the weekend
In Freiburg (Germany) there will be on saturday the traditional Team Battle D-JAM & something to celebrate! The Boardshop Freiburg will be 15 & we congratulate. Keep it goin´!
D-JAM / Freiburg im Breisgau (Germany) / Sat. 06.07.

The Endless Grind Session has been going on for more than 2 decades! In Bremen (Germany) it will be lit. We are happy about so much energy & commitment over more than 20 years of skateboarding in the north of Germany. Rock on!
ENDLESS GRIND SESSION / Bremen (Germany) / Sa. 06.07.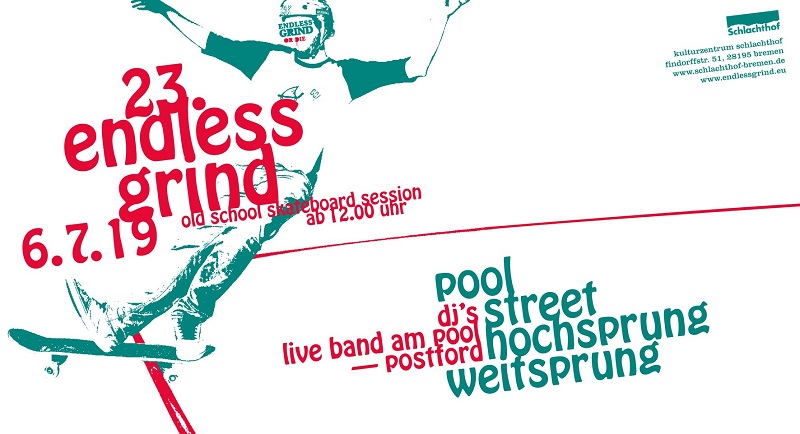 Future Kids heisst das Motto in der Ladybird Skatehalle Tilburg (The Netherlands) denn kids sind nunmal die Zukunft & das muss supported werden. Skate for life!
FUTURE KIDS / Tilburg (NL) / Ladybird / Sa. 06.07.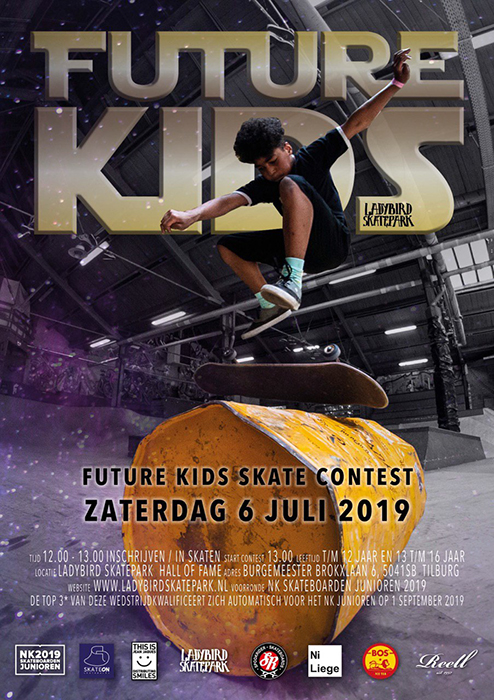 More Blog
06 Apr 2022
Secret Session Miniramp pics
The Secret Session with the OG Team & a part of the German team riders and crew, in the skate school, was a highlight in the cold days.
Read more