×
Events for the weekend
In Freiburg (Germany) there will be on saturday the traditional Team Battle D-JAM & something to celebrate! The Boardshop Freiburg will be 15 & we congratulate. Keep it goin´!
D-JAM / Freiburg im Breisgau (Germany) / Sat. 06.07.

The Endless Grind Session has been going on for more than 2 decades! In Bremen (Germany) it will be lit. We are happy about so much energy & commitment over more than 20 years of skateboarding in the north of Germany. Rock on!
ENDLESS GRIND SESSION / Bremen (Germany) / Sa. 06.07.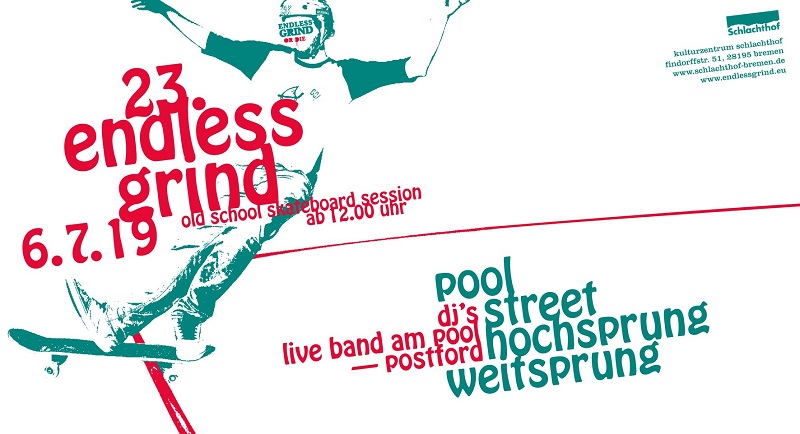 Future Kids heisst das Motto in der Ladybird Skatehalle Tilburg (The Netherlands) denn kids sind nunmal die Zukunft & das muss supported werden. Skate for life!
FUTURE KIDS / Tilburg (NL) / Ladybird / Sa. 06.07.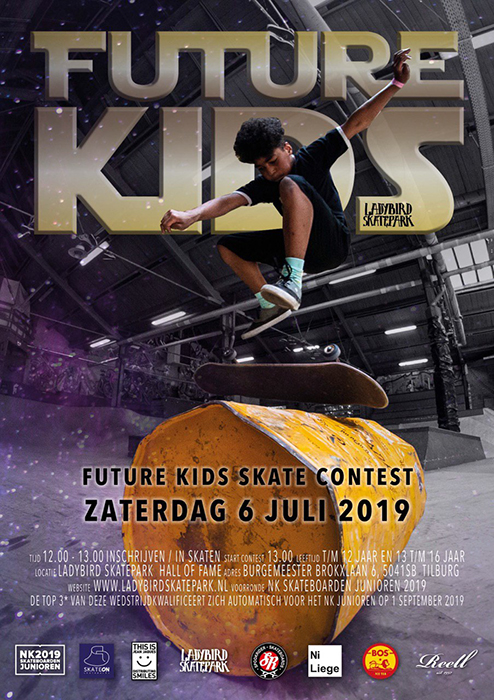 More Blog
28 Jan 2020
The Sound of Revolution photos
To make sure you get the full package of Hardcore Punk Rock, here are some impressions of the terrific Sound of Revolution Festival with IGNITE, SHELTER, BACKTRACK, HEIDEROOSJES & UK SUBS.
Read more