×
Events for the weekend
It's time for a weekend full of contests! The Kustom Kulture Forever Fest in Herten (Germany) offers the Roots Radical Ramp Jam! From Hot Rods, Bikes, pimped US Oldtimers, bands, tattoo session & a market that rocks. We present you the Reell / Pavel Jam Session. Starts today Fr. 24.05. ...be there!
A street contest of the very finest awaits us tomorrow on sat. 25th in Wuppertal (Germany). The four-two crew invites for streets skillz sessions.
The Gelsen Cup is a traditional contest in Gelsenkirchen (Germany) & will also take place on saturday the 25th. Be there!
We wish you sunny weekend sessions!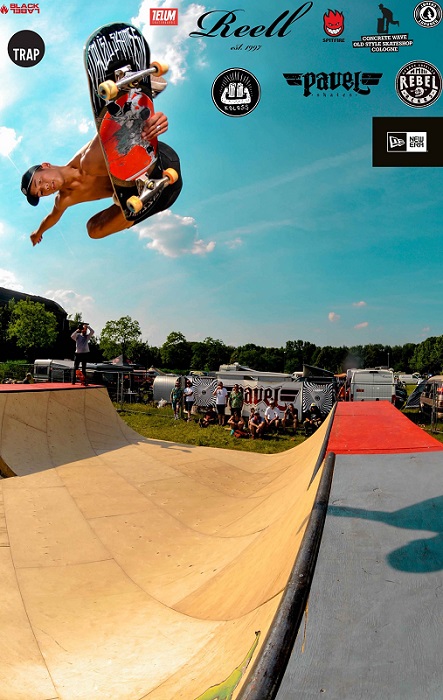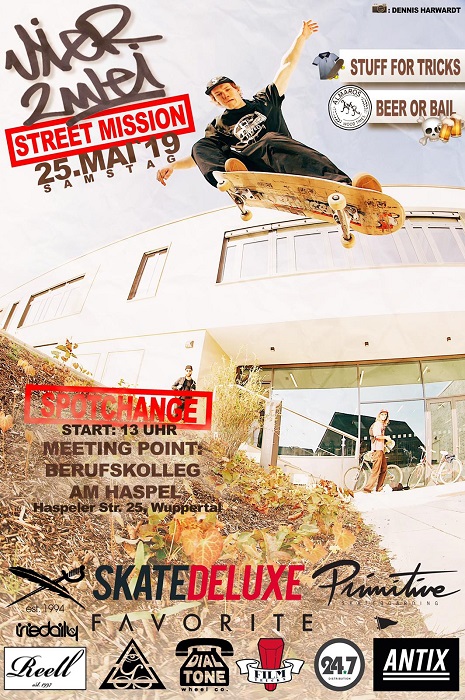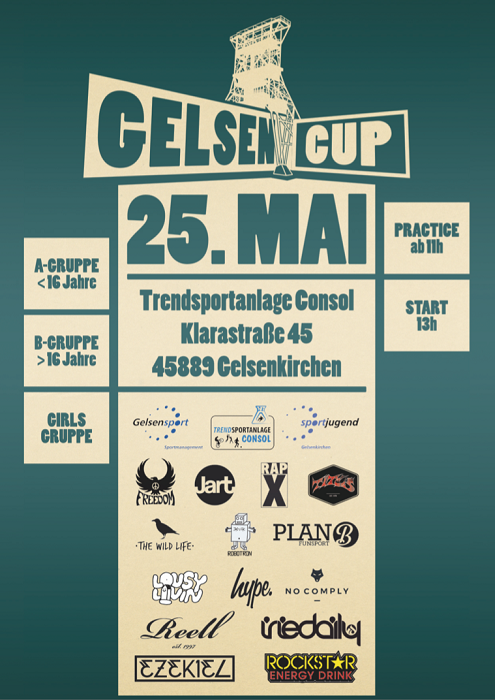 More Blog
08 Jan 2018
Best-of TTT 2017
The Tricky Tricky Thursday is the most traditional post on our blog. For several years we are posting new photos from our teamriders at this day of the week. So here is a kind of best-of for the last year with photos by Fabian Reichenbach, Robert Christ, Sebi Hartung and Phil Pham.
Read more