×
Events for the weekend
It's time for a weekend full of contests! The Kustom Kulture Forever Fest in Herten (Germany) offers the Roots Radical Ramp Jam! From Hot Rods, Bikes, pimped US Oldtimers, bands, tattoo session & a market that rocks. We present you the Reell / Pavel Jam Session. Starts today Fr. 24.05. ...be there!
A street contest of the very finest awaits us tomorrow on sat. 25th in Wuppertal (Germany). The four-two crew invites for streets skillz sessions.
The Gelsen Cup is a traditional contest in Gelsenkirchen (Germany) & will also take place on saturday the 25th. Be there!
We wish you sunny weekend sessions!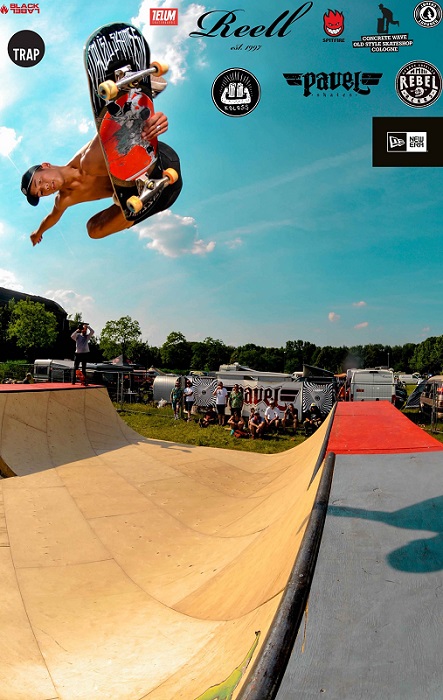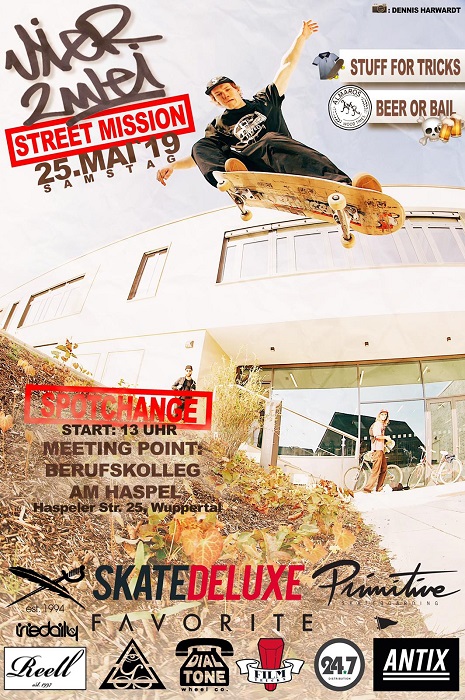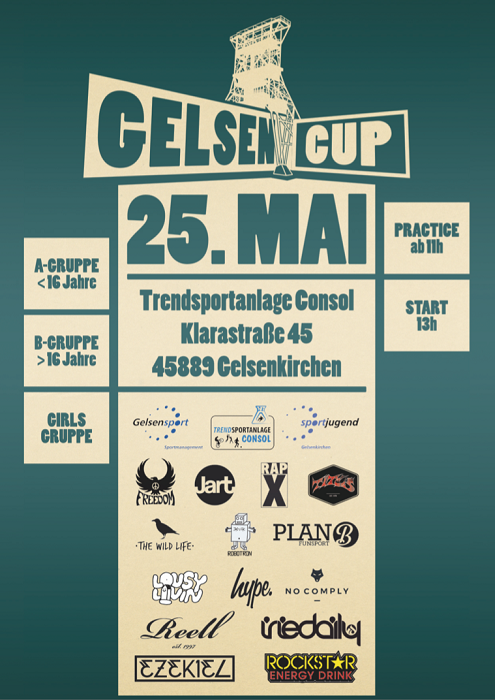 More Blog