×
Events for the weekend
This weekend Hip Hop is announced at the Niederrhein in NRW.
´Gönn dir´ in Mönchengladbach is slowly developing into a cult Deutschrap party! The BOX offers the location for this.
In Kleve´s Radhaus it's time for Beats - Rhymes & Life.
Hip Hop of the very finest. Jindujun Rec. invites you!
Both events this Saturday 13.04. ...be there!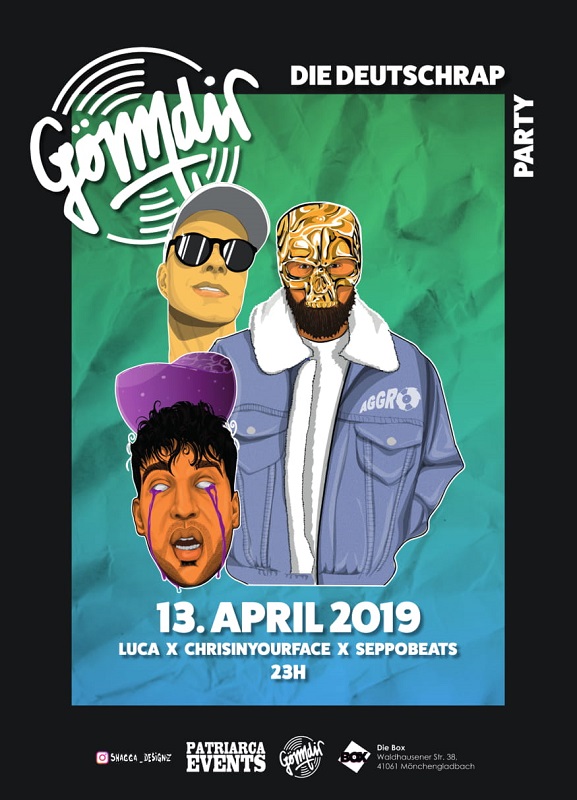 More Blog
02 Sep 2020
The Saxonz - Time together
Everybody likes to spend time with the homies. The B'boy Crew The Saxonz had not luck with the weather at their happening, but they had a lot of fun in the mix of rain & sun.
Read more