×
Events for the weekend
The Streetboard World Championship for all snakeboarders will take place this weekend in the Wicked Woods Halle (Wuppertal / Germany).
A community that also exists since decades & a good mixture of skate & snowboarding. Great session!
Wicked Woods / Wuppertal (Germany) / Fr. 30.11. - Sa. 01.12.
Timetable: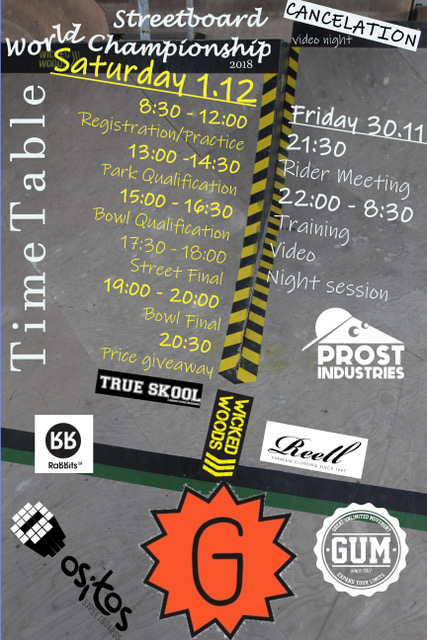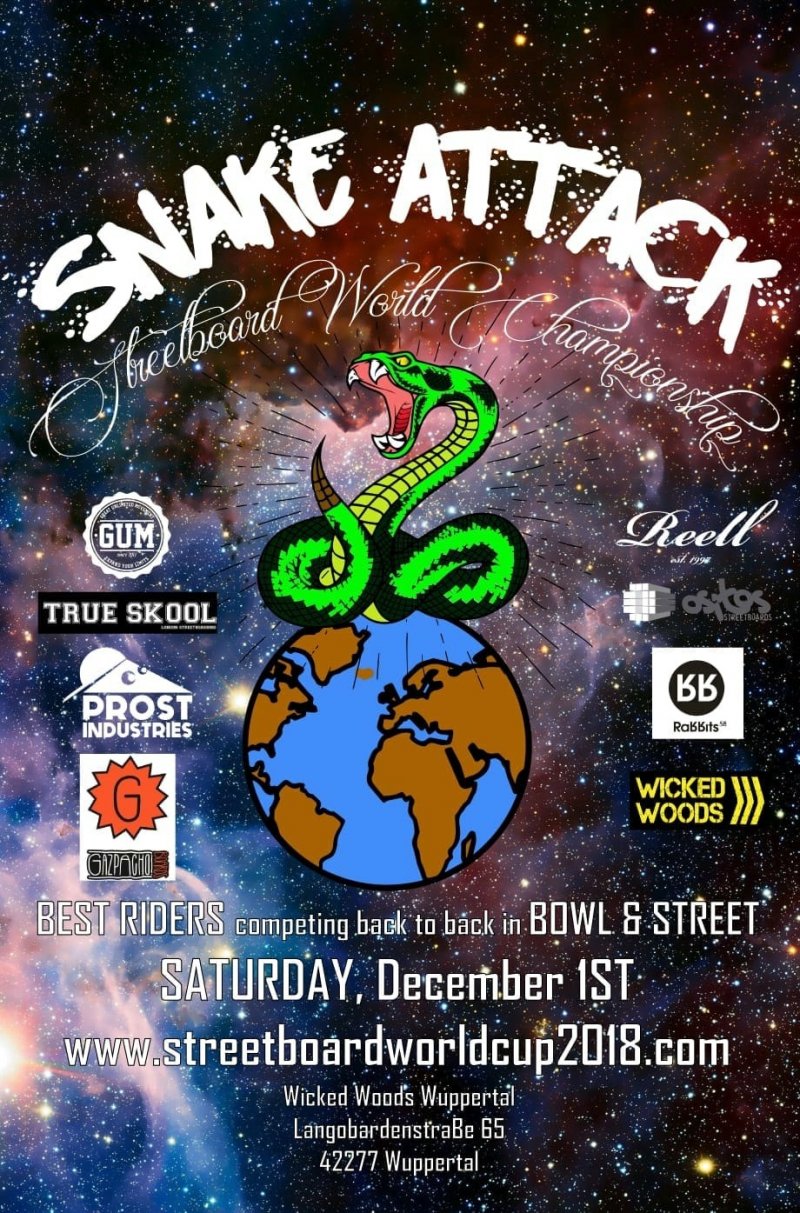 The FREEDOM Video Premiere will take place in Cologne Ehrenfeld (Germany) at the Cinenova! Our teamrider Martin Schiffl got a part in the video & of course the chief Bartosz himself, as well as many others. This will be another highlight towards the end of the year. Great thing & be there!
FREEDOM ´Psychedelic Penetration´ Video Premiere / Cologne (Germany) / Cinenova / Sa. 01.12.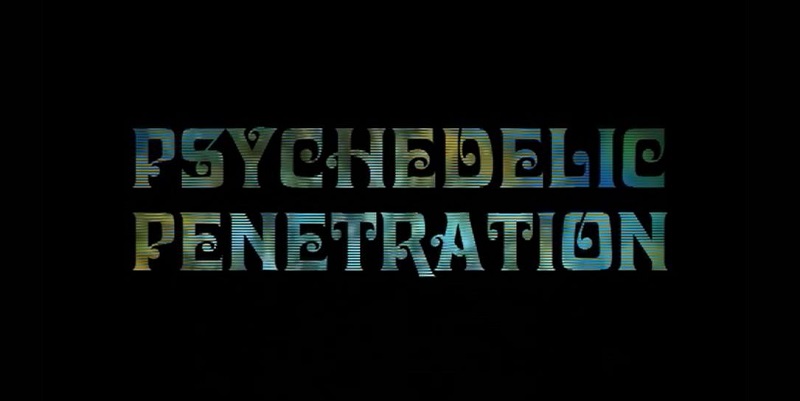 More Blog
—
24 Oct 2019
Tricky Tricky Thursday 42/2019
Skateboarding is about creativity and finding new ways to skate a spot. Martin Schiffl with a Bs 50-50 Hippie Jump 50-50 from his Irregular Skatemag interview.
Read more