×
Events for the weekend
The Streetboard World Championship for all snakeboarders will take place this weekend in the Wicked Woods Halle (Wuppertal / Germany).
A community that also exists since decades & a good mixture of skate & snowboarding. Great session!
Wicked Woods / Wuppertal (Germany) / Fr. 30.11. - Sa. 01.12.
Timetable: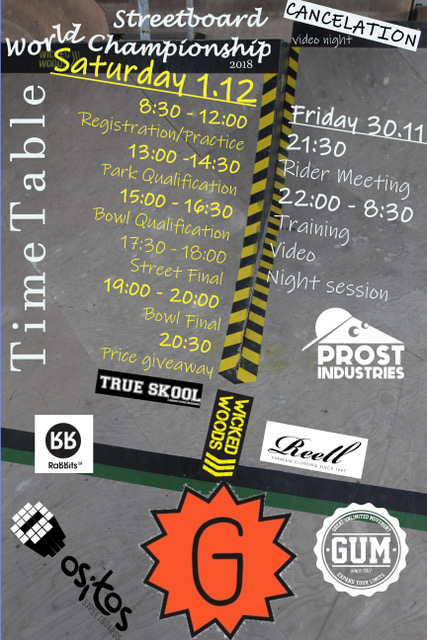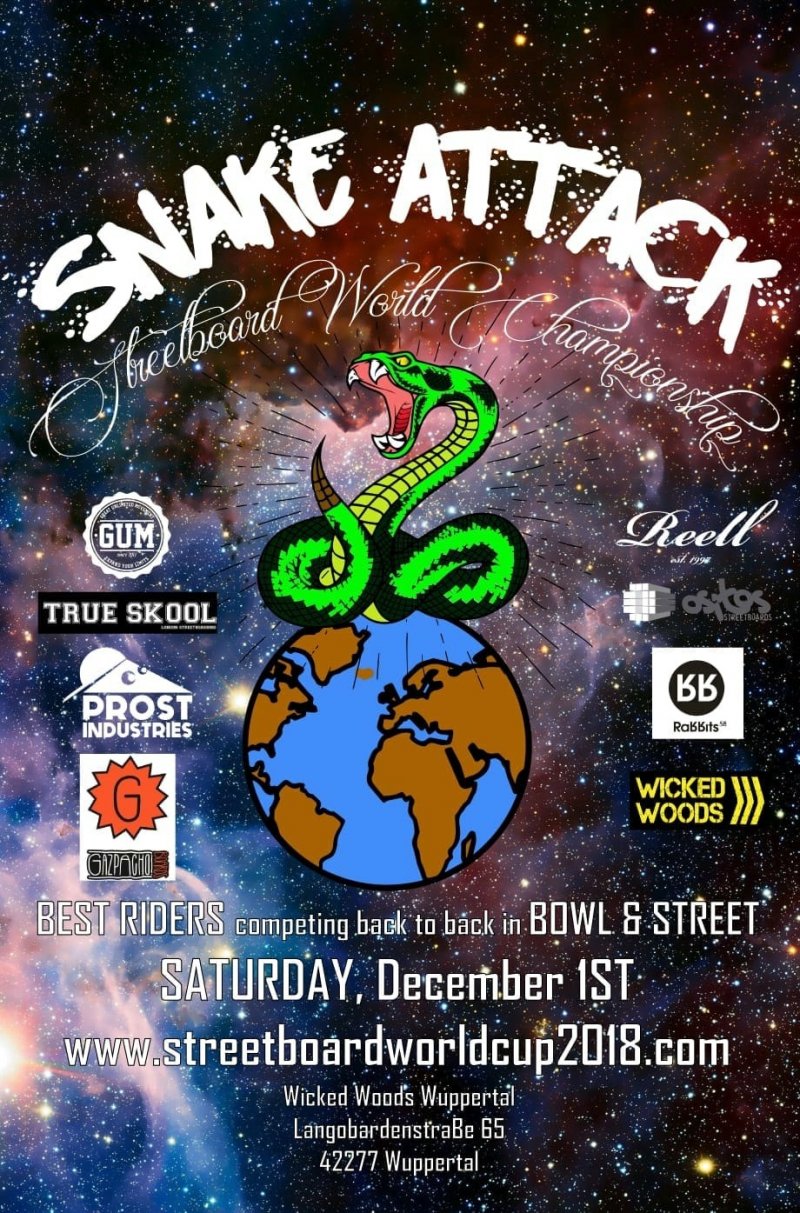 The FREEDOM Video Premiere will take place in Cologne Ehrenfeld (Germany) at the Cinenova! Our teamrider Martin Schiffl got a part in the video & of course the chief Bartosz himself, as well as many others. This will be another highlight towards the end of the year. Great thing & be there!
FREEDOM ´Psychedelic Penetration´ Video Premiere / Cologne (Germany) / Cinenova / Sa. 01.12.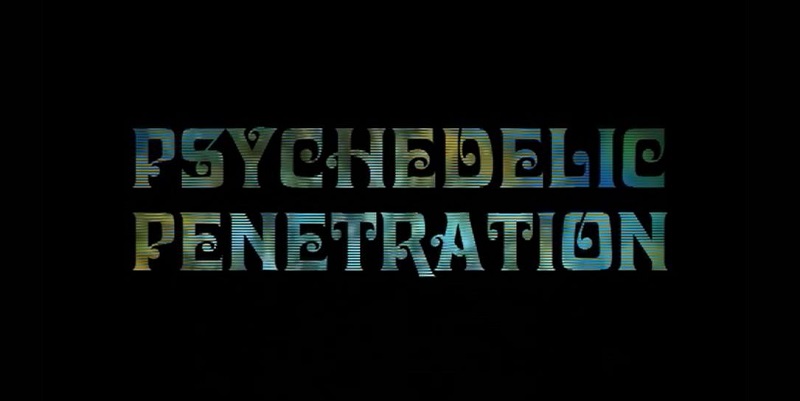 More Blog
08 Jan 2018
Best-of TTT 2017
The Tricky Tricky Thursday is the most traditional post on our blog. For several years we are posting new photos from our teamriders at this day of the week. So here is a kind of best-of for the last year with photos by Fabian Reichenbach, Robert Christ, Sebi Hartung and Phil Pham.
Read more