×
Events for the weekend
The Streetboard World Championship for all snakeboarders will take place this weekend in the Wicked Woods Halle (Wuppertal / Germany).
A community that also exists since decades & a good mixture of skate & snowboarding. Great session!
Wicked Woods / Wuppertal (Germany) / Fr. 30.11. - Sa. 01.12.
Timetable: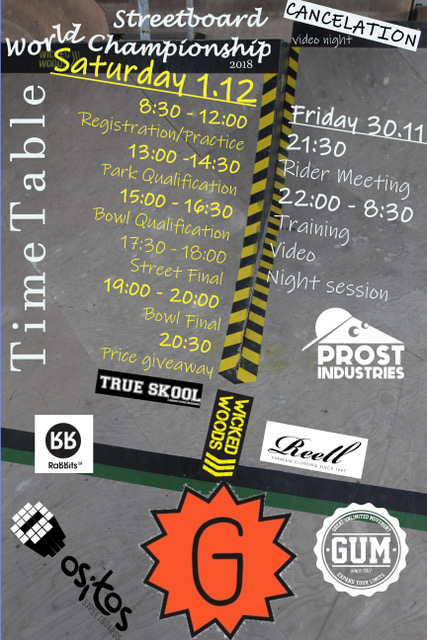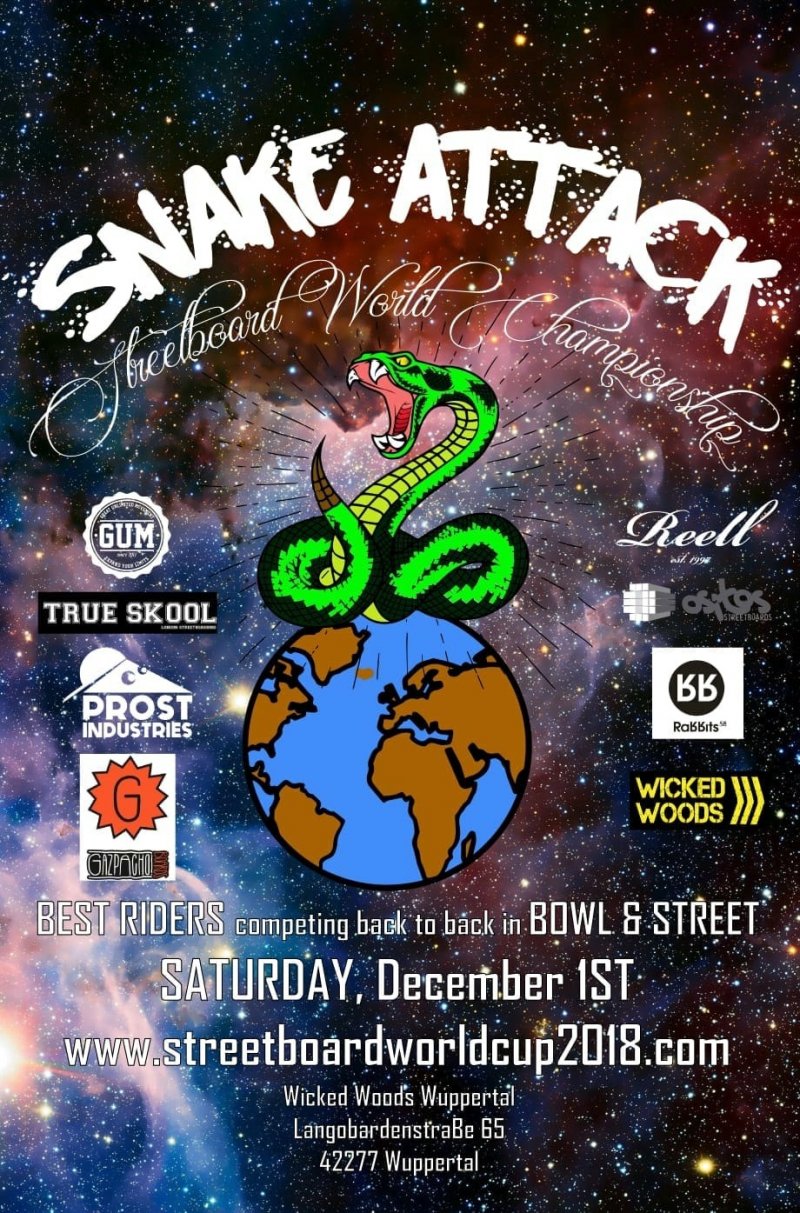 The FREEDOM Video Premiere will take place in Cologne Ehrenfeld (Germany) at the Cinenova! Our teamrider Martin Schiffl got a part in the video & of course the chief Bartosz himself, as well as many others. This will be another highlight towards the end of the year. Great thing & be there!
FREEDOM ´Psychedelic Penetration´ Video Premiere / Cologne (Germany) / Cinenova / Sa. 01.12.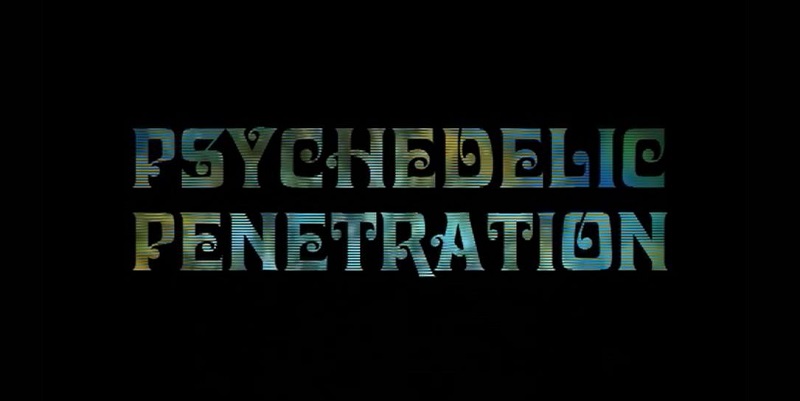 More Blog
04 Jun 2019
Concrete Jam clip
The 4th Concrete Jam in Neuss (Germany) had it all. Many participants, a huge audience & there was even a girls & senior group. BBQ, great weather, live music & good sessions - what could be nicer?!
Read more