×
Events for the weekend
The Streetboard World Championship for all snakeboarders will take place this weekend in the Wicked Woods Halle (Wuppertal / Germany).
A community that also exists since decades & a good mixture of skate & snowboarding. Great session!
Wicked Woods / Wuppertal (Germany) / Fr. 30.11. - Sa. 01.12.
Timetable: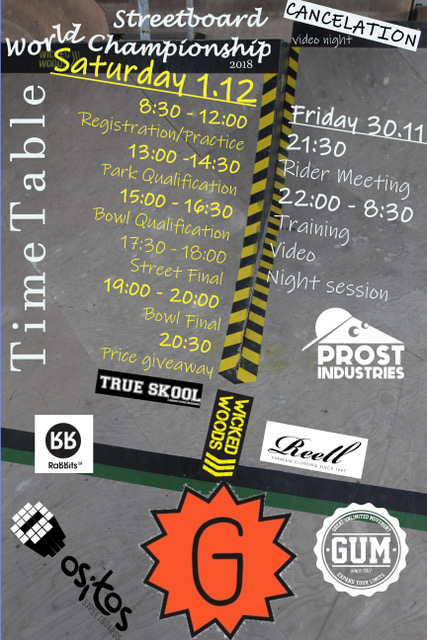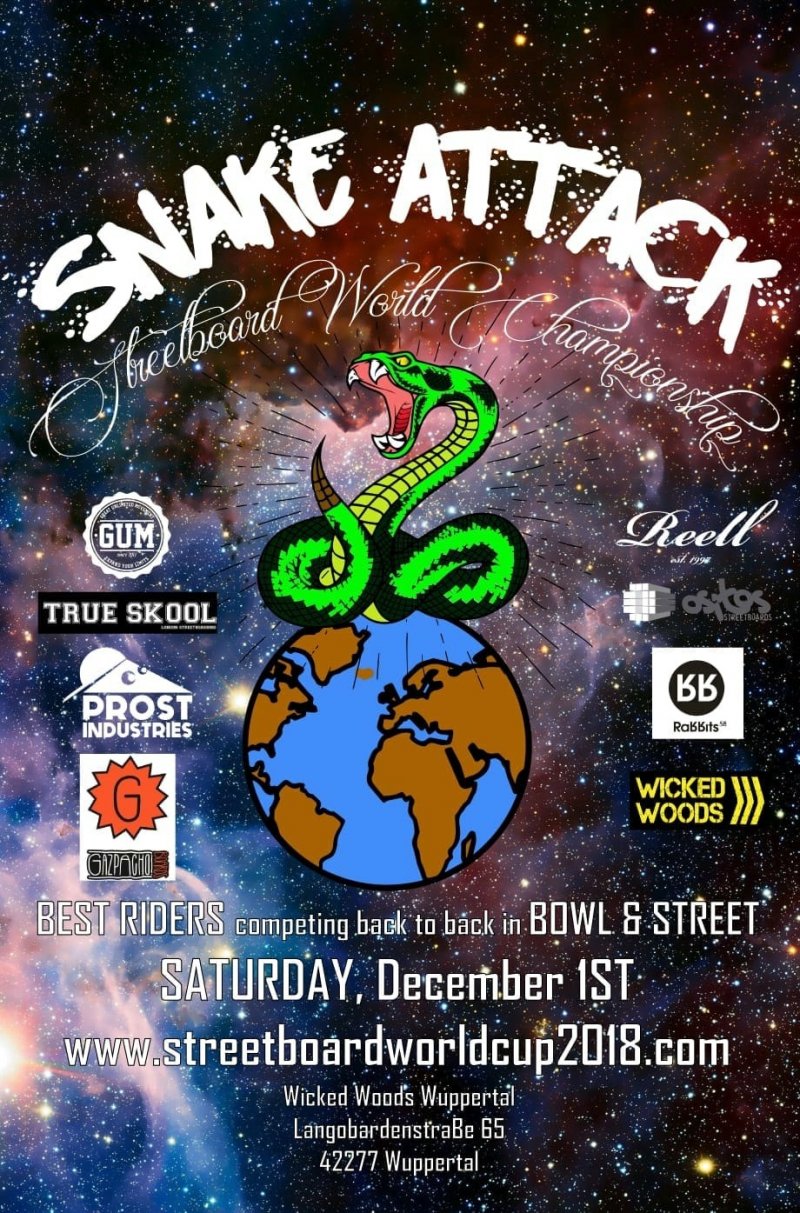 The FREEDOM Video Premiere will take place in Cologne Ehrenfeld (Germany) at the Cinenova! Our teamrider Martin Schiffl got a part in the video & of course the chief Bartosz himself, as well as many others. This will be another highlight towards the end of the year. Great thing & be there!
FREEDOM ´Psychedelic Penetration´ Video Premiere / Cologne (Germany) / Cinenova / Sa. 01.12.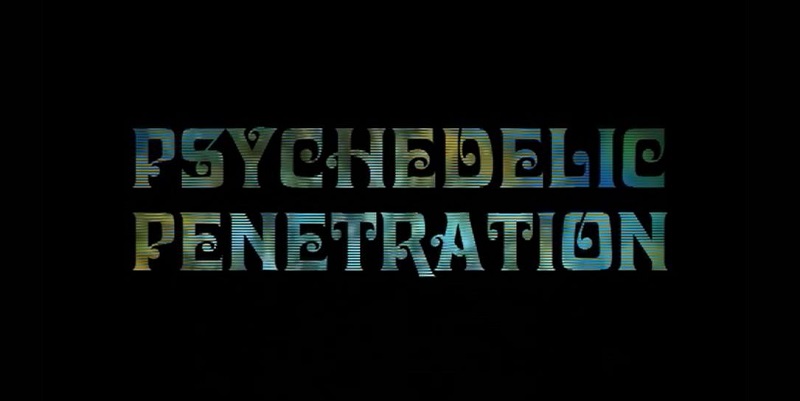 More Blog
28 Nov 2018
Martin Schiffl @ Freedom Solo article
Freedom Skateboards will celebrate the premiere of their video Psychedelic Penetration next Saturday. The Solo Mag printed an article about the video in their current issue, in which teamrider Martin Schiffl is featured with a rad Fs Boardslide down a 12 stair rail.
Read more