×
Events for the weekend
On Saturday, the Konstanz Open is taking part again with finest vert skating and good sessions.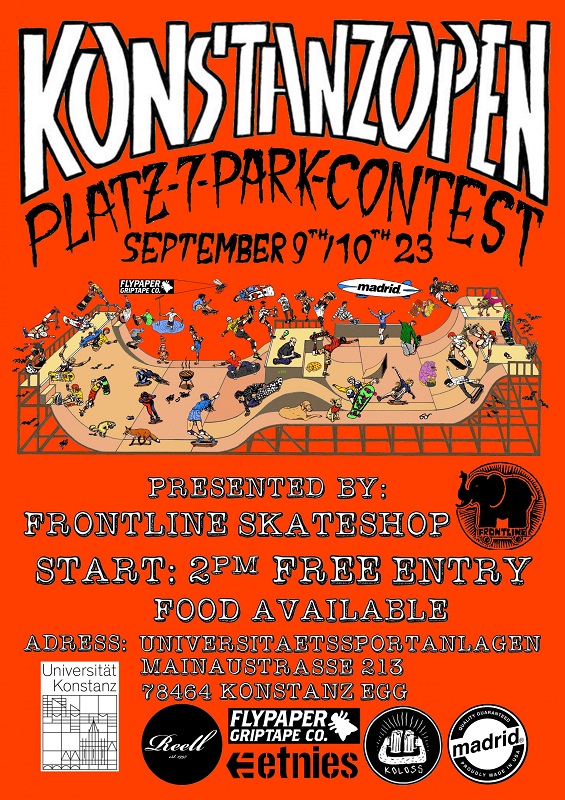 Since wednesday, the SKTWK is celebrating skateboarding in Frankfurt again with skateboarder from all over the world, exhibitions, video premieres, street- and parksessions. Don't miss it!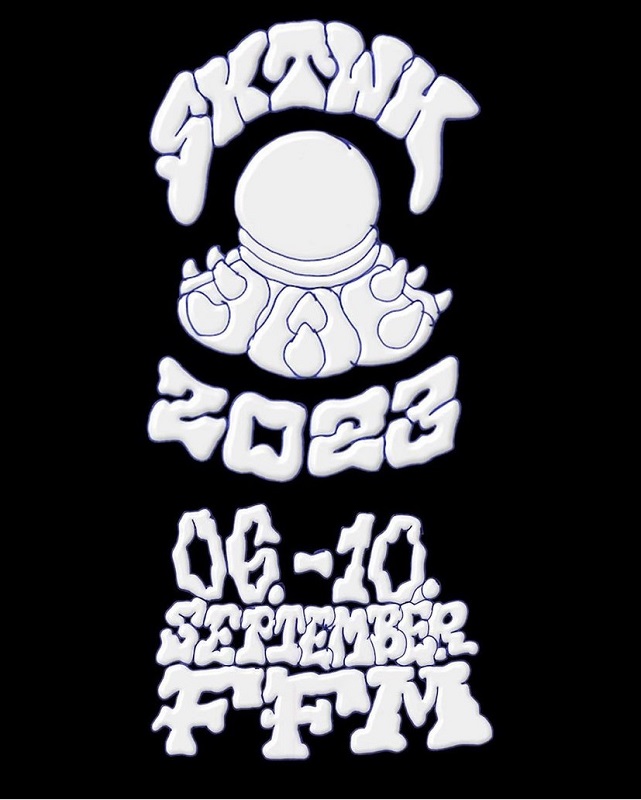 Last but not least, there is an Old School Jam and skateboard flea market at the North Brigade in Cologne on Sunday. Presented by Santa Cruz Skateboards and Concrete Wave Skateshop.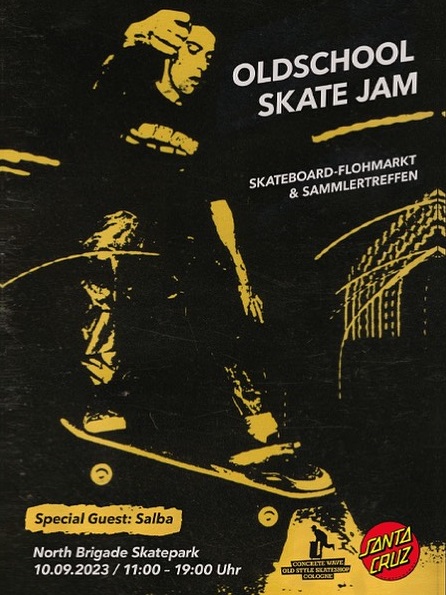 More Blog