×
Events for the weekend
The 26th Niederrhein Championship in Viersen (Germany) is getting closer! This Saturday the 5th of August. The traditional Contest in Skate & BMX Jam, DJ's, Foodtruck, Skateshop & Vielschichtig booth will be presented at its best. There are 6 groups in Skate - kids sponsored & unsponsored, girls, A group sponsored with 1.000,- € prize money, B + C group unsponsored & a BMX jam with fat sponsor prizes! In case of rain the contest will be moved to the SNBY Skateyard / Brueggen. Informations will be announced on Instagram in the story @reell_teamriders.
Participation is for free!!!
26th Official City Championship / SB Plaza / Hoher Busch Viersen / Sat. 5th of August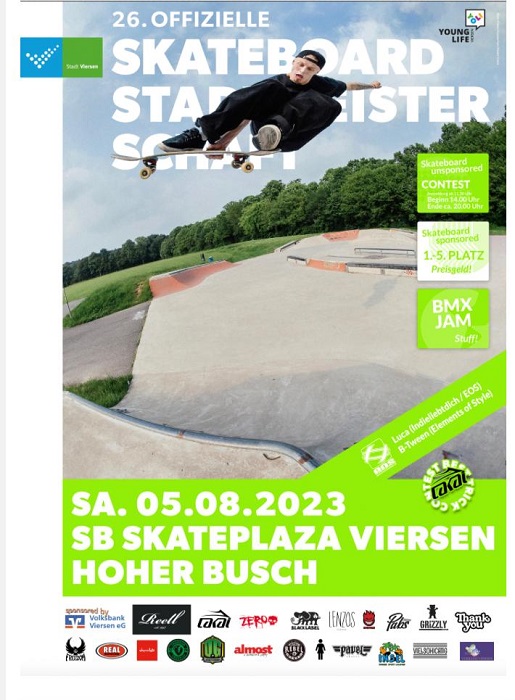 A Game of Skate awaits you at the POW (Paint on Walls) event in Geldern (Germany) at the Bollwerk Skatepark. Presented by Lass Rollen e.V.
There are Reell prizes to clear, of course with best vibes.
POW / Game of Skate / Bollwerk Geldern / Sat. 5th of August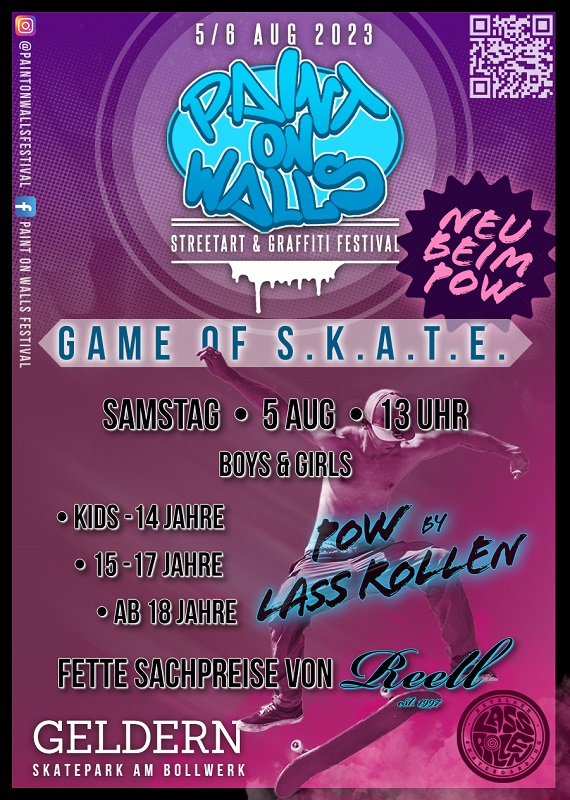 More Blog