×
Events for the weekend
2 competitions and one park opening for the weekend please...
- the ´Sexy Contest´ in Borken (NRW / Germany)
- the Eschweiler Contest (also NRW / Germany) &
- a grand park opening in Bonn (NRW / Germany)
This Saturday the 4th of august.
Have fun & sunny session!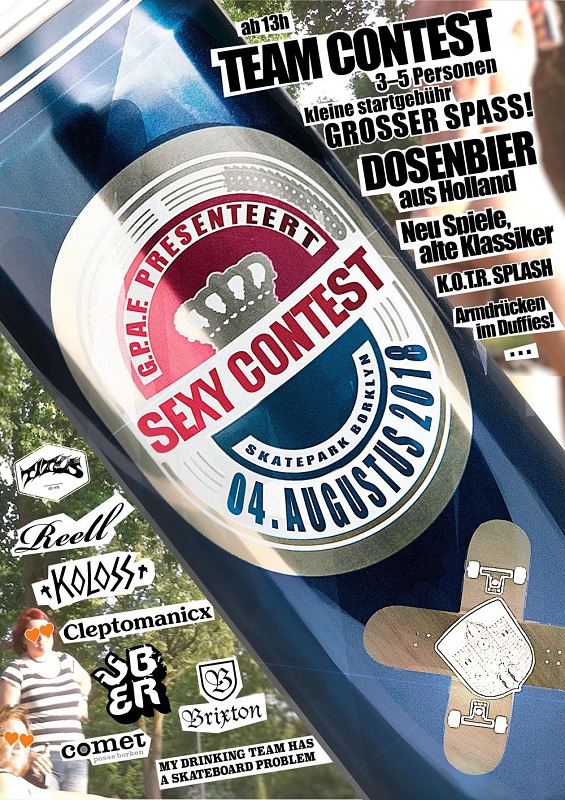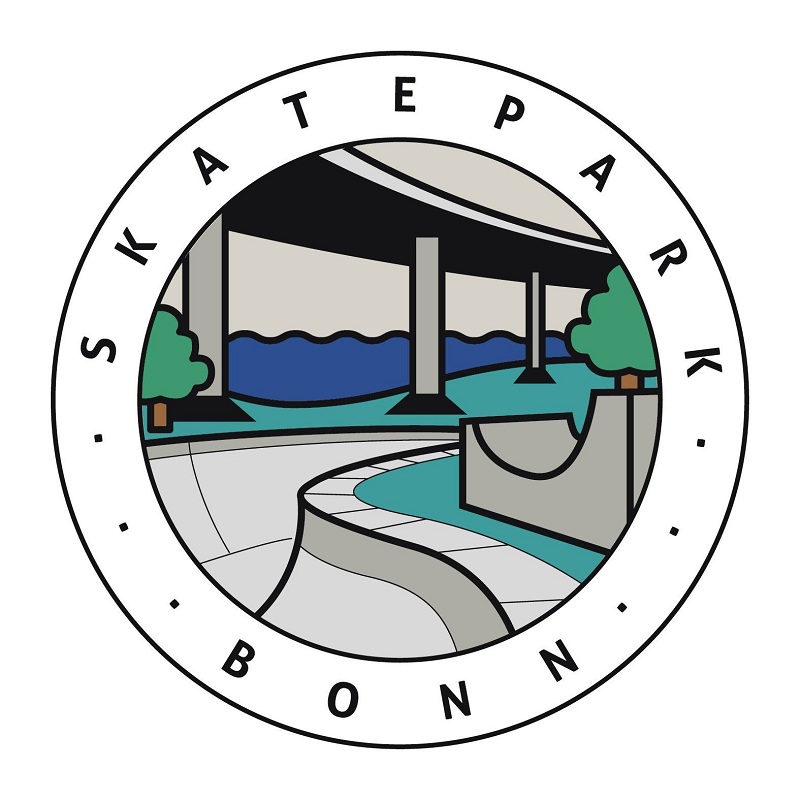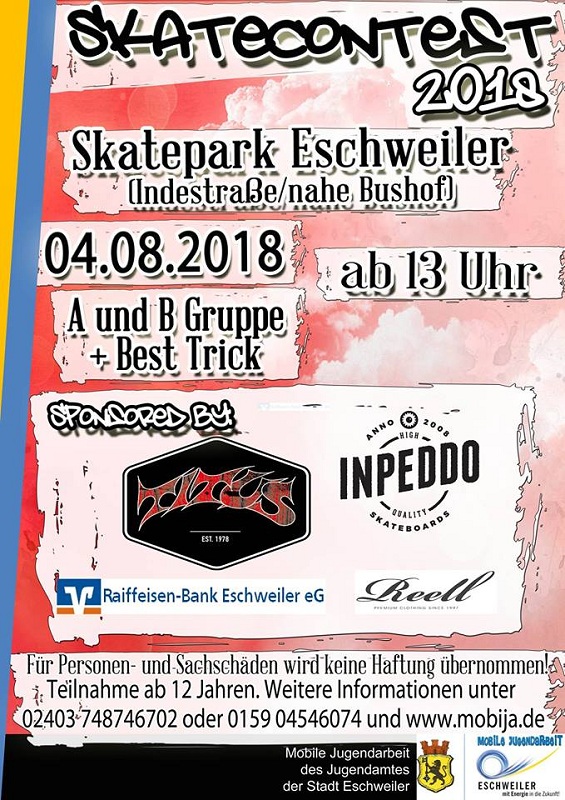 More Blog
29 Mar 2019
SCHIFFL Zine
Martin Schiffl and photographer Robert Christ spent a lot of time on the Roads together, the last years. Robert decided to do a little zine for him, with photos from Martin and some of his friends.