×
Events for the weekend
2 competitions and one park opening for the weekend please...
- the ´Sexy Contest´ in Borken (NRW / Germany)
- the Eschweiler Contest (also NRW / Germany) &
- a grand park opening in Bonn (NRW / Germany)
This Saturday the 4th of august.
Have fun & sunny session!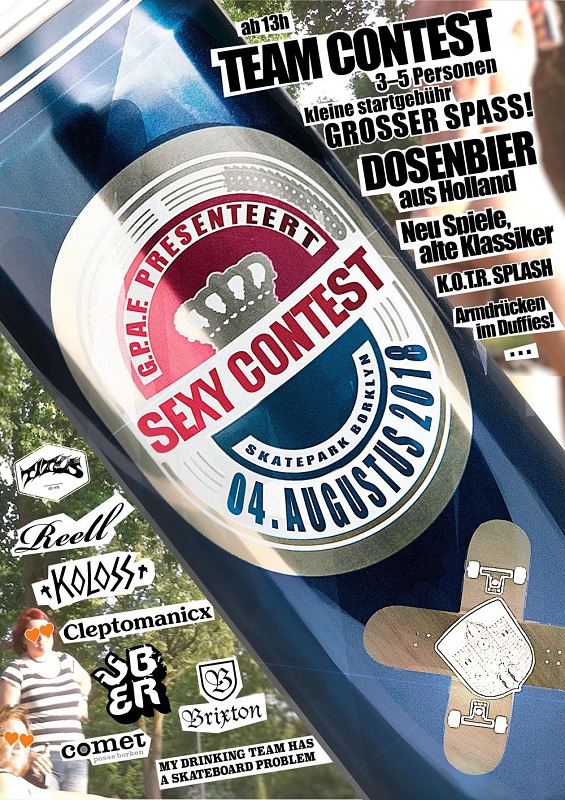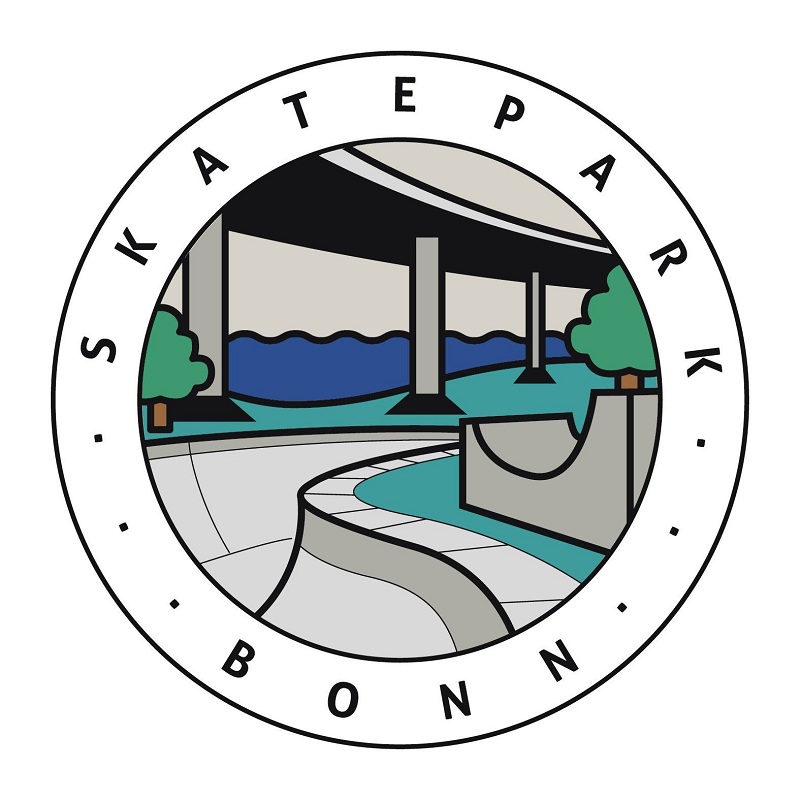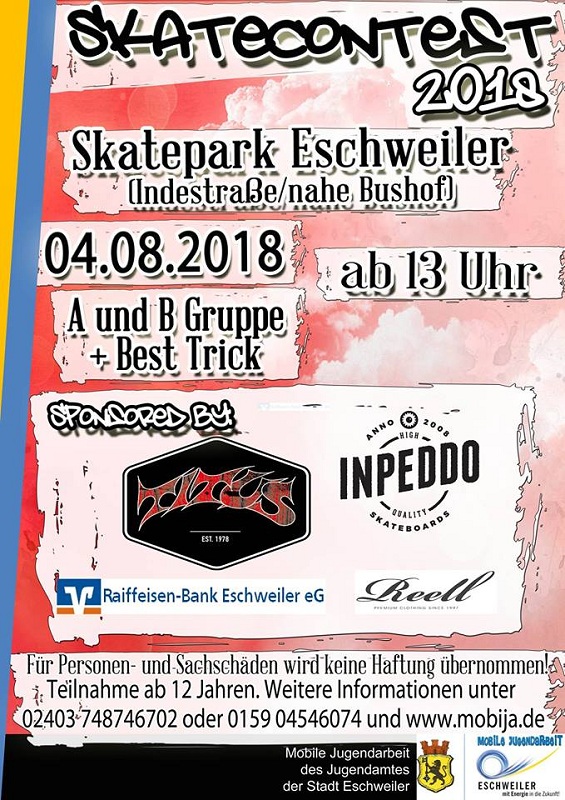 More Blog
—
11 Dec 2019
Game of Skate snippet
It was rainy at the end of September at this year's Game of Skate in Duisburg (Germany). Nevertheless 30 riders joined the battle.
Read more