×
Events for the weekend
2 competitions and one park opening for the weekend please...
- the ´Sexy Contest´ in Borken (NRW / Germany)
- the Eschweiler Contest (also NRW / Germany) &
- a grand park opening in Bonn (NRW / Germany)
This Saturday the 4th of august.
Have fun & sunny session!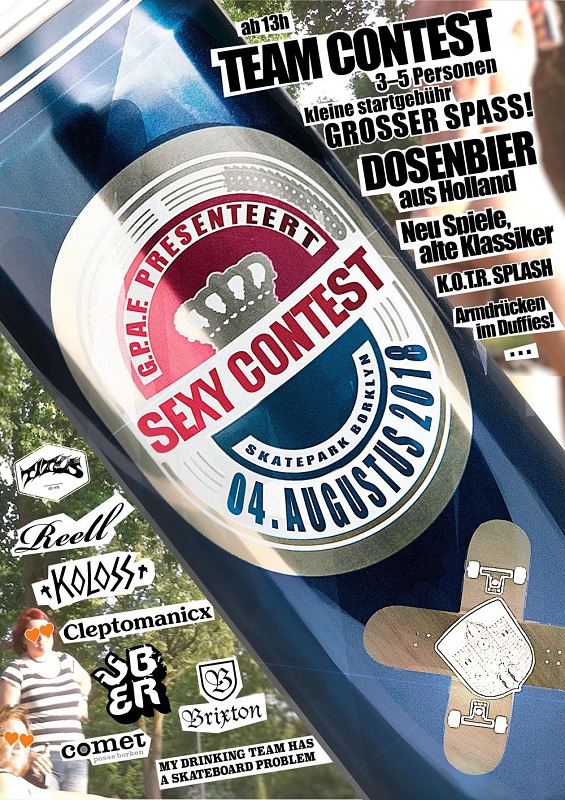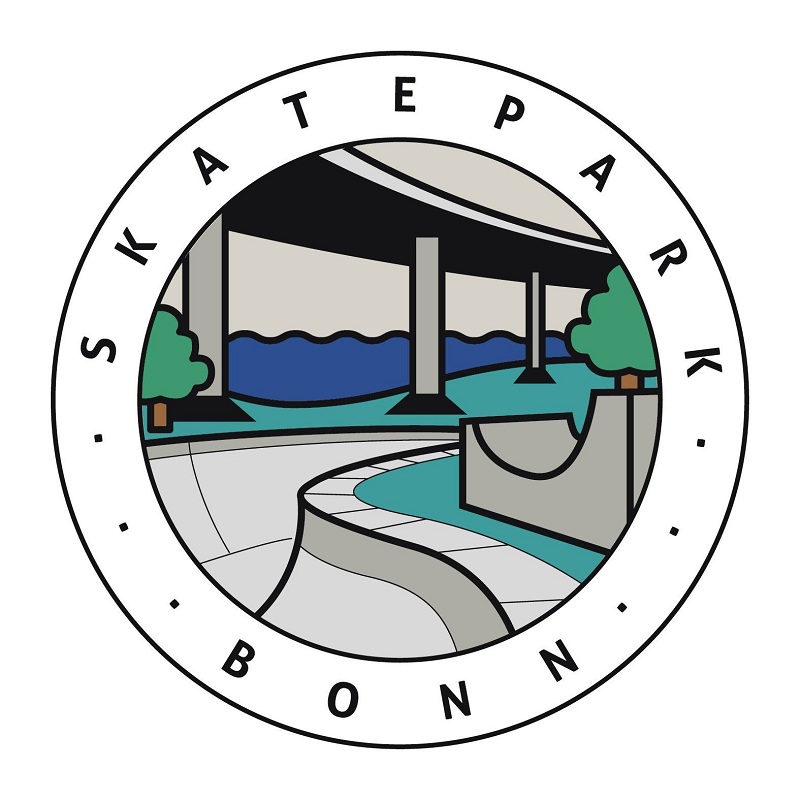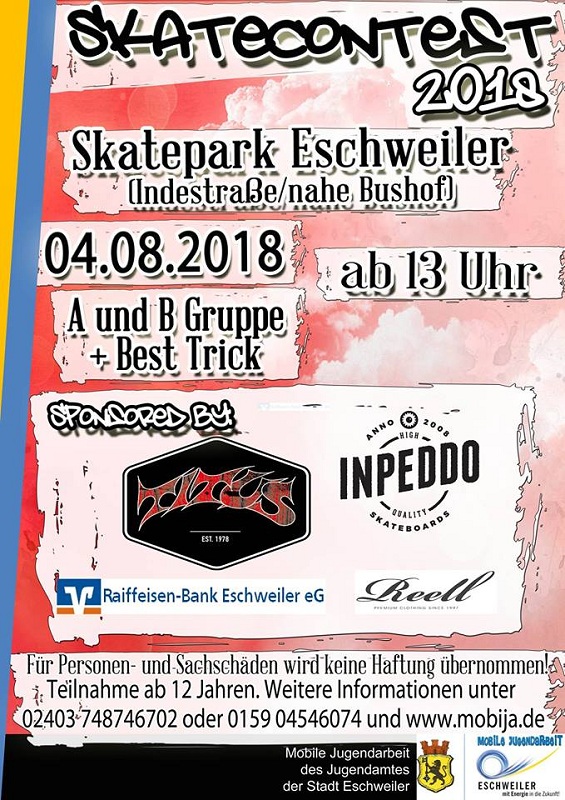 More Blog
06 Apr 2022
Secret Session Miniramp pics
The Secret Session with the OG Team & a part of the German team riders and crew, in the skate school, was a highlight in the cold days.
Read more