×
Events for the weekend
2 competitions and one park opening for the weekend please...
- the ´Sexy Contest´ in Borken (NRW / Germany)
- the Eschweiler Contest (also NRW / Germany) &
- a grand park opening in Bonn (NRW / Germany)
This Saturday the 4th of august.
Have fun & sunny session!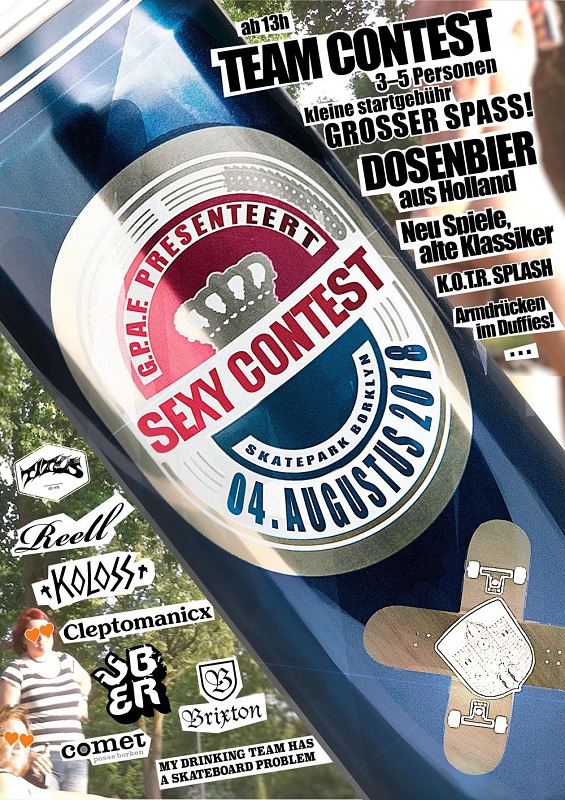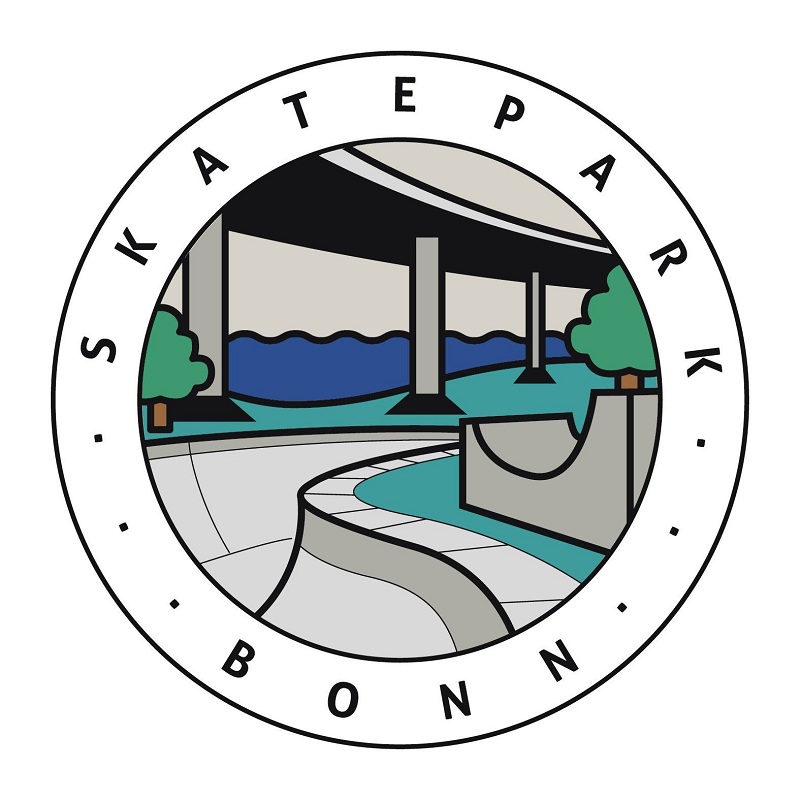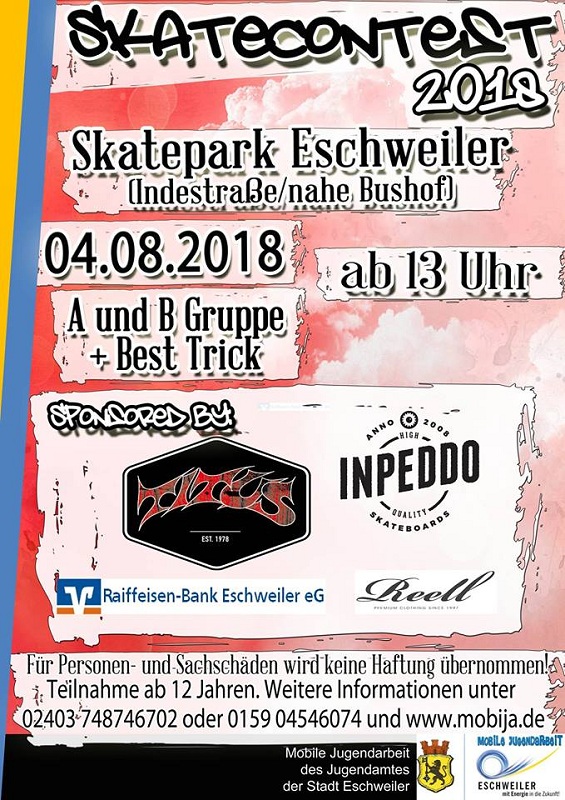 More Blog
10 Dec 2018
Henrique Goncalves @ CG Podzim
The Colourgroup from Switzerland just released a new and nice promo clip. Off course, when there is a new CG Clip, teamrider Henrique Goncalves and some of his rad flip tricks shouldn't be missing.
Read more