×
Events for the weekend
We have 4 events for you!
First of all - the Reell May Jam is coming up after the weekend! The LENZOS Skateshop, PABS & OG Skateshop present with us an event that you shouldn't miss! Free entry, Lenzos & PABS Skateshop with a booth & festival prizes. Best Trick Jam with stuff for unsponsored & cash for sponsored riders. Monday May 1st / SB Plaza Viersen (Germany / Hoher Busch) / 3 p.m.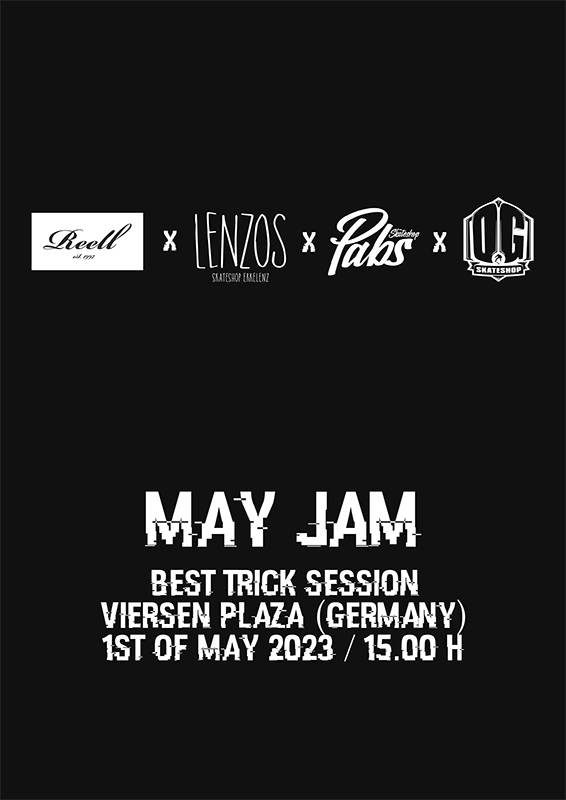 In Pratteln (Switzerland) there will be a Closing Jam of the Shredhalle on May 1st. There´s a Best Trick Jam at its finest! Pizza Mobil is also there. If you're nearby, come around!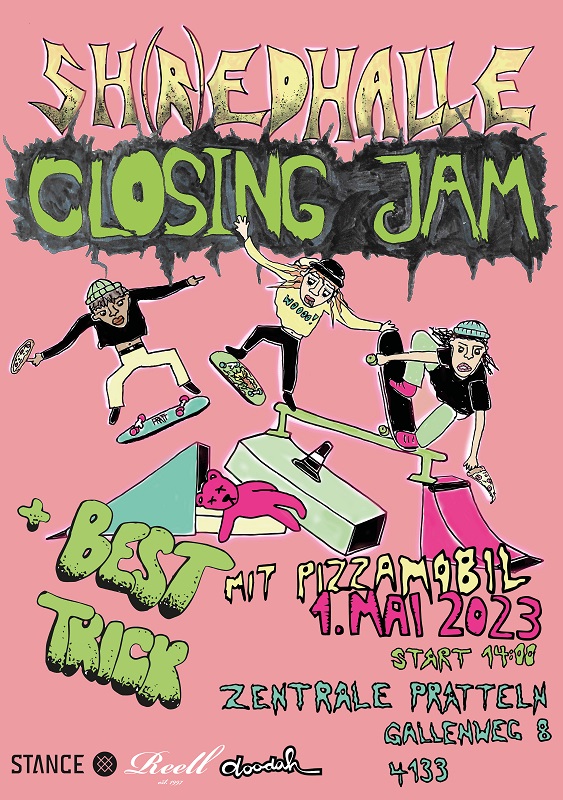 In Meerbusch (Germany) this Saturday April 29th, there will be a Skate / BMX / MTB Jam. There´s also a pump + dirt track for the bikers! The Skatepark Meerbusch invites you this Sat.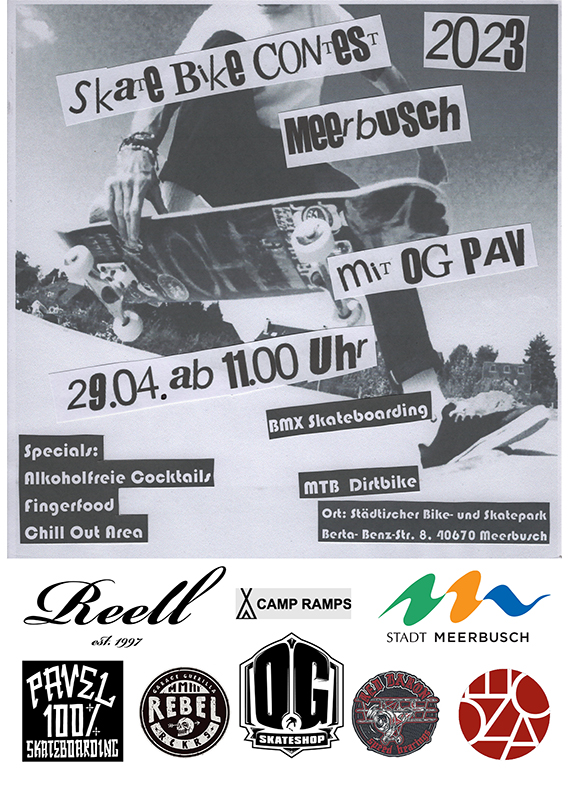 In Moenchengladbach (Germany) at the PDR Plaza / Platz der Republik behind the Mainstation MG, an Obstacles Game of Skate awaits you this Saturday April 29th. Everything is allowed, there are 8 groups! That´s an announcement. Come around & join.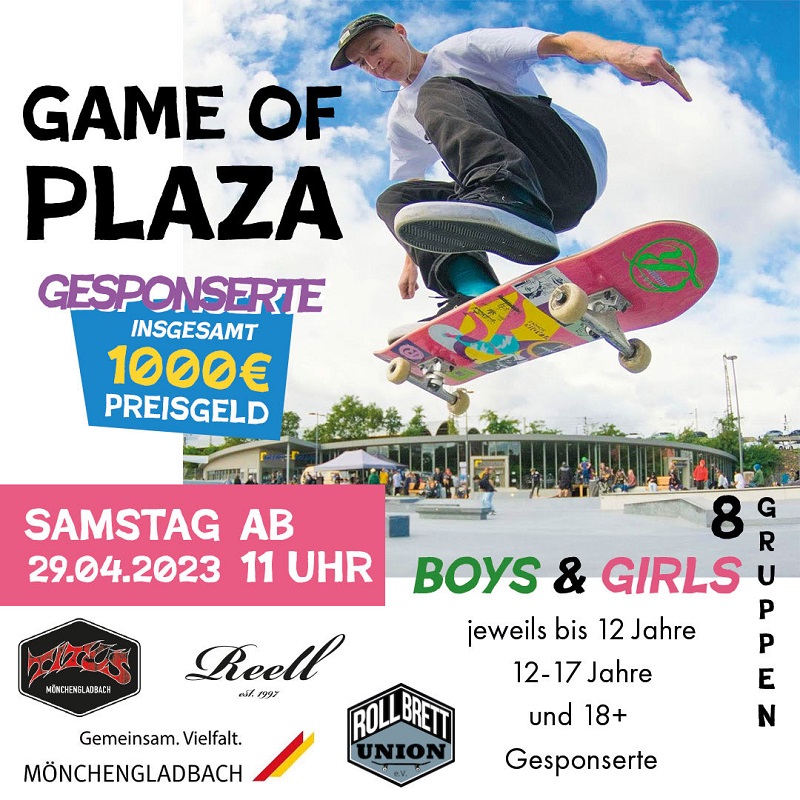 More Blog