×
Events for the weekend
Reell Game of Skate / Duisburg Rheinpark Plaza (Germany) / Sunday 2nd October / 2 pm G.o.S. Bags & participation for free! 1st - 3rd place A (sponsored) 500,- Ca$h / B + C (unsponsored) Stuff Join...shred the flat!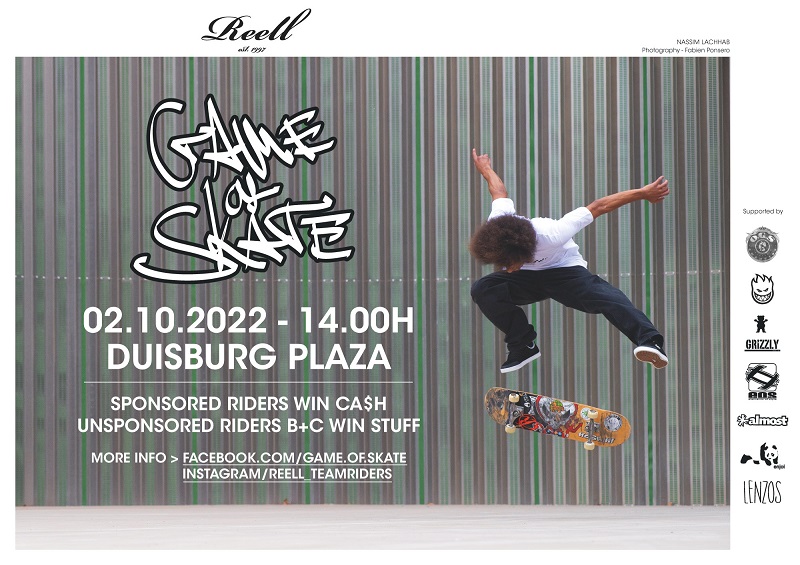 Freedom Wild & Wicked Contest / Iserlohn (Germany) Skatepark / Saturday 1st October / 2 pm Go for it!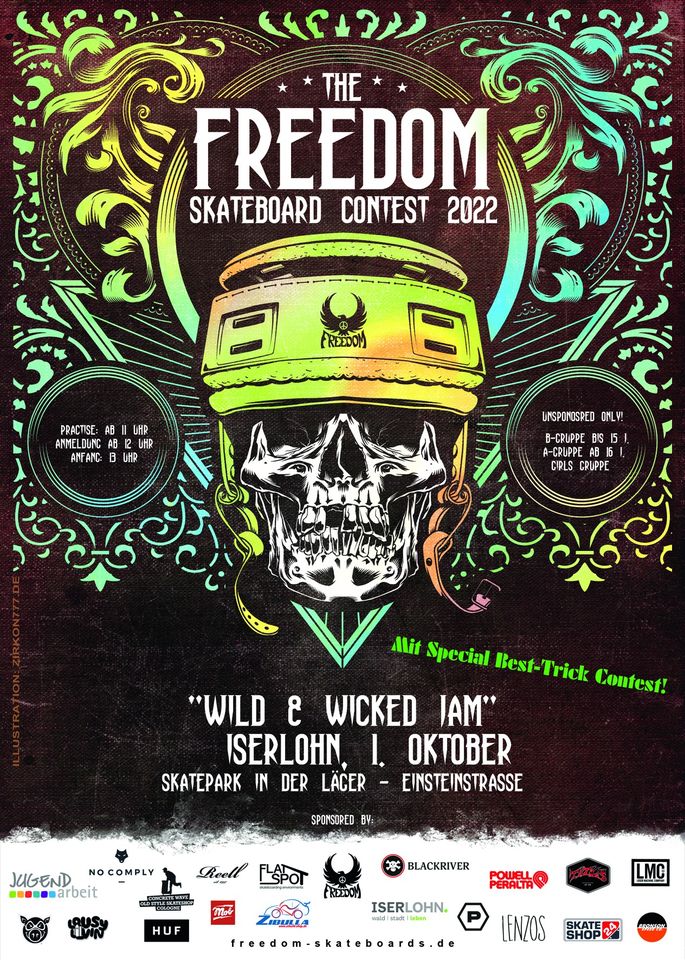 More Blog
06 Apr 2022
Secret Session Miniramp pics
The Secret Session with the OG Team & a part of the German team riders and crew, in the skate school, was a highlight in the cold days.
Read more