×
Events for the weekend
This Saturday there are two skate plaza openings in NRW (Germany)!
Sat. 17th September / Wegberg / Moenchengladbach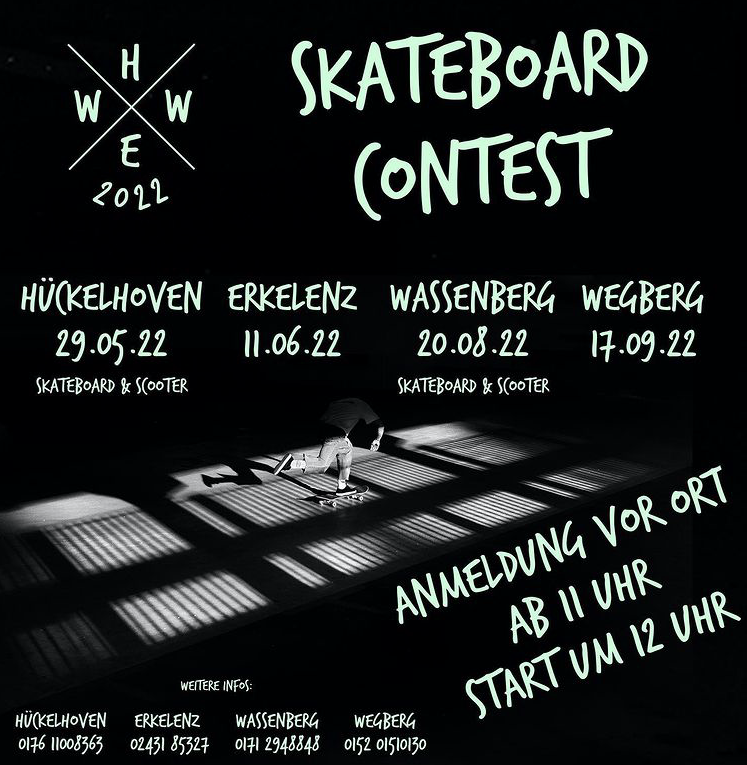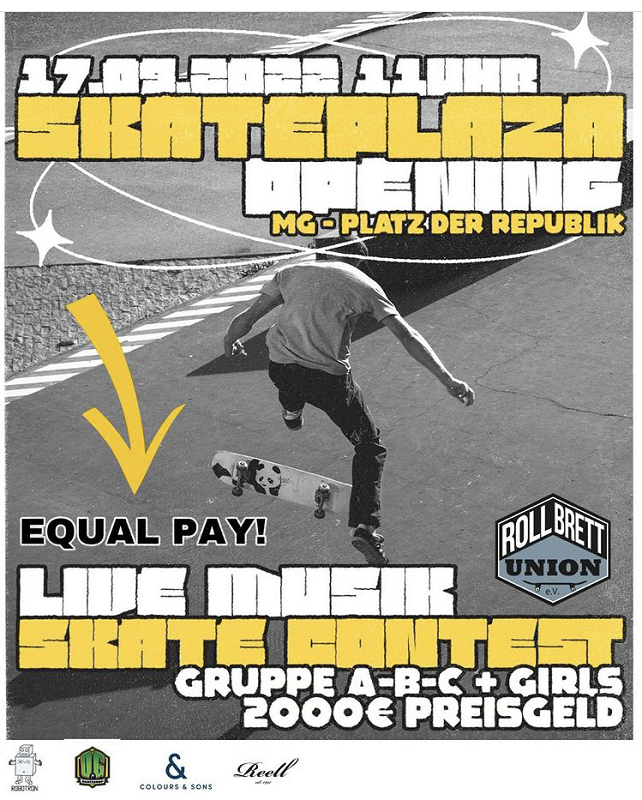 More Blog
14 Dec 2022
25th Anniversary photo session
For the 25th Reell Anniversary, our team riders Lenni Janssen, Fabian Klassen & Jeffrey Esguerra came together with the TM and photographer Robert Christ.
Read more