×
Events for the weekend
This weekend we got the Fest Cup on ´Das Fest´ in Karlsruhe / Germany for you!
Fest Cup / Karlsruhe / Germany / fr. the 20th of july - su. the 22nd of july
Also the Beatnuts Contest / Regenstauf / Germany / sa. the 21st
Sunny weekend & enjoy!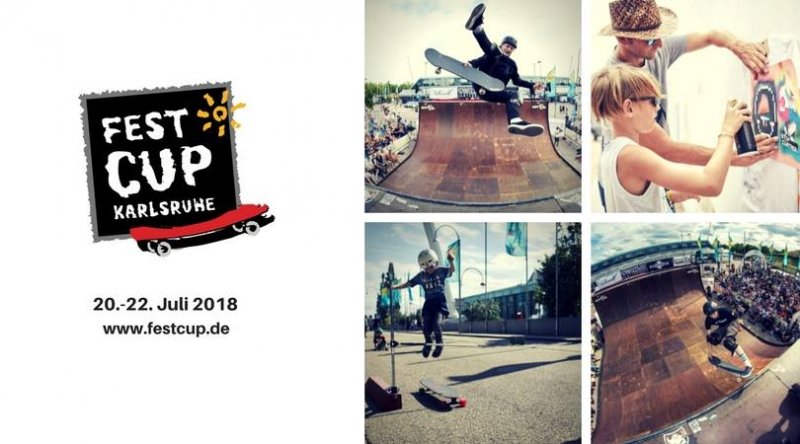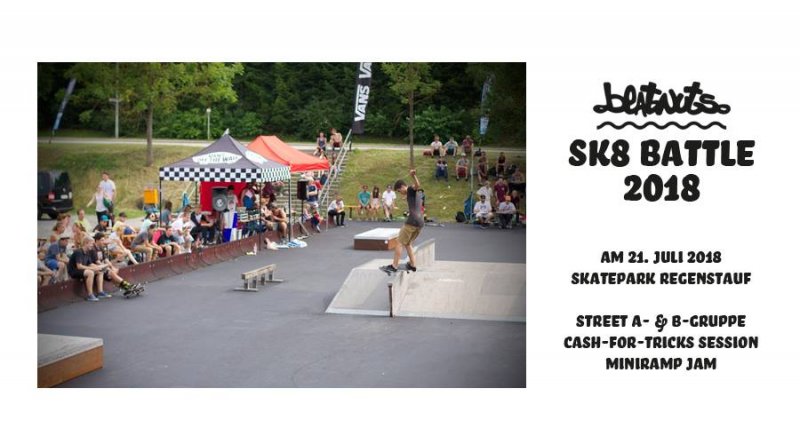 More Blog
30 Nov 2022
Gefam Crew x Reell
The Parkour crew ´Gefam´ from Frankfurt (Germany) brought out a snippet in collaboration with us.
Read more