×
Events for the weekend
This weekend we got the Fest Cup on ´Das Fest´ in Karlsruhe / Germany for you!
Fest Cup / Karlsruhe / Germany / fr. the 20th of july - su. the 22nd of july
Also the Beatnuts Contest / Regenstauf / Germany / sa. the 21st
Sunny weekend & enjoy!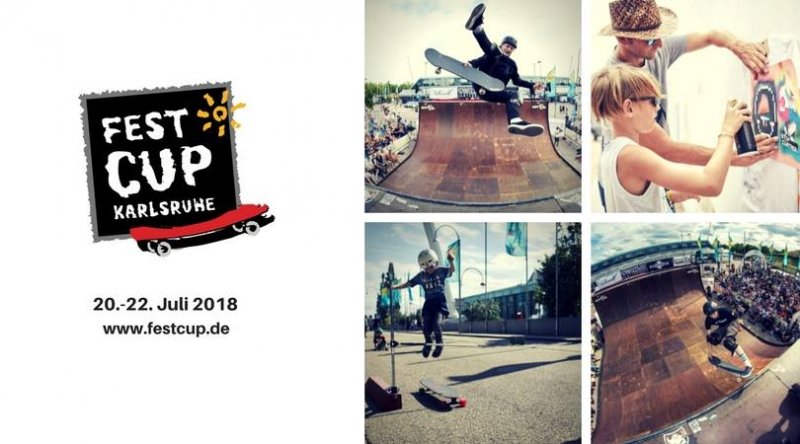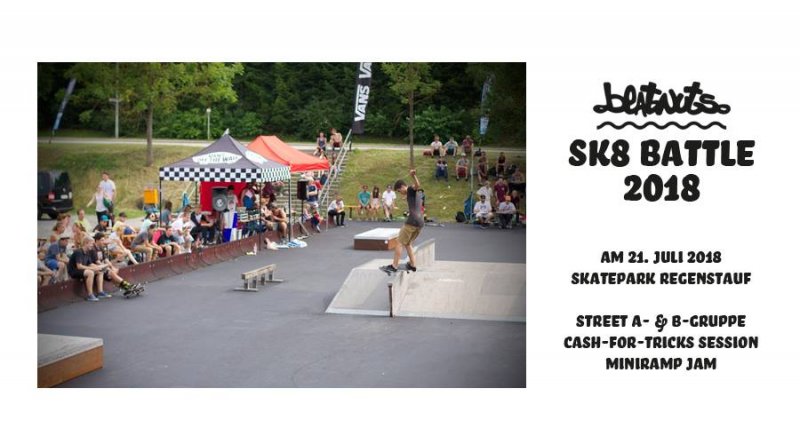 More Blog
28 Nov 2018
Martin Schiffl @ Freedom Solo article
Freedom Skateboards will celebrate the premiere of their video Psychedelic Penetration next Saturday. The Solo Mag printed an article about the video in their current issue, in which teamrider Martin Schiffl is featured with a rad Fs Boardslide down a 12 stair rail.
Read more