×
Events for the weekend
This weekend we got the Fest Cup on ´Das Fest´ in Karlsruhe / Germany for you!
Fest Cup / Karlsruhe / Germany / fr. the 20th of july - su. the 22nd of july
Also the Beatnuts Contest / Regenstauf / Germany / sa. the 21st
Sunny weekend & enjoy!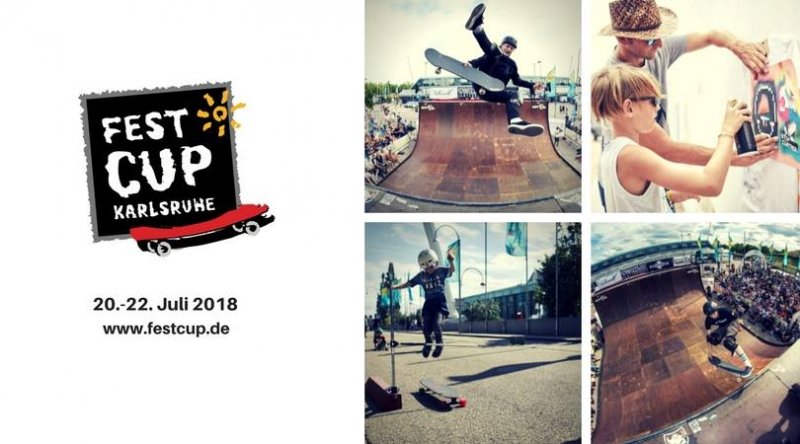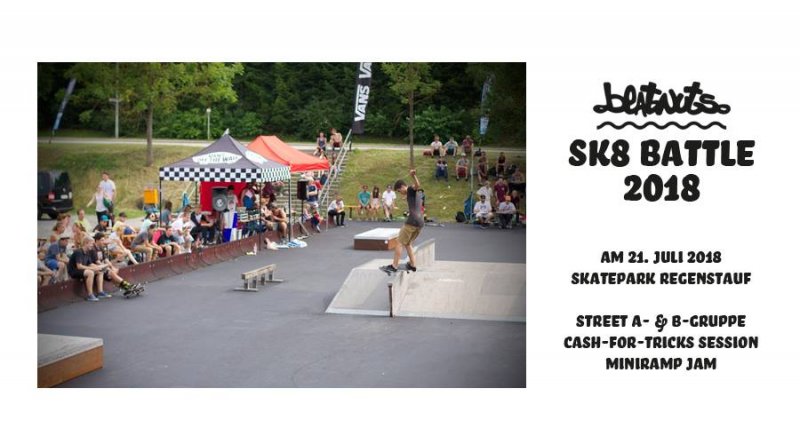 More Blog
05 Mar 2019
Jeffrey Esguerra @ Pocket No. 2
Not only team mate Martin Schiffl is featured in the recently published Pocket book. Newcomer & young gun Jeffrey Esguerra did a gnarly 360 pop shuv it into the bank & also got a pic in Gallery no. 2!
Read more