×
Events for the weekend
This weekend we got the Fest Cup on ´Das Fest´ in Karlsruhe / Germany for you!
Fest Cup / Karlsruhe / Germany / fr. the 20th of july - su. the 22nd of july
Also the Beatnuts Contest / Regenstauf / Germany / sa. the 21st
Sunny weekend & enjoy!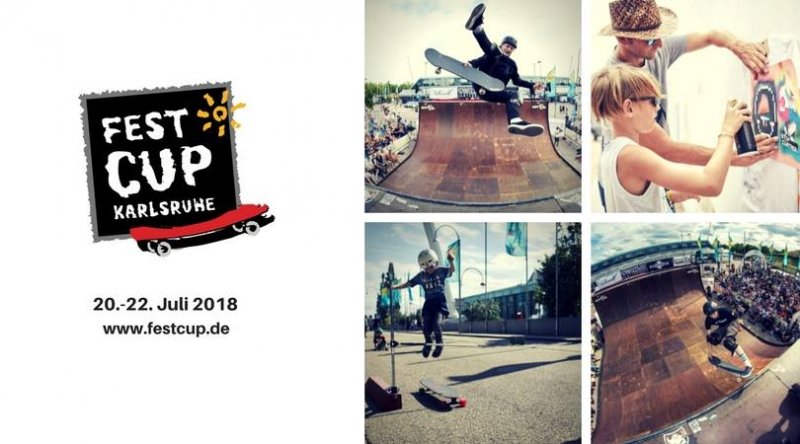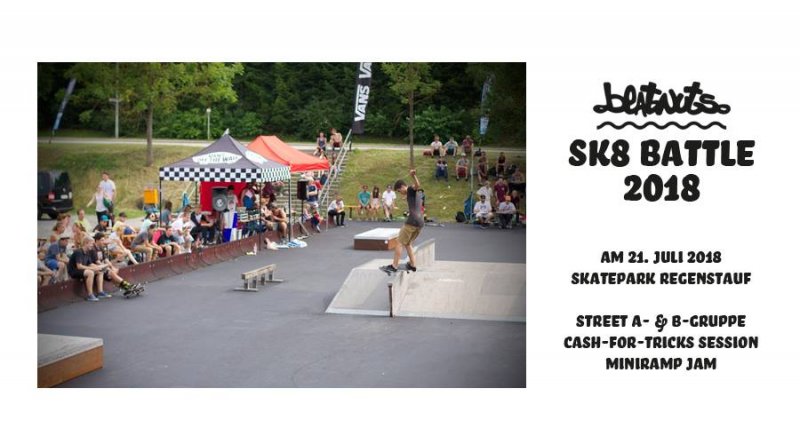 More Blog
25 Sep 2018
SKTWK clips
Two weeks ago the Skateweek took part in Düsseldorf (Germany) and got it all – photo exhibitions,  a skatevideo night, a real street contest, a skateable sculpture  and last but not least the german championship at the skatepark in Eller.  Five days full of rad skateboarding, party time and skateboardculture.