×
Events for the weekend
BFF - Best Foot Forward presented by Blue Tomato & Zumiez, with Reell support. Saturday 30th of July at the Duesseldorf Eller Plaza.
BFFF / Sa. 30th July / Duesseldorf Eller Plaza (Germany)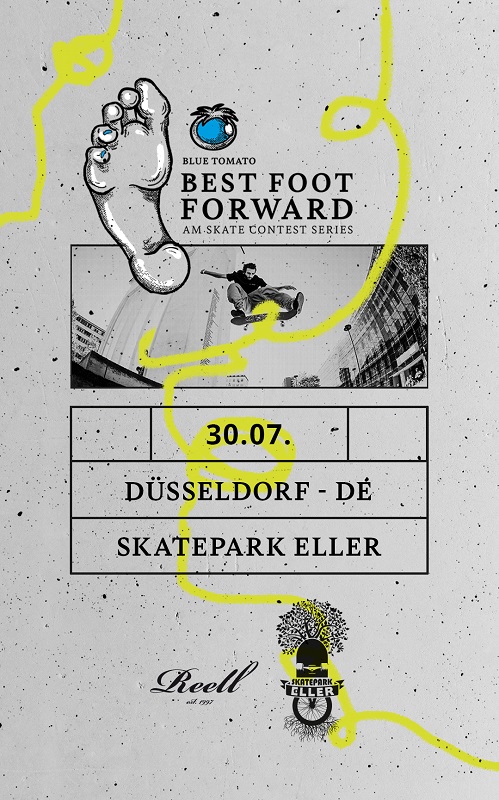 PDS Jam - Skatepark Dinslaken (Germany) / 30th of July!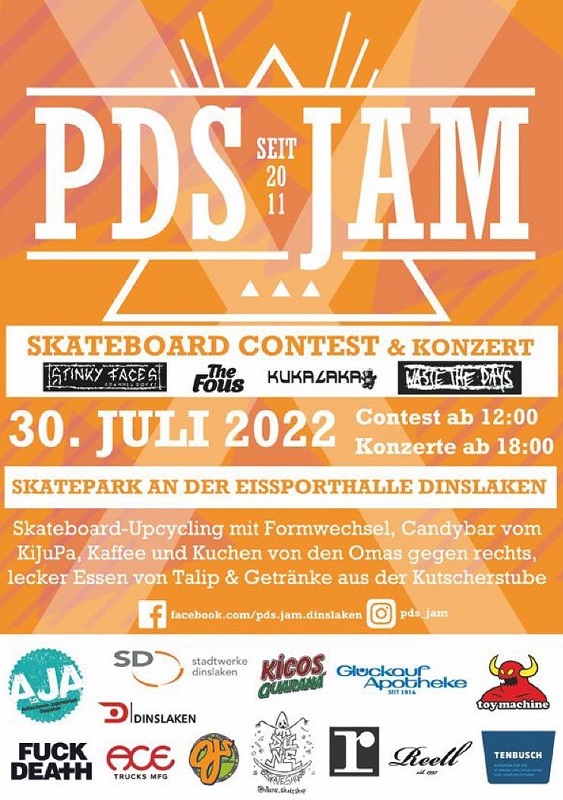 More Blog
06 Apr 2022
Secret Session Miniramp pics
The Secret Session with the OG Team & a part of the German team riders and crew, in the skate school, was a highlight in the cold days.
Read more