×
Events for the weekend
BFF - Best Foot Forward presented by Blue Tomato & Zumiez, with Reell support. Saturday 30th of July at the Duesseldorf Eller Plaza.
BFFF / Sa. 30th July / Duesseldorf Eller Plaza (Germany)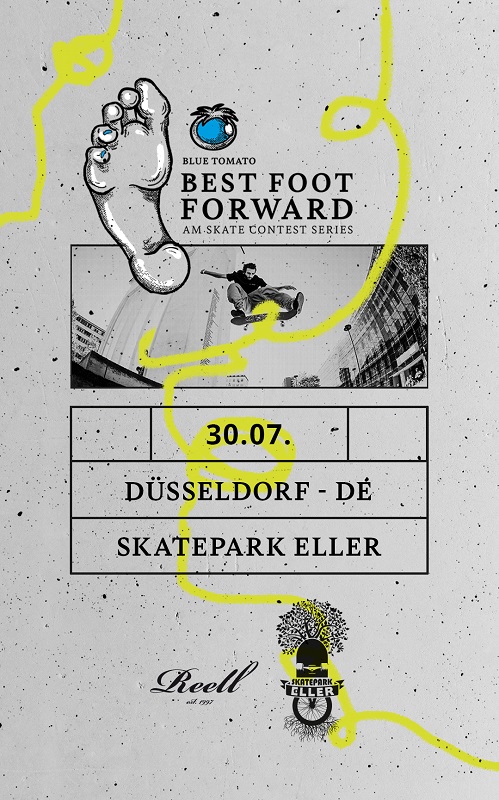 PDS Jam - Skatepark Dinslaken (Germany) / 30th of July!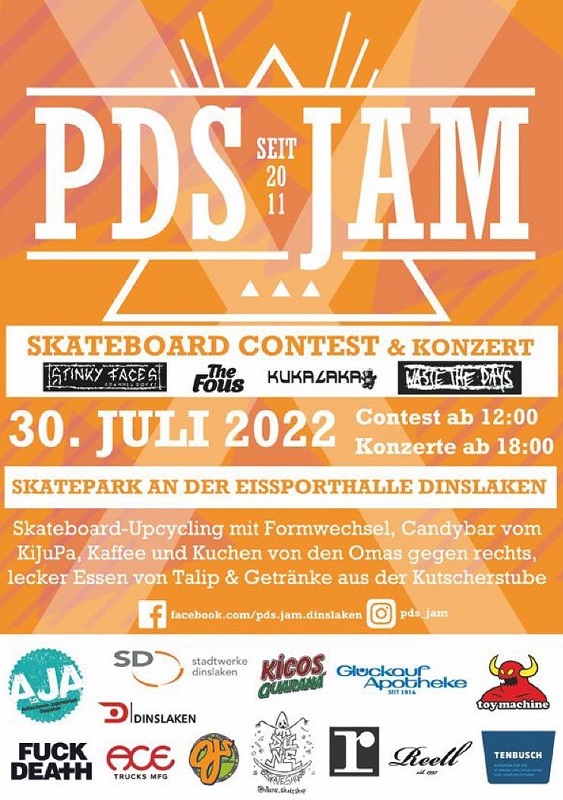 More Blog
05 Mar 2019
Jeffrey Esguerra @ Pocket No. 2
Not only team mate Martin Schiffl is featured in the recently published Pocket book. Newcomer & young gun Jeffrey Esguerra did a gnarly 360 pop shuv it into the bank & also got a pic in Gallery no. 2!
Read more