×
Events for the weekend
The traditional D-Jam in Freiburg im Breisgau (Germany) will take place this Saturday, July 16th. Traditionally at the Dietenbach Park. The Boardshop Freiburg invites you to this highlight. Be there if you are nearby.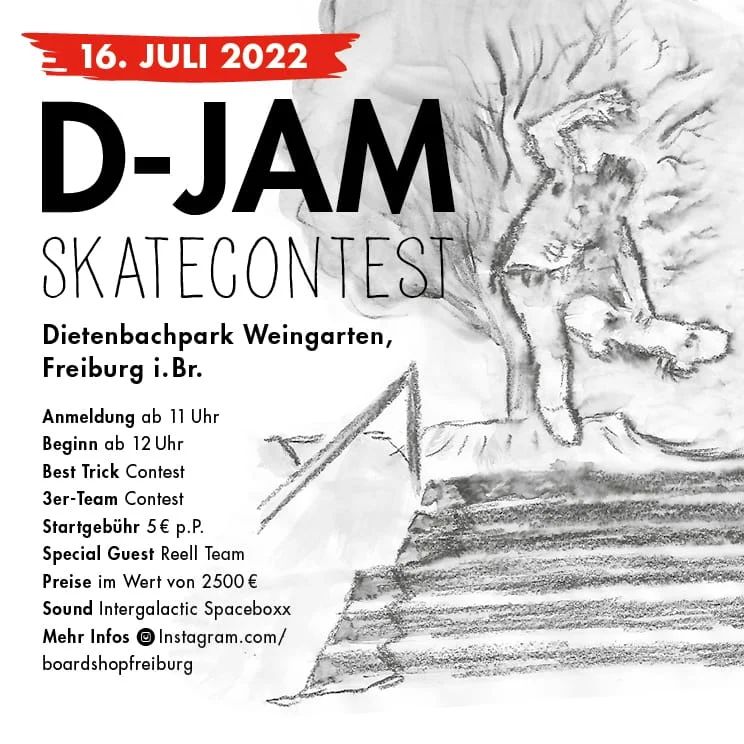 The Pier Parade in Breda (The Netherlands) will pop the corks. That's pretty intense. This Saturday 16th at the Pier 15 Skatepark there will be a full portion of skate comp with few other things. 5,000 prize money to catch! Sounds promising. Enjoy the Pier Parade.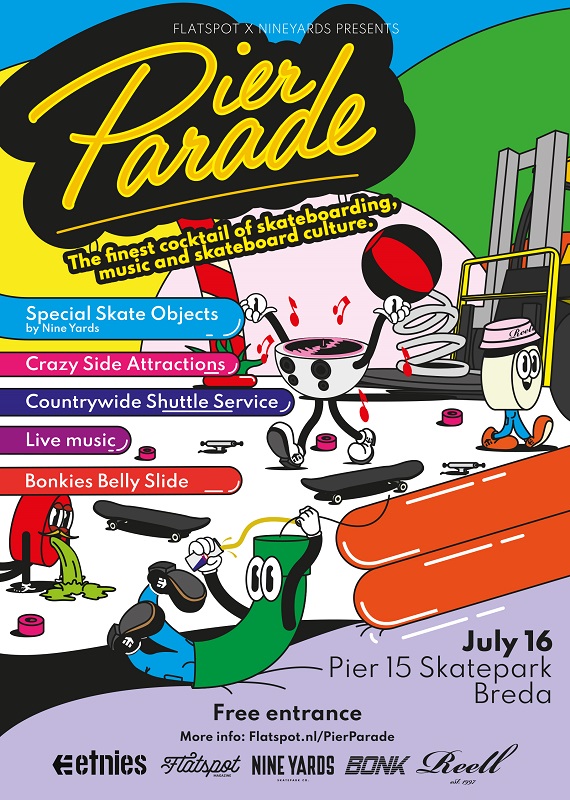 More Blog
06 Apr 2022
Secret Session Miniramp pics
The Secret Session with the OG Team & a part of the German team riders and crew, in the skate school, was a highlight in the cold days.
Read more