×
Events for the weekend
The Skateboardinitiative Dortmund (Germany) are organizing a great session! Spothunt 2022 under the motto 'Thrash n' Cash' This Saturday 07th May in Dortmund from 3.00 p.m.
Here is the timetable:
3.00 - 4.00 p.m. Doubleset Westfallenhallen
5.00 - 6.00 p.m. Slappy Wonderland Session
7.00 - 8.00 p.m. Miniramp Jam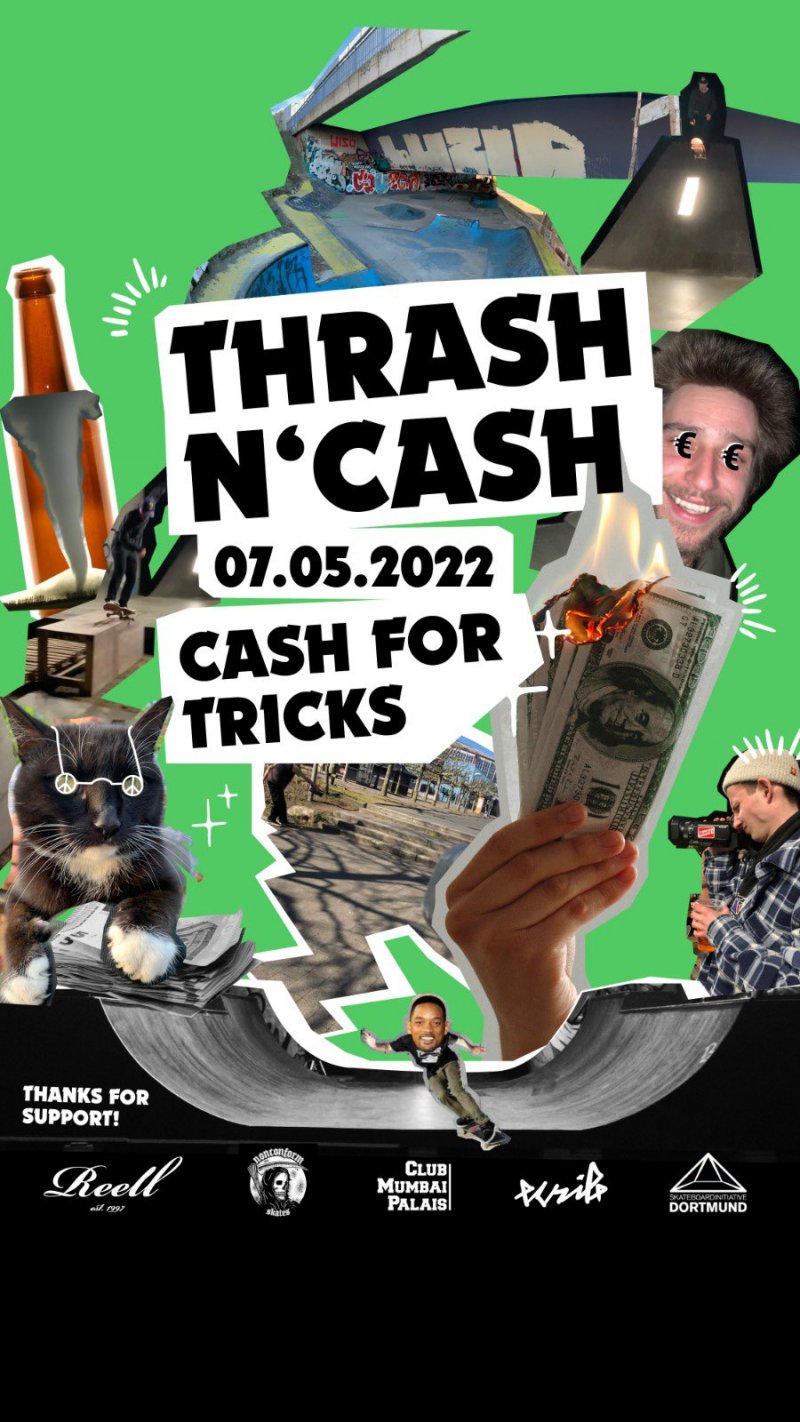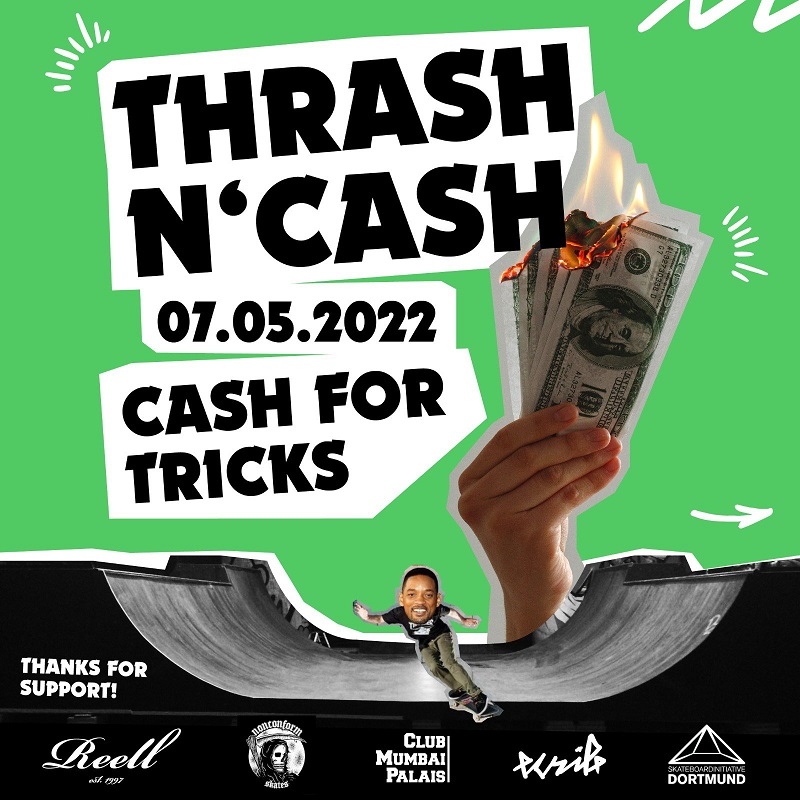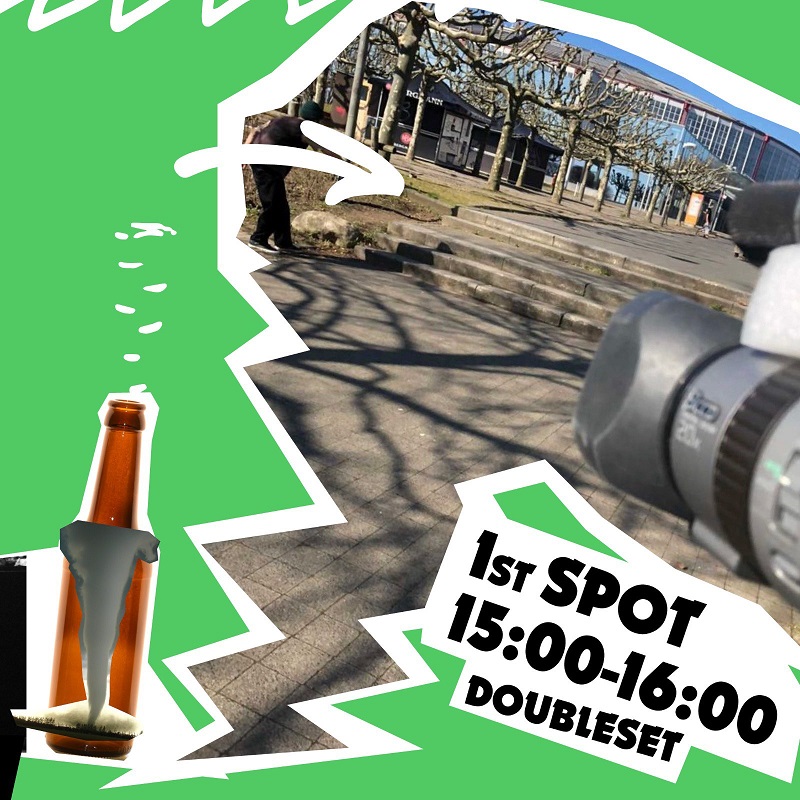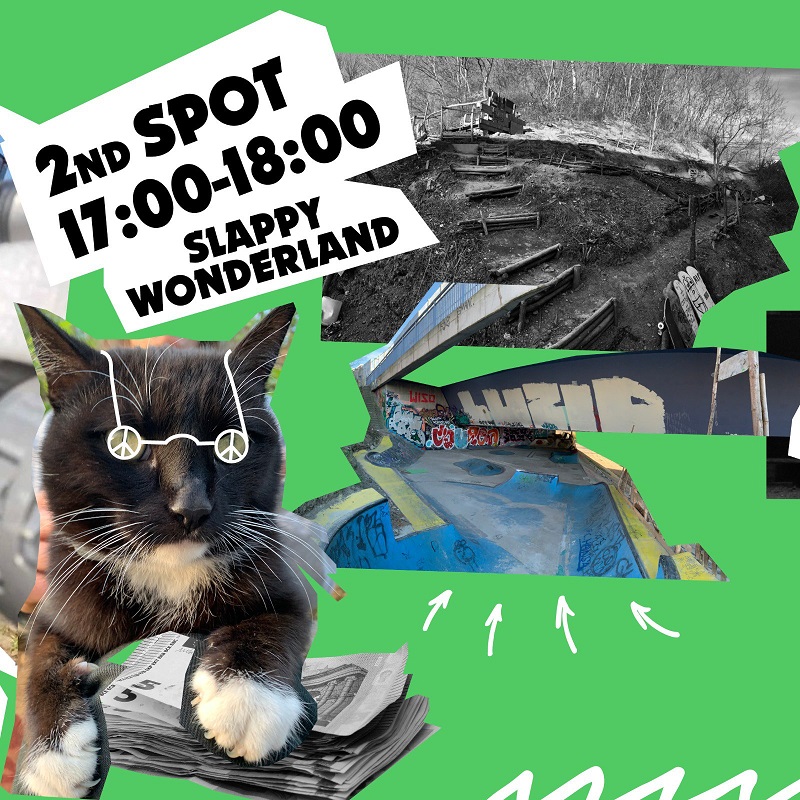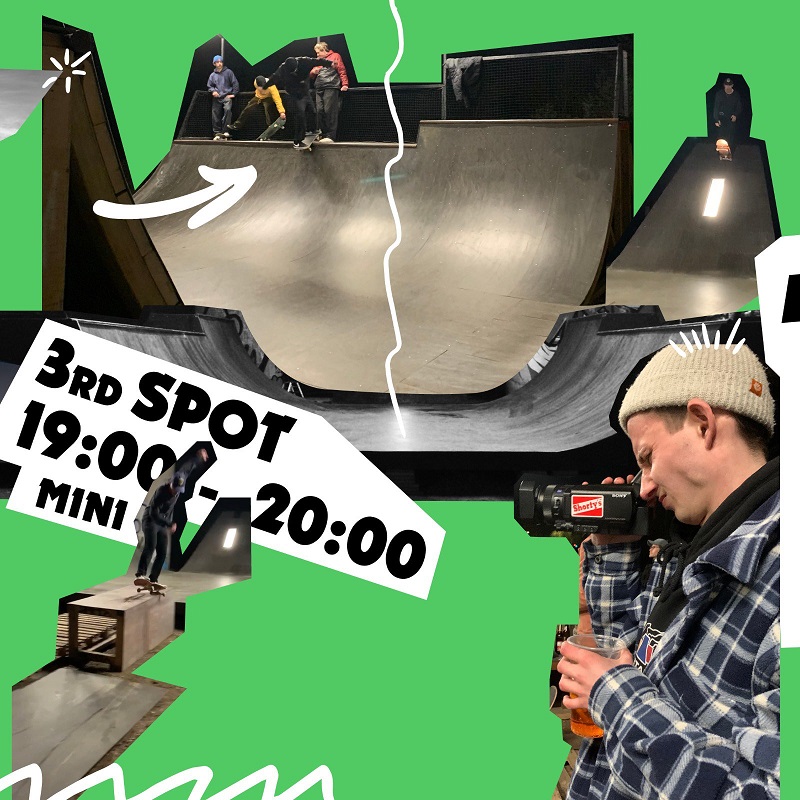 Also this Saturday 07.05. at Dietenbach Park (Freiburg / Germany)
Bowl & Street Jam from 2 p.m. Be there!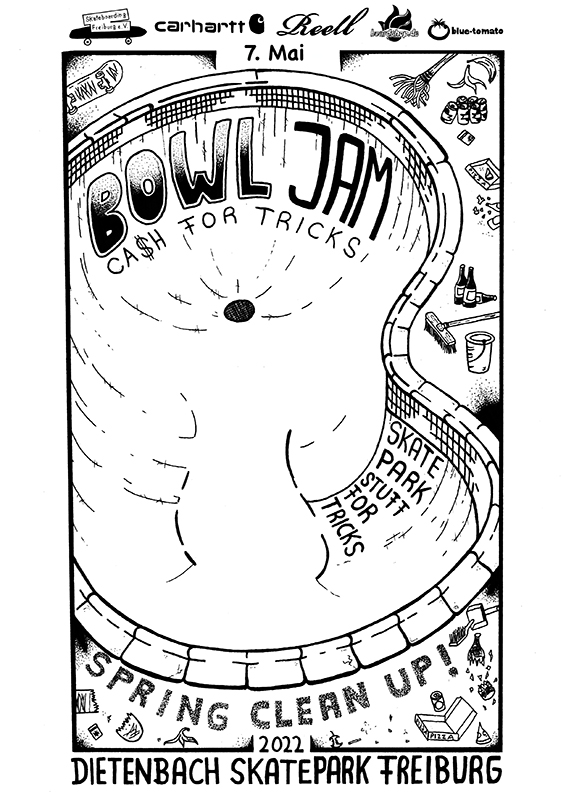 Byrrrh & Skate Indoor Park Brussels (Belgium) is organizing a fierce contest with €5,000 cash prize money - a decent package this Saturday May 7th! Who´s in Belgium shouldn´t miss this competition!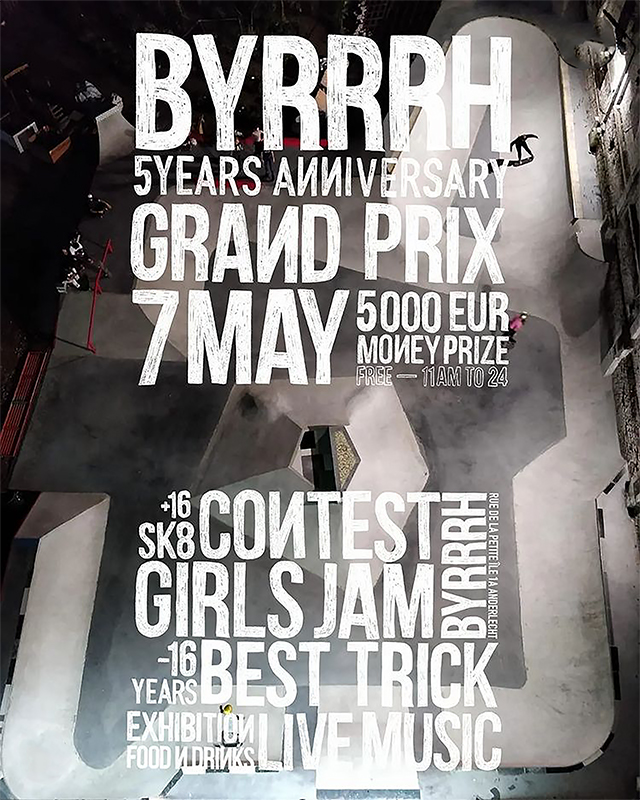 More Blog