×
Events for the weekend
This weekend we have 3 May Jams for you!
1st Jam is on Saturday, April 30th in Freiburg (Germany). It will be celebrated by the Freiburg Skate Club at Dietenbach Plaza! Tricks for stuff is the motto.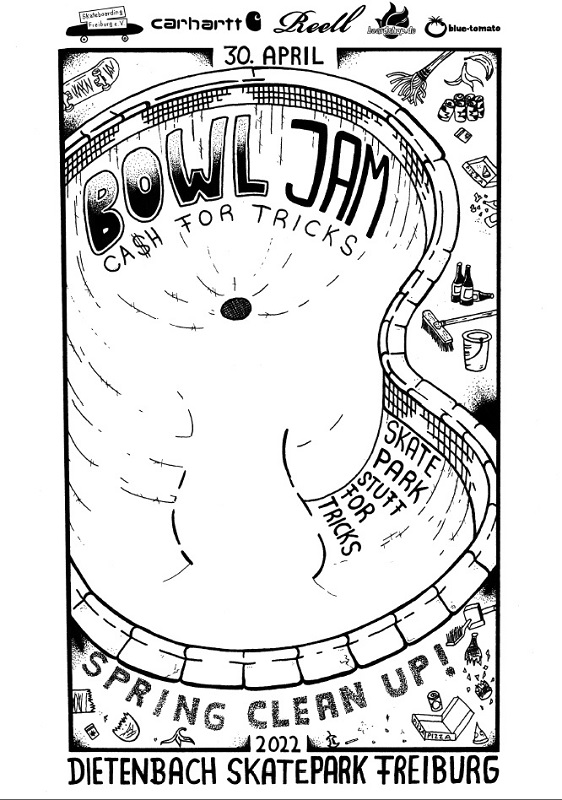 2nd Jam takes place on Sunday, May 1st in Konstanz (Germany) - the Skate Club present a mini ramp & street jam at the 'Schaenzle' skate park. The Frontline Skateshop & Confusion Mag support the joining together of the community.
Stuff, snacks & beer for tricks!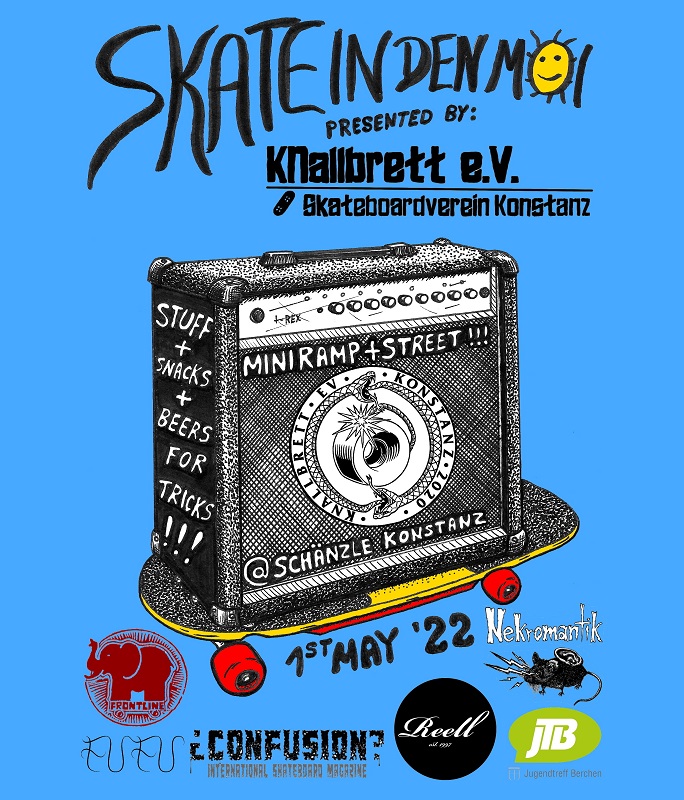 3rd Jam will also take place on Sunday, May 1st at the Viersen Plaza (Germany / Hoher Busch) - the sessions will be supported by Lenzos Skateshop Erkelenz & OG Skateshop Aachen. It will be lit from 3pm. Best trick sessions with stuff for the AM's & cash for the sponsored riders! Be there & join with lots of fun & best sessions!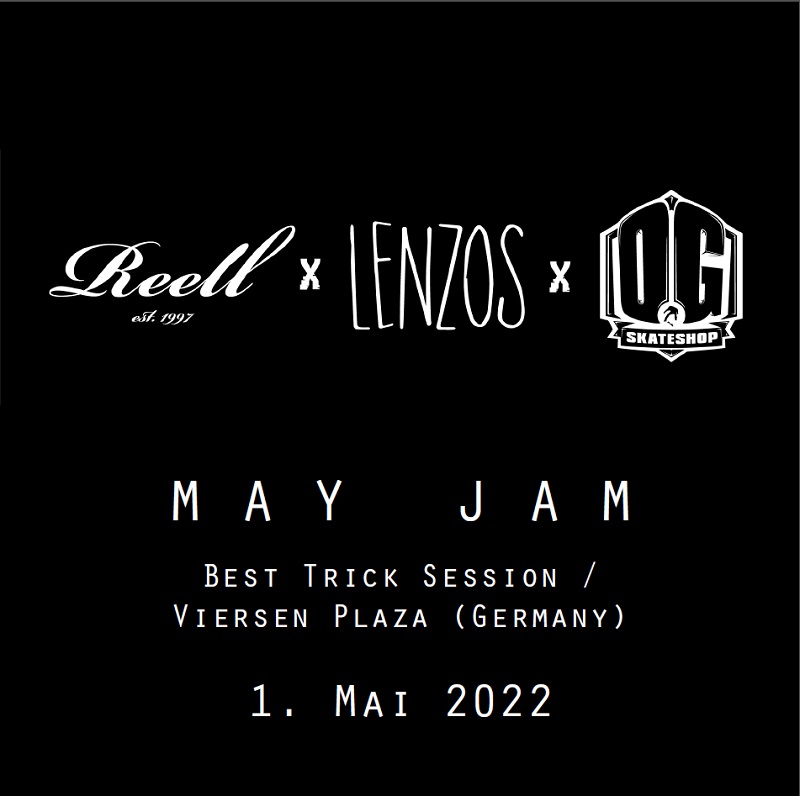 More Blog