×
Events for the weekend
We have 5 events for you this weekend!
All events in Germany & Switzerland on Saturday the 2nd.
Information on the flyers.
West Germany - Neuss this year's G
ame of Skate & Best Trick Contest
will take place at the Plaza. Skate on!If it rains, it goes to the House of Youth, which has now been rebuilt really stylish.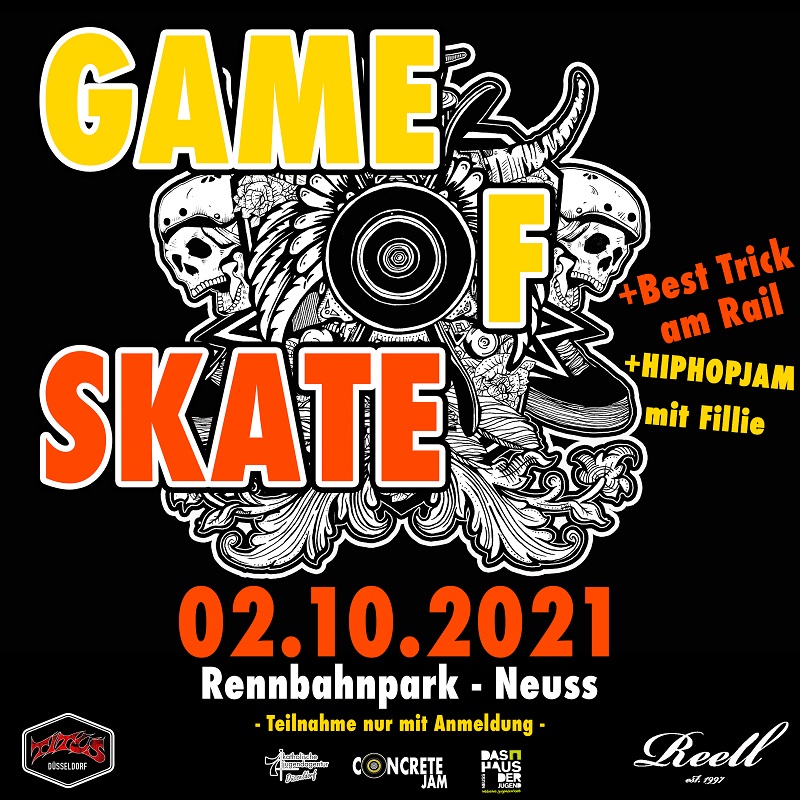 In Krefeld there is the Block Party Contest. Great vibes!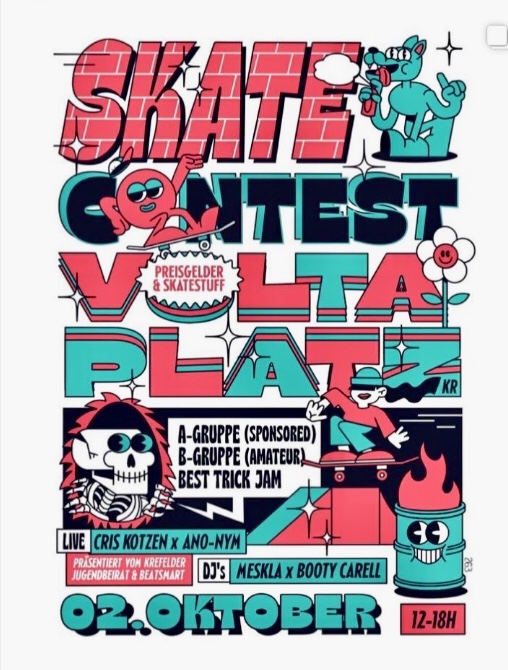 In the north - Skatehalle Aurich, this year's Game of Skate also takes place. North Battle at its best!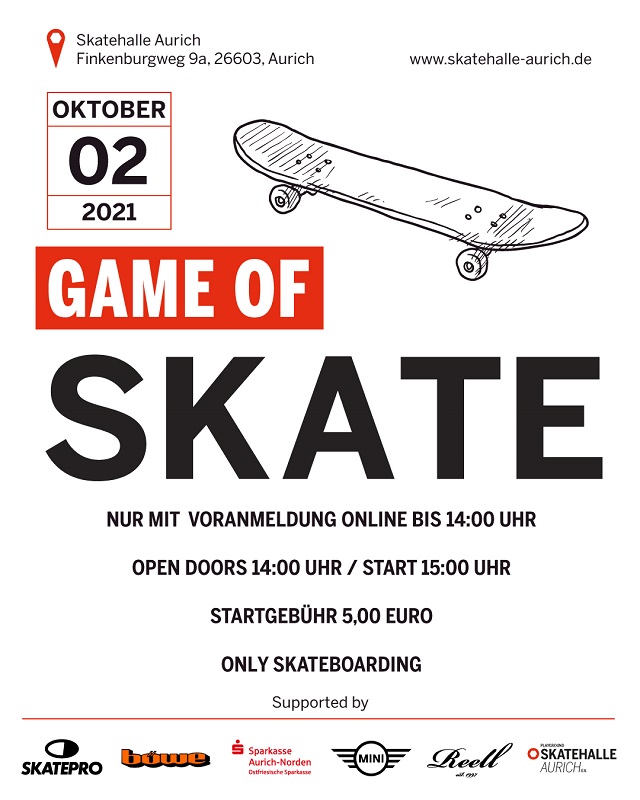 In the south - Kreuzlingen Switzerland the Cherry Bowl Jam takes place at the Horst Club + Aftershowparty with skate punk. Rad vibes!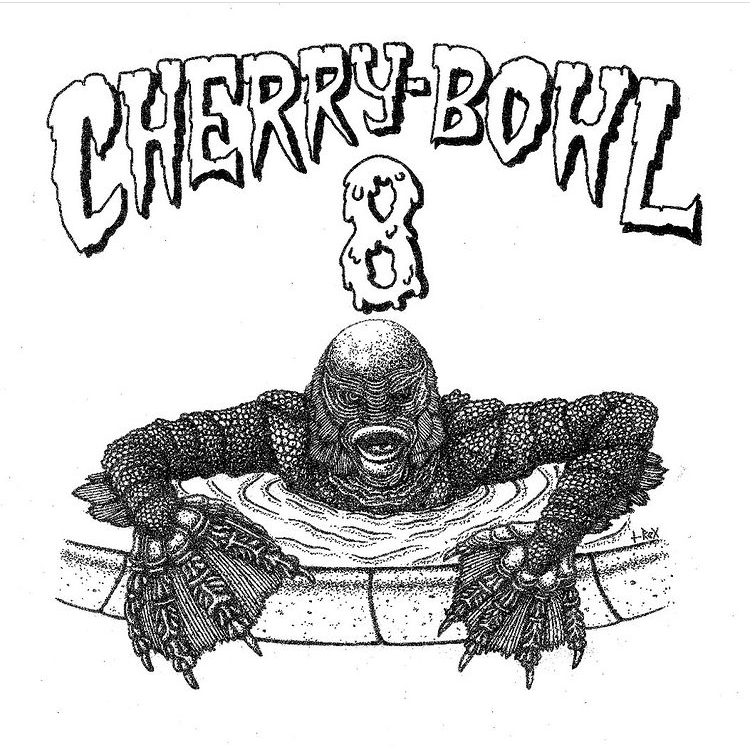 And for the halfpipe riders the
Vert Attack in Hohenstaufen
takes place in the south of Germany. Rock the pipe!
More Blog
08 Jan 2018
Best-of TTT 2017
The Tricky Tricky Thursday is the most traditional post on our blog. For several years we are posting new photos from our teamriders at this day of the week. So here is a kind of best-of for the last year with photos by Fabian Reichenbach, Robert Christ, Sebi Hartung and Phil Pham.
Read more