×
Events for the weekend
We got 2 different events for you in Germany - the Kesselbrink Skate Competition in Bielefeld (NRW) & the B´boy Fishbattle in Rostock (Mecklenburg-Vorpommern). Enjoy!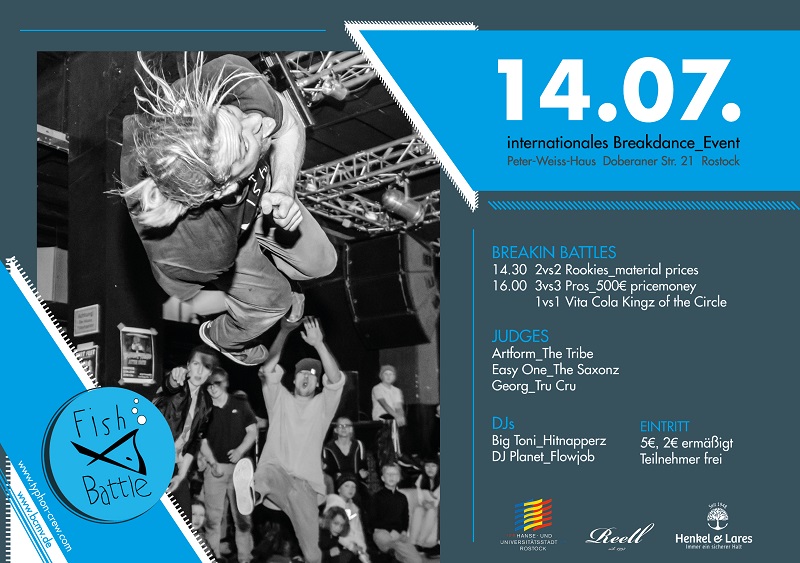 More Blog
—
24 Oct 2019
Tricky Tricky Thursday 42/2019
Skateboarding is about creativity and finding new ways to skate a spot. Martin Schiffl with a Bs 50-50 Hippie Jump 50-50 from his Irregular Skatemag interview.
Read more