×
Events for the weekend
This weekend Duisburg (Germany) got it all.
As announced yesterday, we celebrate the 15th Anniversary of the Game of Skate! Come around on Sunday, it will be an epic day.
We got goodies for FREE & of course the participation is free as always.
...be there, shred the flat, have a great session!
Duisburg / Rheinpark Plaza / 26th of Sept. from 3.00 pm
Saturday the 25th the Duisburg Skateboard Club will present a Best Trick Contest & Barbeque! Be there & have a great weekend. Duisburg represent!
Check the flyers for infos.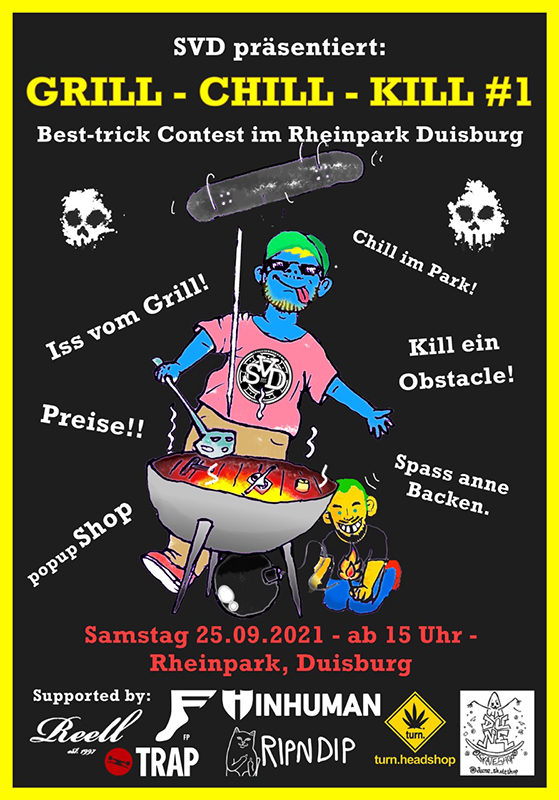 More Blog