×
Events for the weekend
Reell x Black Label x Lakai
East - West Connection Best Trick Jam!
This friday the 25th at Skate Plaza Viersen (Germany)
Skate Plaza Viersen (Germany) / Hoher Busch / Friday 25th september / 5.00 - 7.00 pm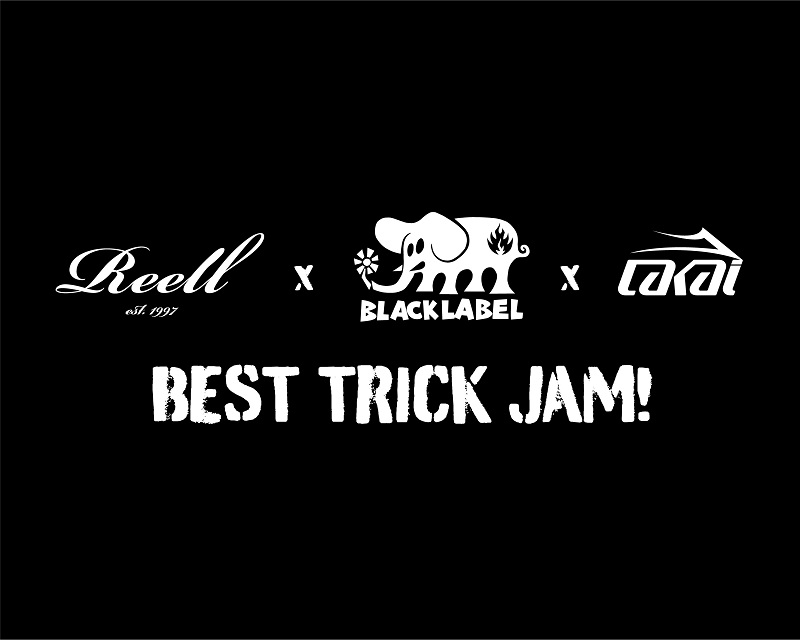 Future Kids Jam
All kids are welcome!
Ladybird Skatepark / Tilburg (NL) / Saturday 26th september / 12.00 h
Stay safe, good sessions & jam, have fun!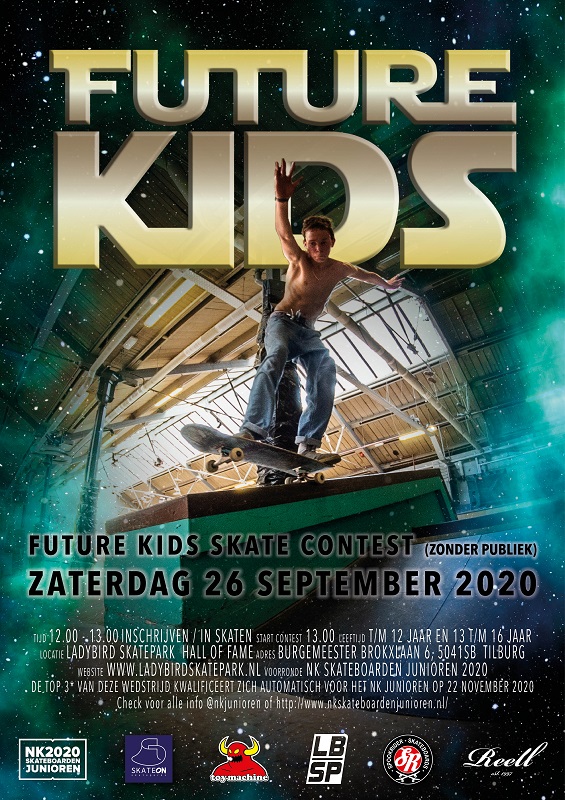 More Blog
05 Mar 2019
Jeffrey Esguerra @ Pocket No. 2
Not only team mate Martin Schiffl is featured in the recently published Pocket book. Newcomer & young gun Jeffrey Esguerra did a gnarly 360 pop shuv it into the bank & also got a pic in Gallery no. 2!
Read more