×
Events for the weekend
Reell x Black Label x Lakai
East - West Connection Best Trick Jam!
This friday the 25th at Skate Plaza Viersen (Germany)
Skate Plaza Viersen (Germany) / Hoher Busch / Friday 25th september / 5.00 - 7.00 pm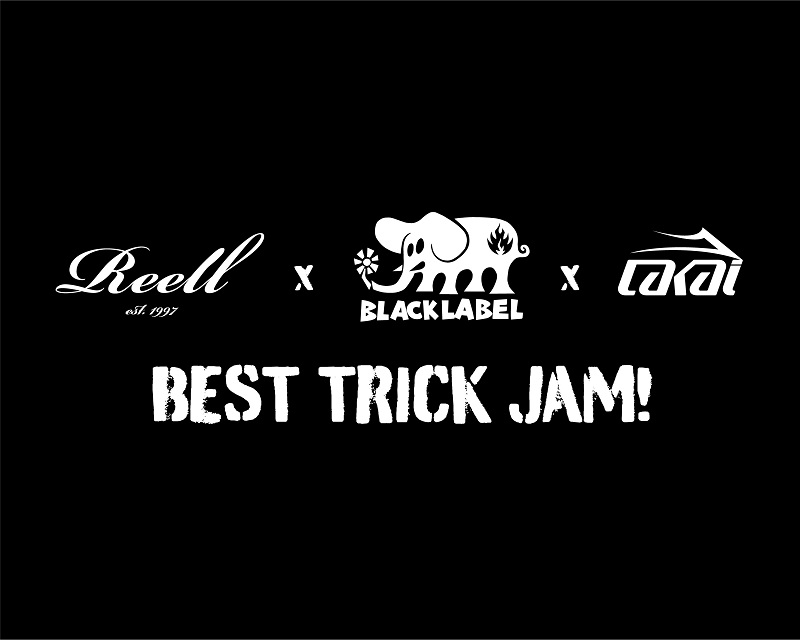 Future Kids Jam
All kids are welcome!
Ladybird Skatepark / Tilburg (NL) / Saturday 26th september / 12.00 h
Stay safe, good sessions & jam, have fun!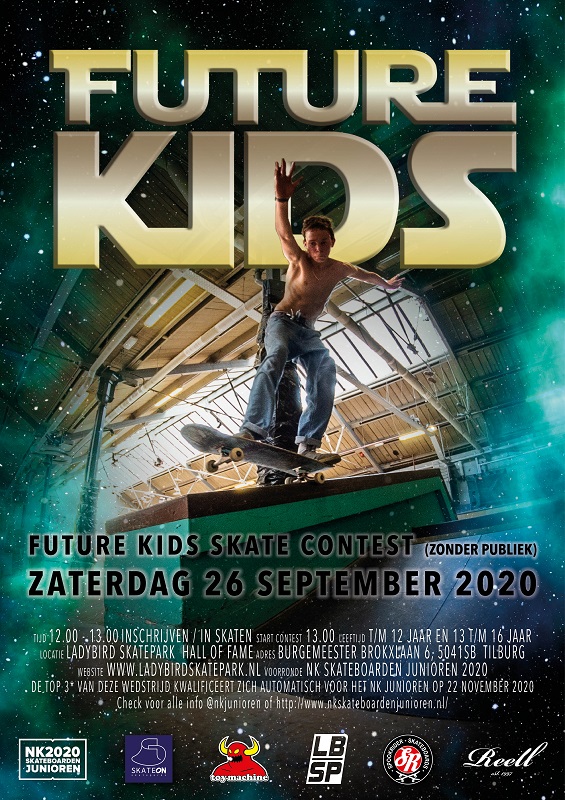 More Blog
14 Dec 2022
25th Anniversary photo session
For the 25th Reell Anniversary, our team riders Lenni Janssen, Fabian Klassen & Jeffrey Esguerra came together with the TM and photographer Robert Christ.
Read more