×
Events for the weekend
Reell x Black Label x Lakai
East - West Connection Best Trick Jam!
This friday the 25th at Skate Plaza Viersen (Germany)
Skate Plaza Viersen (Germany) / Hoher Busch / Friday 25th september / 5.00 - 7.00 pm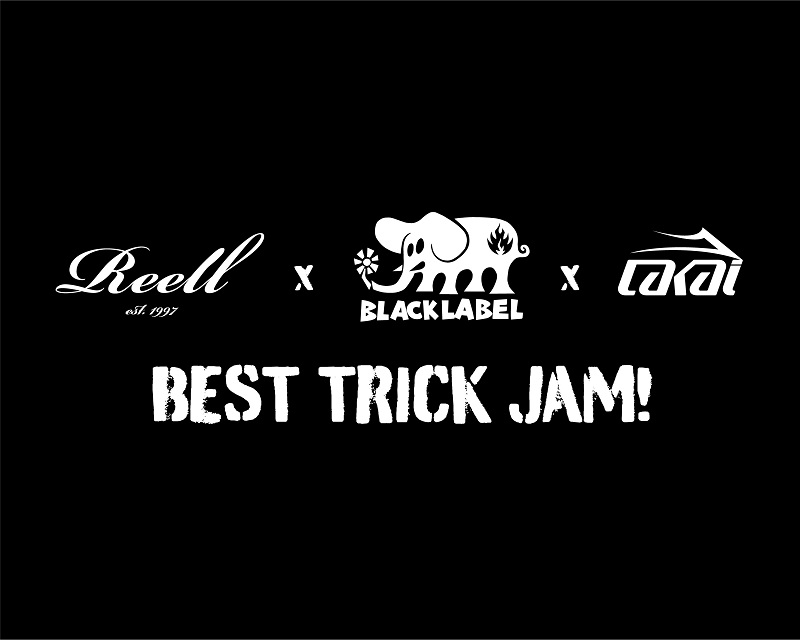 Future Kids Jam
All kids are welcome!
Ladybird Skatepark / Tilburg (NL) / Saturday 26th september / 12.00 h
Stay safe, good sessions & jam, have fun!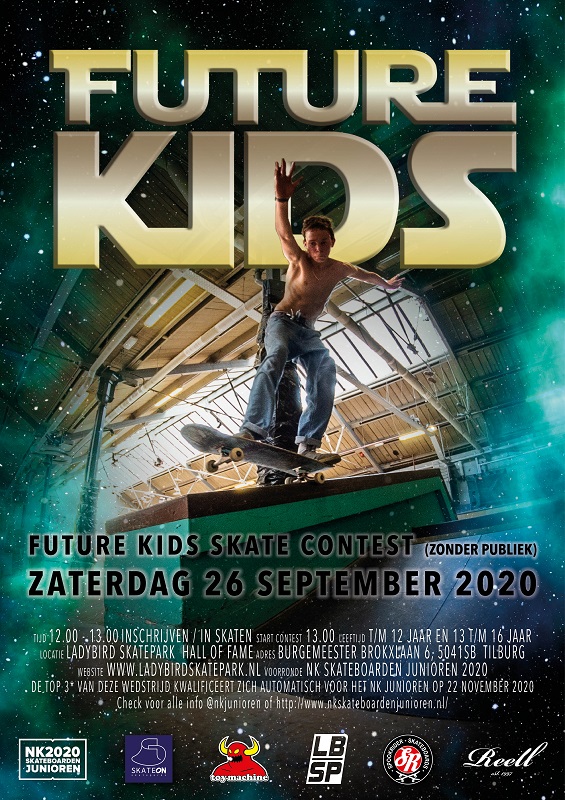 More Blog
28 Nov 2018
Martin Schiffl @ Freedom Solo article
Freedom Skateboards will celebrate the premiere of their video Psychedelic Penetration next Saturday. The Solo Mag printed an article about the video in their current issue, in which teamrider Martin Schiffl is featured with a rad Fs Boardslide down a 12 stair rail.
Read more