×
Events for the weekend
X-MASters RBU Jam (Moenchengladbach / Germany) From Friday 20th till Sunday 22nd of December!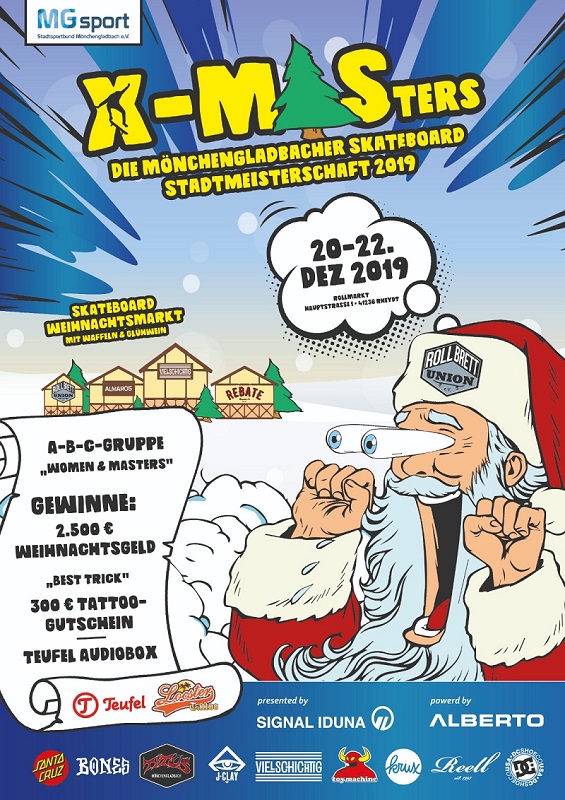 Santa Contest (Solingen / Germany) Rollhaus on Saturday 21st of December!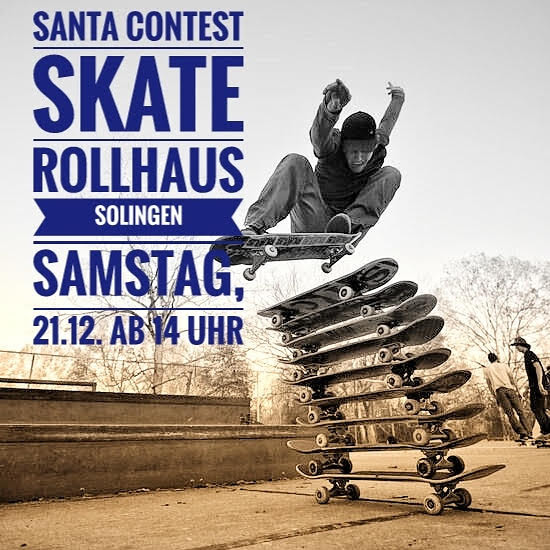 Great sessions, fun & goodies before X-mas... all in one - that´s the best.
More Blog
26 Feb 2020
Knarrtz Barc II clip
After last weeks premiere at the 10th anniversary of the Irregular Magazine, here we go with the Knarrtz Barc II clip. 
Read more