×
Events for the weekend
This weekend we go south to France. The DIY Park Rouen is the place to be after St. Nicholas Day. There is cash & stuff to win at the DIY Jam. Let's shred in France!
DIY Park Rouen / France / Sa. 07.12. / 14.00 h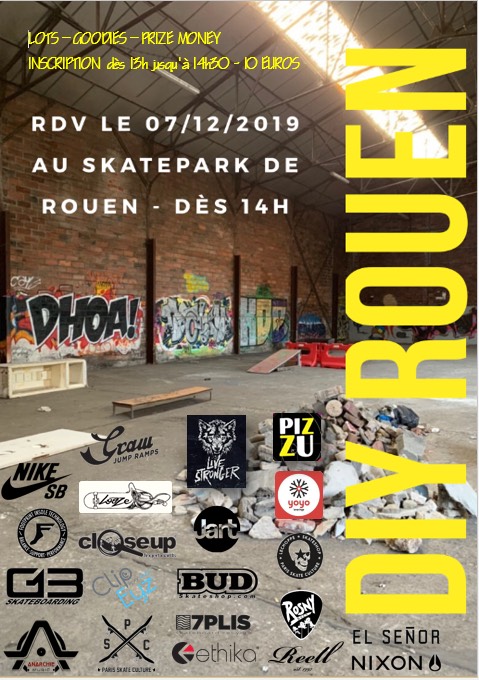 In the north we got the Morphium X-mas Jam in Germany´s biggest indoor skatepark in Aurich for you. 1.000,- prize money & stuff to win, a big tombola & quality time!
Morphium X-mas Jam / Playground Skatehalle / Aurich / Sa. 07.12. - 08.12.
Check:
https://www.facebook.com/Morphium.Skateboards/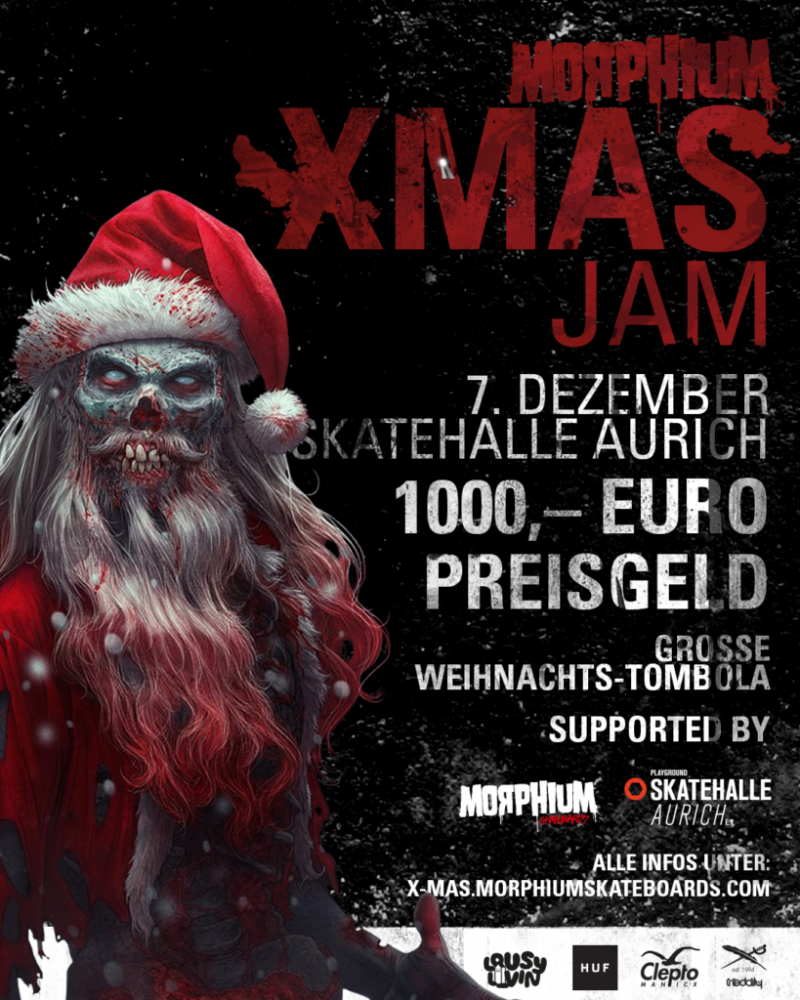 More Blog
28 Nov 2018
Martin Schiffl @ Freedom Solo article
Freedom Skateboards will celebrate the premiere of their video Psychedelic Penetration next Saturday. The Solo Mag printed an article about the video in their current issue, in which teamrider Martin Schiffl is featured with a rad Fs Boardslide down a 12 stair rail.
Read more