×
Events for the weekend
This weekend we got the traditional Bajohr Cup in Dortmund (Germany) / Keuningshaus Skatepark for you. Great sessions, good vibes, prices for unsponsored & cash for sponsored riders and an aftershowparty. Be there!
Bajohr Cup / Keuning-Haus / Dortmund (Germany) / Sa. 2nd November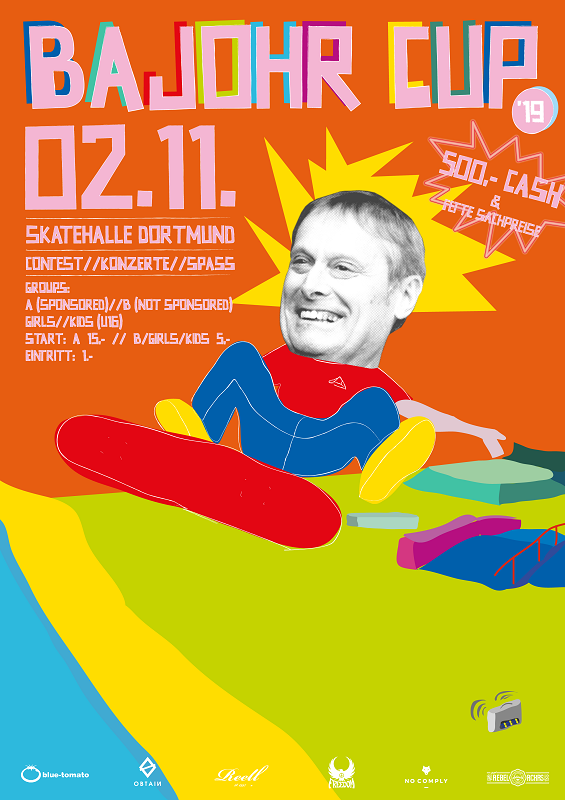 The Sound Of Revolution festival in Eindhoven (The Netherlands) is full of hardcore & punk rock. Enjoy the event with our friends from California IGNITE, the legendary SHELTER, the UK SUBS, HEIDEROOSJES, NO TURNING BACK, YOUTH OF TODAY & more. Two days of Hardcore & Punk Rock in your face!
Sound of Revolution Festival / Eindhoven NL / Fr. 1st november - Sa. 2nd
Info:
https://thesoundofrevolution.nl/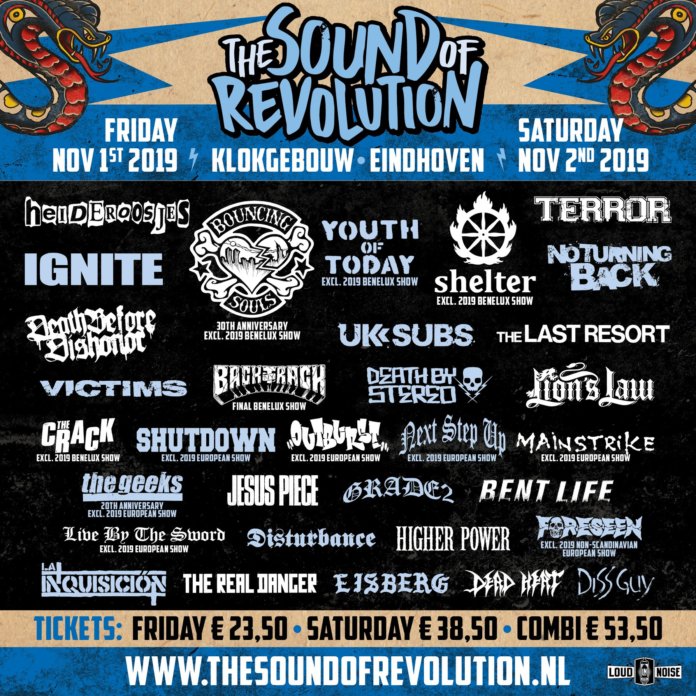 More Blog
28 Nov 2018
Martin Schiffl @ Freedom Solo article
Freedom Skateboards will celebrate the premiere of their video Psychedelic Penetration next Saturday. The Solo Mag printed an article about the video in their current issue, in which teamrider Martin Schiffl is featured with a rad Fs Boardslide down a 12 stair rail.
Read more