×
Events for the weekend
The Das Fest in Karlsruhe is one of the biggest open air events in Germany. One of them is the Fest Cup (part of the German Halfpipe Championships). Our team riders Johannes Thurn & Dirk Rösen as well as some more rippers will start. This will be lit!
Fest Cup Karlsruhe / Fr. 19.07. - Sun. 21.07. /
www.festcup.de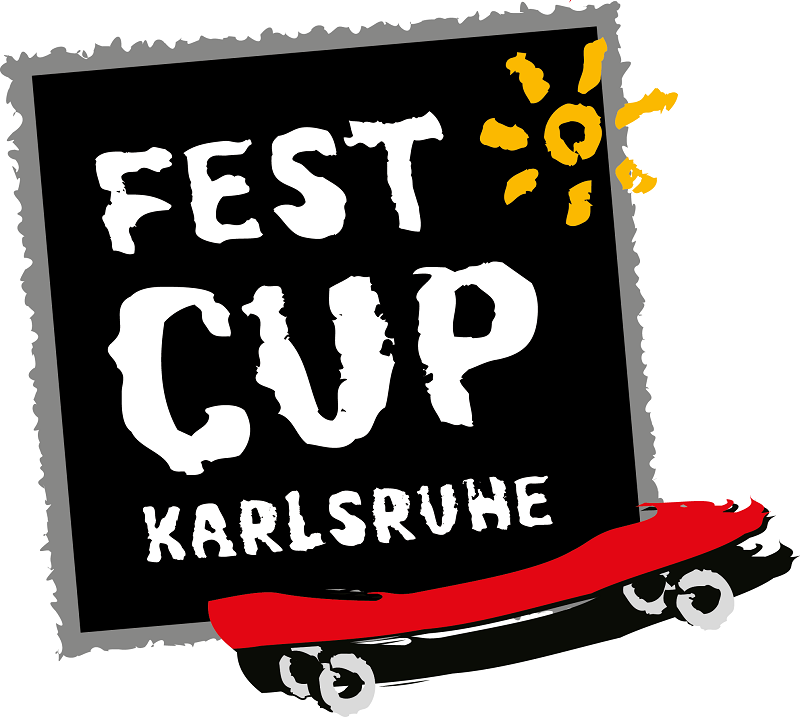 The Skateboard Initiative Dortmund invites you to a gnarly DIY session in the Utopia Park at the Dortmunder U. Utropia is the motto & will also be shredded tropically, of course!
Utopia Dortmund / Sat. 20.07. / Infos on
Facebook
& Instagram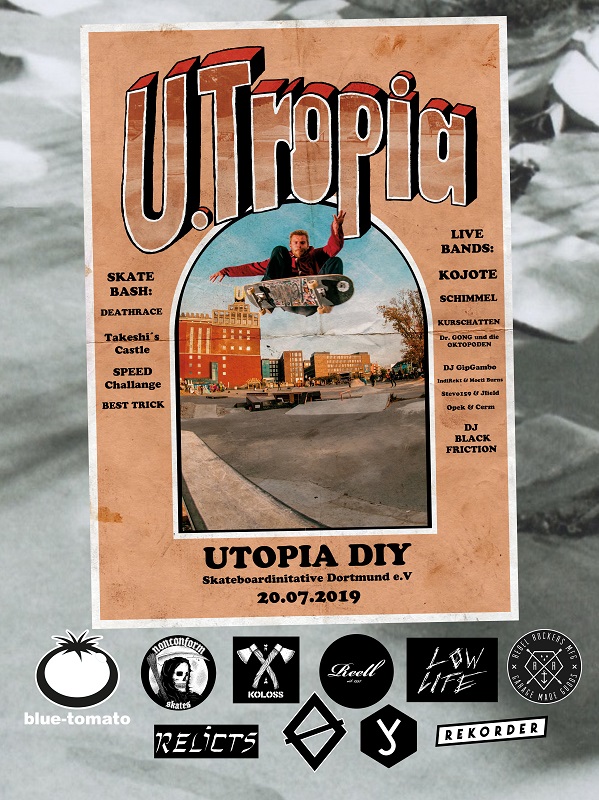 More Blog
28 Nov 2018
Martin Schiffl @ Freedom Solo article
Freedom Skateboards will celebrate the premiere of their video Psychedelic Penetration next Saturday. The Solo Mag printed an article about the video in their current issue, in which teamrider Martin Schiffl is featured with a rad Fs Boardslide down a 12 stair rail.
Read more