×
Events for the weekend
First of all is today our GO SKATEBOARDING DAY worldwide!
Enjoy the day with your board, crew, friends & above all have a good time & session! Skate every damn day!
This year's B´boy Fishbattle in Rostock (Germany) has become a cult event for breakdancers from all over the country and beyond.
Saturday 22nd of june / Rostock (Germany) / Fishbattle (intern. B´boy Battle)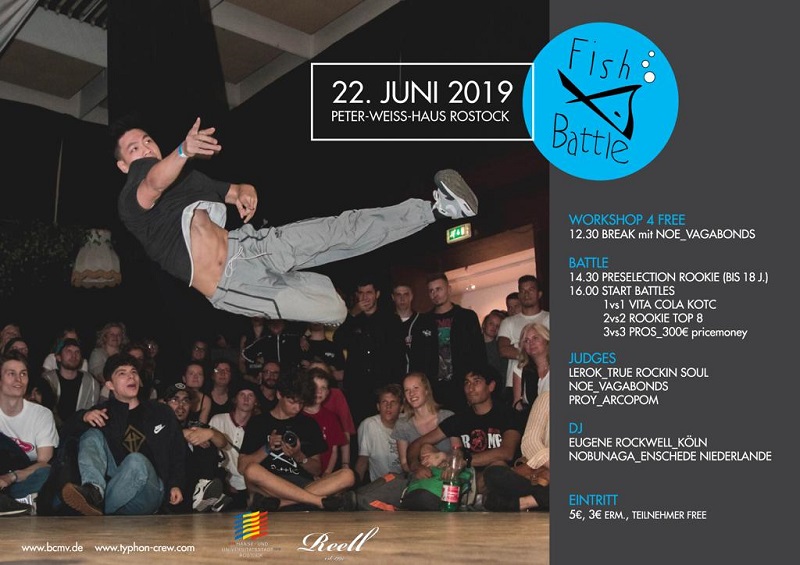 The Euro Championship at the Ruhr Games (21st - 23rd of june) in the middle of Germany, in Duisburg, starts for the first time! Among others, 5 of our team riders will join: Cristian Sanchez (ES) Keith Walsh (IRL) Mano Wolf (NL) Jeffrey Esguerra (DE), Justin Sommer (DE)
More info at:
www.euro-sb.com
More Blog
14 Dec 2022
25th Anniversary photo session
For the 25th Reell Anniversary, our team riders Lenni Janssen, Fabian Klassen & Jeffrey Esguerra came together with the TM and photographer Robert Christ.
Read more