×
Events for the weekend
In NRW Germany, not far from Belgium & The Netherlands, there are 2 competitions this saturday the 2nd of june - the 3rd Concrete Jam / Neuss & the Anti Olympic Games in Gevelsberg. Maybe you will join one of them. Good weekend and great time!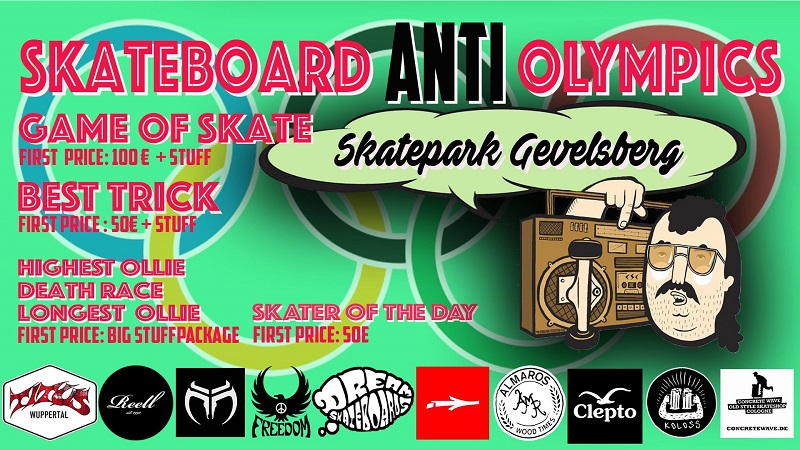 More Blog
05 Mar 2019
Jeffrey Esguerra @ Pocket No. 2
Not only team mate Martin Schiffl is featured in the recently published Pocket book. Newcomer & young gun Jeffrey Esguerra did a gnarly 360 pop shuv it into the bank & also got a pic in Gallery no. 2!
Read more