×
Events for the weekend
In NRW Germany, not far from Belgium & The Netherlands, there are 2 competitions this saturday the 2nd of june - the 3rd Concrete Jam / Neuss & the Anti Olympic Games in Gevelsberg. Maybe you will join one of them. Good weekend and great time!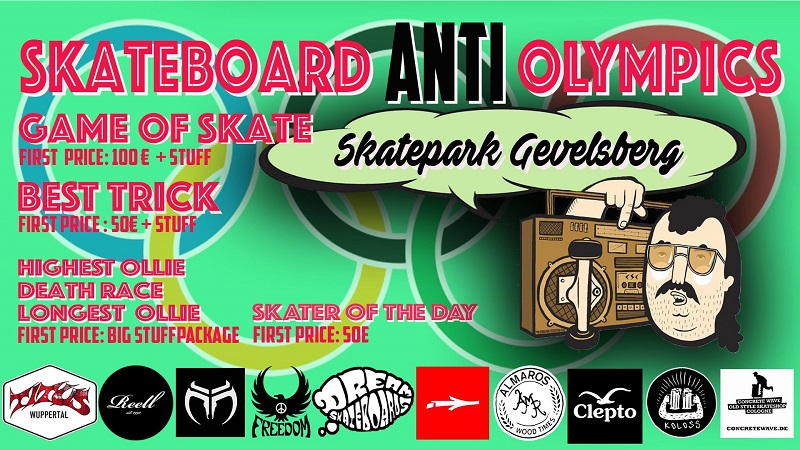 More Blog
06 Apr 2022
Secret Session Miniramp pics
The Secret Session with the OG Team & a part of the German team riders and crew, in the skate school, was a highlight in the cold days.
Read more