×
Events for the weekend
The KKF - Kustom Kulture Forever Festival with more than enough Bands, Hot Rods, Muscle Cars & our Roots Radical Jam! Ca$h for tricks on saturday the 25th - 500,-€ price cash!
Friday the 26th of may Ca$h and Stuff for Tricks!
Be there! KKF (Kustom Kulture Forever) / 25th - 26th of may / Zeche Ewald /Herten (Germany)
www.kustom-kulture-forever.com
On the other hand we got a Skate Competition in Gelsenkirchen!
The Gelsen Cup / Skateboard Contest Gelsenkirchen (Germany) / Trendsportanlage Consol Gelsenkirchen / 26th of may
Have a great weekend & celebrate!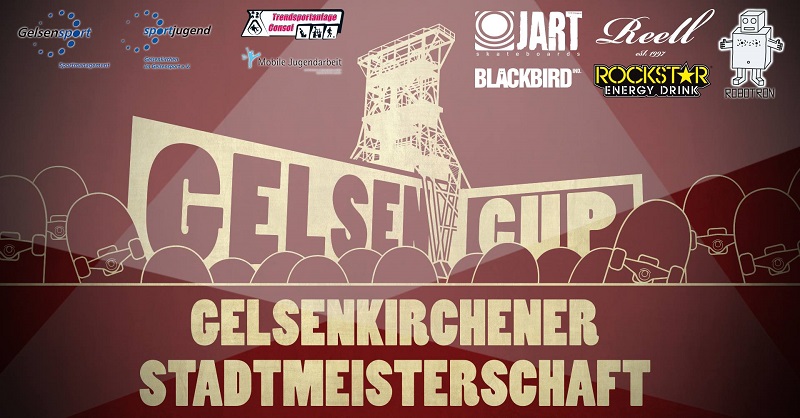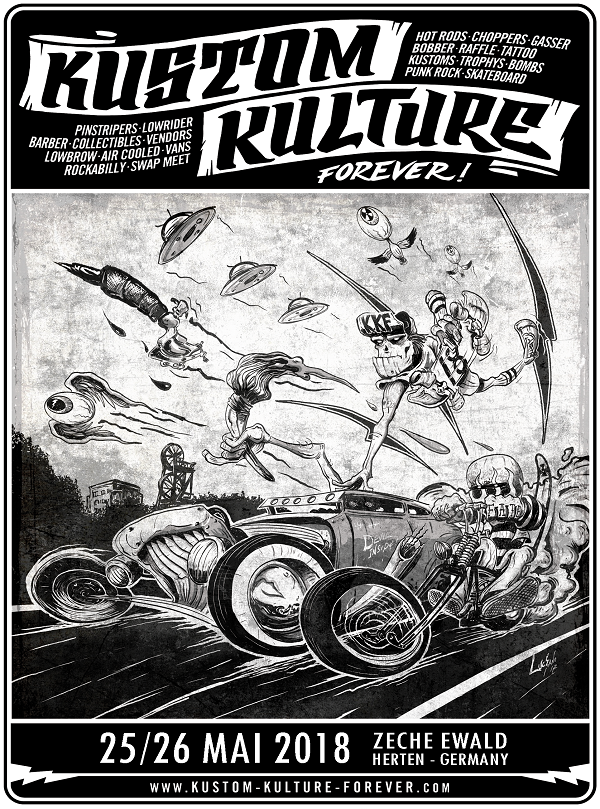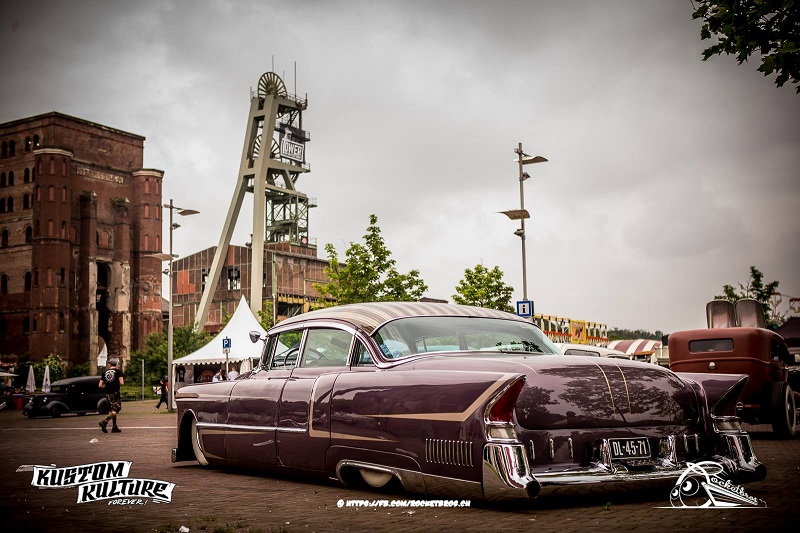 More Blog
25 Sep 2018
SKTWK clips
Two weeks ago the Skateweek took part in Düsseldorf (Germany) and got it all – photo exhibitions,  a skatevideo night, a real street contest, a skateable sculpture  and last but not least the german championship at the skatepark in Eller.  Five days full of rad skateboarding, party time and skateboardculture.