×
Events for the weekend
The KKF - Kustom Kulture Forever Festival with more than enough Bands, Hot Rods, Muscle Cars & our Roots Radical Jam! Ca$h for tricks on saturday the 25th - 500,-€ price cash!
Friday the 26th of may Ca$h and Stuff for Tricks!
Be there! KKF (Kustom Kulture Forever) / 25th - 26th of may / Zeche Ewald /Herten (Germany)
www.kustom-kulture-forever.com
On the other hand we got a Skate Competition in Gelsenkirchen!
The Gelsen Cup / Skateboard Contest Gelsenkirchen (Germany) / Trendsportanlage Consol Gelsenkirchen / 26th of may
Have a great weekend & celebrate!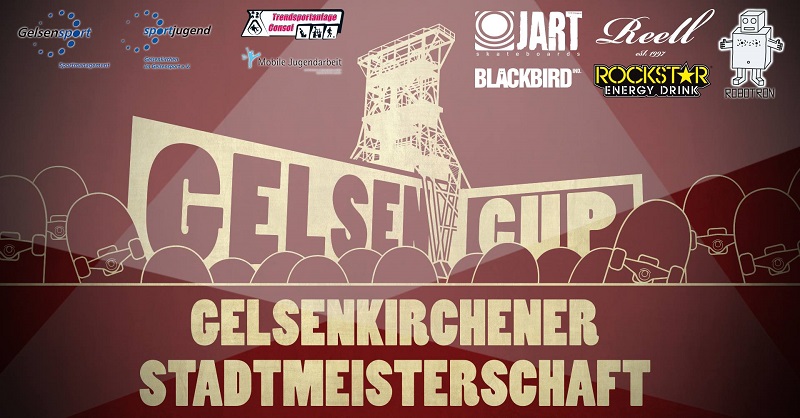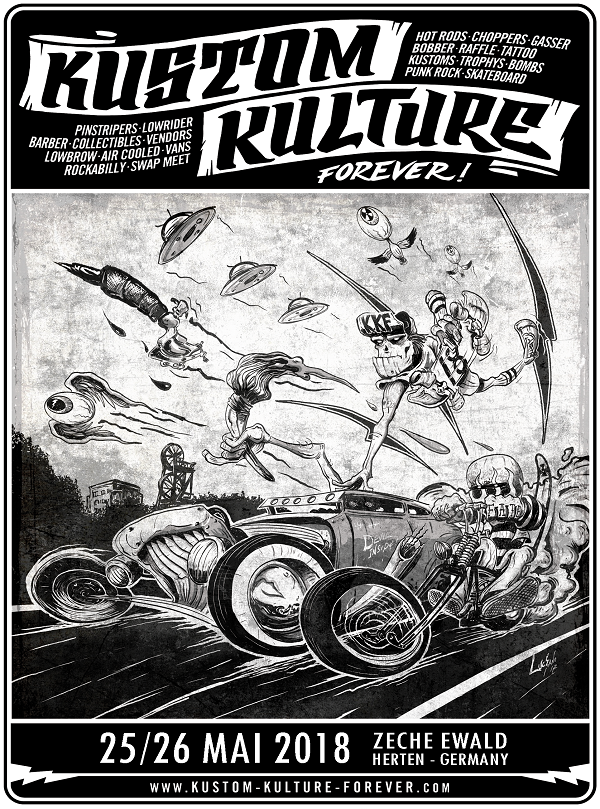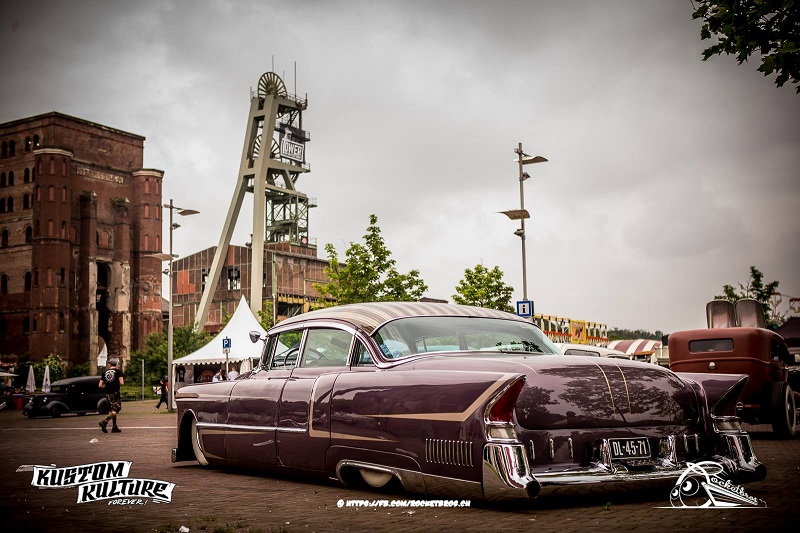 More Blog
12 Apr 2021
Justin Sommer - One Minute Solo
After Justin's "ONE MINUTE SOLO" was posted on Solo Skate Mag's Instagram account some weeks ago, you could also enjoy it on YOUTUBE right now. 
Read more