×
Events for the weekend
The KKF - Kustom Kulture Forever Festival with more than enough Bands, Hot Rods, Muscle Cars & our Roots Radical Jam! Ca$h for tricks on saturday the 25th - 500,-€ price cash!
Friday the 26th of may Ca$h and Stuff for Tricks!
Be there! KKF (Kustom Kulture Forever) / 25th - 26th of may / Zeche Ewald /Herten (Germany)
www.kustom-kulture-forever.com
On the other hand we got a Skate Competition in Gelsenkirchen!
The Gelsen Cup / Skateboard Contest Gelsenkirchen (Germany) / Trendsportanlage Consol Gelsenkirchen / 26th of may
Have a great weekend & celebrate!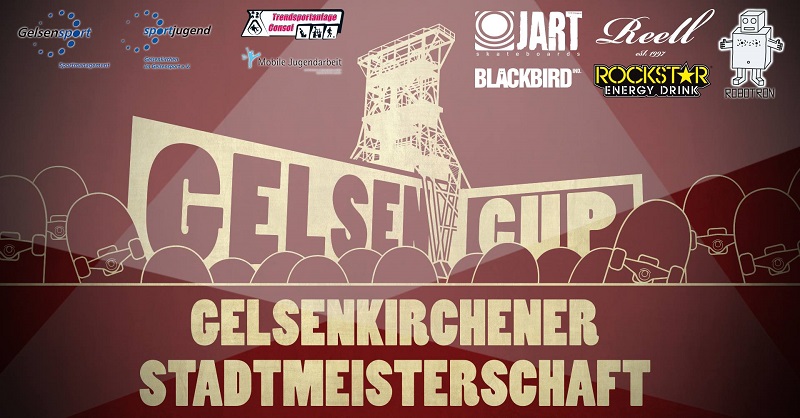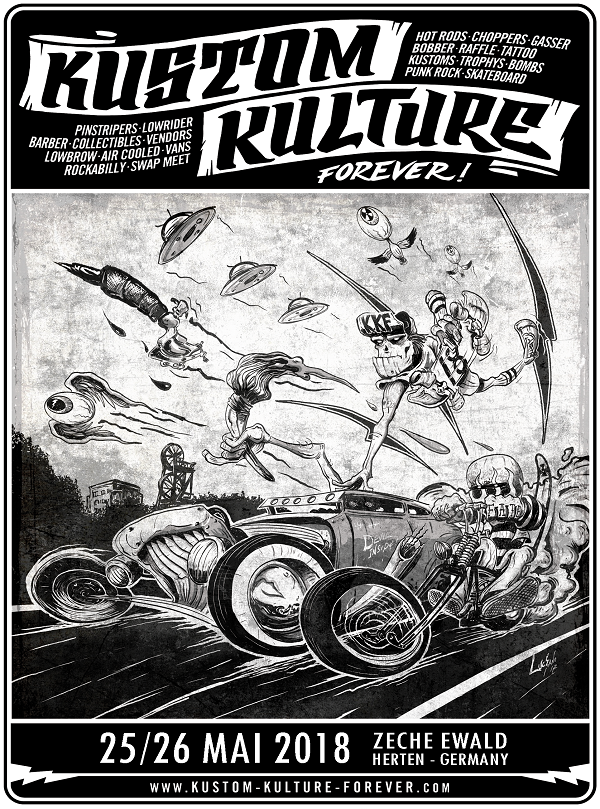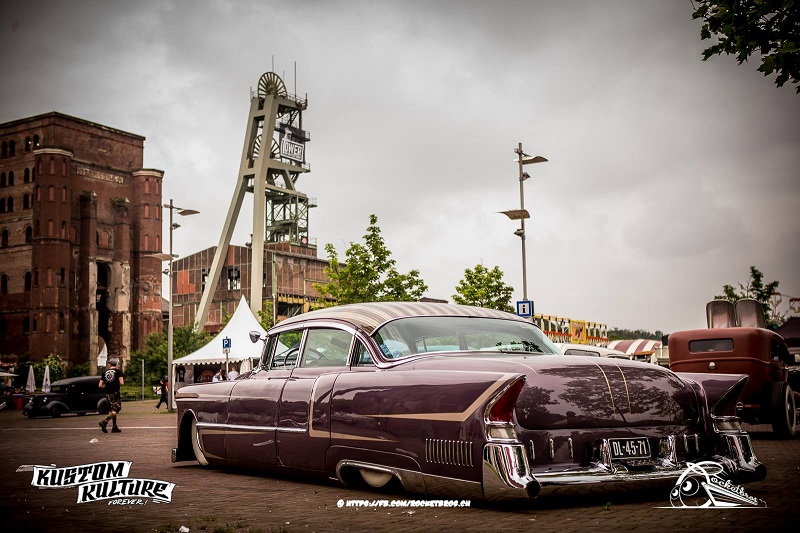 More Blog
08 Jan 2018
Best-of TTT 2017
The Tricky Tricky Thursday is the most traditional post on our blog. For several years we are posting new photos from our teamriders at this day of the week. So here is a kind of best-of for the last year with photos by Fabian Reichenbach, Robert Christ, Sebi Hartung and Phil Pham.
Read more