×
Events for the week / weekend
One week full of skateboarding - just for girls!
The GIRLS SKATE WEEK is taking part in the German Ruhr-Valley from the 12th of October to the 18th. It will start in Hattingen with a skate session, there will be a movie night, different workshops, a session in Mülheim and it will end on a beautfiul sunday with a fun contest in the
Keuninghaus Dortmund.
More infos:
https://girlsskateweek.com/
A new skate park in Merzig (Saarland, Germany) was built. It's called Kugellager Skatepark and the opening is on Saturday!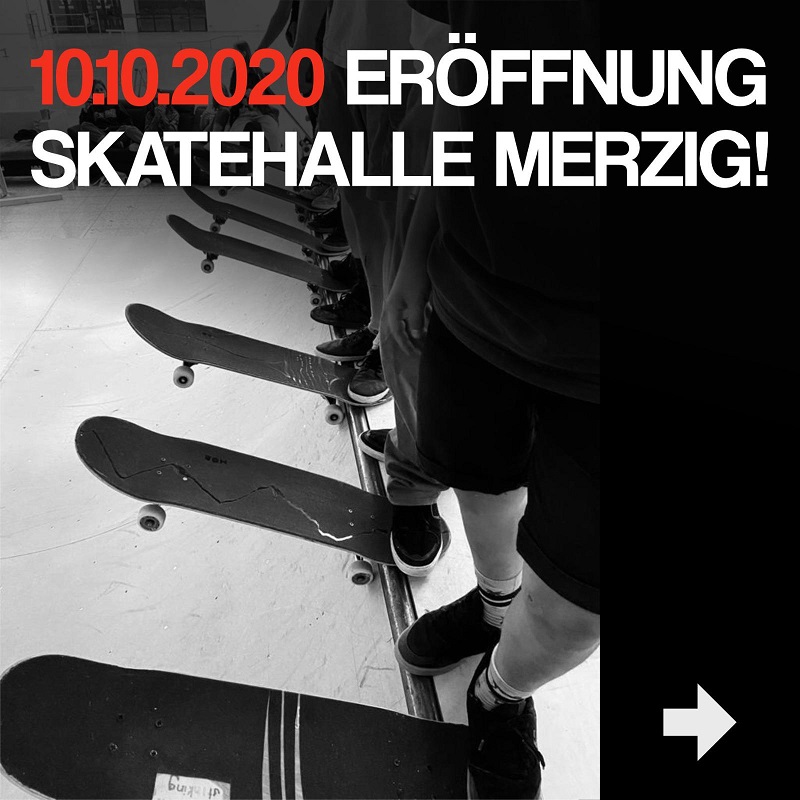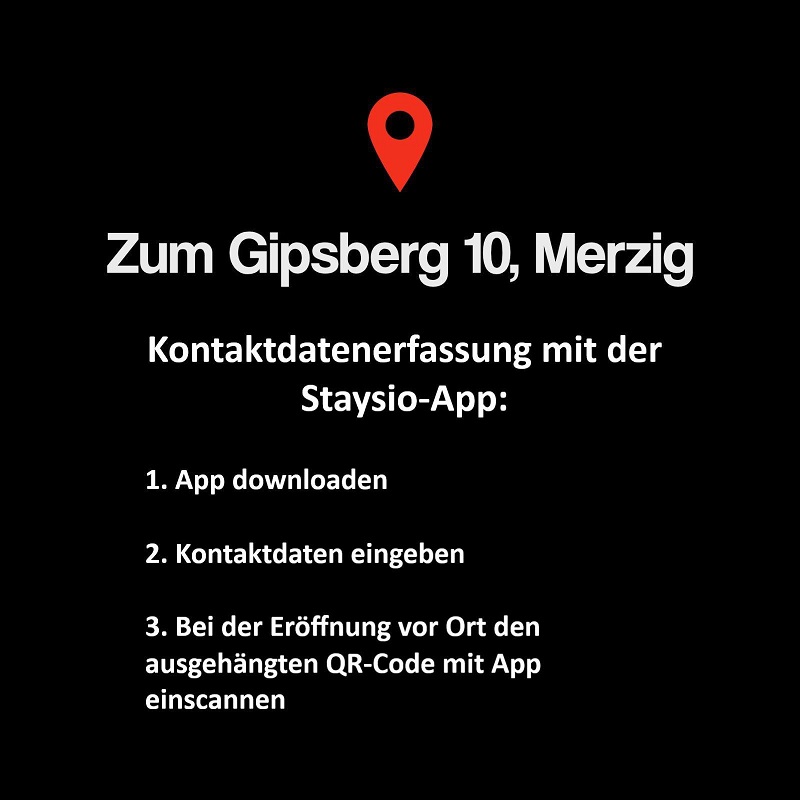 More Blog
28 Nov 2018
Martin Schiffl @ Freedom Solo article
Freedom Skateboards will celebrate the premiere of their video Psychedelic Penetration next Saturday. The Solo Mag printed an article about the video in their current issue, in which teamrider Martin Schiffl is featured with a rad Fs Boardslide down a 12 stair rail.
Read more