×
Events for the week / weekend
One week full of skateboarding - just for girls!
The GIRLS SKATE WEEK is taking part in the German Ruhr-Valley from the 12th of October to the 18th. It will start in Hattingen with a skate session, there will be a movie night, different workshops, a session in Mülheim and it will end on a beautfiul sunday with a fun contest in the
Keuninghaus Dortmund.
More infos:
https://girlsskateweek.com/
A new skate park in Merzig (Saarland, Germany) was built. It's called Kugellager Skatepark and the opening is on Saturday!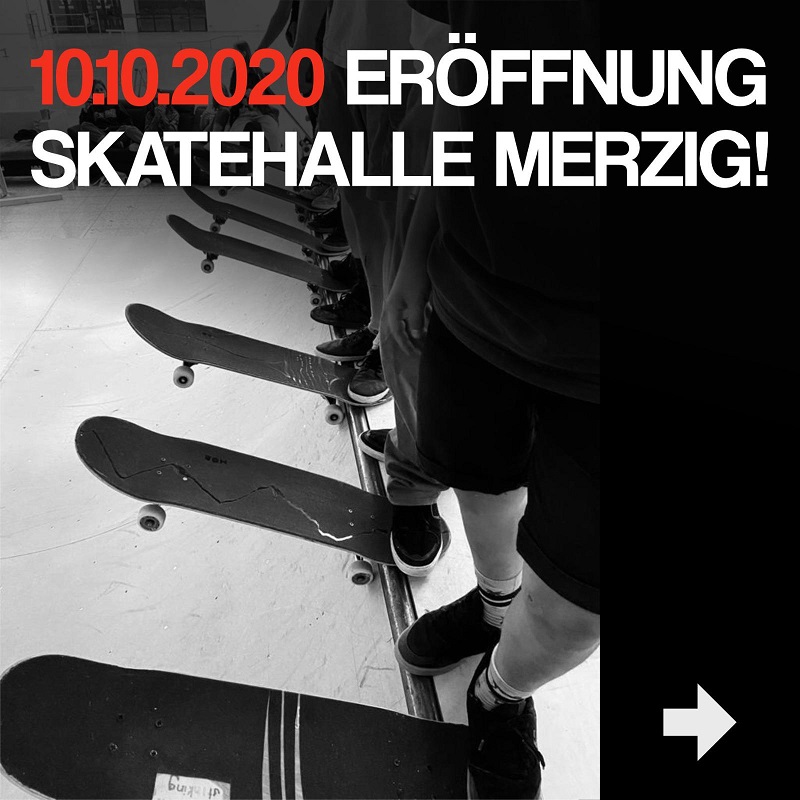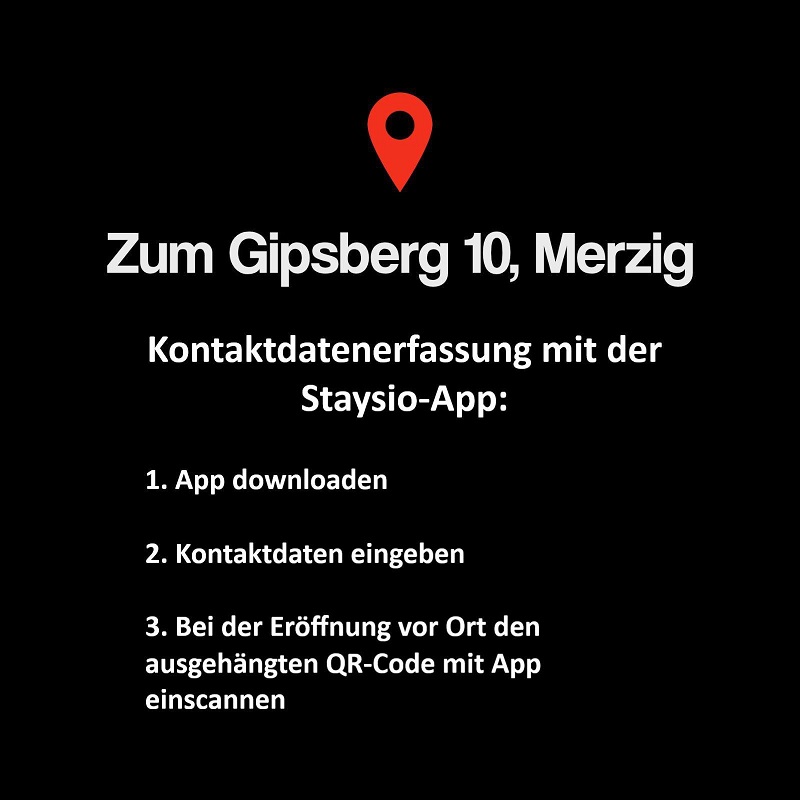 More Blog