×
Events for the weekend
Tomorrow , it's time for the 25th Geldern contest with Skateboarding , BMX and live music. Come by and let's celebrate this great day!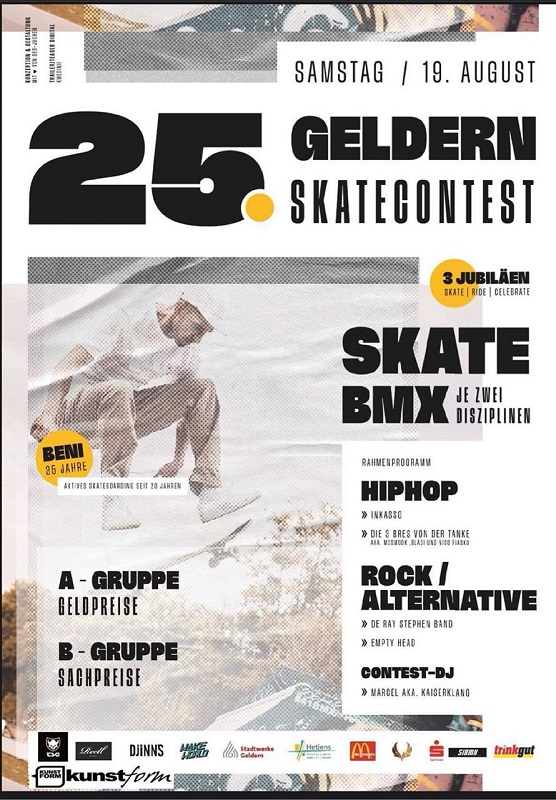 In Osnabrueck, the 27th Batte of Osnabrooklyn is taking part at the Skatepark Liebigstrasse.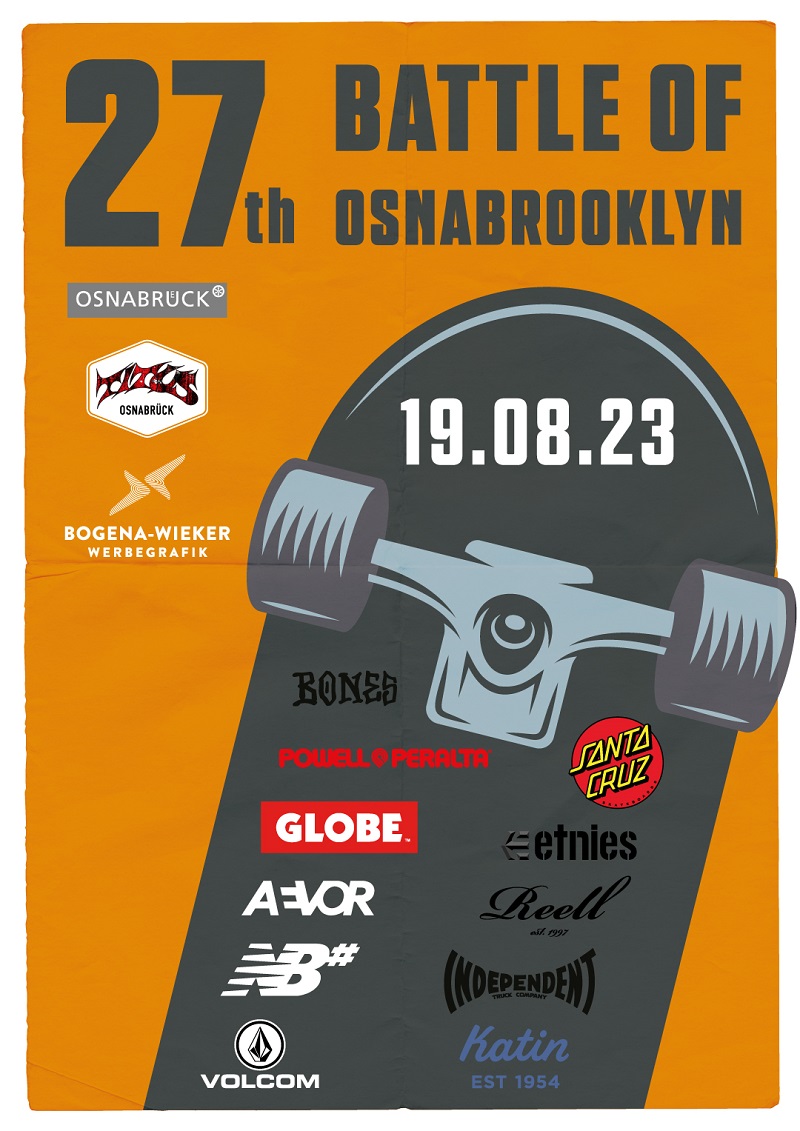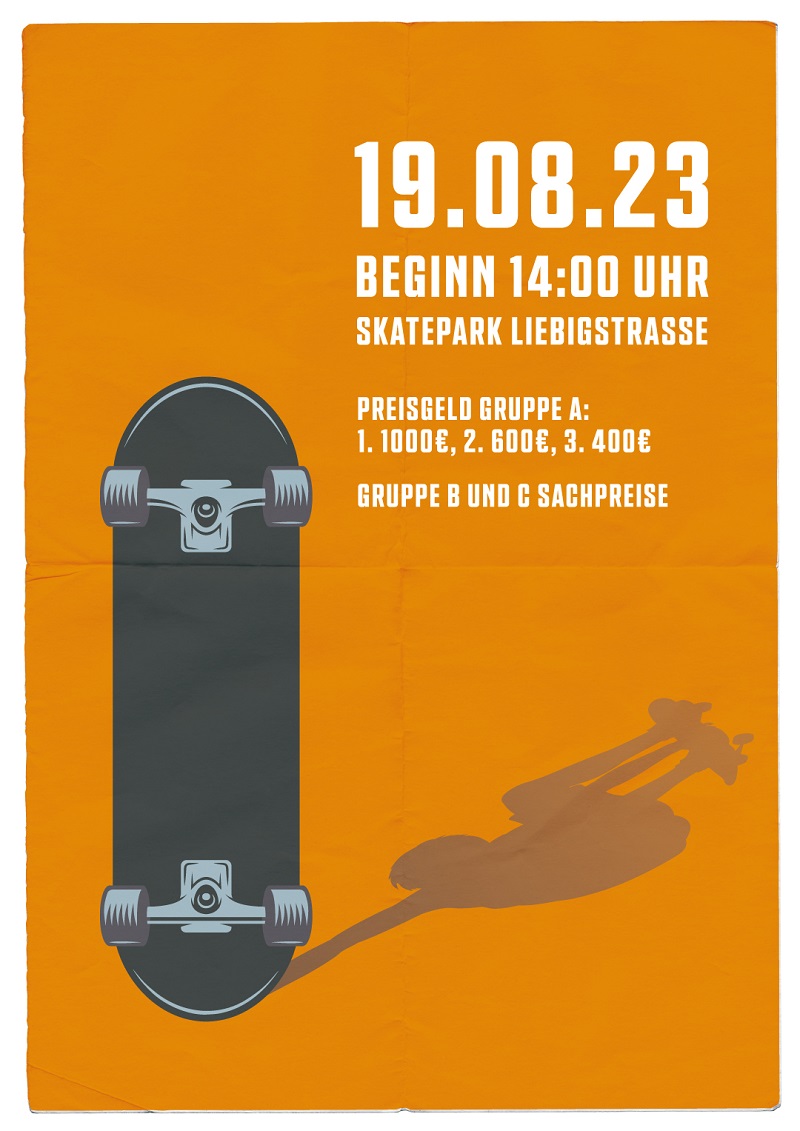 Another contest will celebrate it's 25th birthday tomorrow - the Endless Grind Session in Bremen!
Dont' miss this great, tradional Old School contest!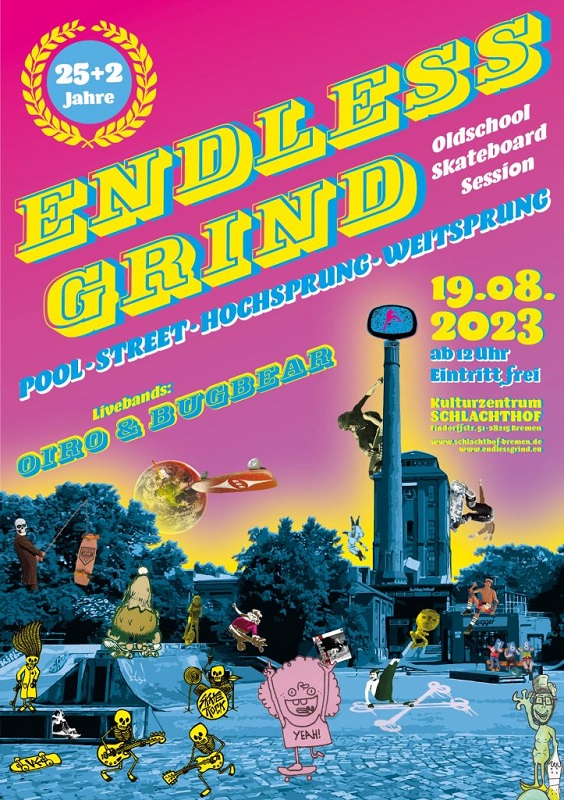 And last but not least, there is the second edition of Interskate 61 in Moenchengladbach - skateboarding, 11.000 € prize money and live music. Let's go!!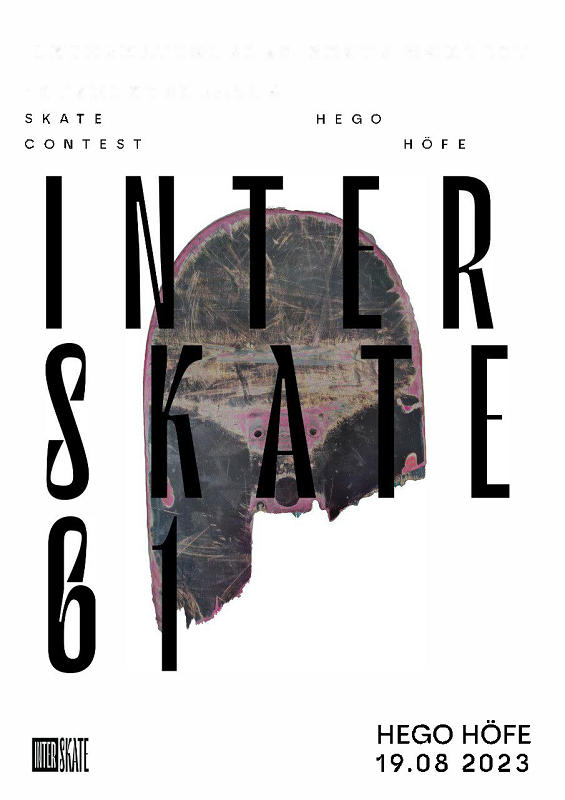 More Blog