×
Event for the weekend
Saturday competition in Krefeld (Germany / NRW) near by The Netherlands.
2 group categories (Am & Pro) - new obstacles, good atmosphere & quality time. Be there!
Krefeld / Germany / Volta skatepark / saturday the 18th of august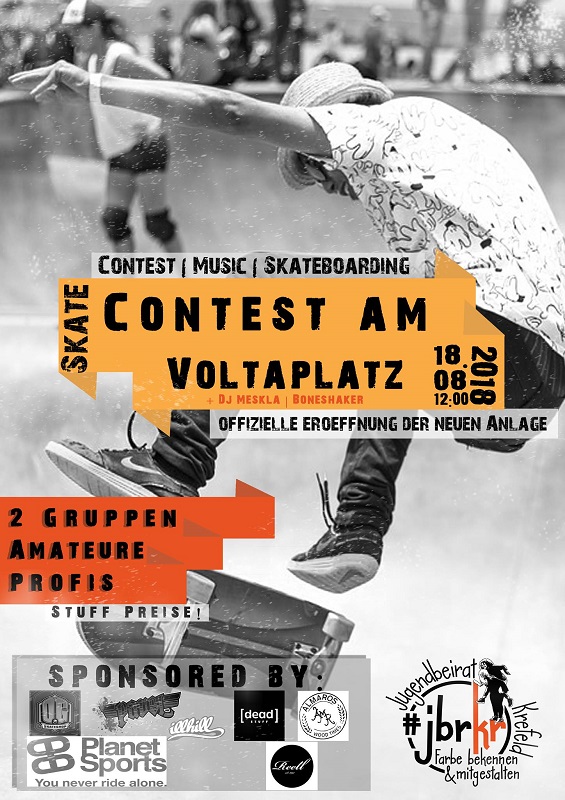 More Blog
10 Dec 2018
Henrique Goncalves @ CG Podzim
The Colourgroup from Switzerland just released a new and nice promo clip. Off course, when there is a new CG Clip, teamrider Henrique Goncalves and some of his rad flip tricks shouldn't be missing.
Read more