×
Event for the weekend
Saturday competition in Krefeld (Germany / NRW) near by The Netherlands.
2 group categories (Am & Pro) - new obstacles, good atmosphere & quality time. Be there!
Krefeld / Germany / Volta skatepark / saturday the 18th of august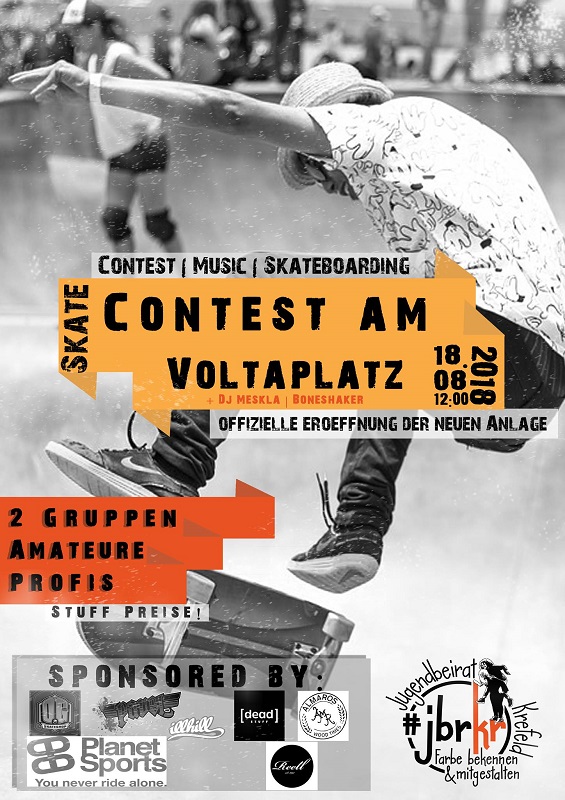 More Blog
29 Mar 2019
SCHIFFL Zine
Martin Schiffl and photographer Robert Christ spent a lot of time on the Roads together, the last years. Robert decided to do a little zine for him, with photos from Martin and some of his friends.