×
Event for the weekend
This Saturday the 25th Niederrhein Competition will take place at Plaza Viersen (Germany). All groups A (Sponsored), B, C, D (Unsponsored), Girls & BMX will be present. Sponsored riders can win 1,000 ca$h. For all unsponsored stuff! A BBQ food truck, live action, pump track, everything is available, so let´s go. Participation is free of charge - it will be bombastic.
Sat. 13.08. / Plaza Viersen (Germany) / 25th Competition / 1.00 p.m.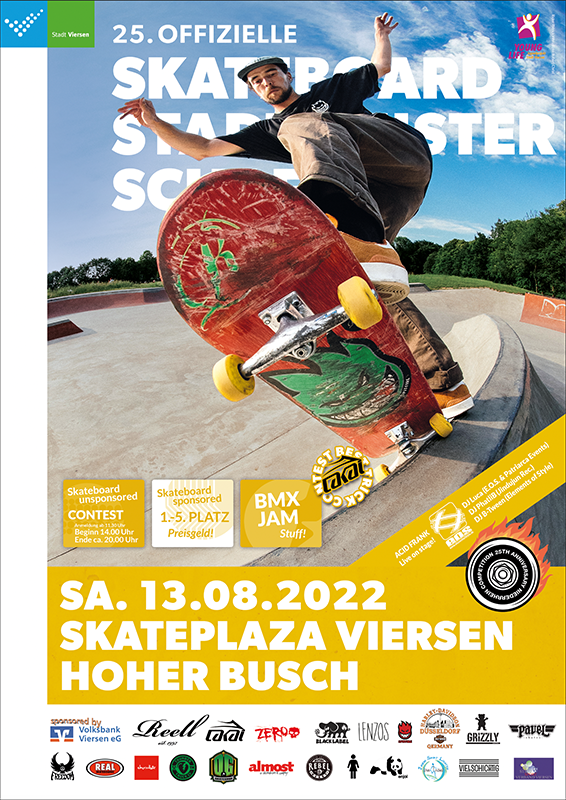 After the contest, there will be a gnarly aftershow party at MOJO's in Moenchengladbach's old town. Also with free entry!!! ...be there...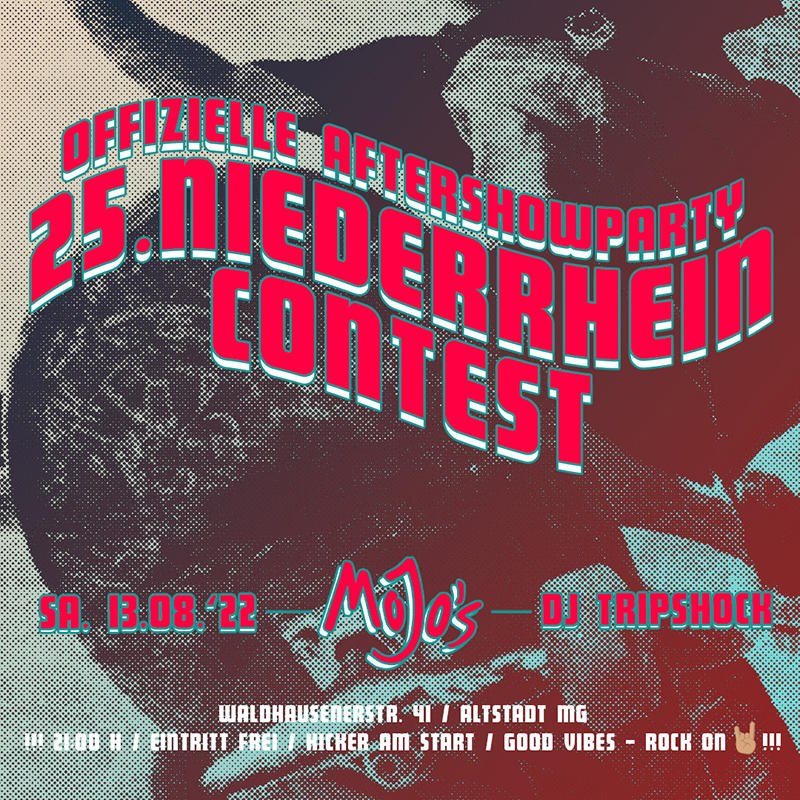 More Blog
14 Dec 2022
25th Anniversary photo session
For the 25th Reell Anniversary, our team riders Lenni Janssen, Fabian Klassen & Jeffrey Esguerra came together with the TM and photographer Robert Christ.
Read more