×
Event for the weekend
This Saturday the 25th Niederrhein Competition will take place at Plaza Viersen (Germany). All groups A (Sponsored), B, C, D (Unsponsored), Girls & BMX will be present. Sponsored riders can win 1,000 ca$h. For all unsponsored stuff! A BBQ food truck, live action, pump track, everything is available, so let´s go. Participation is free of charge - it will be bombastic.
Sat. 13.08. / Plaza Viersen (Germany) / 25th Competition / 1.00 p.m.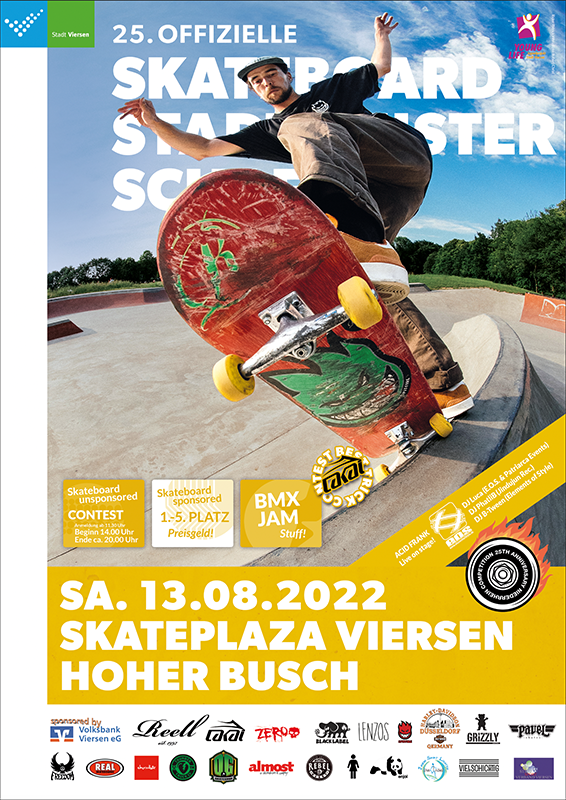 After the contest, there will be a gnarly aftershow party at MOJO's in Moenchengladbach's old town. Also with free entry!!! ...be there...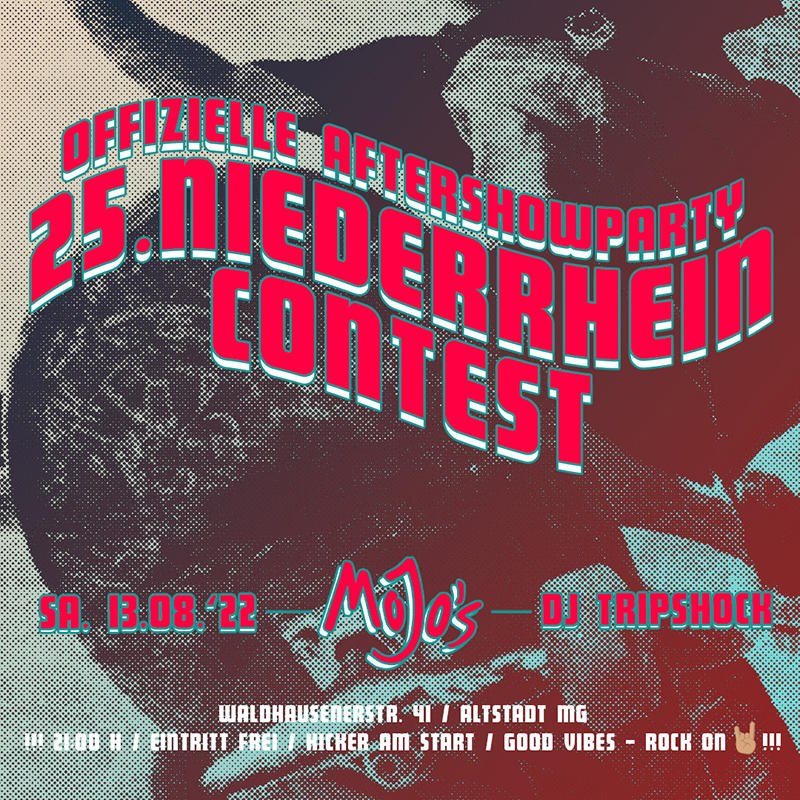 More Blog