×
Events for the weekend
On sunday it's time for an indoor skatepark opening in Remscheid (Germany).
The park got brand new obstacles and on top of that - it's heated. Be there and enjoy a good session!
Skatehall Funbox Remscheid (Germany) / Sunday 1st december / 11 am
Fr. 29th of November ABD Mag release in Vienna / Austria
Info:
https://www.facebook.com/abdmagazin/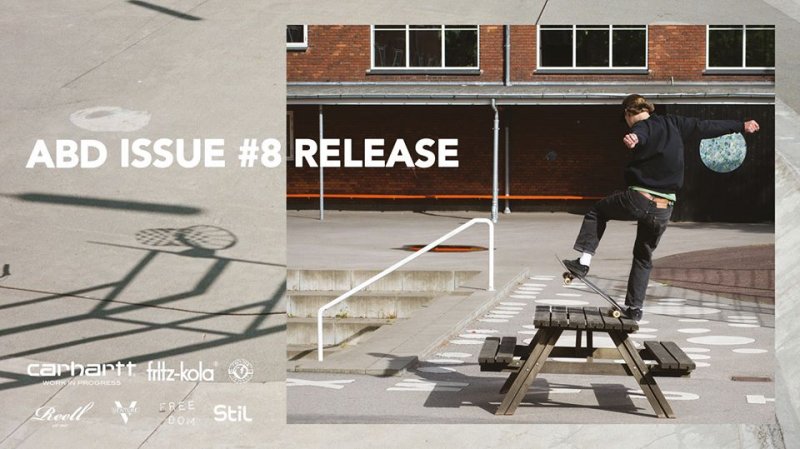 More Blog
02 Sep 2020
The Saxonz - Time together
Everybody likes to spend time with the homies. The B'boy Crew The Saxonz had not luck with the weather at their happening, but they had a lot of fun in the mix of rain & sun.
Read more