×
Events for the weekend
On sunday it's time for an indoor skatepark opening in Remscheid (Germany).
The park got brand new obstacles and on top of that - it's heated. Be there and enjoy a good session!
Skatehall Funbox Remscheid (Germany) / Sunday 1st december / 11 am
Fr. 29th of November ABD Mag release in Vienna / Austria
Info:
https://www.facebook.com/abdmagazin/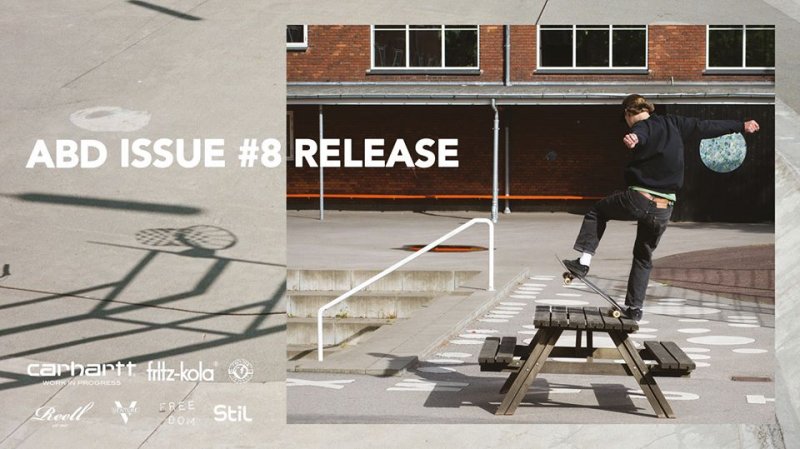 More Blog
28 Jan 2020
The Sound of Revolution photos
To make sure you get the full package of Hardcore Punk Rock, here are some impressions of the terrific Sound of Revolution Festival with IGNITE, SHELTER, BACKTRACK, HEIDEROOSJES & UK SUBS.
Read more