×
Events for the weekend
On sunday it's time for an indoor skatepark opening in Remscheid (Germany).
The park got brand new obstacles and on top of that - it's heated. Be there and enjoy a good session!
Skatehall Funbox Remscheid (Germany) / Sunday 1st december / 11 am
Fr. 29th of November ABD Mag release in Vienna / Austria
Info:
https://www.facebook.com/abdmagazin/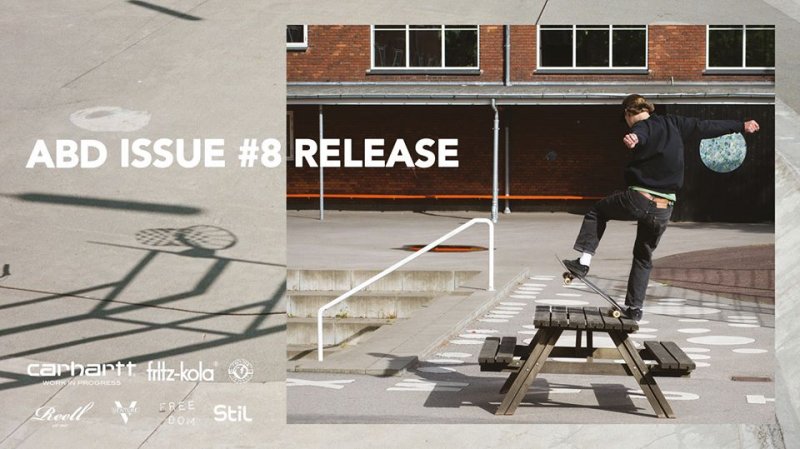 More Blog
05 Mar 2019
Jeffrey Esguerra @ Pocket No. 2
Not only team mate Martin Schiffl is featured in the recently published Pocket book. Newcomer & young gun Jeffrey Esguerra did a gnarly 360 pop shuv it into the bank & also got a pic in Gallery no. 2!
Read more