×
Events for the weekend
On sunday it's time for an indoor skatepark opening in Remscheid (Germany).
The park got brand new obstacles and on top of that - it's heated. Be there and enjoy a good session!
Skatehall Funbox Remscheid (Germany) / Sunday 1st december / 11 am
Fr. 29th of November ABD Mag release in Vienna / Austria
Info:
https://www.facebook.com/abdmagazin/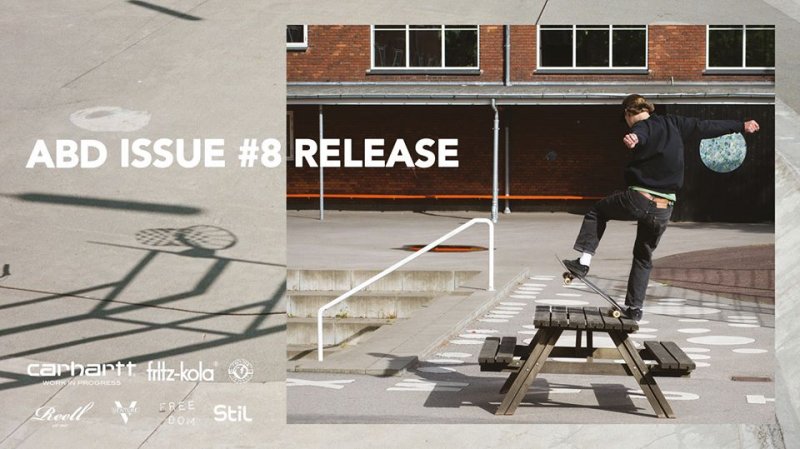 More Blog
14 Dec 2022
25th Anniversary photo session
For the 25th Reell Anniversary, our team riders Lenni Janssen, Fabian Klassen & Jeffrey Esguerra came together with the TM and photographer Robert Christ.
Read more