×
Event for the weekend
The Butcher Jam in Flensburg (Germany) is one of the biggest BMX events in Europe & got it all! A lot of international top rider join that. Our team riders Paul Thoelen & Leon Binckebanck take part. The Ca$h pot amount is 10,000,- for the Pro´s, much fun & action. Program to the fullest, Germanys north got it!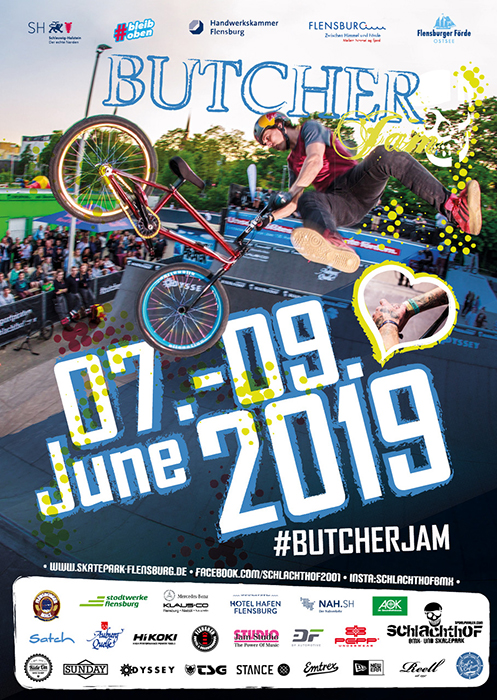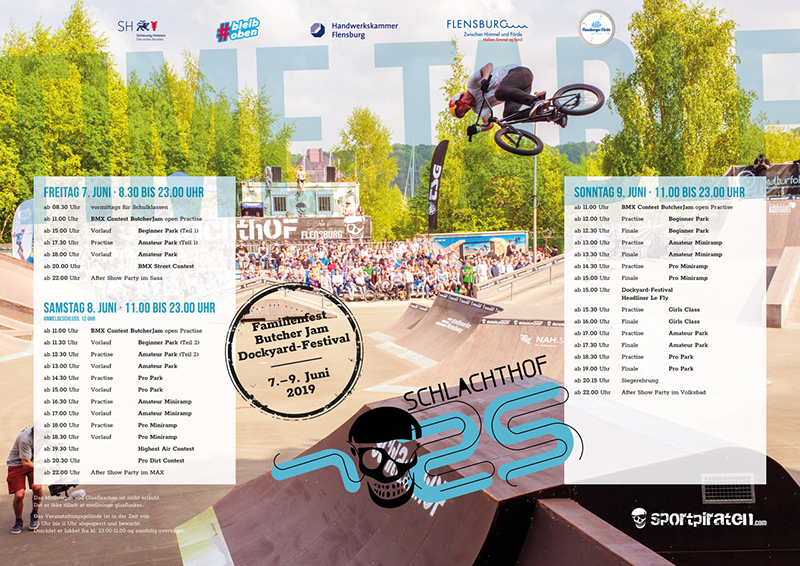 More Blog
04 Jan 2019
Julian Lorenzo - Be Mag Cover
To start the new year with a magazine cover is something every skateboarder would be hyped about. So we think our teamrider Julian Lorenzo is very happy at this moment cause he scored the new cover of the BE Mag.
Read more