×
Event for the weekend
The Butcher Jam in Flensburg (Germany) is one of the biggest BMX events in Europe & got it all! A lot of international top rider join that. Our team riders Paul Thoelen & Leon Binckebanck take part. The Ca$h pot amount is 10,000,- for the Pro´s, much fun & action. Program to the fullest, Germanys north got it!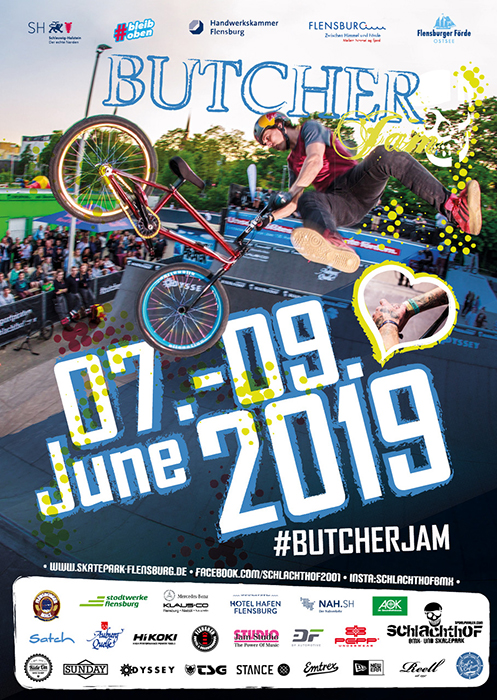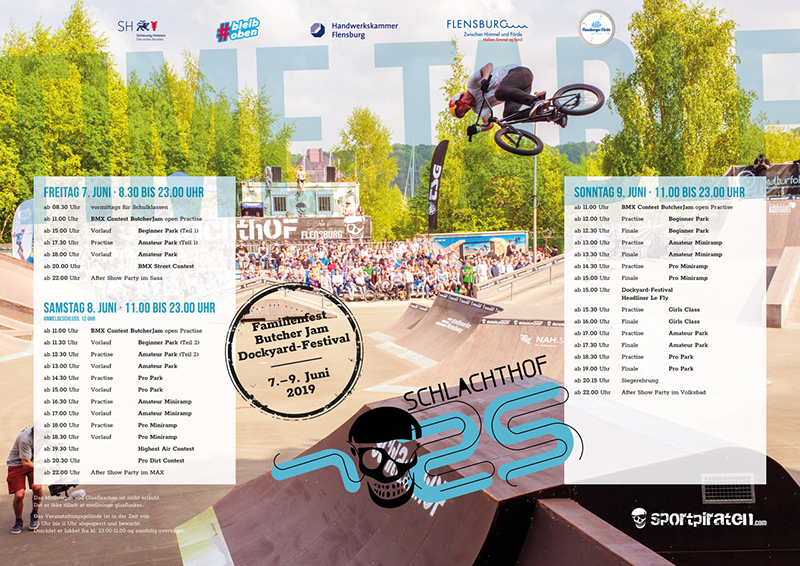 More Blog
02 Sep 2020
The Saxonz - Time together
Everybody likes to spend time with the homies. The B'boy Crew The Saxonz had not luck with the weather at their happening, but they had a lot of fun in the mix of rain & sun.
Read more