×
Ecsile Magazine No.3
The Ecsile magazine is out now in print for the 3rd time. Awesome content & a good mix of art, tour spectacle & of course skateboarding. Grab one of the limited copies before it´s gone!
https://www.instagram.com/ecsile_magazine/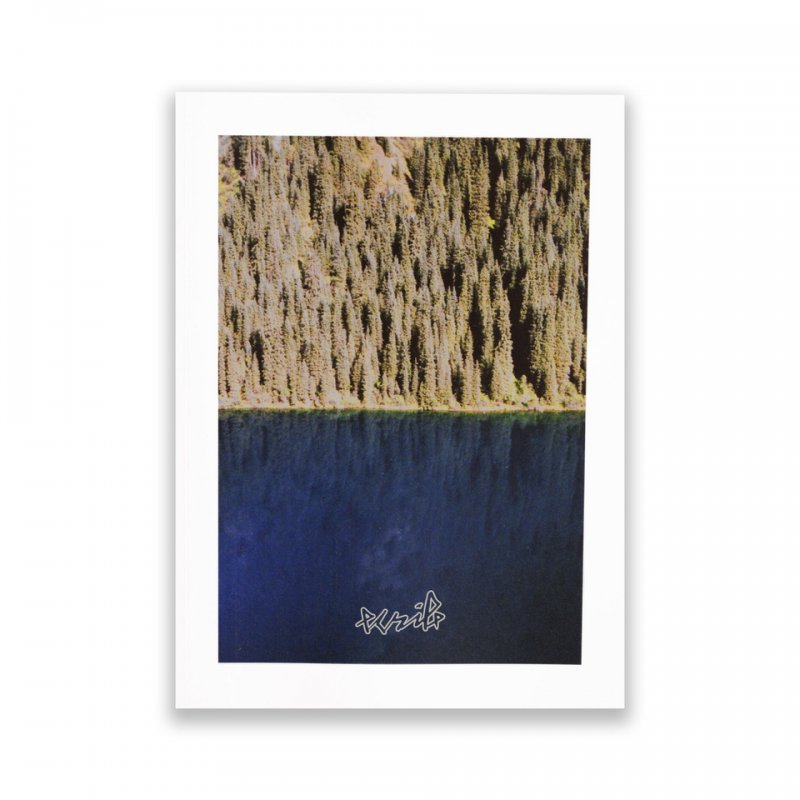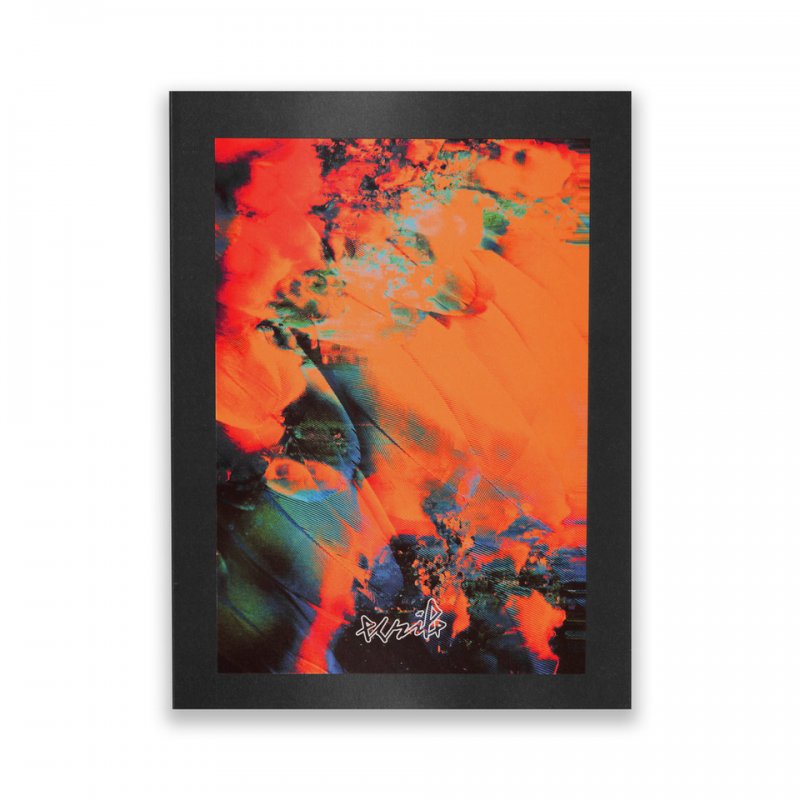 More Blog
05 Mar 2019
Jeffrey Esguerra @ Pocket No. 2
Not only team mate Martin Schiffl is featured in the recently published Pocket book. Newcomer & young gun Jeffrey Esguerra did a gnarly 360 pop shuv it into the bank & also got a pic in Gallery no. 2!
Read more