×
Ecsile Magazine No.3
The Ecsile magazine is out now in print for the 3rd time. Awesome content & a good mix of art, tour spectacle & of course skateboarding. Grab one of the limited copies before it´s gone!
https://www.instagram.com/ecsile_magazine/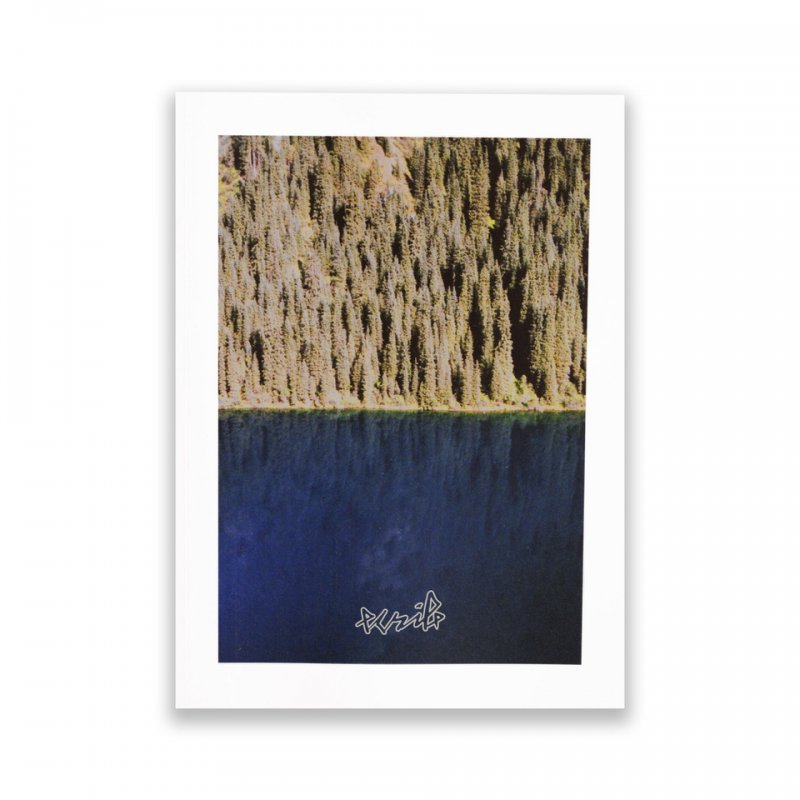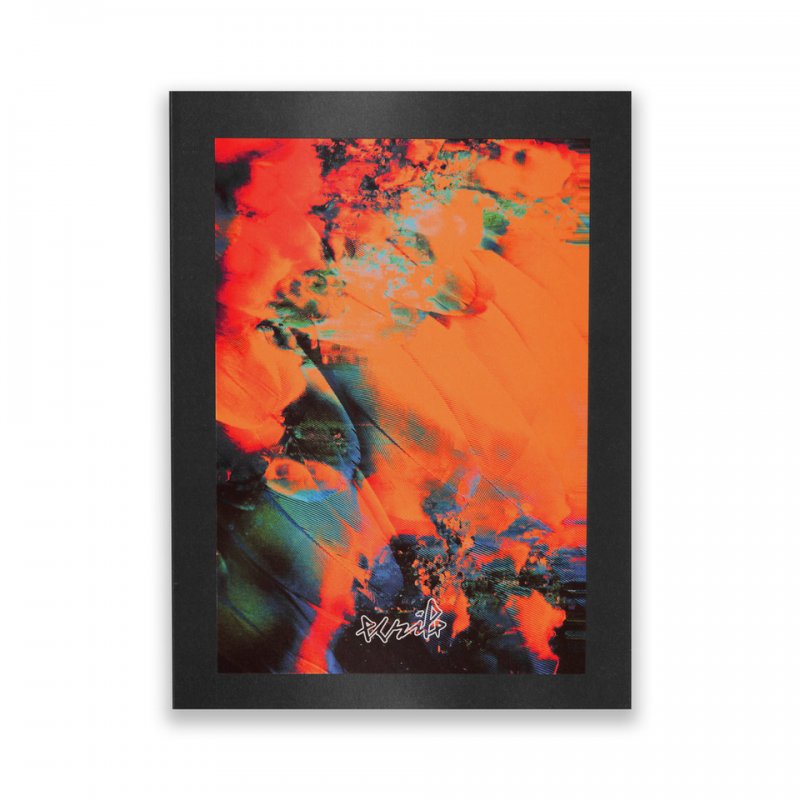 More Blog
06 Apr 2022
Secret Session Miniramp pics
The Secret Session with the OG Team & a part of the German team riders and crew, in the skate school, was a highlight in the cold days.
Read more