×
Douwe Macare & Reflex Loose Chino
Global Teamrider Douwe Macare was testing the Reflex Loose Chino. One of his favorite skate pants! How could it be otherwise?!
Available in the shop near you, online or on
www.reellshop.com
- Freedom to move -
Pics: Mathijs Tromp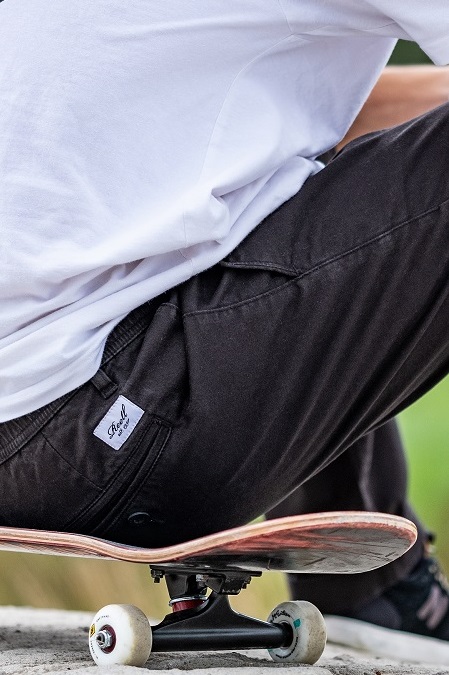 More Blog
13 May 2019
Woody @ Best Foot Forward Innsbruck
Last weekend the Best Foot Forward took place in Innsbruck and besides taking interviews for the Flatspotmag, Woody managed to do have some really good runs and made the second.
Read more