×
Douwe Macare & Reflex Loose Chino
Global Teamrider Douwe Macare was testing the Reflex Loose Chino. One of his favorite skate pants! How could it be otherwise?!
Available in the shop near you, online or on
www.reellshop.com
- Freedom to move -
Pics: Mathijs Tromp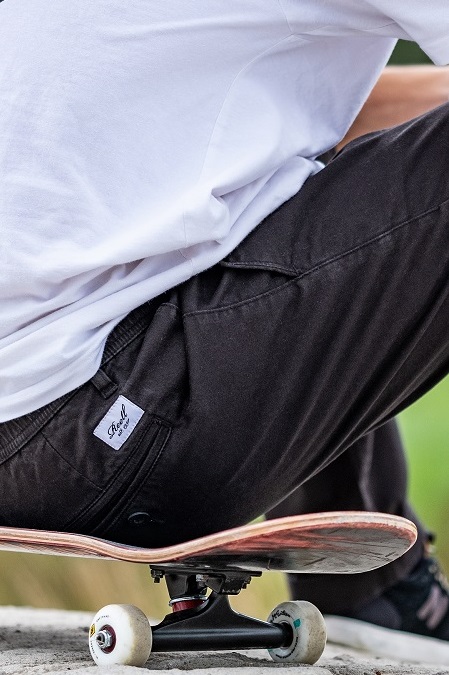 More Blog
14 Dec 2022
25th Anniversary photo session
For the 25th Reell Anniversary, our team riders Lenni Janssen, Fabian Klassen & Jeffrey Esguerra came together with the TM and photographer Robert Christ.
Read more