×
Douwe Macare - Loose Chino shooting
The Reflex Loose Chino is one of the favorite pants from global rider Douwe Macare.
Comfort & style with a grand baggy cut.
Have a look at our website
www.reellshop.com
& find what you're looking for.
Pics: Mathijs Tromp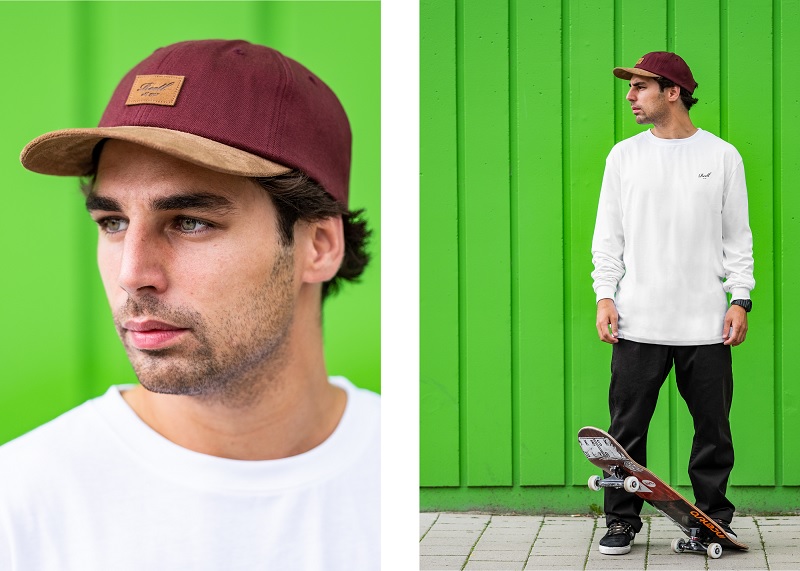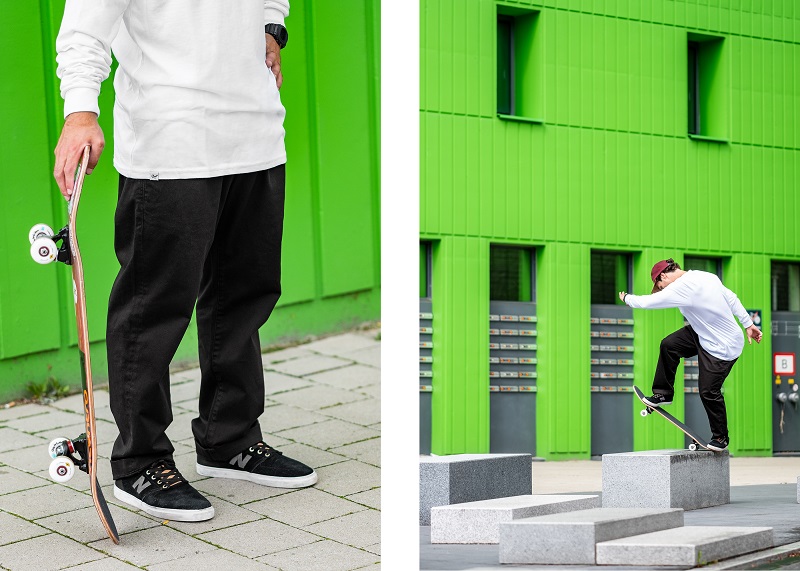 More Blog
28 Nov 2018
Martin Schiffl @ Freedom Solo article
Freedom Skateboards will celebrate the premiere of their video Psychedelic Penetration next Saturday. The Solo Mag printed an article about the video in their current issue, in which teamrider Martin Schiffl is featured with a rad Fs Boardslide down a 12 stair rail.
Read more