×
Douwe Macare - Loose Chino shooting
The Reflex Loose Chino is one of the favorite pants from global rider Douwe Macare.
Comfort & style with a grand baggy cut.
Have a look at our website
www.reellshop.com
& find what you're looking for.
Pics: Mathijs Tromp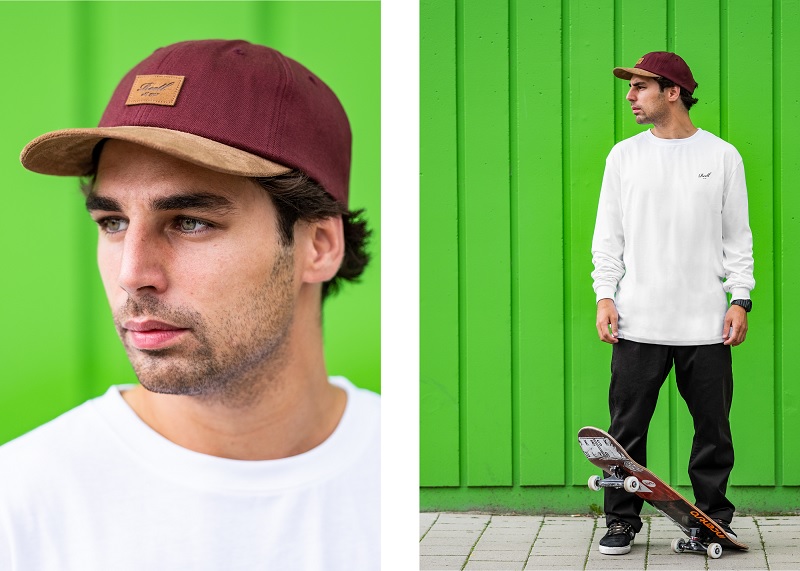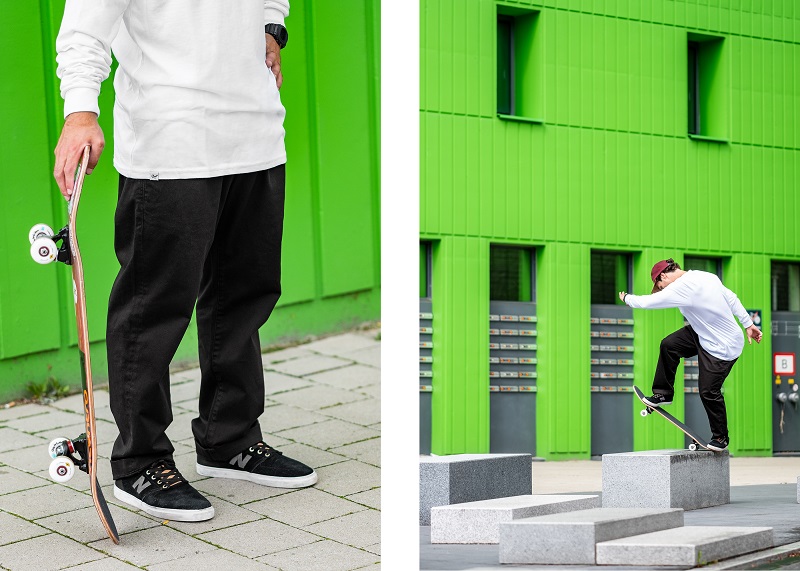 More Blog
29 Mar 2019
SCHIFFL Zine
Martin Schiffl and photographer Robert Christ spent a lot of time on the Roads together, the last years. Robert decided to do a little zine for him, with photos from Martin and some of his friends.