×
Douwe Macare - Loose Chino shooting
The Reflex Loose Chino is one of the favorite pants from global rider Douwe Macare.
Comfort & style with a grand baggy cut.
Have a look at our website
www.reellshop.com
& find what you're looking for.
Pics: Mathijs Tromp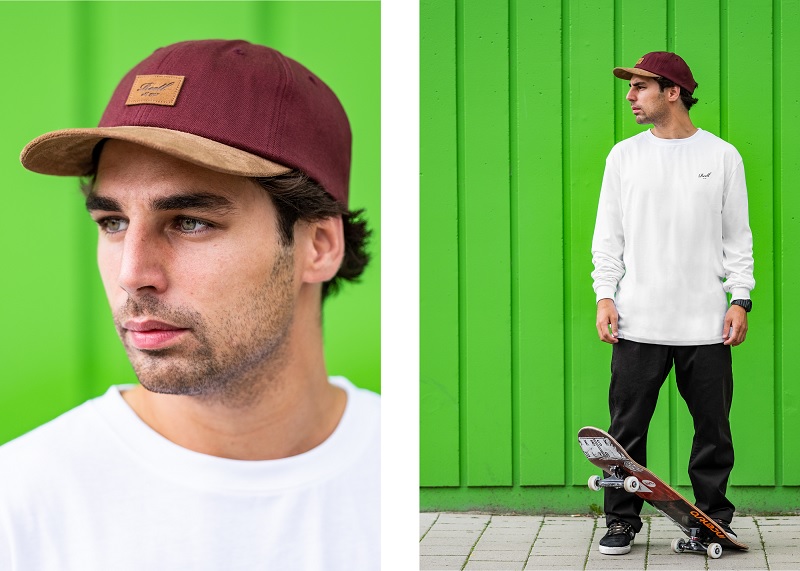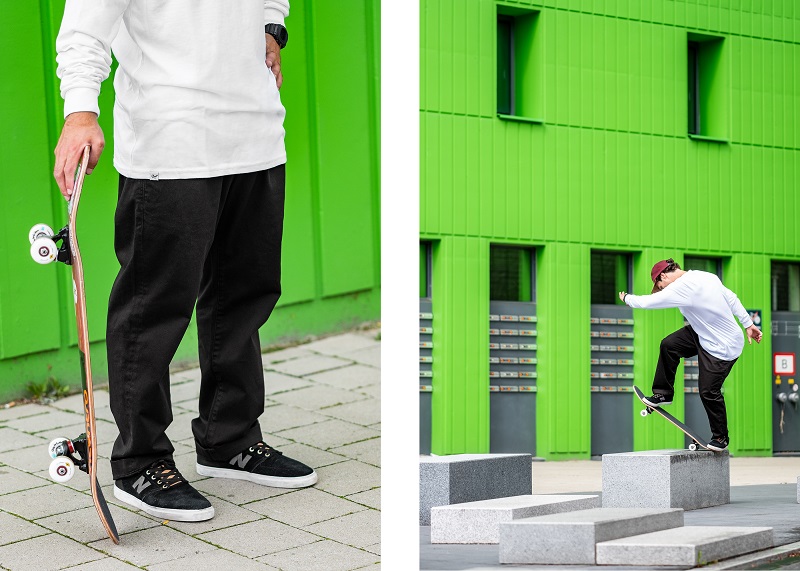 More Blog
25 Sep 2018
SKTWK clips
Two weeks ago the Skateweek took part in Düsseldorf (Germany) and got it all – photo exhibitions,  a skatevideo night, a real street contest, a skateable sculpture  and last but not least the german championship at the skatepark in Eller.  Five days full of rad skateboarding, party time and skateboardculture.