×
D-Jam pics
The D-Jam in Freiburg was a highlight this year & 15 years Boardshop Freiburg were celebrated. A Team Battle of the finest with our team riders Jeffrey Esguerra, Sebi Hartung, the TM & support came from Daniel D-Dawg Gieseke. Here we go with the pics from Sebastian Krawiec, have fun!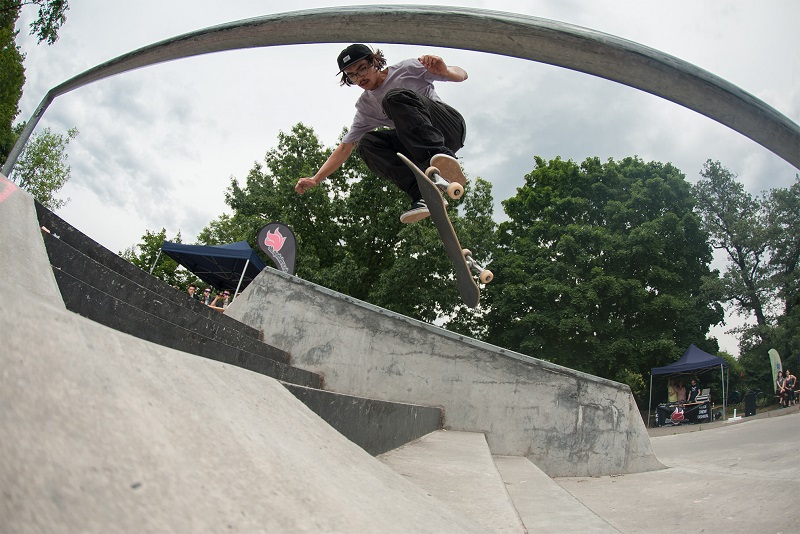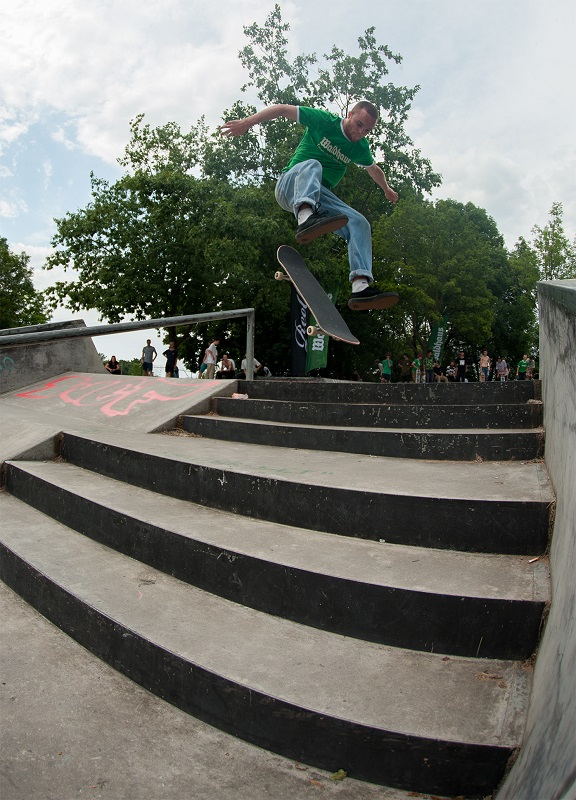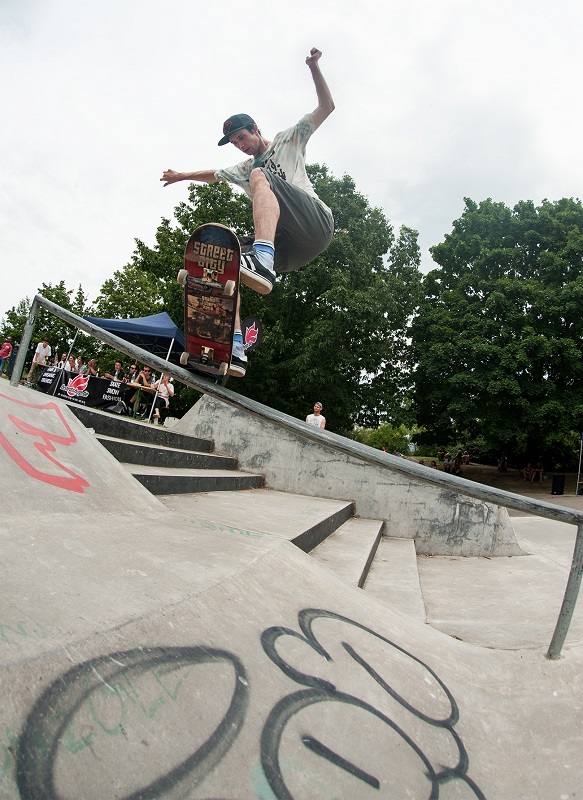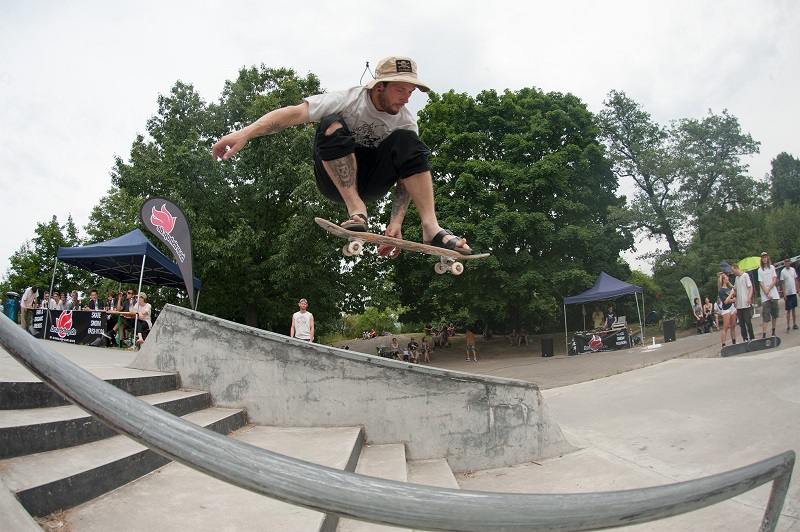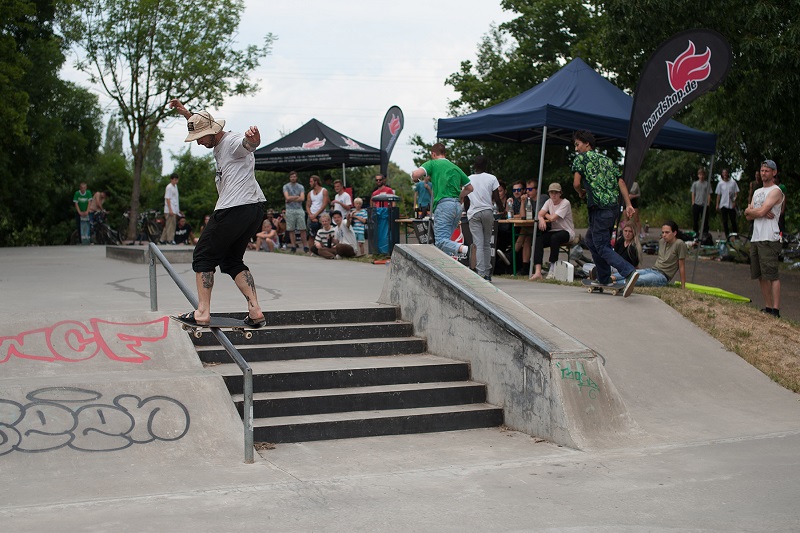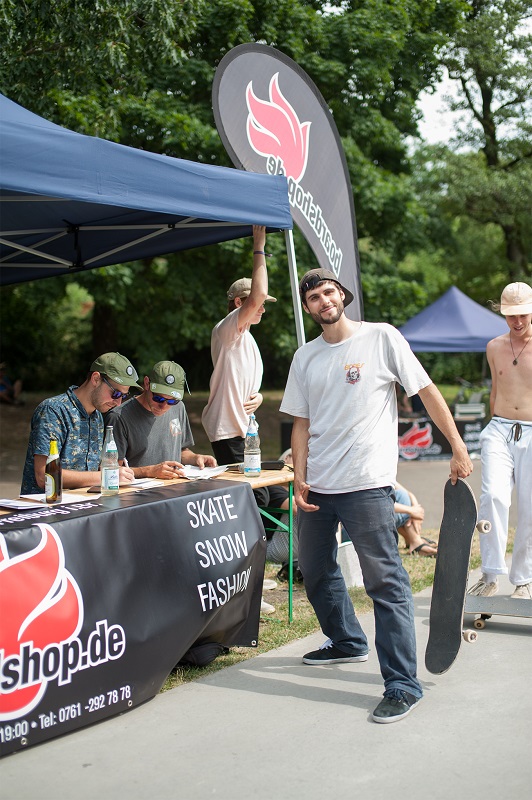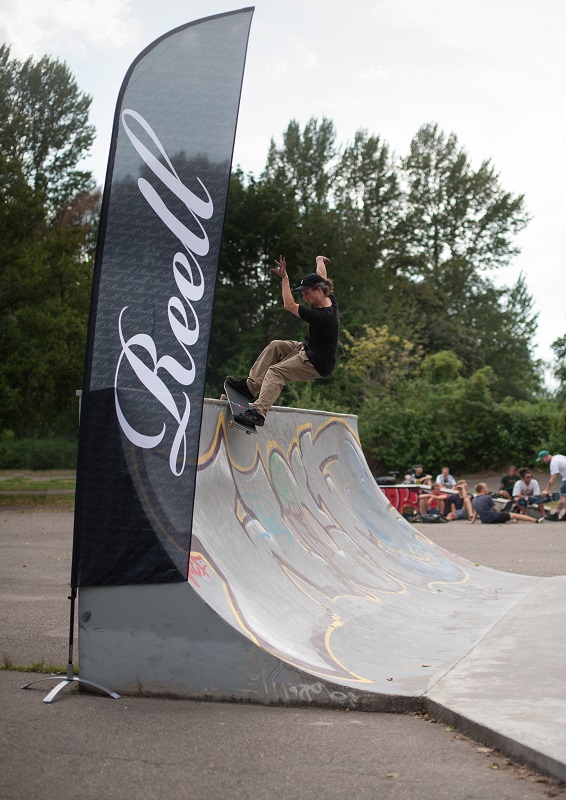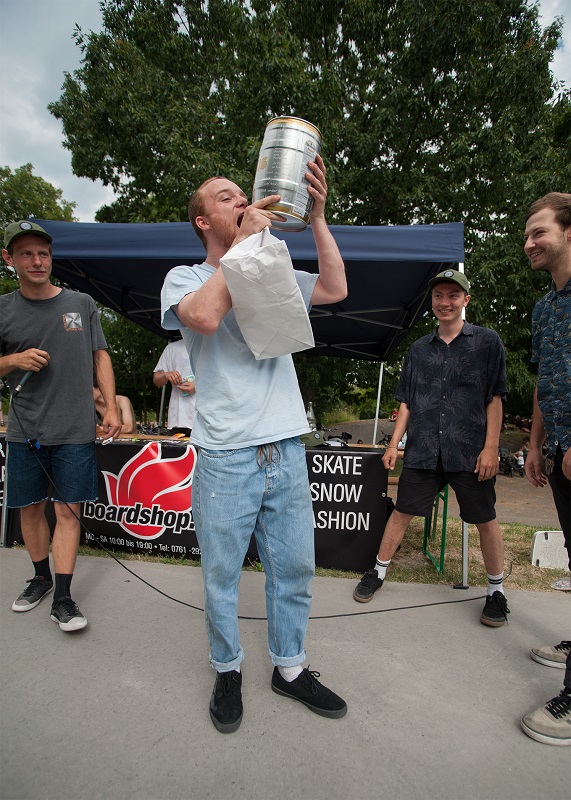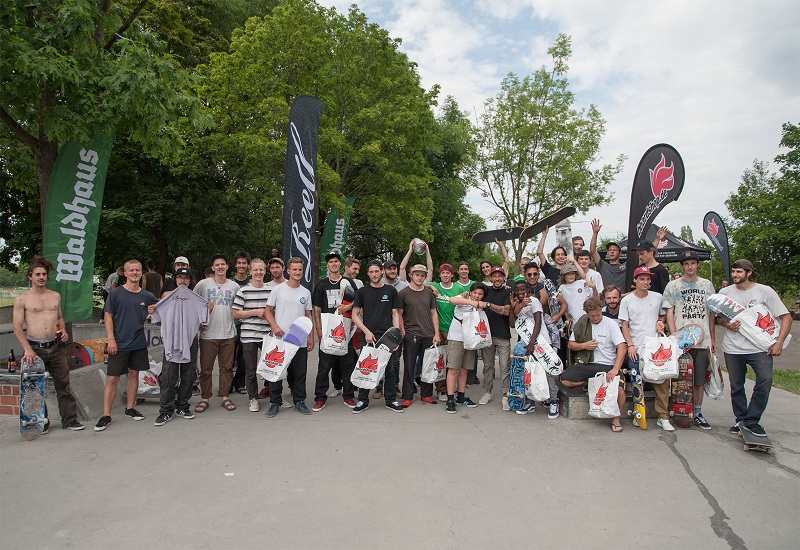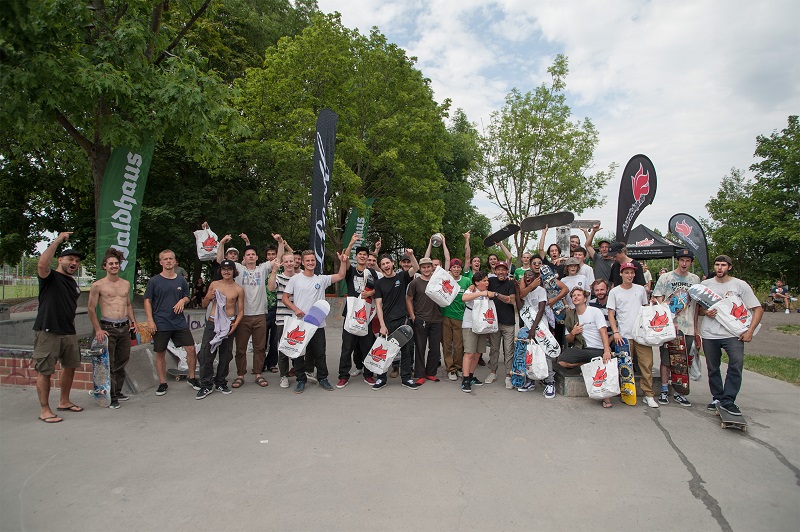 More Blog
04 Jan 2019
Julian Lorenzo - Be Mag Cover
To start the new year with a magazine cover is something every skateboarder would be hyped about. So we think our teamrider Julian Lorenzo is very happy at this moment cause he scored the new cover of the BE Mag.
Read more