×
D-Jam pics
The D-Jam in Freiburg was a highlight this year & 15 years Boardshop Freiburg were celebrated. A Team Battle of the finest with our team riders Jeffrey Esguerra, Sebi Hartung, the TM & support came from Daniel D-Dawg Gieseke. Here we go with the pics from Sebastian Krawiec, have fun!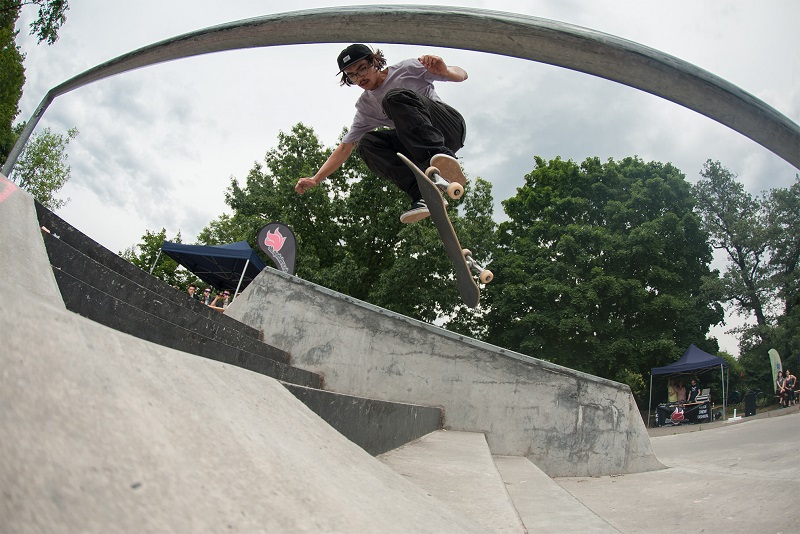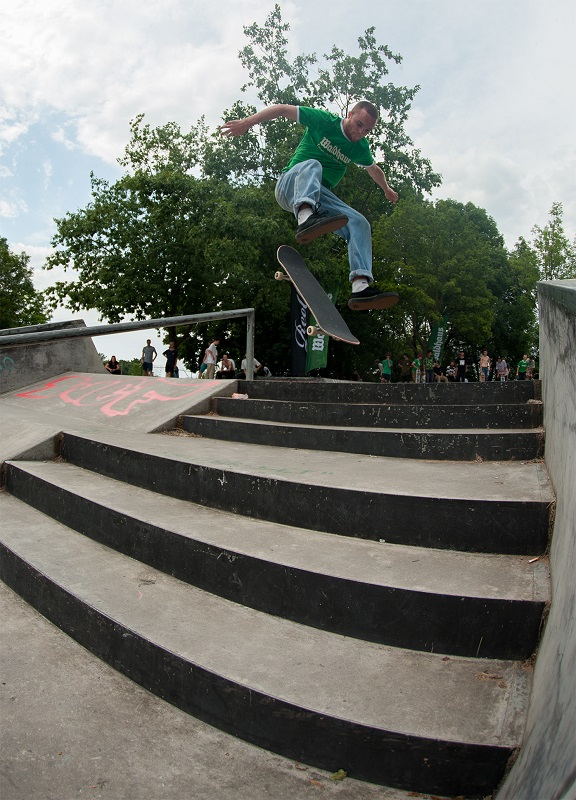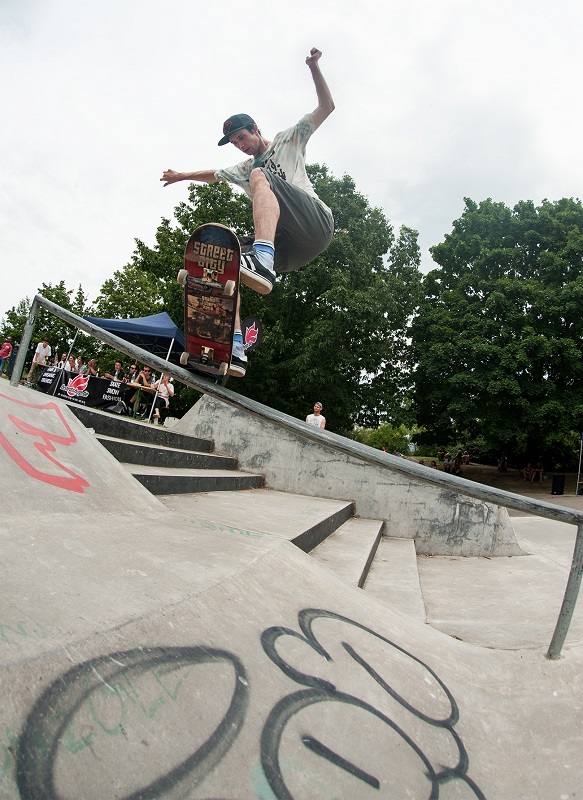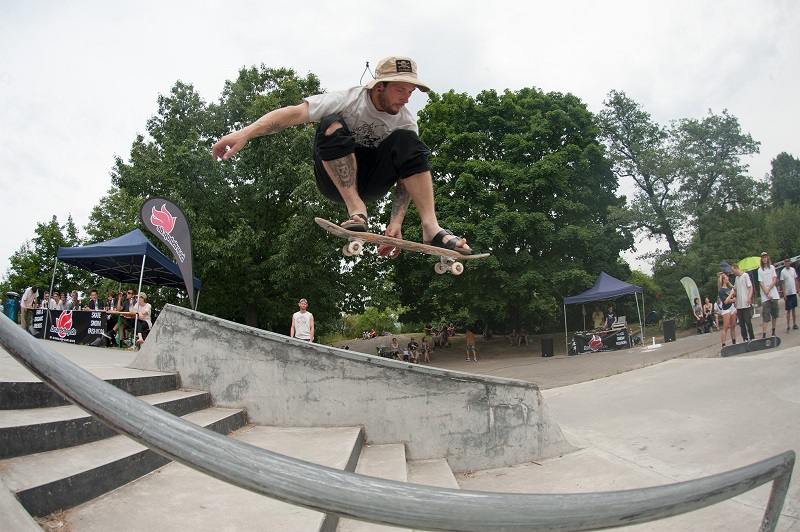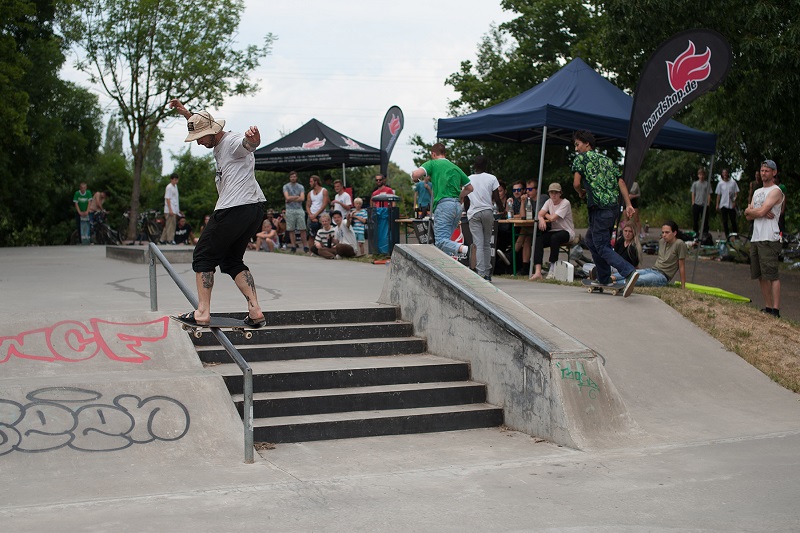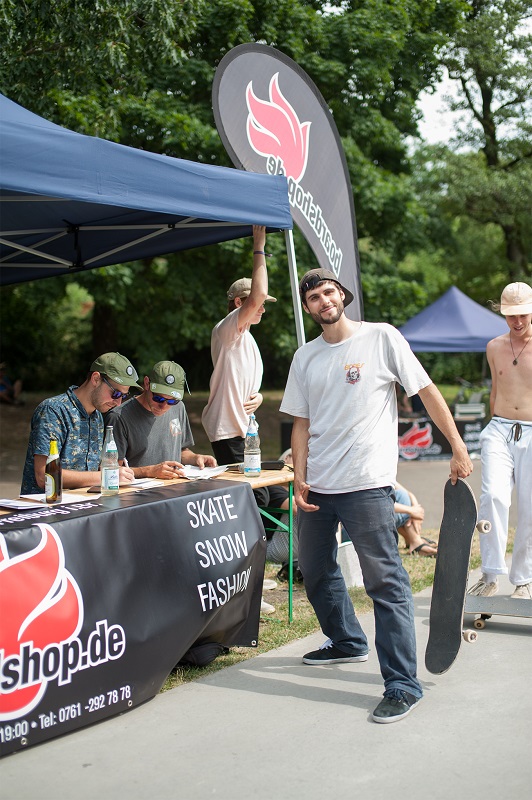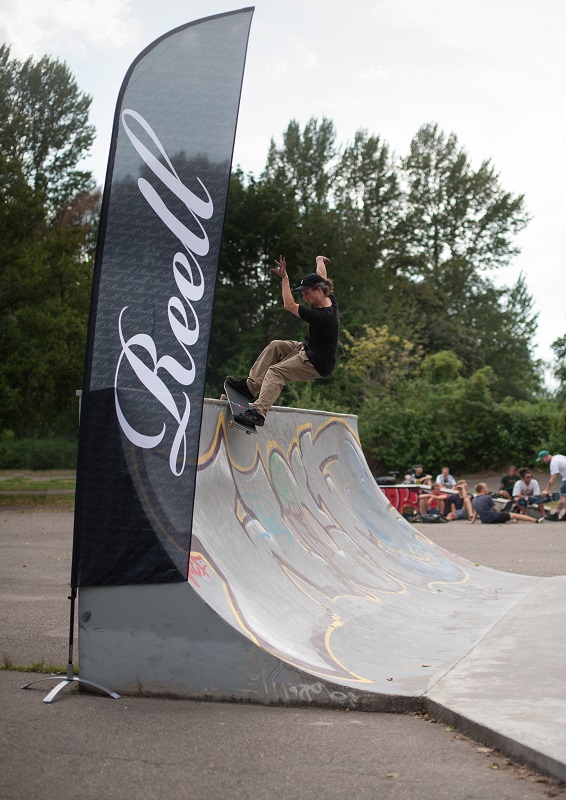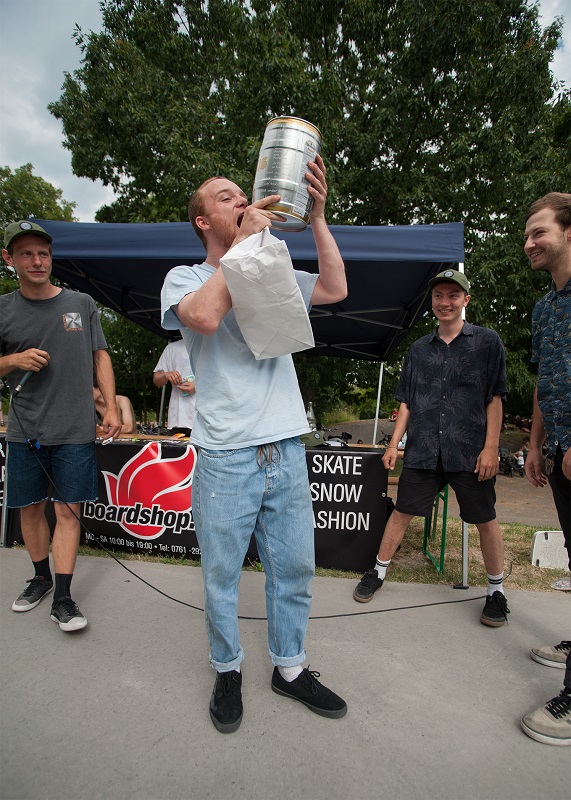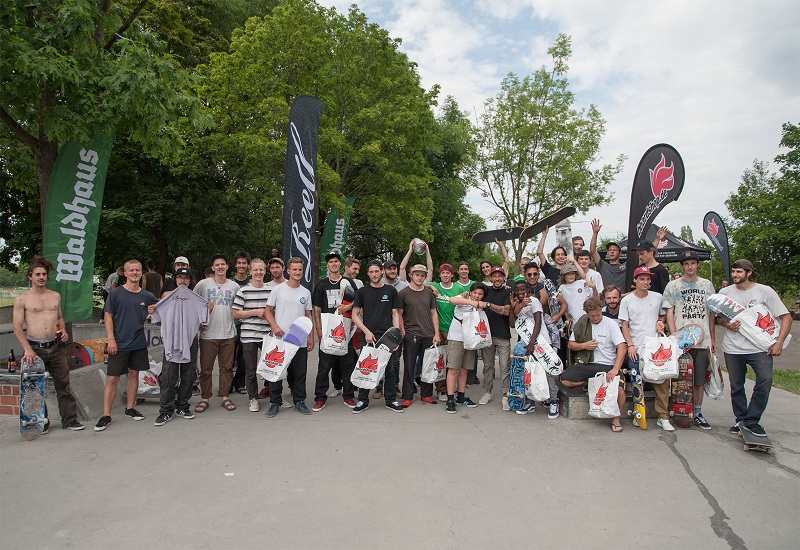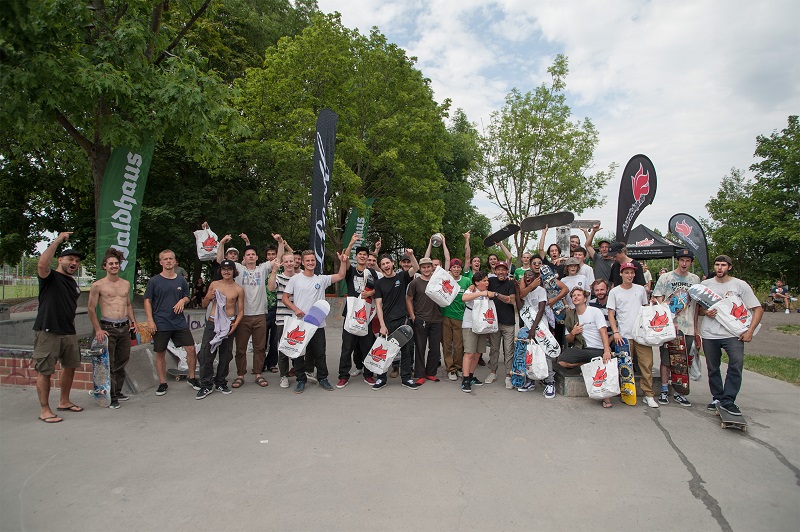 More Blog
02 Sep 2020
The Saxonz - Time together
Everybody likes to spend time with the homies. The B'boy Crew The Saxonz had not luck with the weather at their happening, but they had a lot of fun in the mix of rain & sun.
Read more