×
D-Jam pics
A great competition is the D-Jam in Freiburg / Germany. Not far from Switzerland & France. Good vibes, quality & great sessions! A part of the German team made their day with the first place - congrats & also all the teams, by the way. Here we go with some impressions from photographer Fabian Reichenbach & see you maybe next year?!
Björn - Fs Feeble
Boardmag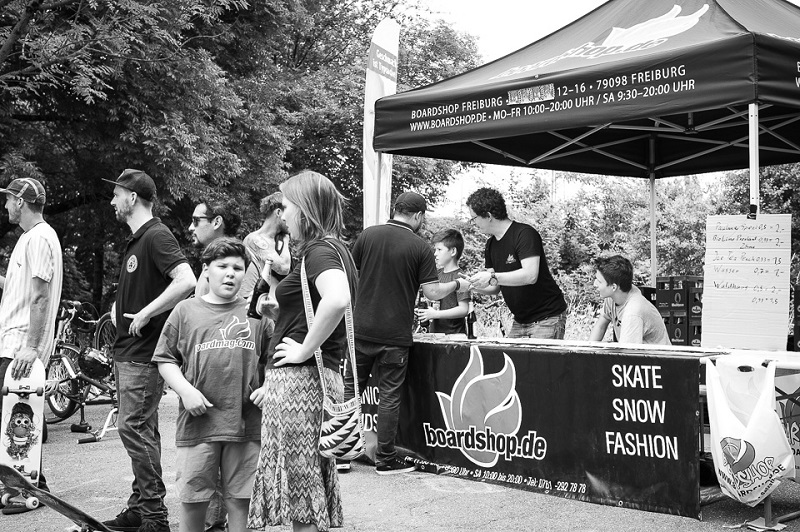 Winner Team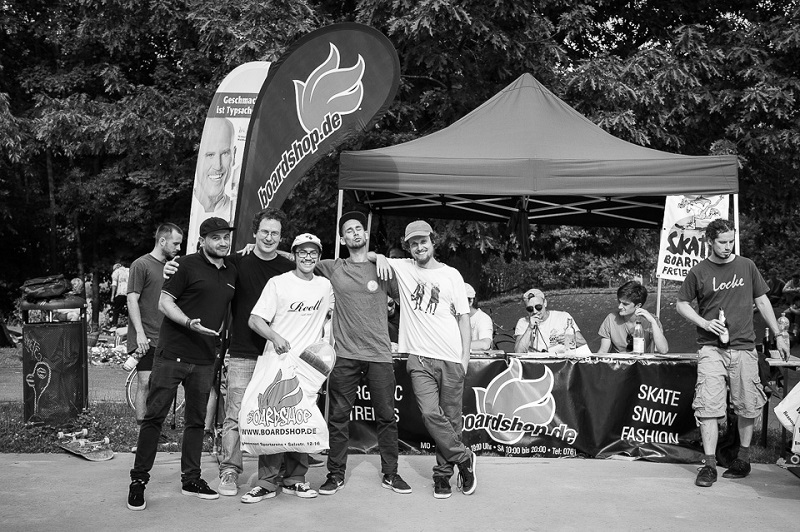 Jeffrey - Switch 360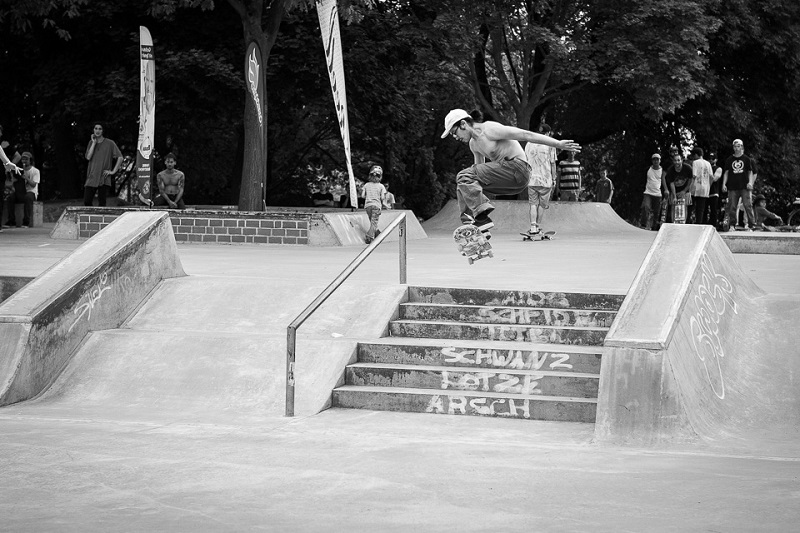 Judges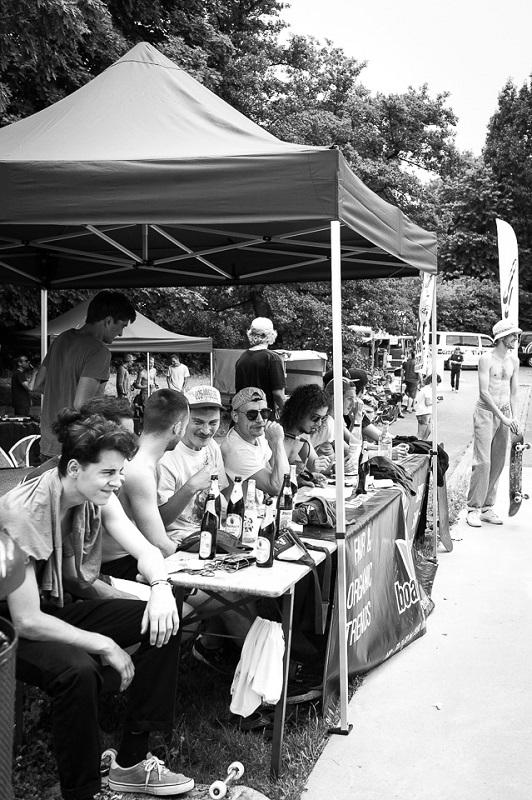 Overview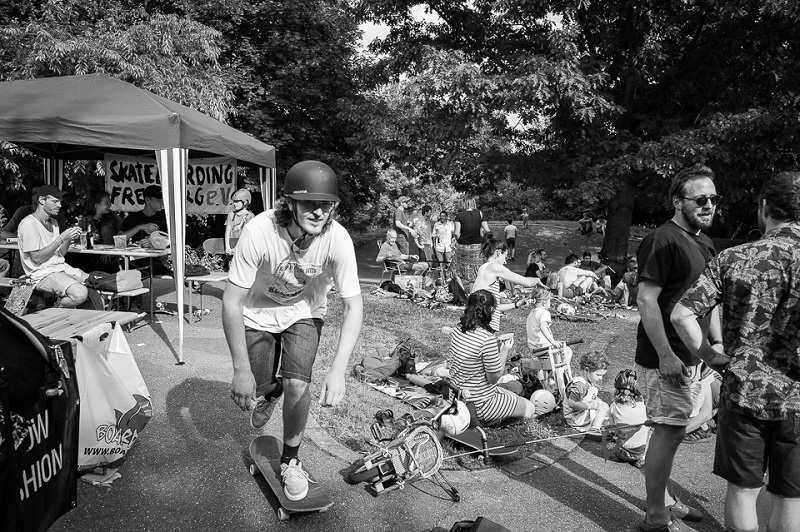 Team Reell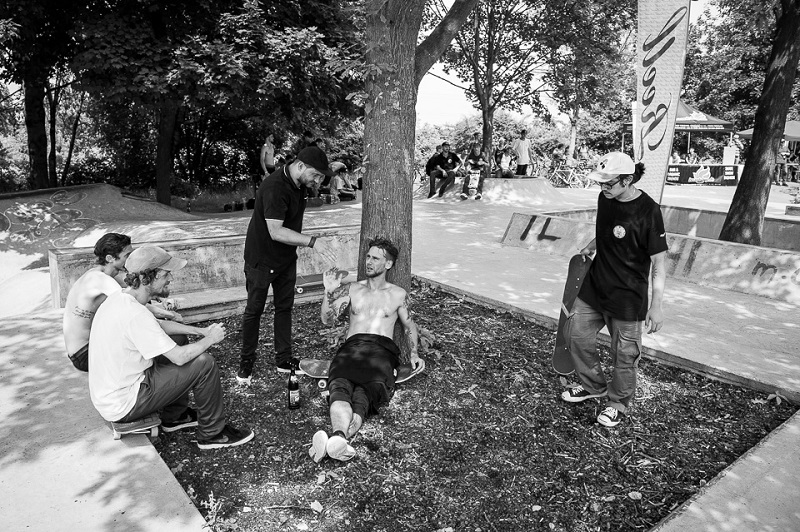 Sebi - Noseblunt Drop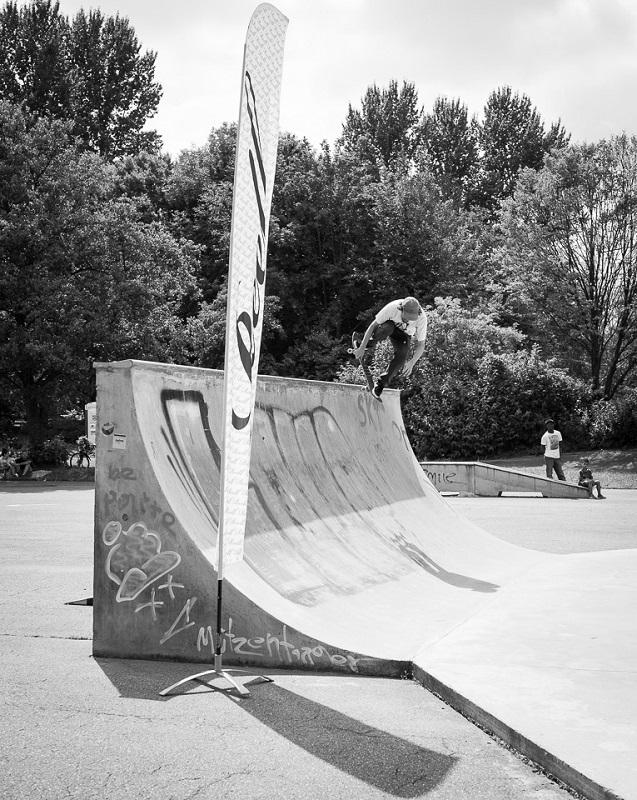 More Blog
25 Sep 2018
SKTWK clips
Two weeks ago the Skateweek took part in Düsseldorf (Germany) and got it all – photo exhibitions,  a skatevideo night, a real street contest, a skateable sculpture  and last but not least the german championship at the skatepark in Eller.  Five days full of rad skateboarding, party time and skateboardculture.