×
D-Jam pics
A great competition is the D-Jam in Freiburg / Germany. Not far from Switzerland & France. Good vibes, quality & great sessions! A part of the German team made their day with the first place - congrats & also all the teams, by the way. Here we go with some impressions from photographer Fabian Reichenbach & see you maybe next year?!
Björn - Fs Feeble
Boardmag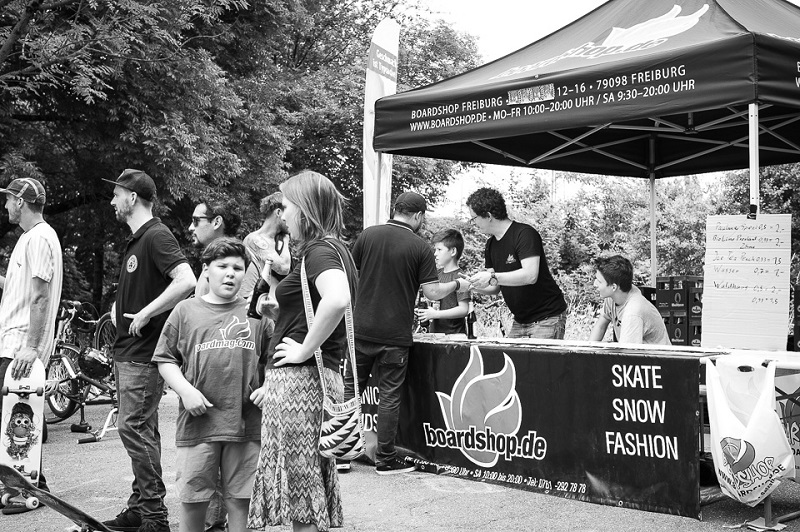 Winner Team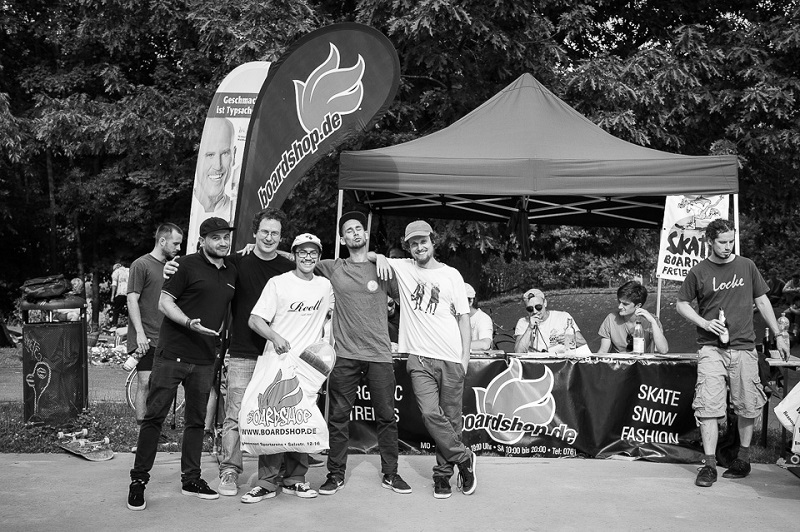 Jeffrey - Switch 360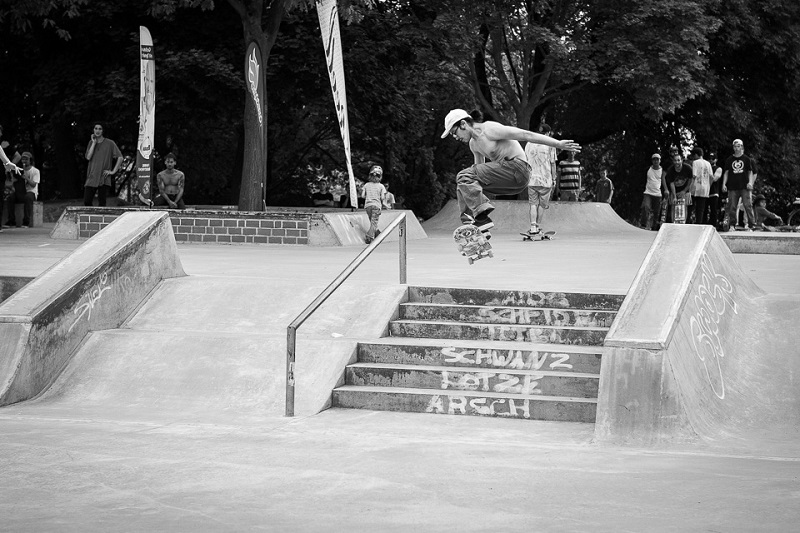 Judges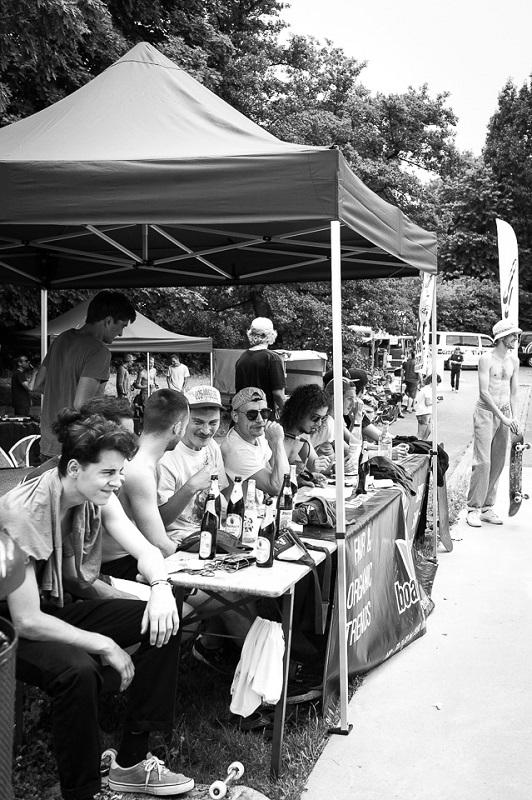 Overview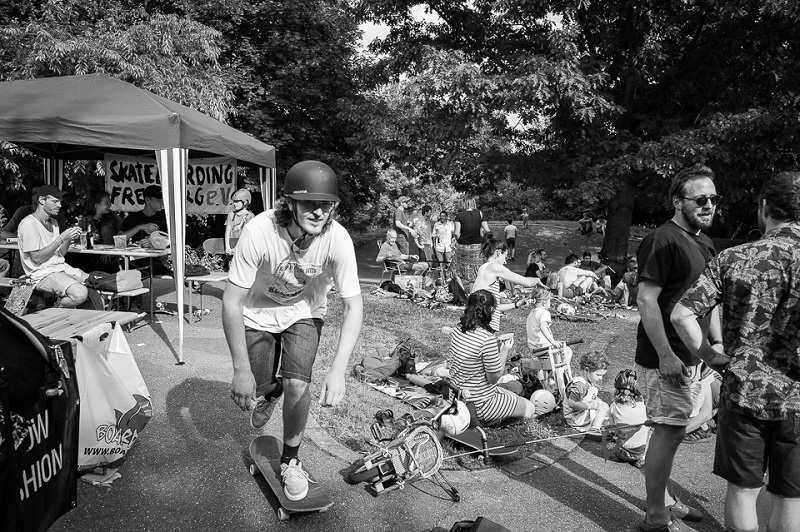 Team Reell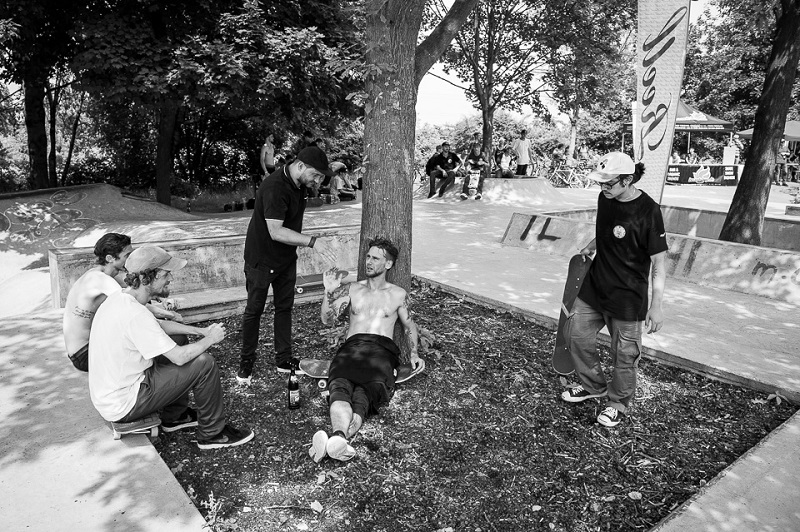 Sebi - Noseblunt Drop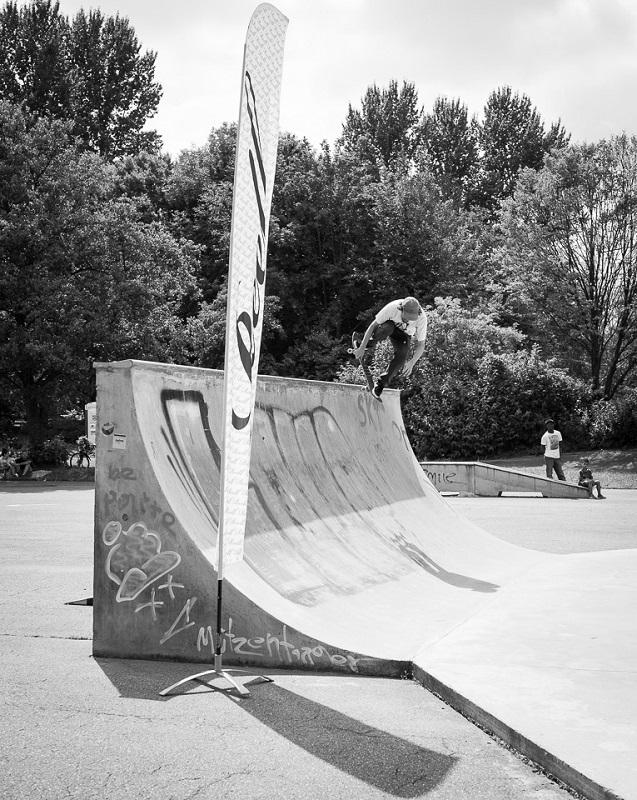 More Blog
10 Dec 2018
Henrique Goncalves @ CG Podzim
The Colourgroup from Switzerland just released a new and nice promo clip. Off course, when there is a new CG Clip, teamrider Henrique Goncalves and some of his rad flip tricks shouldn't be missing.
Read more